Status

Ongoing

Start date

September 1, 2018

Runtime

48 months

Contact

Carol Xiao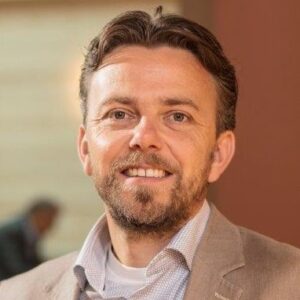 Project leader
Robbert van der Pluijm
ISPT
This project covers the design, realization and exploration of the Hydrohub MegaWatt Test Center at the Zernike Campus in Groningen.
The open-innovation infrastructure will be used to do research and perform series of stress testing at MW scale with water electrolysis (both alkaline and proton exchange membrane (PEM) as a stepping stone towards future GigaWatt scale production of sustainable hydrogen by the process industry. Material- and component suppliers for membranes, anodes, electrodes, pump, and so on, are facilitated to test the impact of their products. Since manufacturs of electrolysers do not offer this transparency, this is a unique feature.
In its Routekaart Waterstof the Topsector Energie and the TKI Energie & Industrie is calling upon the industry to start working on several promising initiatives, such as "stress tests of large-scale electrolysers in an industrial setting including one fluctuating supply of renewable electricity".
This project is a building block of our Hydrohub Innovation Program and therefore aligned to other hydrogen initiatives by the process industry and academics like the so-called GW-study and some mid-term projected pilot projects (e.g. 20 MW demo in 2022 by Nouryon and Gasunie) and a new tenure track programme by NWO in the field of electrochemistry.