We take great pride in our expertise and are looking forward to answer any questions you may have.
Let's get in touch
Our team is working hybride. Please call us on our cell phone, or try the general phone number +31 33 7009797.
Groen van Prinstererlaan 37
3818 JN Amersfoort
The Netherlands
Our general e-mail is info@ispt.eu
Invoices should be sent to finance@ispt.eu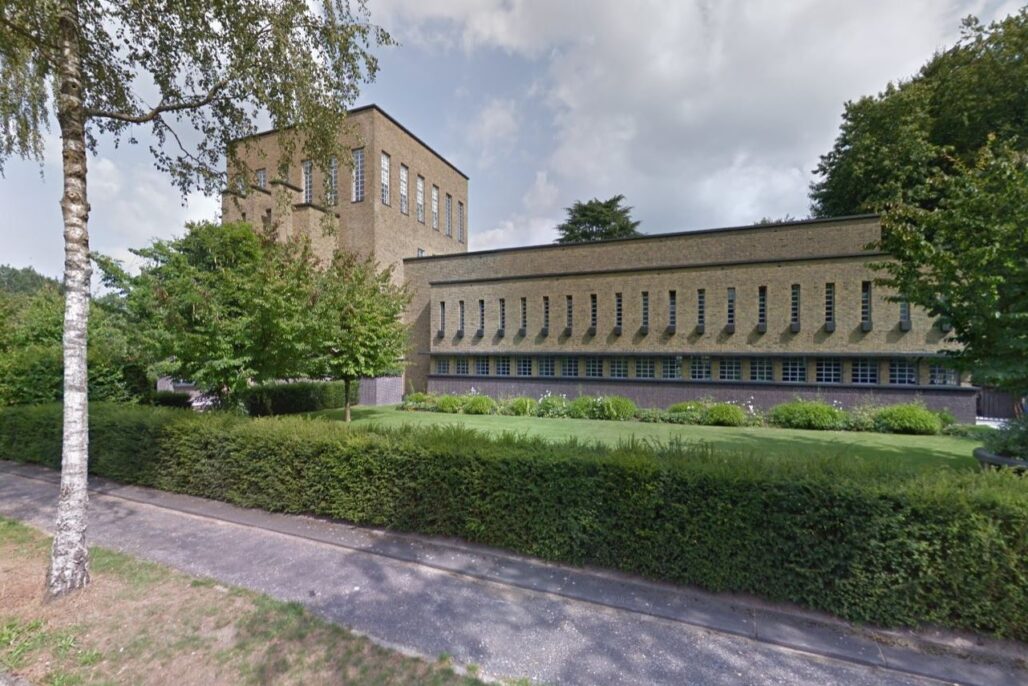 Are you visiting us?
ISPT office is located at a 5-minute walk from the Amersfoort Central Station. We'll show you on Google Maps.
The closest parking is Q-park P+R, next to Amersfoort Central Station. From there it's a 5-minute walk to our office. Please note that parking close to our office is only for permit holders.
Press and media
For media inquiries about the Institute for Sustainable Process Technology and to get in touch with our experts, please contact our Manager Communications Gemma Steeman.
Other information you might need
VAT/TVA (BTW) no. NL851625976B01
KVK-number Stichting ISPT: 55251560 (for all ISPT-project related administration)
KVK-number Stichting S-ISPT: 09156999 (for all facility and European related administration)