ISPT speelt een aanjagende rol in het realiseren van een circulaire procesindustrie als motor van de circulaire economie. Dat doen we met fact-based kennis over technologische innovaties en inspiratie om rendabele business te bouwen.
In onze visie is de industrie een essentiële speler om te komen tot een circulaire economie in 2050. Ze is aanjager en verbinder in het hergebruik van rest- en afvalstromen, de integratie van de elektriciteitsvraag, de ontwikkeling van waterstof als grondstof en energiedrager, en ga zo maar door.
We beantwoorden graag alle vragen van journalisten en redacties.
We helpen je graag op weg
Zoek je een expert op het gebied van duurzaamheid? Heb je een vraag over de rol van de Nederlandse industrie in de wereldwijde transitie? Of heb je een ander mediaverzoek?
Neem dan contact op met onze Communicatie Manager Gemma Steeman.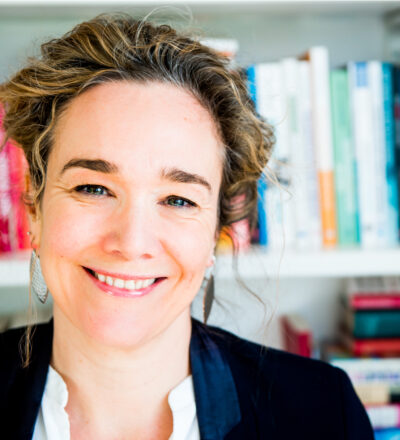 Of maak alvast kennis met het bevlogen team van experts bij ISPT, stuk voor stuk mensen die de transitie van de Nederlandse industrie versnellen.