The mission of Industry 4.0 at the Institute for Sustainable Process Technology is to use digitization to obtain predictive quality, predictive cost, predictive supply and predictive maintenance, and enable information sharing across the supply and value chain and across production plants.
Current technological advances in communication, connectivity, computing and artificial intelligence lead to future industrial plants where equipment is augmented with sensors and wireless connectivity, linked to a system that can visualise the entire production, control it, and make decisions on its own. This is the concept of 'Industry 4.0', that includes aspects such as smart manufacturing, smart factories and the industrial 'internet of things'.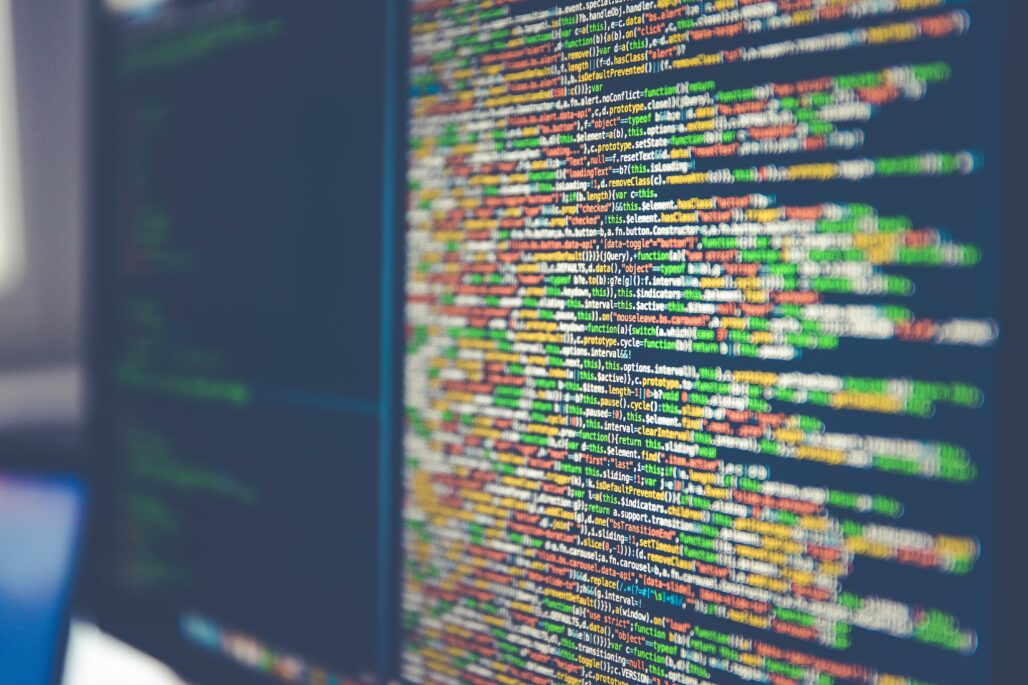 Topics and activities
The cluster Industry 4.0 supports the application of digital technologies in research, operations, and maintenance. Our applied and fundamental research involves industrial data spaces and data sharing across companies, with related attention for security and standardisation (projects IOF and AIDA). We build chains of sensors, data analysis and visualisation in multiple projects such as the project Measurements4Management.
Another main topic is artificial intelligence, with applications for advanced process control (project INSPEC), predictive maintenance (project ERGO), research (project IOF) and technology scouting for multiple applications. We look for usage of digitization to improve traceability of transactions and enable certification of green products and energy.
We are also part of the Dutch AI Coalition, which aims to enable the Netherlands to be part of the front runners in Europe in the field of knowledge and application of AI.
Involvement of industry
To accelerate digitalisation activities in industry, our approach is 'to involve industry to explain industry'. This is done via peer to peer contact in learning community events, by using storytelling at congresses, and by creating a use case library on different application areas.
Capacity building of the industry is also supported with roadmaps, courses provided by the innovation Academy, and skills labs that link education with industry.
The cluster consists of 25 partners and is linked with multiple national networks on digitalisation.
Join the cluster
The cluster is always open for new ideas, suggestions and partners to start new innovation or coordination and support actions. For more information, please use the contact form below to get in touch with John Harinck.