Status

Starting up

Runtime

24 months
The focus of R-ACES is to turn high-potential, high-impact industrial clusters into eco-regions that achieve at least a 10% reduction in emissions.
An eco-region is an area where energy, material and information exchanges occur between various companies and actors to reduce waste and energy/ material consumption. Each region is centered on an (eco-)industrial park or (eco-)business park, linked to its surroundings by a 4th/ 5th generation district heating/ cooling network. The project condensed the knowledge and experience gathered throughout H2020 into a set of three focused tools embedded in selected support actions.
In addition of an assessment tool, the tool also includes a legal decision support for joint contracts and a smart energy management platform for clusters. The support actions are build around peer-to-peer learning, more formal coursework and Serious Games. Together they enable a cluster to truly become an eco-region and set up a meaningful energy collaboration.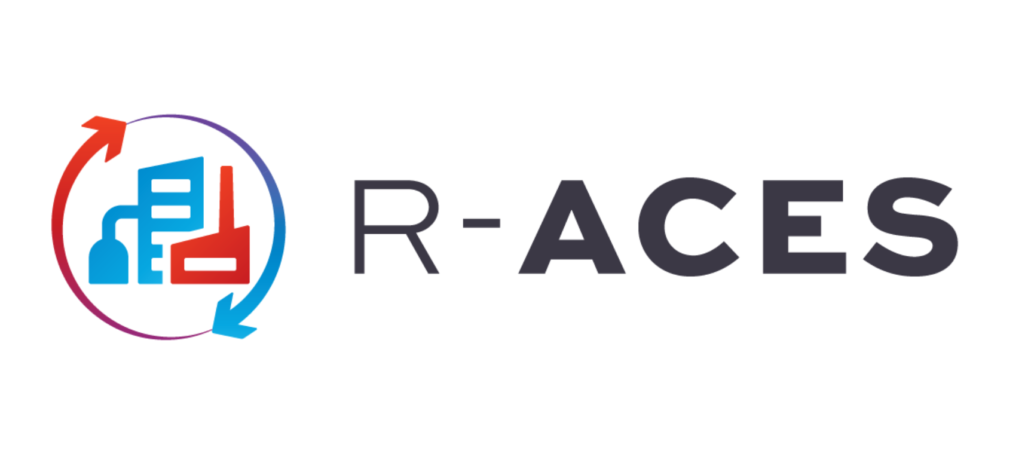 FRamework for Actual Cooperation on Energy on Sites and Parks
The R-ACES project is an answer to the call EE-6-2019 Business case for industrial waste heat/cold recovery. It aims to pave the road for effective energy exchange in industrial clusters across Europe.
The challenge is to create meaningful impact on the heating and cooling energy demand in Europe (50% of total demand and only 16% of it comes from renewables). The potential for heat and cold exchange has been widely recognized.
However, this potential is underexploited due to a series of barriers hindering the development of low carbon industrial parks:
Legal issues, such as liabilities, regulatory requirements, third party contracts, service agreements, and IP rules.
Economic issues, such as cost savings, waste/ resource recovery value, funding mechanism, taxes and incentives, and new business opportunities.
Spatial issues, including geographical proximity, planning rules and environmental considerations.
Technical issues, such as sharing and cascading resources, system stability, and facilities.
Social and managerial issues, such as with regard to workers, consumers, local communities employment, community engagement, and capacity building.
Overcoming these barriers requires a systemic approach integrating multiple disciplines: industrial symbiosis to understand synergies from a local standpoint, industrial ecology to provide systemic tools, energy technology to deliver solutions (from generation to usage, including storage), innovation management to make sure they are adopted and used, and finally, educational activities to support stakeholders in getting a low carbon industrial park going (including learning by doing approaches). R-ACES proposes this holistic approach.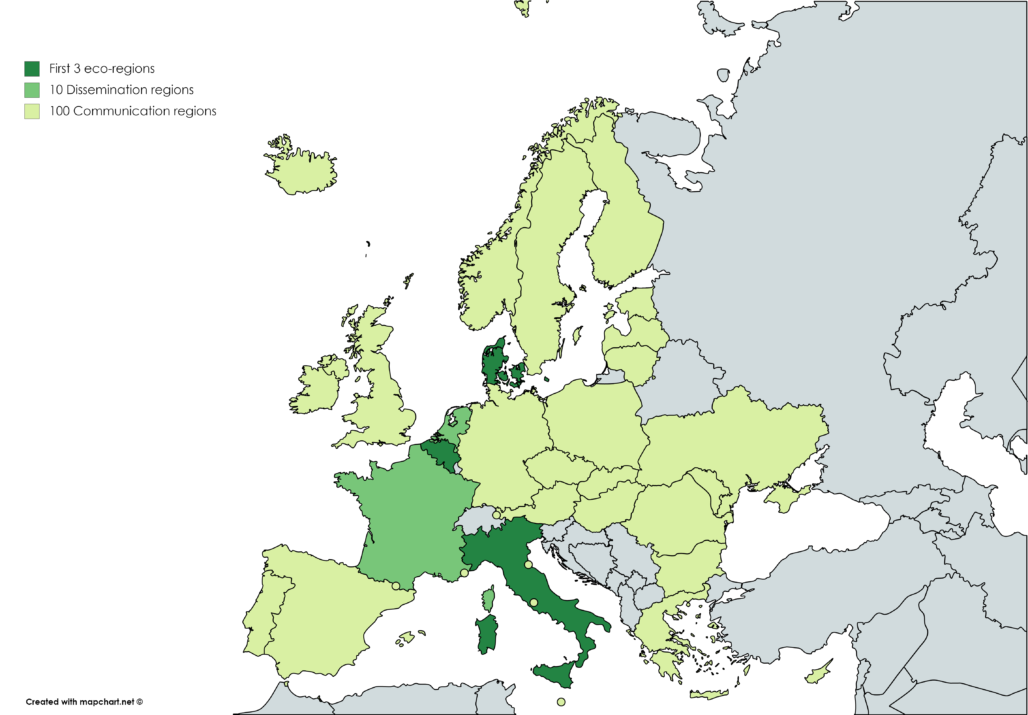 It enhances the sharing of best practices and knowledge of these mechanisms through:
Low threshold tools that are sufficiently attractive for SMEs and can be customized to local situations.
Triggering actual and effective interactions in ninety high-potential cases between companies, ESCOs, municipalities and other stakeholders to ensure the uptake of the energy efficiency measures.
Tracking accurate performance indicators assessing both the energy performance 'per se' of the collaboration case, and the replication and dissemination potential of the R-ACES actions in Europe.