The Carbon Transition Model is a transparent, fact-based, open source model to support the sustainability transition of fossil intensive industries towards 2030 and 2050. Mapping out raw material, energy and emission flows, and exploring how these change with different sustainability options, the Carbon Transition Model can be used by decision makers in government, industry, energy and society as a decision support tool for realizing a just industry transition and meeting emissions targets.
In the transition to a climate-neutral, circular future, Dutch industry has an important role to play. Especially the production of fertilizers, chemicals, petroleum products and steel is currently accompanied by substantial amounts of CO2: collectively, these sectors account for about 80% of industrial emissions.
In an ongoing dialogue, government, energy sector, industry and society are exploring the possible routes to a circular and carbon-neutral process industry. At ISPT, we believe that this dialogue can only be successful if everyone has the same information, has an overview of the total system and knows what the alternative routes are. There needs to be a shared insight into the interdependencies and possible synergies in the complex transition of companies and industry clusters, and into the requirements of these transitions for the supporting infrastructure.
Joint exploration
To provide this common ground that enables the constructive dialogue, ISPT has taken the initiative to develop the Carbon Transition Model. This is supported by a broad consortium of stakeholders who share the view that navigating the future transition requires consensus on assumptions, data and calculations. The model allows them to explore various scenarios and obtain insight into the effects of sustainability choices. This results in a coherent picture of the various transition options towards 2030 and 2050.
Do you want to know more?
Contact program manager Geoffrey Schouten, or complete the contact form at the bottom of this page.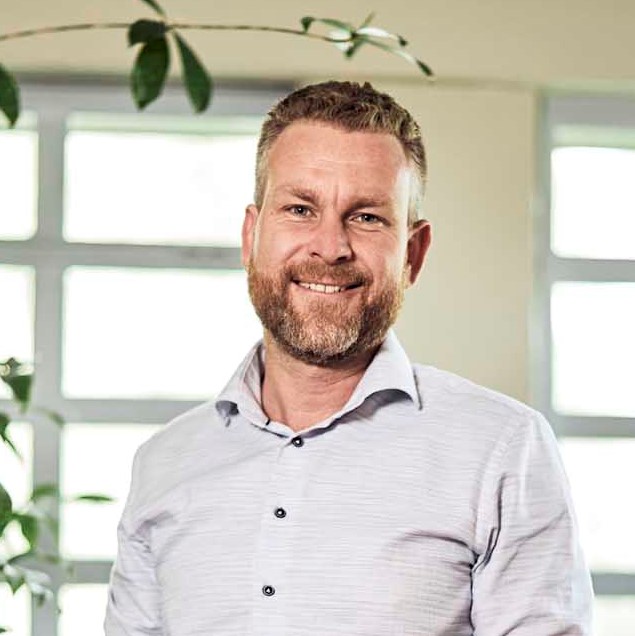 geoffrey.schouten@ispt.eu
+31 6 3912 7326