An open and user driven model to explore and discuss ways to increase carbon circularity and reduce emissions
Getting a grip on carbon flows
We are in the middle of transitions that will disrupt and reorganize current value chains, thus fundamentally changing the current economic logic. We have the energy transition on the one hand and the transition from a linear to a circular economy on the other. This has major impact on our fossil intensive industry, in particular the petrochemical and process industries.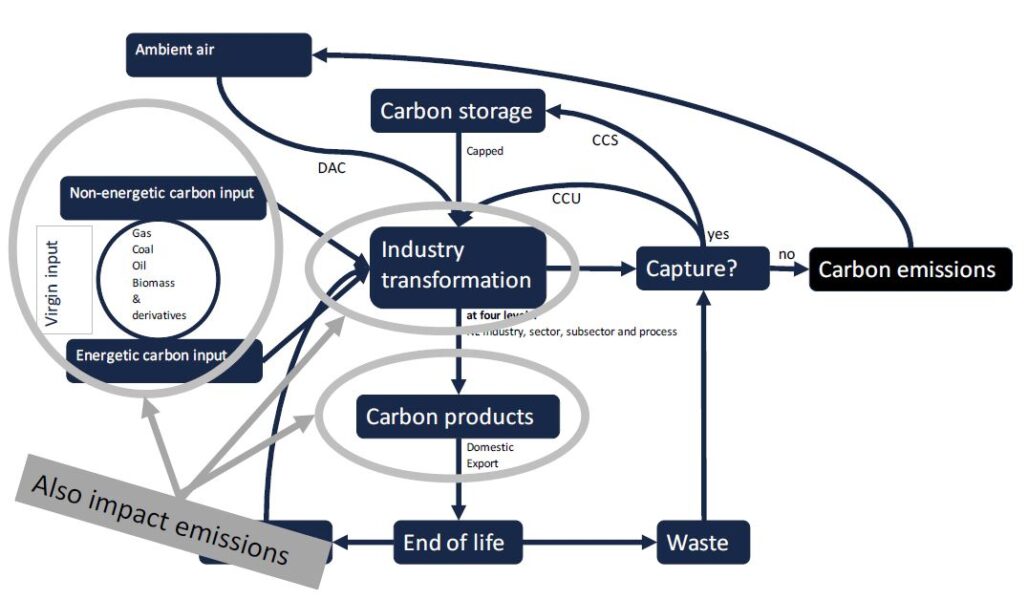 Overview of the full system under consideration in the carbon transition model. Not only circularity measures can reduce emissions, production volume, production process choices and choice of virgin input impact emissions as well.
In making it to the other side of those transitions, we need to get a grip on our use of carbon:
How are carbon-based products, fuels, and the carbon emissions related to their use connected?
How can carbon input, conversion and output be aligned with usage, emissions and recycling options?
Which decisions will drive the transition to a net-zero emission, circular economy?
To be able to answer these questions and provide new insights for industry, policy and opinion makers, we take the initiative to build an integral Carbon Transition Model.
Reduce uncertainty linked to transition
Because in the Netherlands we lack a holistic overview of and insights in the complex connections between carbon flows, we are dealing with a lot of uncertainty.
By mapping these flows, the Carbon Transition Model connects input, conversion and output with recycling options.
The model allows to explore how circularity can be increased in the Dutch industry and in what other ways emissions could be reduced and to what effect. It offers a solid base for decision making. For stakeholders in the carbon value chain, policy makers and opinion makers alike.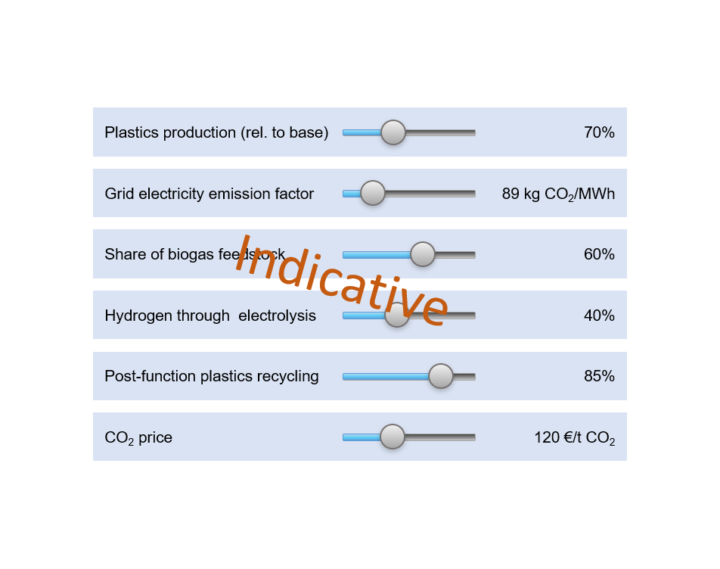 Using sliders, the user can make adjustments to the system.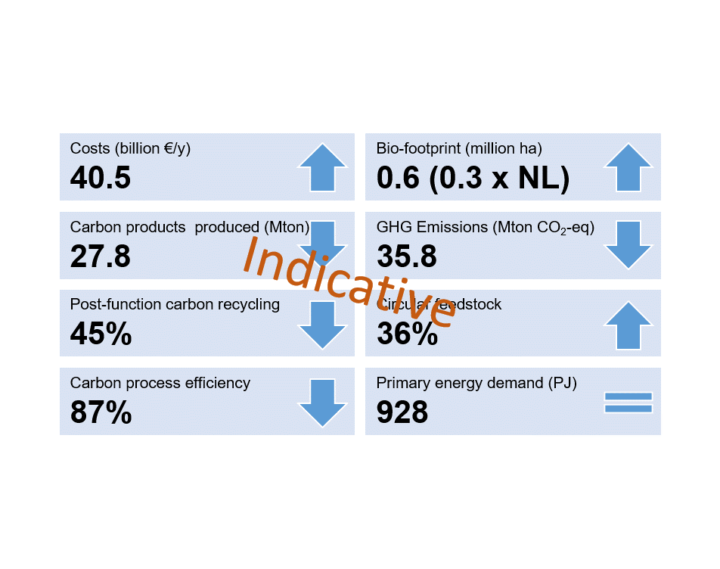 The dashboard features key indicators selected by the user, showing the impact of changes in the system.
Join a shared quest for insights in transition options
To unravel the complex connections between carbon-based materials, fuels and the carbon emissions related to their use, we could use your help. As the Carbon Transition Model is an open platform, quality and underlying knowledge base will improve as more partners join. By joining you also empower the communication of gained insights towards decision makers.
Do you want to know more?
Contact program manager Geoffrey Schouten, or complete the contact form at the bottom of this page.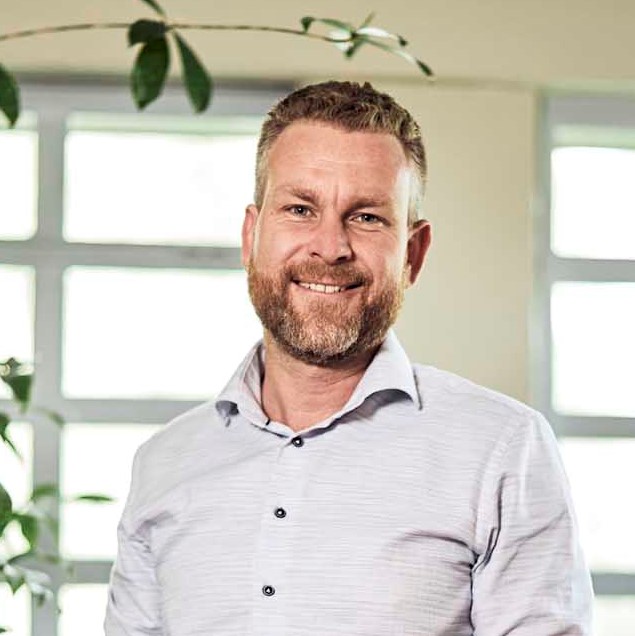 geoffrey.schouten@ispt.eu
+31 6 3912 7326