Status

Completed

Start date

January 7, 2015

Runtime

36 months

Contact

Agata van Oosten
Provides officially started in July 2015 with the aim of developing Deep Eutectic Solvents (DESs) to be used in a radically new, sustainable and techno-economically feasible pulping technology for wood and agro-based lignocellulose raw materials.
DESs are a new class of natural solvents which have the unique ability to dissolve and thus mildly fractionate lignin, hemicellulose and cellulose at low temperature and atmospheric pressure for further processing into high added value materials and chemicals. This helps the European Pulp and Paper industry to achieve the low-carbon bio-economy.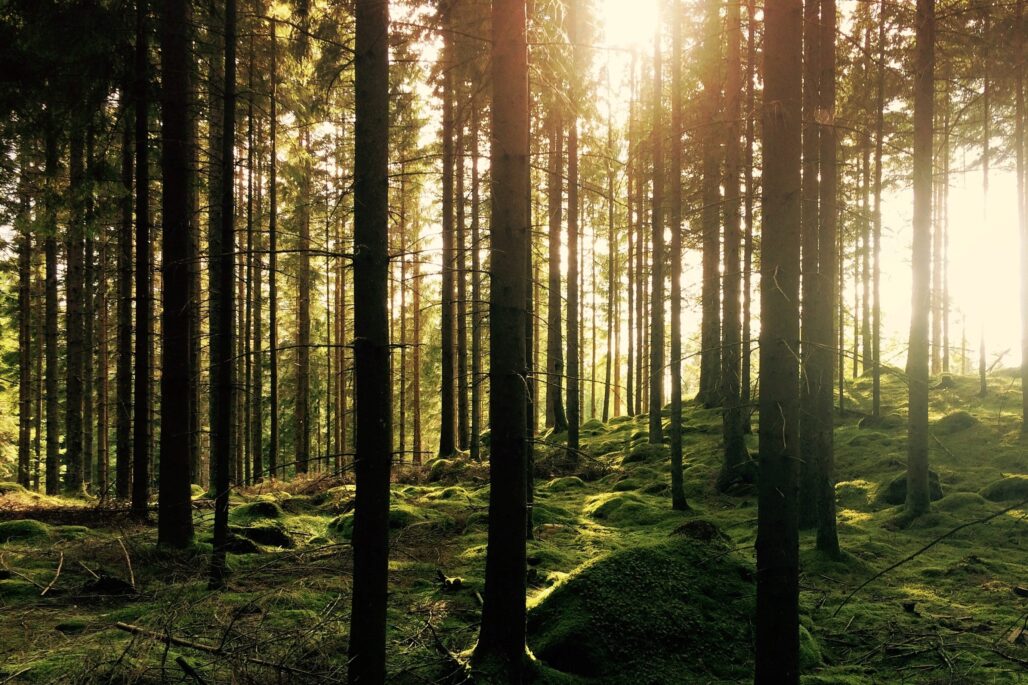 The project has been finalized in October 2018 and the results shared in this booklet.