Together with partners from industry, science and society, ISPT and Kalavasta are developing a model that supports the transition to carbon circularity. It will support decision-makers in their choice of the various options in the energy and circularity transition. This Carbon Transition Model was recently covered in a long-read in the Dutch magazine NPT.
National and international carbon flows
The initiative maps national carbon flows and helps determine the best route to a circular, carbon neutral future. "The model provides the context that is needed to give direction to the transition and jointly determine the most logical sequence of steps," says Geoffrey Schouten of ISPT.
Kalavasta fed the model with data from public, open sources from Statistics Netherlands (CBS), the Netherlands Emission Authority (NEA), the Netherlands Environmental Assessment Agency (PBL) and TNO.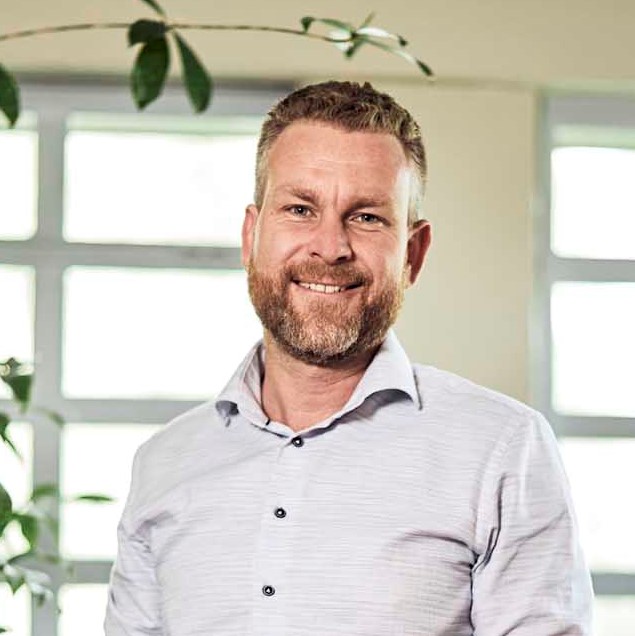 "There are plenty of ideas and projects. The problem is the lack of context; there is no insight into each others dependence or possible synergy. We are changing that with the Carbon Transition Model "

Geoffrey Schouten, Program Manager
Relevant industrial sites
The twelve most relevant industrial sites in the Netherlands are modeled in the Carbon Transition Model. It contains six refineries, three naphtha crackers, two fertilizer plants and two steel plants (also ArcelorMittal in Belgium). As such, the model includes the majority of the Dutch carbon flows and CO2 emissions. The modeling has been carried out down to the level of individual processes and provides insight into aspects such as emissions and energy and material balances.
Read the full (Dutch) article in NPT here.