Circularity is the cornerstone of a sustainable future. In a circular economy, resources are kept in use for as long as possible while maximum value is obtained from their usage. Then, at the end of their service life, materials are recovered and regenerated. In establishing the future circular economy, the relevance of industry – and in particular the process industry – cannot be underestimated.
At the Institute of Sustainable Process Technology, we assist industry and society in achieving circularity at multiple levels. Ultimately, our focus is on developing the technology required for establishing a truly circular economy. However, given the comprehensive nature of circularity, ISPT also contributes to developing the societal context that fosters the transition towards a circular economy.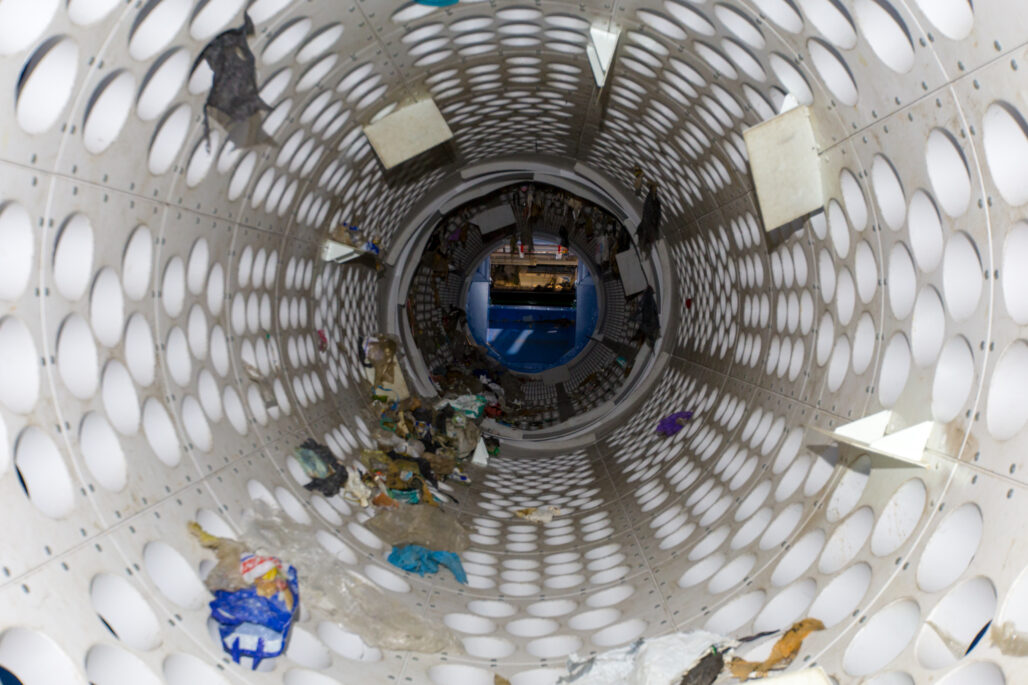 At operations level
Many ISPT projects are aimed at achieving circularity at an operations level, focusing on the efficient use of resources and energy. An important aspect here is the prevention, reduction and recycling of waste. Another is the sustainable generation and use of heat, for instance in the concept of 'circular heat'. The idea here is to cycle heat through a closed pipeline among a group of factories. Each of these applies heat pumps powered with renewable energy, to realise the temperatures required for their process and to return excess heat to the pipeline at the right temperature.
Across the value chain
Another important effort of ISPT concerns circularity across the value chain. For instance, in the field of chemicals and plastics, ultimate circularity lies at the molecular level. When products at the end of their lifespan are chemically degraded, the constituting molecules can re-enter the product cycle. Achieving this requires innovation in technology for production, recycling and re-use, powered solely by renewable energy. It often requires close cooperation between sectors of industry that until now have been operating independently. Closing the carbon cycle in the Steel2Chemicals project is a prime example of this.
A second example of achieving circularity across the value chain concerns closing the nutrient cycle in food production and use. ISPT is involved in an analysis of nutritional value and cost, zooming in on N, P, and K nutrients, proteins and micronutrients, and considering all aspects – from the depletion of agricultural acres to the processing of food and the collection of food waste. Together with, amongst others, the fertilizer and food industries, we aim to establish a sound scientific foundation for achieving circularity in this complex matter.