As agreed upon in the Climate Agreement, by 2050 the industry will have a fully carbon-neutral heat supply for all temperatures. An important milestone toward this is the realisation of at least 5.3 Mton of CO2 reduction in 2030, and energy savings of 93 PJ. At the Institute for Sustainable Process Technology, the mission of the cluster Utilities and Optimal Use of Heat is to accelerate the development and application of sustainable heat and heat-integration technologies that enable the transition to 100% CO2-free industrial heating.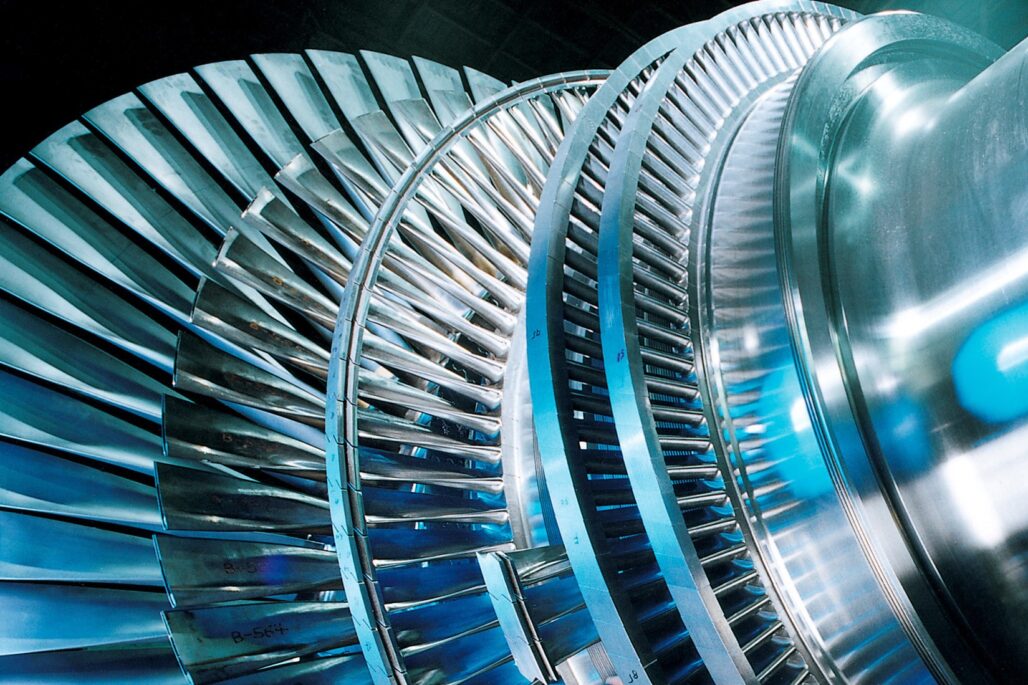 A joint effort
Heat is the largest energy consumer for a large number of companies in the agro-food, paper, chemical, horticultural and food sectors. In achieving the targets for 2030 and 2050, it will be crucial to exchange and jointly build up knowledge and experiences and share the results. The cluster Utilities and Optimal Use of Heat offers companies the opportunity to share their knowledge, ambition and experience, and to explore where they can reinforce each other in developing innovative sustainable heating technologies.
In accordance with the Mission-driven Multi-Year Innovation Program (MMIP) of the Topsector Energy, the focus of the cluster is on
Heat reuse, upgrading and storage;
System concepts for heat and cold;
Maximizing process efficiency;
Deep and ultra-deep geothermal energy; and
The use of climate-neutral fuels.
ISPT Heat Integration Platform
The challenge of the transition is so vast that the joint effort described above must be of national scope. Therefore, the Institute for Sustainable Process Technology has taken the initiative for a nationally supported cross-sectoral Heat Integration Platform, in which innovation and practice are actively linked.
The cluster Utilities and Optimal Use of Heat naturally contributes to the ISPT themes of Heat, and Electrification.
Join the cluster
The consortium is open for more participants. For more information contact the team of Utilities and optimal use of heat using the contact form below.