More than 20% of all drinking water is currently used by industry. Annual drinking water consumption equals 2.2% of Dutch surface area. This includes the use of drinking water by industry. Rainwater has therefore great potential when it comes to solving the global drinking water dilemmas.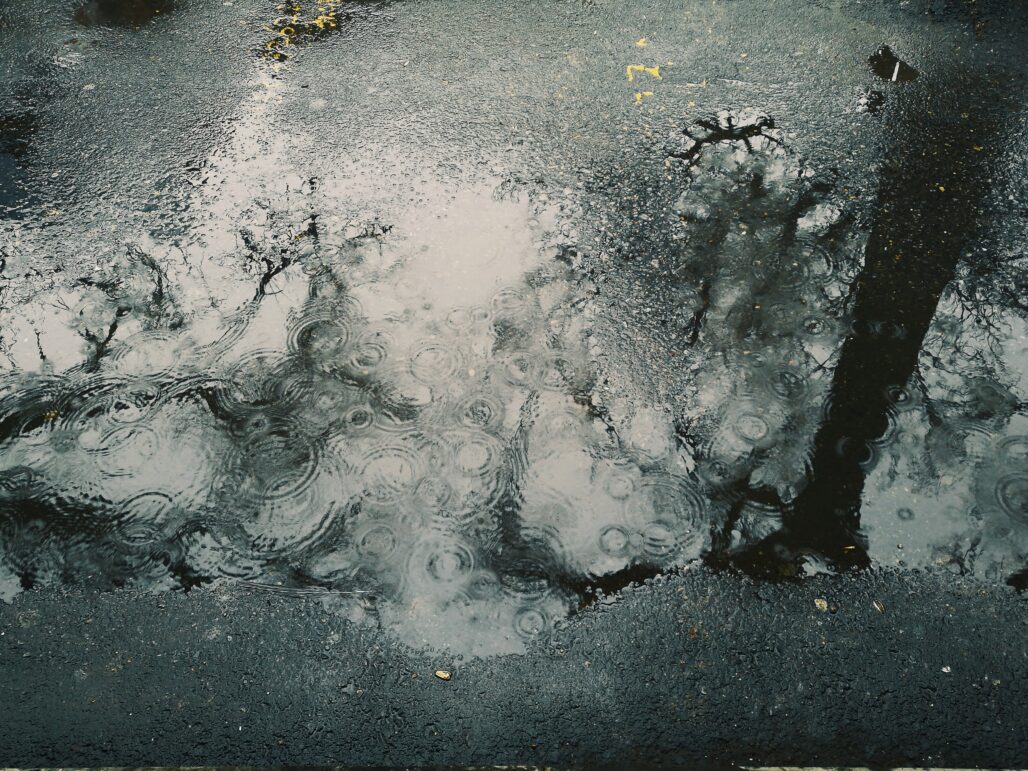 The project Preciouspitation focuses on an award-winning technology that turns rain into high-quality drinking water and process water and includes the process industries CARBOGEN AMCIS, Qrackers and Floating Farm.
The water purification process that is used in this technology does not use any chemicals or energy. The purification consists of Ultrafiltration (UF) and a biofilter (Denutritor) that both work on gravity. For a year, tests on two end-users (CARBOGEN AMCIS and Qrackers) were carried out. The quality of the water produced with this technology meets all physical, chemical and microbiological requirements of the Drinking Water Guidelines and often even results in a much better quality on many parameters.
As a result, the water produced by this technology is directly suitable as industrial process water in the process industry. There are no micropollutants, nanoparticles, plastics, salt or calcium carbonate in the water making this a sustainable solution. In addition, it provides high quality, corrosion-free water with health benefits for many applications.
This new process water can be used in food, chemical, pharmaceutical, paper, textile industries. The next steps in developing the Water from Heaven technology will lie in preventing membrane fouling (currently once a year maintenence) and faster starting Denutritors.