The current transition to a more circular energy- and material model, requires well-educated, young people who want to contribute to a sustainable society. In an interview with Industrielinqs three young professionals, working for ISPT through the Nationaal Energie Traineeship, tell how they contribute to a more sustainable tomorrow through a wide variety of different projects at ISPT and how the Nationaal Energie Traineeship helps them in doing so.
'Not just a technical transition'
"We are at the heart of a major transition." Says Dewi Mooij, whom currently focuses her efforts on digitisation in the energy transition through the cluster Industry 4.0. "With the current processing power of computers it has become possible to determine how to achieve energy efficiency can lead to more economic benefits."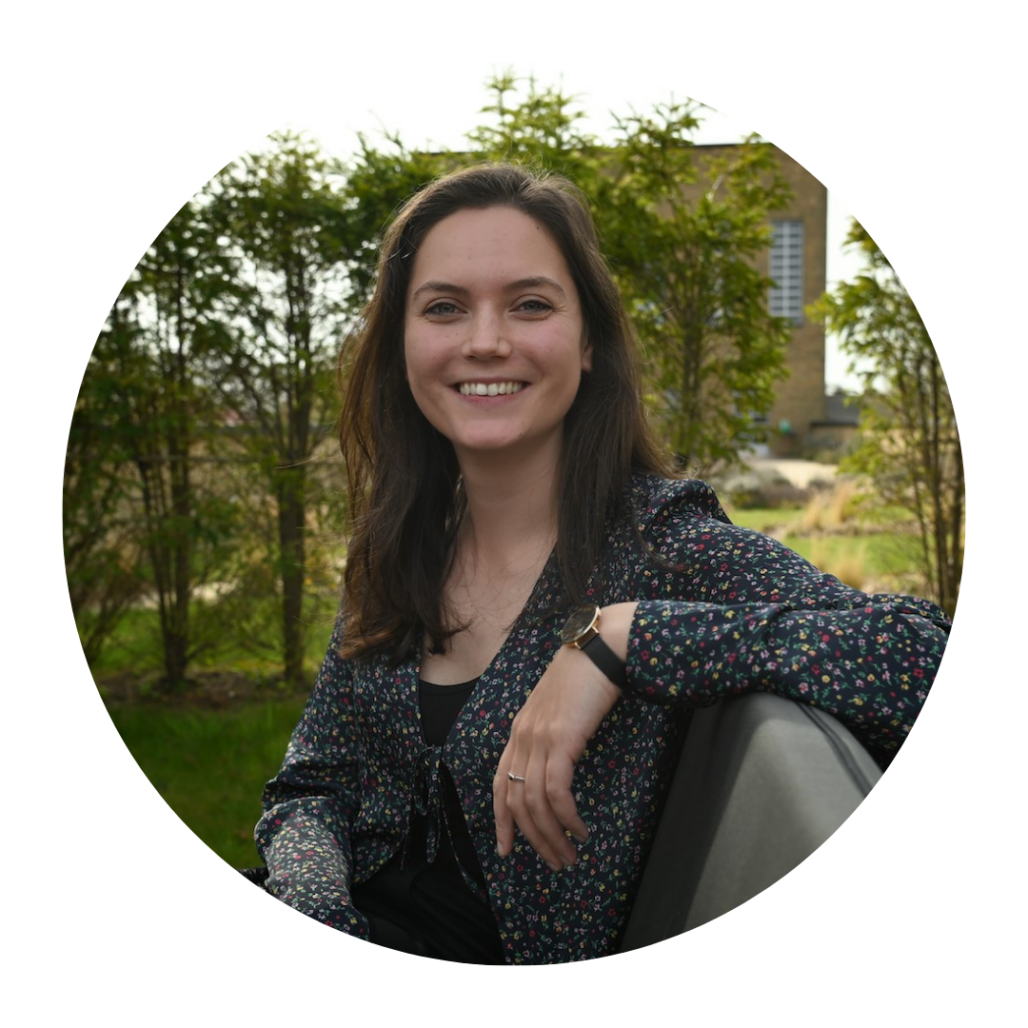 Nevertheless, Dewi states that a human transition, related to the energy transition, often seems to be more challenging than a technological one. "Technically, a great deal is already possible. Even more than is currently being applied." Yet, she found that in order to digitalize the industry, a cultural transition is required too. That is why one of Dewi's project is working on, creating and facilitating so-called learning communities. For Industry 4.0, she worked on a special program for HBO students to prepare the next generation for the transition.
'Creating new insights and different perspectives'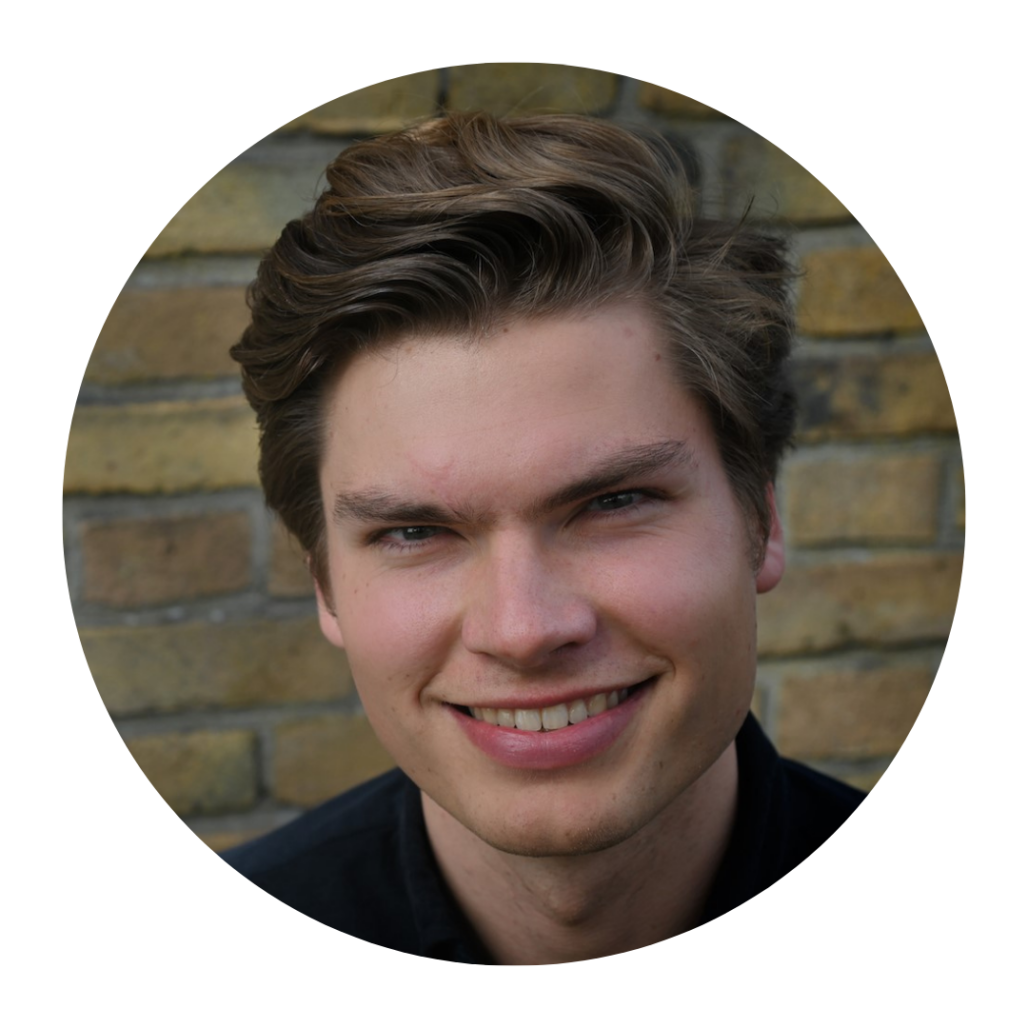 Antonie de Haas is also making a broad commitment to the traineeship. "Each Friday, I enjoy going to the training courses. They give me many new insights and I learn a lot from others." At ISPT, Antonie is committed to carbon-projects, such as Steel2Chemicals. In these projects, Antonie investigates together with many different consortia how residual gases can be converted into new building blocks.
"In my day to day work, I get to speak to many different people from a wide variety of sectors. That creates lots new insights. I think it is important to have a different view of things and to know where possible conflicts of interest lie. "We are currently still at the beginning of a great transition. Something so big can only be realized through working together. For example, ISPT presented the design of a Gigawatt hydrogen plant at the beginning of this year. I think this was a very important step for the energy transition."
'By working in this sector, I can realize a more sustainable future'
Trainee Paco Rutten also believes in the importance to gather as many perspectives as possible. "During the traineeship you talk to people working in all kinds of sectors. From governance to large multinationals. By gathering new insights, you are forced to look at other possibilities and discover new opportunities."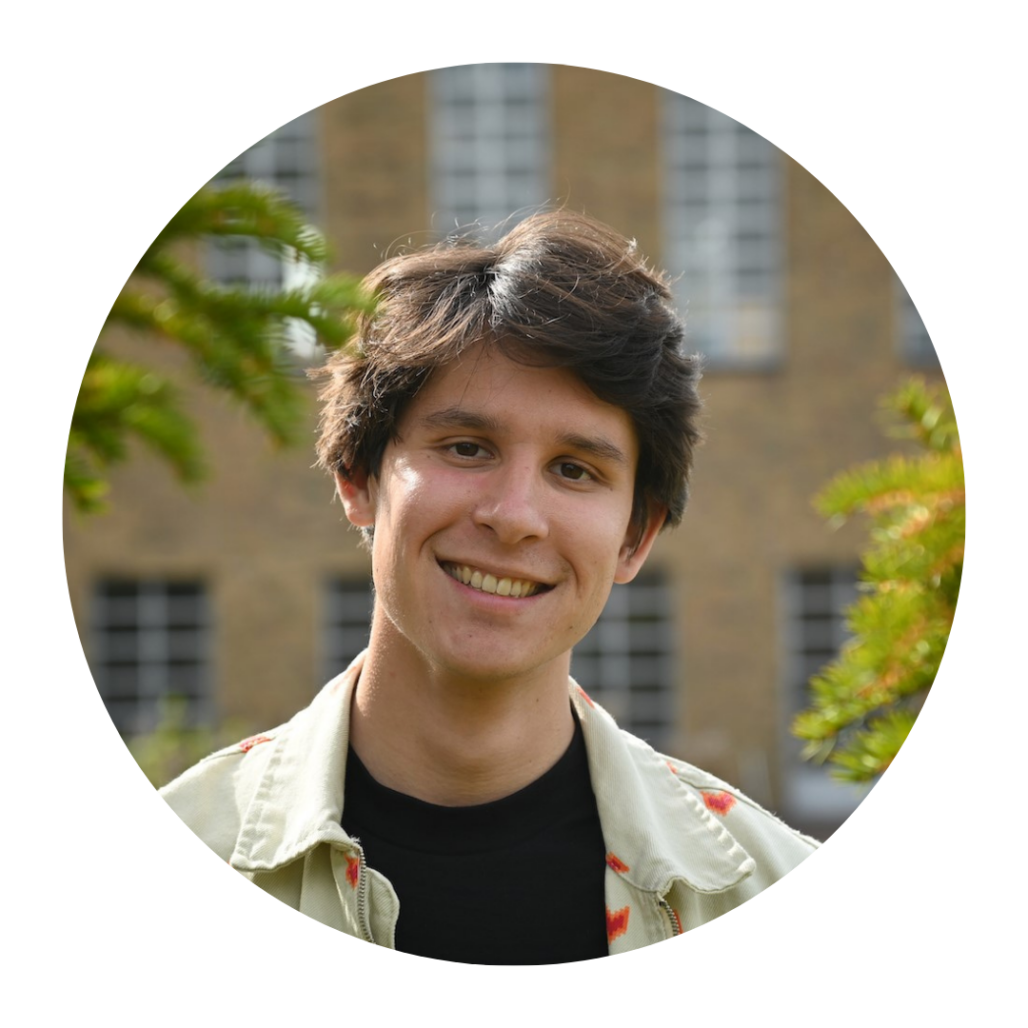 At ISPT Paco focuses on the domains Circular Plastics and Electric Cracking. A recent project was were ISPT and TNO worked together with Shell and Dow to investigate the possibility of replacing natural gas burners with electric heaters. "I think it is very valuable that we were able to move those companies to really consider a transition like that." According to Paco, current plants and installations used in the industry will need to be replaced by sustainable plants in the near future. "Plants that are electrically powered, for example. By working in this sector I can contribute to that."
Read more on the future of circular plastics
Or join our special LinkedIn-page on circular plastics.
Read the full article in Dutch