Heat pump technology is a crucial part of making industry more sustainable. However, there are still many opportunities to increase its economic viability. The recently completed CRUISE project has focused on a successful cost reduction of heat pumps, which has improved feasibility tremendously.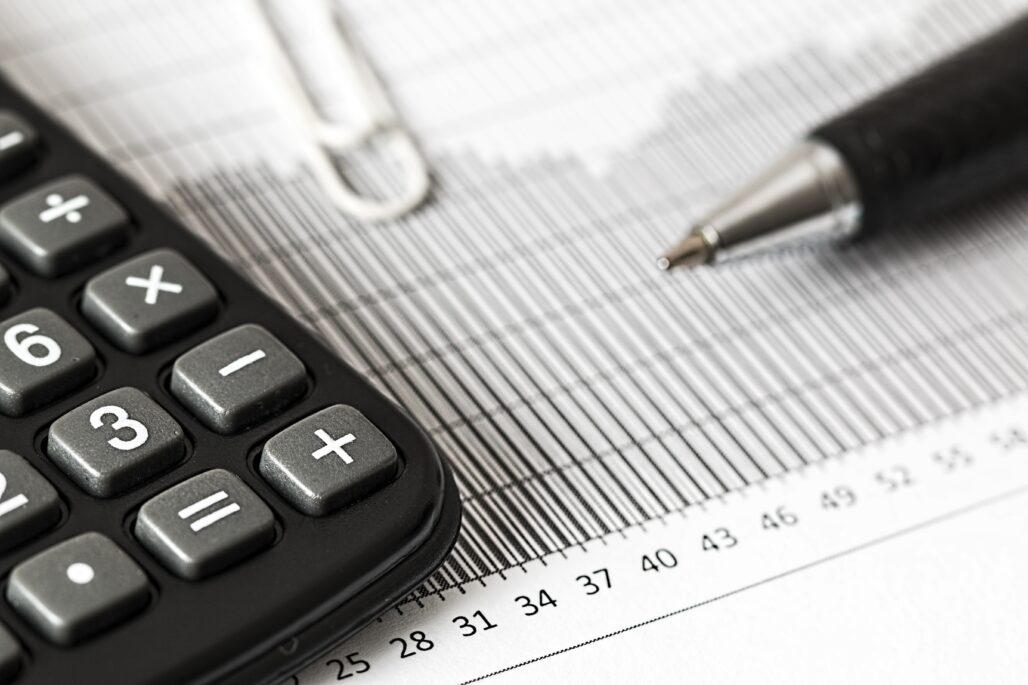 The use of heat dominates the Dutch industrial energy system. More than 80% of the energy consumption in industry is used for industrial heat, but at the same time the industry also discharges large amounts of residual heat into the environment. This usually concerns heat at temperature levels that cannot be used in their own process management. An important option for saving energy is to 'capture' this residual heat and make it usable again.
A heat pump upgrades residual heat into usable process heat. This reduces the purchase of fossil energy carriers, CO2 emissions, and saves costs. A heat pump is often powered by electricity. When this electricity is of sustainable origin, total emissions are reduced even further.
CRUISE managed to successfully develop and test the opportunities for the implementation of heat pump technology. It demonstrated that the investment costs of an industrial heat pump can be reduced to half of the current costs.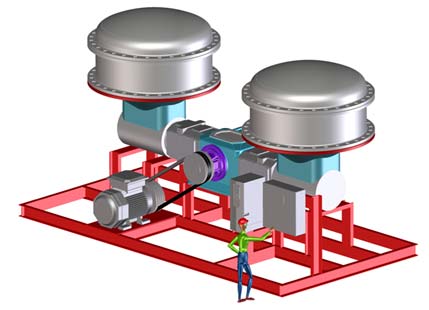 The project underlines that heat pump technology should also produce heat in an economically feasible manner. In addition, heat pump technology can be applied in many sectors and therefore the project created a sector overview that resulted in a thorough bottom-up analysis to determine the market for industrial heat pumps. In particular (petro) chemicals, paper, food and refining can benefit from heat pump technology.
Heat pump technology can provide solutions up to temperature levels of up to approximately 200 °C. Technology development is underway to stretch the scope of heat pumps to such temperatures.
The CRUISE project is co-funded with subsidy from the Topsector Energy by the Ministry of Economic Affairs and Climate Policy.