It is obvious that 2019 has been an impactful year. Not only for the sustainable process industry, but also throughout society, in the Netherlands and beyond. Below we briefly illustrate some important moments in 2019. And with some, we want to emphasize that a complete overview of all ISPT's key moments is not possible, because of the simple fact that all our work matters equally.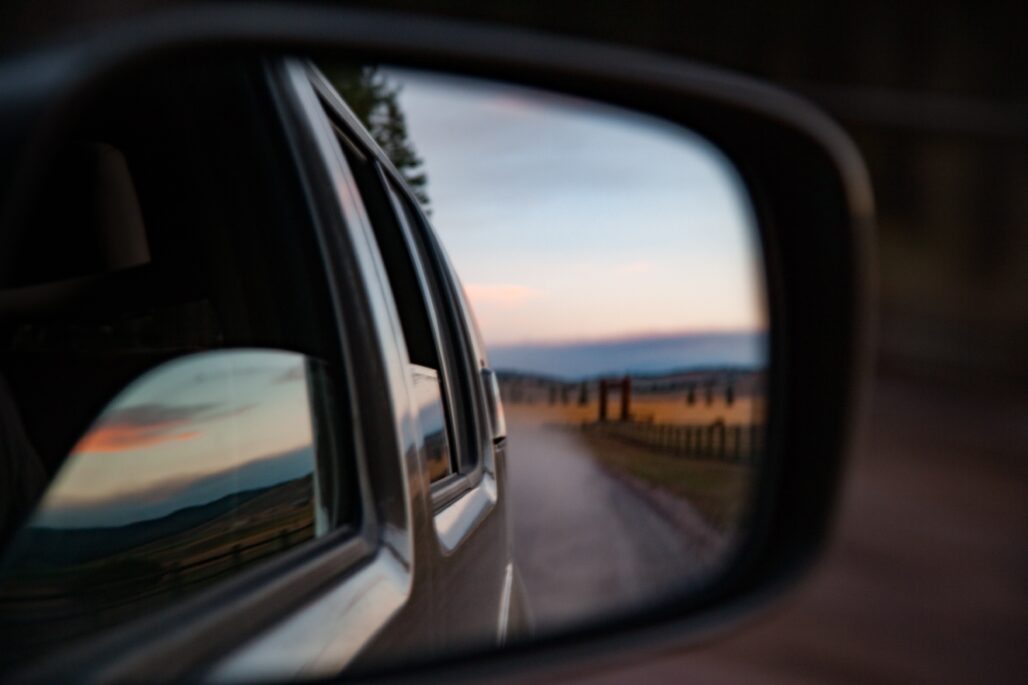 Playing a key role in the Dutch Climate Agreement
Without doubt, the presentation of the Dutch climate agreement late June was one of the most memorable moments in 2019. It did not only take hold of organizations and people working to create a sustainable future, no, it preoccupied the minds of the whole country. It illustrates how the Netherlands has a strong ambition to show that complex system changes are not only possible for industry, but also provide competitive advantages. In short, climate and sustainability issues have been pushed to the top of the political agenda.
Pushing circularity forward in the steel industry
While we contributed to the climate round table discussions that resulted in the climate agreement, we also worked hard to develop new projects with meaningful partners in – and outside of the Netherlands.
In the first half of 2019, we partnered with Dow, Tata Steel, ArcelorMittal, TNO.ECN and Ghent University, to join forces to develop a circular carbon chain with the steel industry. Although the Benelux steel industry is very efficient, they still contribute much to worldwide CO2 emission. The Steel2Chemicals project therefore aims to valorize Carbon-Monoxide (CO) produced in the steel-making processes of ArcelorMittal and Tata Steel.
Making plastics circular
In addition, in close collaboration with DPI and together with Amcor, Dow Chemicals, Lego, Neste, Nestle, Nouryon, NTCP, Omrin, and TOMRA, we kicked off the start of the Circular Plastics Initiative in the second half of the year.
An important issue will be packaging redesign: exploring the opportunities and restrictions in optimizing plastic packaging for cost-effective mechanical as well as chemical recycling, while retaining optimal packaging performance and customer experience.
In all efforts of Circular Plastics, the approach is to establish projects across the whole value chain and bring together all relevant parties, such as brand owners, waste management and recycling companies, and the chemical industry.
Establishing a future for green hydrogen
But there were more than circularity-focused initiatives. In December, the first results of the HyChain project were presented at the European Energy & Industry Summit in Amsterdam.
To increase the understanding of the role of hydrogen in the industrial energy transition, the Institute for Sustainable Process Technology (ISPT) established the Hydrohub Innovation Program and the HyChain project is part of this program. HyChain is focused on a strategic understanding of the drivers behind global emergence of future renewable hydrogen value chains.
In order to provide the Dutch industry with sustainable hydrogen much needs to be done. Sustainable hydrogen can be generated by means of water electrolysis, utilizing electricity from wind and sun. Bringing that to an industrial level requires a thousandfold scale-up of existing technology. An important step for this was the kick-off of the Megawatt Hydrohub Testcentre in Groningen.
Making the food industry more sustainable
With the ever faster changing consumer demands, the food industry needs to speed up its innovation and production process to become more efficient and more sustainable. To accelerate this, the new project Internet of Food (IoF) project has been created.
Different types of data are currently stored in different databases and in most cases not Findable, Accessible, Interoperable and Reusable (also referred to as FAIR data). These data are ranging from product development to scientific literature and consumer-accessible information. To allow the sharing of this massive amount of data and models – and to make this process more efficient – the new project IoF focuses on defining and setting up an infrastructure.
Reducing global energy consumption with 40%
The project ERGO kicked off during the second half of the year. AC motors consume roughly 40% of the world's electric energy resources. To address this issue, we partnered with Nouryon, Vopak, Semiotic Labs, TPA Adviseurs and the Universiteit Utrecht's Copernicus Institute, to develop algorithms that analyze electrical waveforms in order to provide asset owners with the insights needed to reduce energy consumption by 15% to 30%, without compromising on output.
Want to know more?
Keep an eye on our website and LinkedIn page to stay up to date on the latest news and subscribe for our newsletter below.