With the ever faster changing consumer demands, the food industry needs to speed up its innovation and production process to become more efficient and more sustainable. To accelerate this, the new project Internet of Food (IoF) project has been created. IoF will use different computational sources, different data and model owners to improve sensing systems in food production. It will also create a learning community to educate future digital food experts.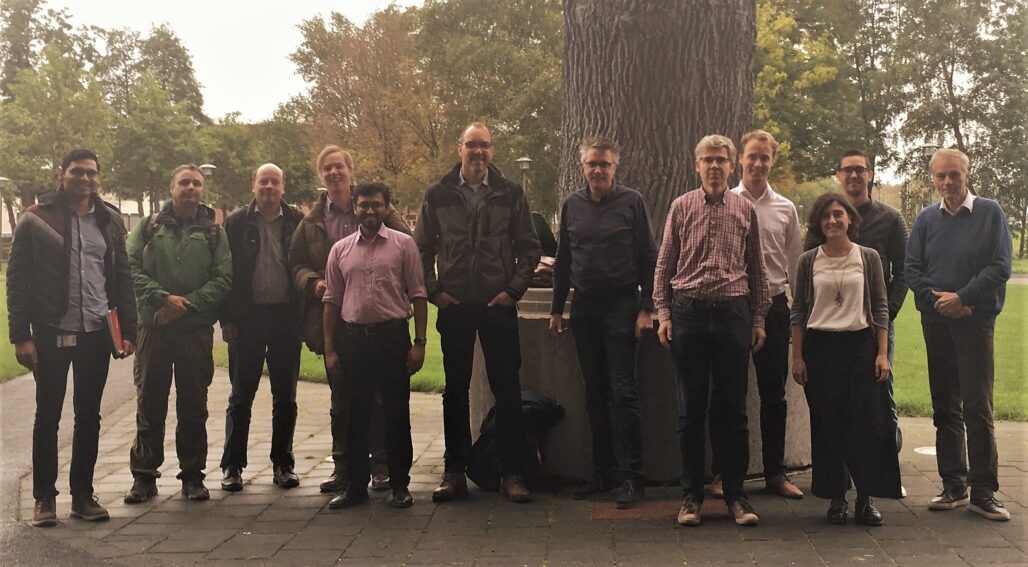 The world of consumer demands is changing rapidly, and the food industry needs to change in order to keep up. This requires better sensing technologies for the development and improvement of production processes. In addition, more exhaustive usage and sharing of available and future data and models via a linked data infrastructure is necessairy to keep up to speed.
Data to improve the production of food
Different types of data are currently stored in different databases and in most cases not Findable, Accessible, Interoperable and Reusable (FAIR data). These data are ranging from product development to scientific literature and consumer-accessible information.
Internet of Food
The Internet of Food (IoF) project aims to define and set up an infrastructure to allow (conditional) sharing of data and models from different computational sources and different data and model owners. In addition, the project focus lies on the development of improved sensing systems in food production. These seperate objectives will support the transition to a more efficient and sustainable food industry. Furthermore, it will create a learning community to educate future digital food experts.
This way of sharing data and models will create a much more sustainable research process with a significant reduction in data loss and miscommunication. The extended use and integration of sensors in this digital highway will help to reduce inefficiencies in production and inefficient use of raw materials and utilities. It will also permit to increase operational efficiency by product and process optimization.
Results
As a result, flexibility during production will increase, just like product quality will increase and possible losses will be reduced. Finally, it can also lead to new business models, such as knowledge brokers that upon request can develop algorithms to address a food related question. They can subsequently mine the data of a distributed data lake, including data and models of companies who will get reimbursed for allowing their data and models to be mined.
In the future "in silico" product development and light out factories can be predicted, producing food more efficiently, flexible and sustainable. As a result, consumers will be able to see their demands satisfied faster, producing less food waste and having more trust in a more transparent food value chain.
Acknowledgement
This project is co-funded with subsidy from the Topsector Energie by the Ministry of Economic Affairs and Climate Policy.