October 29, 13:30 – 16:30
We are pleased to invite you to a webinar organized together with the Fuel Cell and Hydrogen Joint Undertaking (FCH JU) (under the Mission Innovation – Innovation Challenge Hydrogen and on behalf of the European Commission) on the challenge of moving the electrolysers technology to a gigawatt scale in the next decade.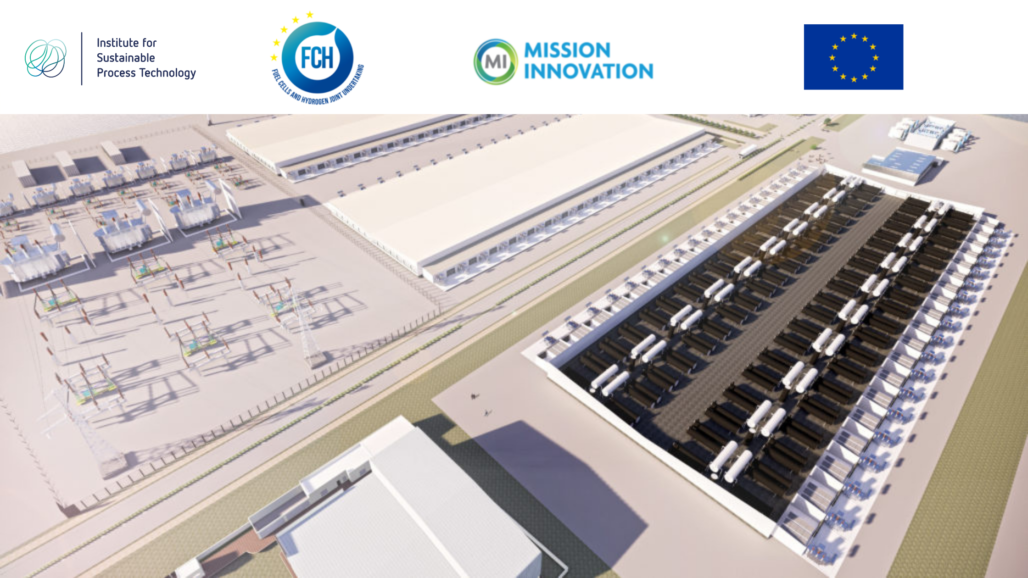 The speakers will look at how the EU Hydrogen Strategy, that was published in July 2020, and the German Hydrogen Strategy can promote the massive scale up in electrolyser capacity in Europe, while collaborating at a global scale with main partners such Australia and US to provide the necessary clean hydrogen by 2030 and decarbonise our economies.
The second part of the webinar will use the opportunity and present the preliminary results of the Hydrohub Innovation Program which has been working on a baseline (2020 level) design of a GigaWatt electrolyser plant for green hydrogen and corresponding cost analysis.
Join us in this discussion with world-leading experts!
| | | |
| --- | --- | --- |
| Time | Program | Speaker/ Guest |
| 13:30 | General opening by the organizers | Andreas ten Cate and Bart Biebuyck |
| 13:40 | Mission Innovation session "Challenges when moving to GW scale" | |
| 13:40 | European Hydrogen Strategy | Hélène Chraye (European Commission) |
| 13:50 | Australian hydrogen strategy | Alex Cooke (Australian Gov.) |
| 14:00 | NOW: German H2 strategy: 5GW by 2030 | Julius von der Ohe (NOW) |
| 14:10 | US H2 @ scale | Dr. Sunita Satyapal (DOE H2 Fuel Cells Office) |
| 14:20 | Panel debate | Moderator: Bart Biebuyck |
| 14:45 | Small break | |
| 14:50 | Keynote external speaker | Marco Waas (Nouryon) |
| 15:00 | Baseline CAPEX ISPT journey | Andreas ten Cate and Carol Xiao |
| 15:20 | Panel discussion | Sammy van den Broeck (Yara), Anders Nordstrøm (Ørsted), Marco Waas (Nouryon) |
| 15:40 | Biobreak | |
| 15:45 | Break-out sessions | |
| | 1. Stack of the future | |
| | 2. Power electronics in function of cost | |
| | 3. Compact design | |
| 16:20 | Presentation result break-out sessions | Moderator: Bob Wind |
| 16:30 | Closing | |
Hosts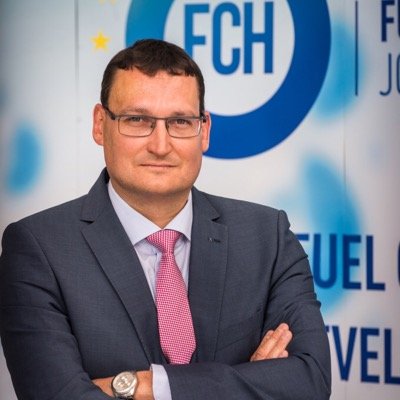 Bart Biebuyck
Executive Director, FCH JU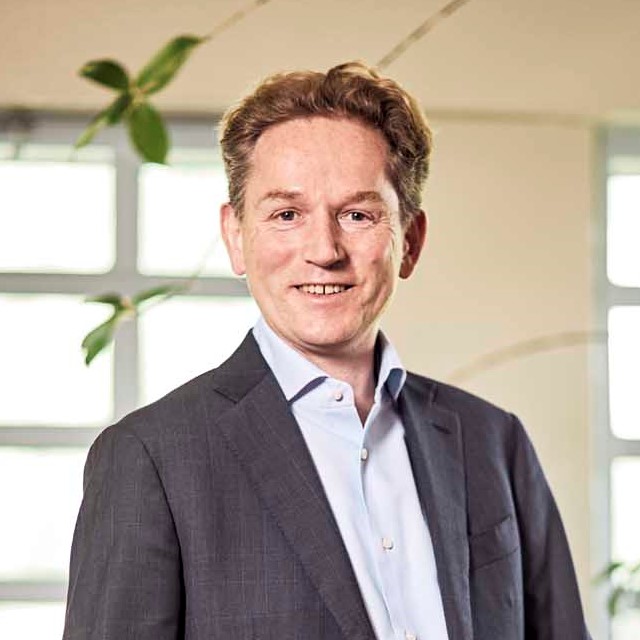 Andreas ten Cate
Program Director System Integration,
ISPT
Keynote speaker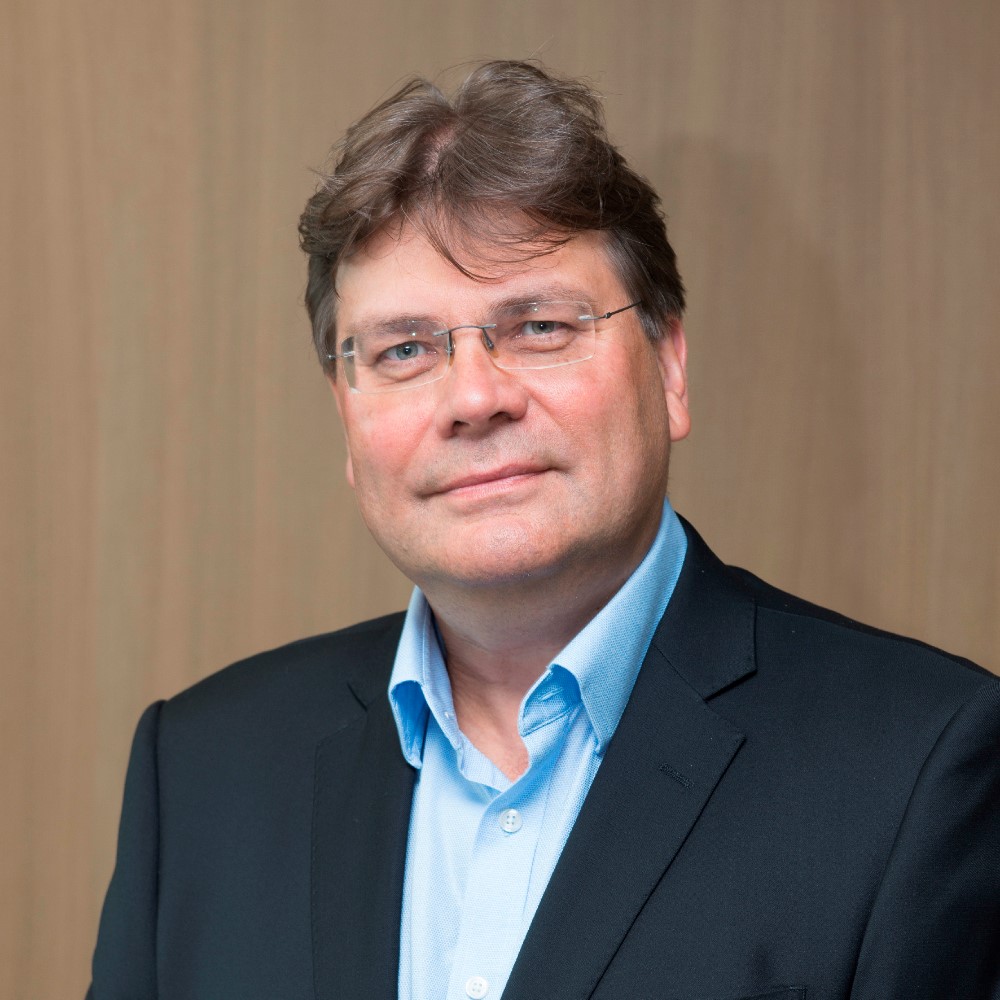 Marco Waas
Vice President/ Director RD&I and Technology at Nouryon
Confirmed speakers
Dr. Sunita Satyapal
Director, Department of Energy – Fuel Cells Office, US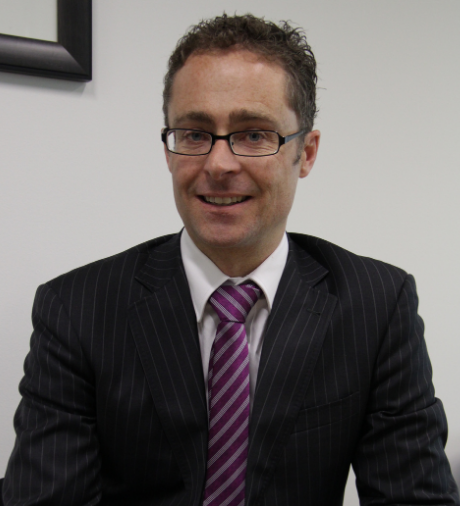 Alex Cooke
Director, Department of Energy – Fuel Cells Office, US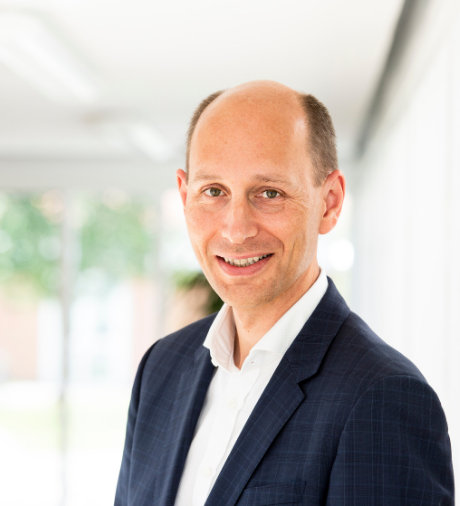 Anders Nordstrøm
Vice President, Head of Hydrogen, Ørsted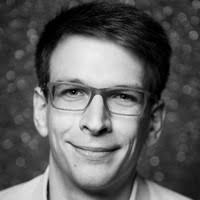 Julius von der Ohe
Program Manager International Cooperation, NOW, Germany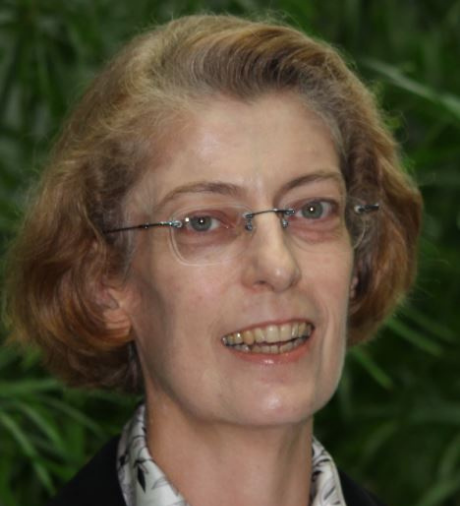 Hélène Chraye
Head of Unit – Clean Energy Transition, European Commission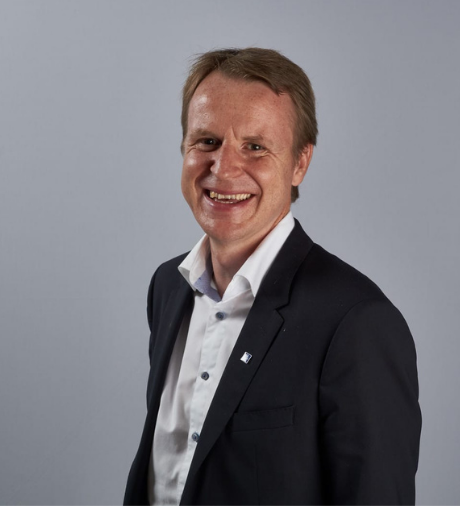 Sammy van den Broeck
VP, Head of Business Unit Decarbonize, Yara International
Moderator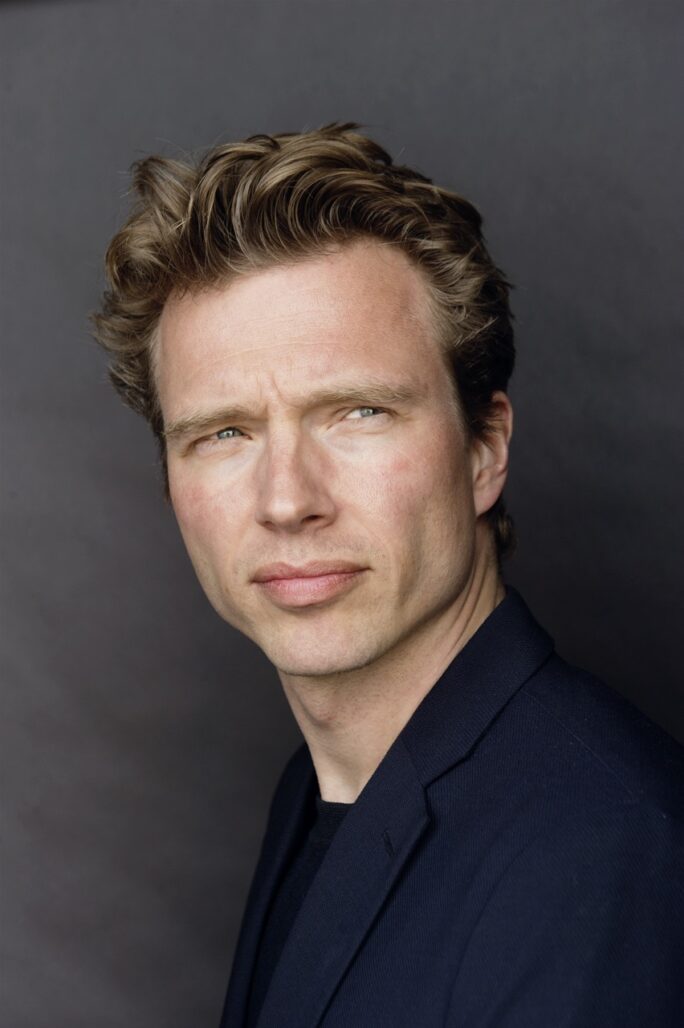 Bob Wind
Engineer and moderator