A SERIES OF EXPERT EVENTS ON CLOSING THE LOOP
14h30 to 17h00 (CET) – February 4 | February 25 | March 18 | April 8 | April 29 | May 20
Research and developments on the recycling of plastic are evolving rapidly. It is time to come together and share our experiences and perspectives. It is time to join forces and identify the relevant steps needed to come to a 100% circular system in 2050.
Join the Circular Plastics Conference 2021 to share and discuss research, developments and opportunities related to the recycling of plastic applications.
---
FINAL SESSION
May 20: Lessons learned, steps to take
14h30 – 17h00
Join the last concluding session where we will formulate concrete next steps to make circular plastics reality. It sums up and relfects on the previous sessions and will build the foundation for the transition to a circular plastics economy. This last session of a long series of events will contain of two parts which are both moderated by Hans Wiltink.
In the first part we will reflect on the previous sessions which will consist of three separate 20-minute discussions on where we reflect on the previous sessions. During the second part of the session, a panel discussion takes place including three representatives from the Circular Plastics Initiative and three opinion makers and NGO representatives.
Part 1: Reflection and roadmap
Technical challenges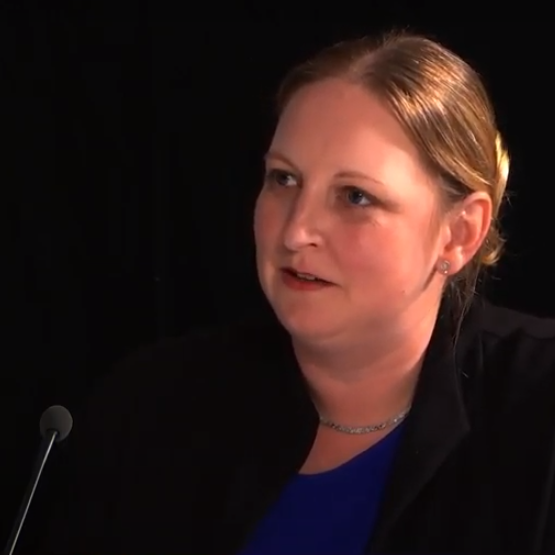 Kim Ragaert
Assistant Professor | Ghent University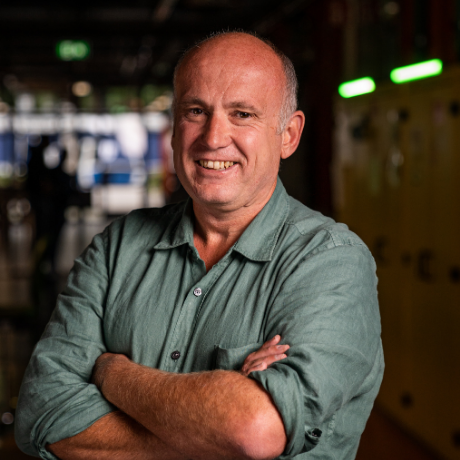 Sascha Kersten
Full Professor | University of Twente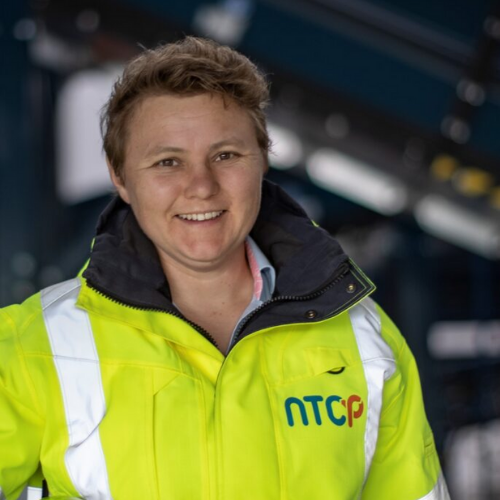 Martine Brandsma
Director | NTCP
Development of the chain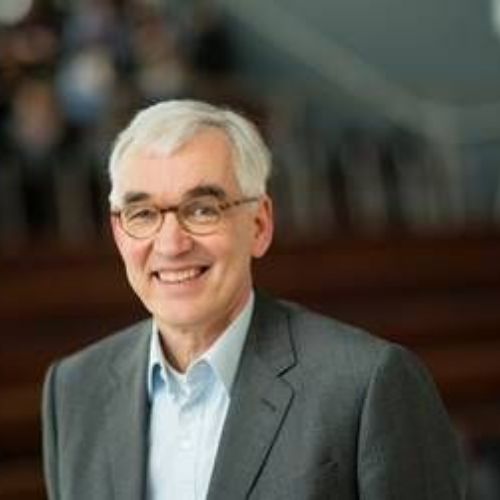 Gert Jan Kramer
Professor Sustainable Energy Supply Systems | Utrecht University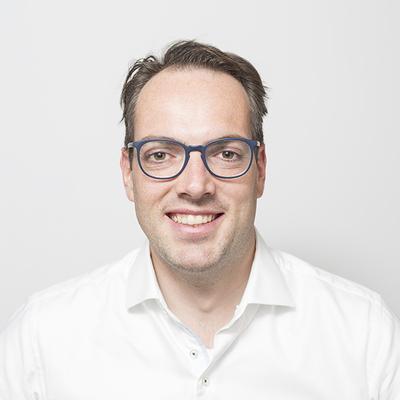 Thor Tummers
Public Affairs | Unilever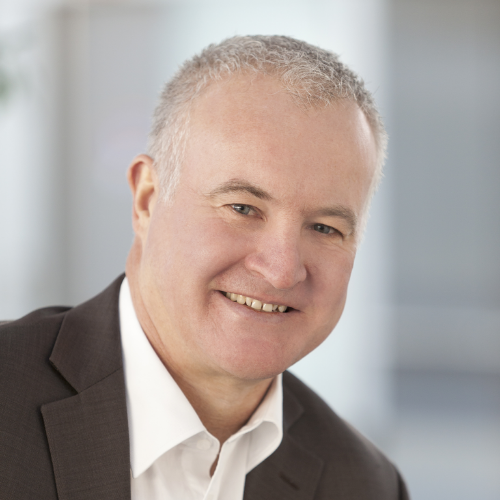 Graham Houlder
Managing Director | CEFLEX
Legislation, harmonisation, standardisation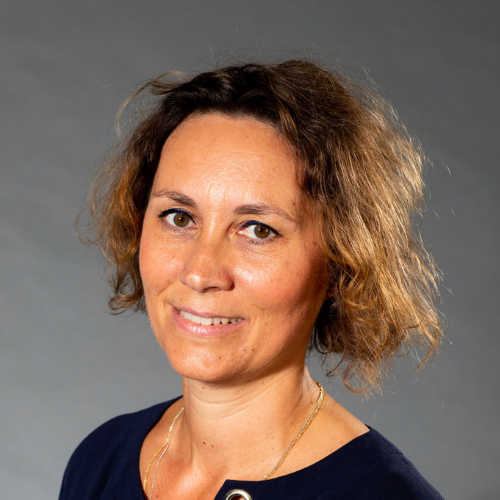 Anne-Gaëlle Collot
Senior Manager Consumer & Environmental Affairs | PlasticsEurope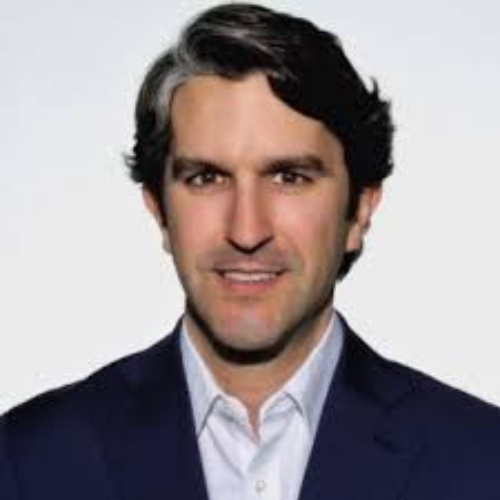 Juan Manuel Bañez Romero
Sustainability Advocacy Lead EMEA | Amcor
Part 2: Panel discussion
NGO representatives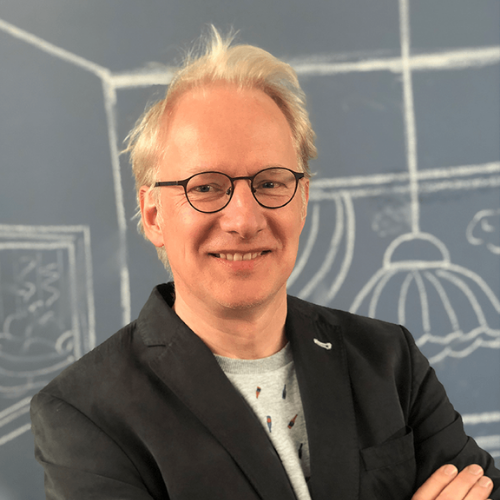 Harmen Spek
Manager Innovations & Solutions | The Plastic Soup Foundation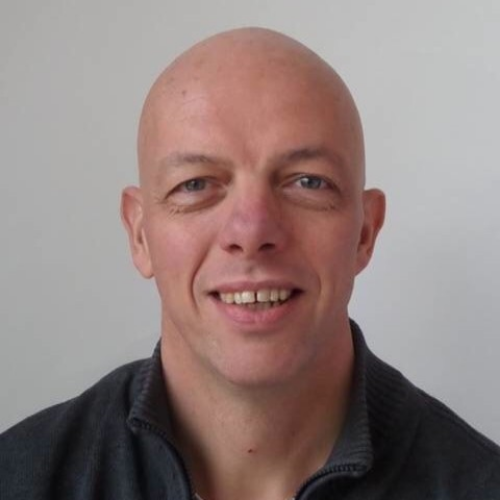 Marc Pruijn
Advisor Circular Economy | MVO Nederland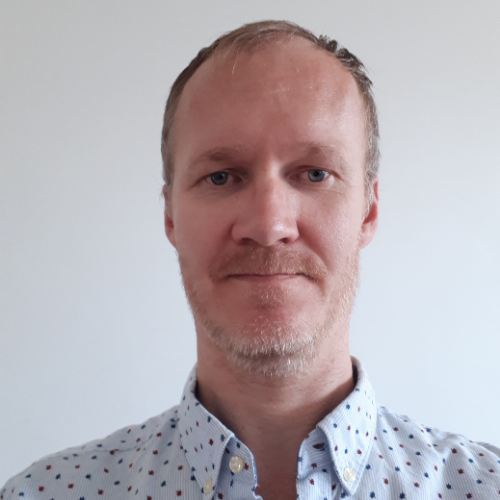 Janek Vahk
Programme Coordinator | Zero Waste Europe
Representatives from the Circular Plastics Initiative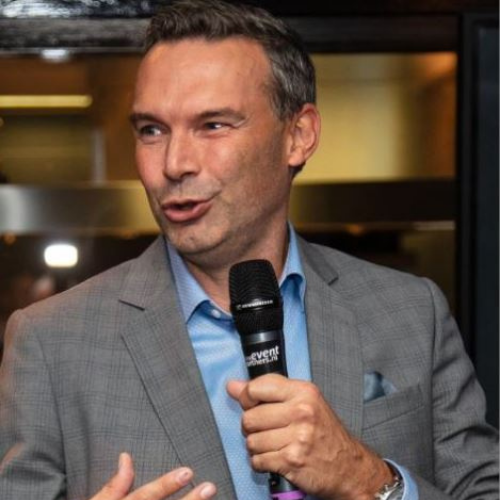 Jaap den Doelder
Research Scientist | Dow and TU Eindhoven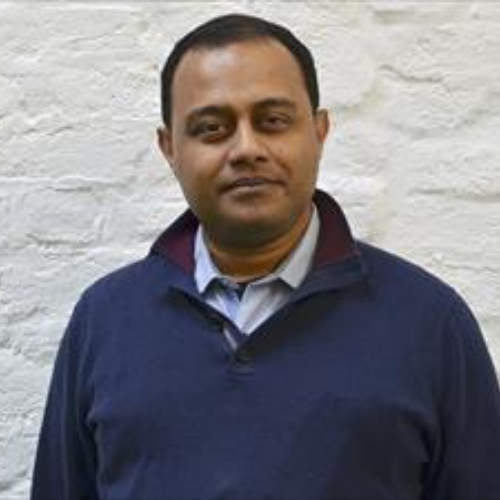 Sanjeev Das
Global Packaging Director | Unilever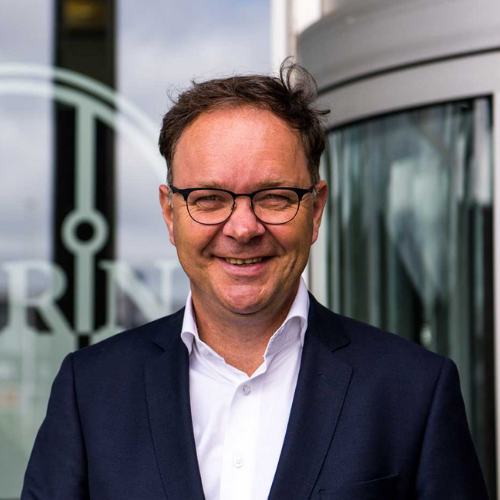 John Vernooij
General Director | Omrin
---
Past sessions
April 29
14h30 – 17h00
Session 5.A – Progress in chemical depolymerisation and solvolysis
Connecting the circular plastic community
In a series of online sessions, the latest technological, regulatory, and socio-economic developments and outlooks will be presented by top experts. Participants are involved actively to share their expertise and the hurdles they face.  
Next to the online sessions, the Circular Plastic Conference connects the community through an online platform with Q&A sessions, networking facilities, and short pitches on the latest research by PhD and Post-Doc researchers. On the platform, companies also have the opportunity to feature their products and innovations on the online marketplace. 
If you are a ISPT or DPI partner, you are eligible for a 50% discount. Use the discount code ISPT-DPI2021
Program
In this session, which will be moderated Jan Jager, there will be a lively interaction between the moderator with the industry and knowledge institute experts on the current state and the way ahead related to different polycondensates like PET and Polystyrene.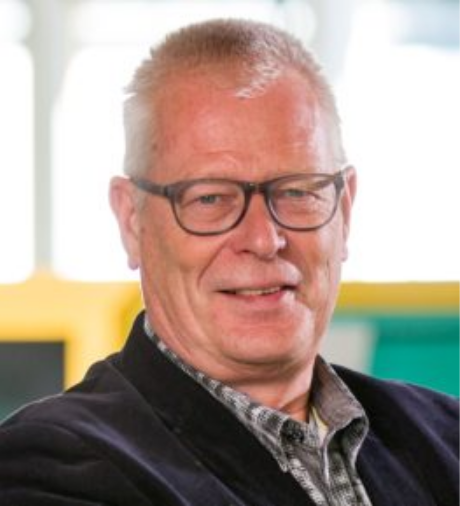 Jan Jager
Groningen University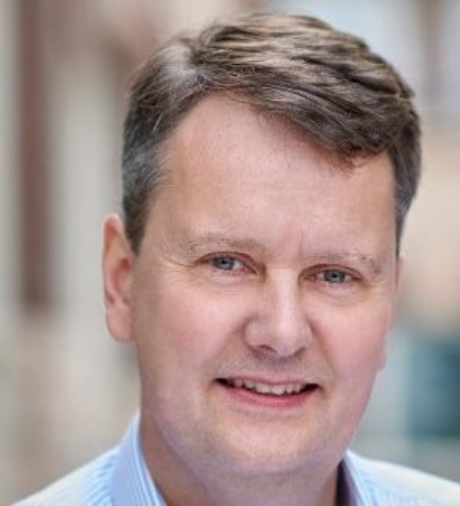 Josse Kunst
Cure Technology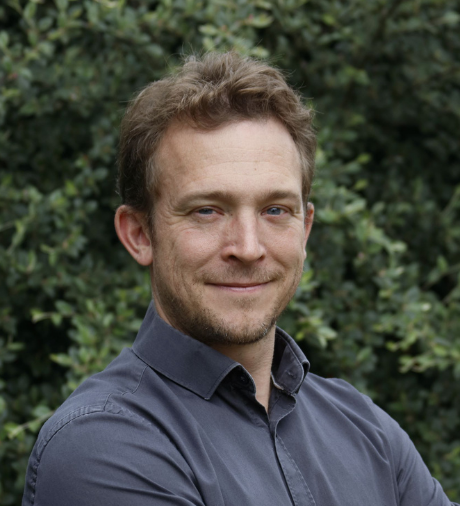 Fabian Lambert
IPFEN/ Axens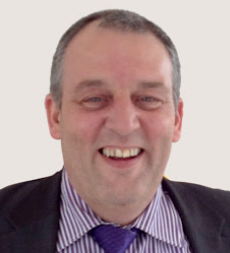 Dirk Verdoes
Soliqz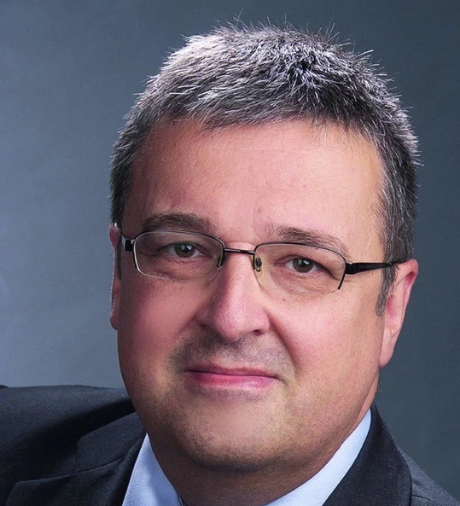 Norbert Niessner
Ineos Styrolution
Session 5.B – Product stewardship; the way ahead
Organized in collaboration with PlasticsEurope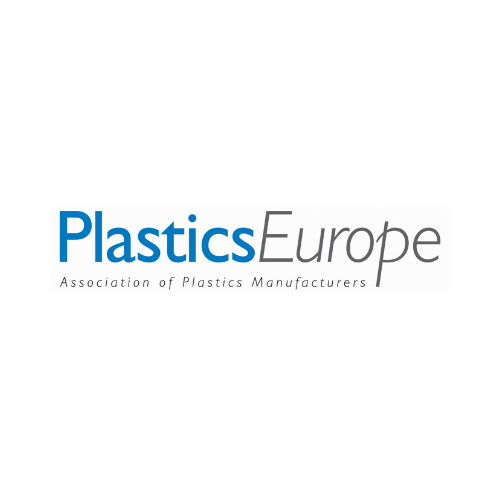 Moderated by Anne-Gaëlle Collot
In this session, which will be moderated by Dr Anne-Gaelle Collot, Senior Manager Consumer & Environmental Affairs, PlasticsEurope, we will emphasise the need to take a value chain approach to the circular economy. There will be examples from R&D, environment best practices as well as waste management. This session will build on previous sessions and will discuss gaps and priorities for future R&D projects.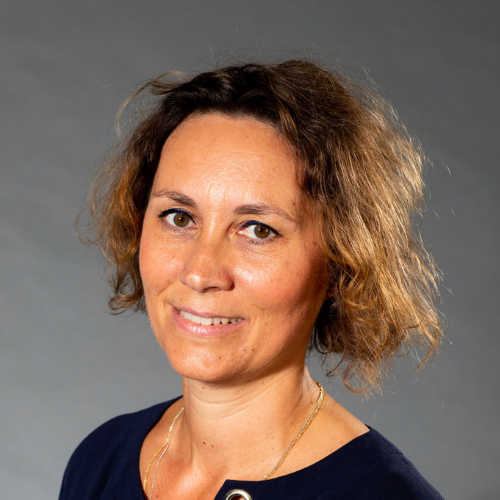 Anne-Gaëlle Collot
Senior Manager Consumer & Environmental Affairs | PlasticsEurope
Panel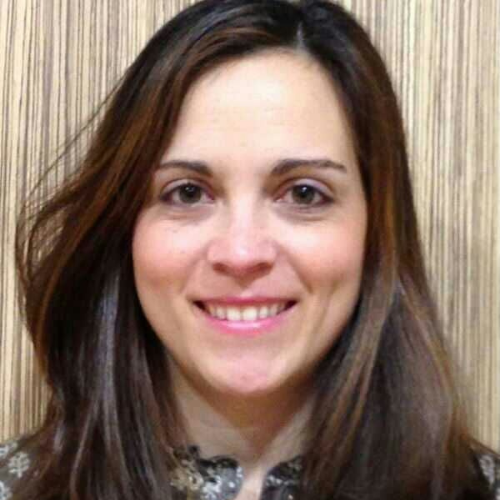 Irene Mora Barrantes
Sustainability and Environment Manager | PlasticsEurope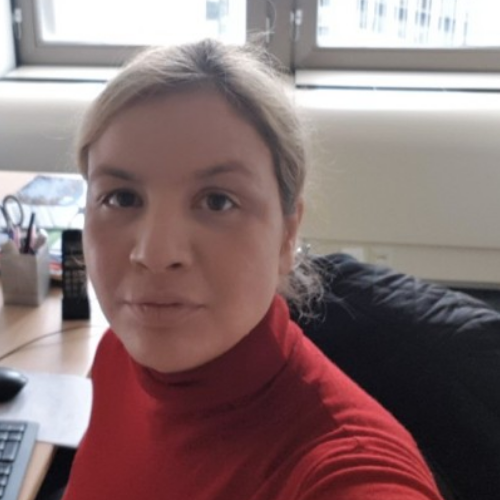 Laure Baillargeon
Policy Officer Chemicals & Plastics | DG Internal Market and Industry (GROW)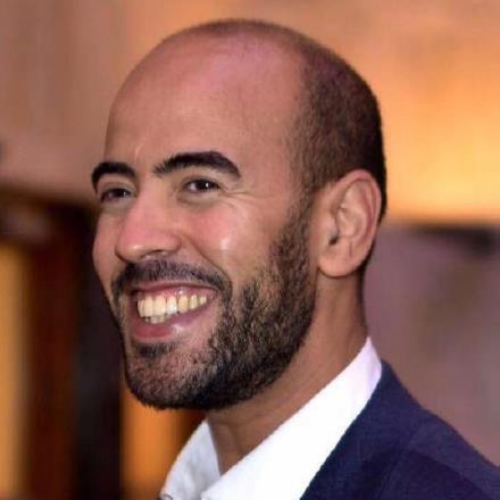 Kamal Azrague
Senior Research Scientist | Sintef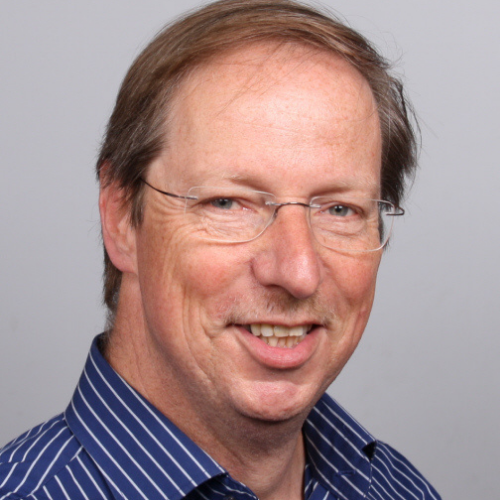 Rob Rutjes
Manager Environmental Issues | LyondellBasell
April 8
Session 4.A – Mechanical recycling (including dissolution): food grade focus ahead
Organized in collaboration with Eindhoven University of Technology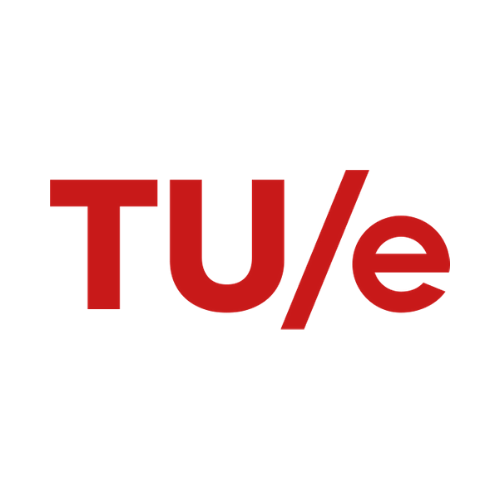 The session will provide key examples of current scientific progress in mechanical recycling of polymers in Western Europe, and link it to practical applications.
Moderated by Jaap den Doelder
The session is moderated by Jaap den Doelder. As professor in Physical Chemistry of Polymers Den Doelder shares his industrial knowledge about structure, rheology and modeling of polymer materials. In his academic research he approaches the circular economy from a materials and technology point of view, in particular regarding bulk polymers PE and PP.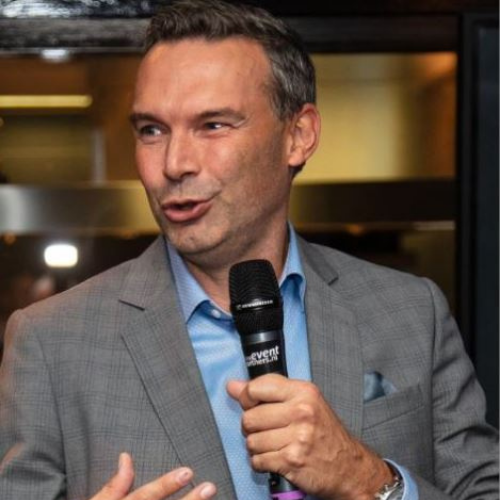 Jaap den Doelder
Full Professor – TU Eindhoven
Panel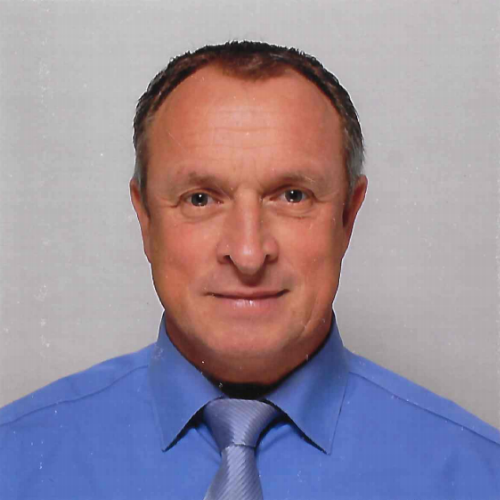 Jan Bruys
Sales Representative – KrausMaffei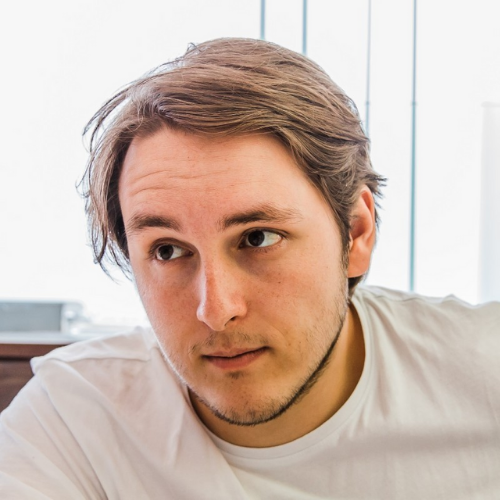 Ruben Demets
Doctoral Researcher -Ghent University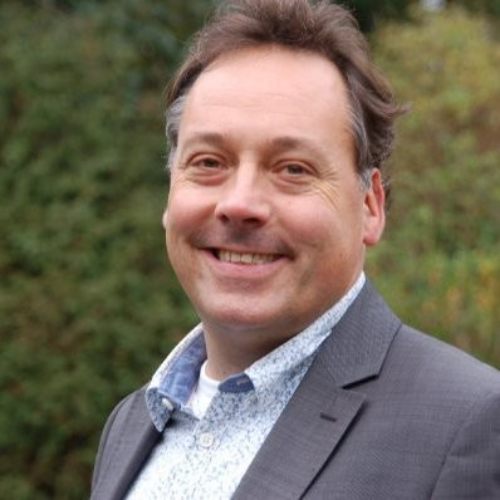 Mark Roelands
Researcher -TNO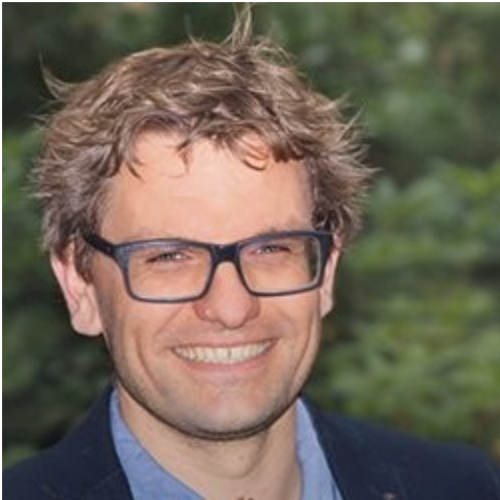 Jan Kolijn
CTO – Tusti
Session 4.B – Developing sustainable EPR systems for tomorrow: minimum criteria for circularity
This session is co-hosted by CEFLEX & TNO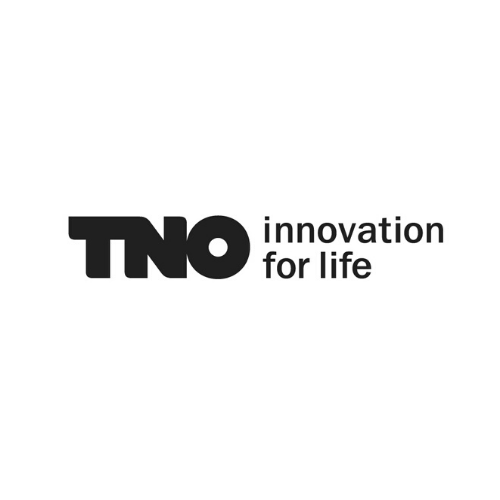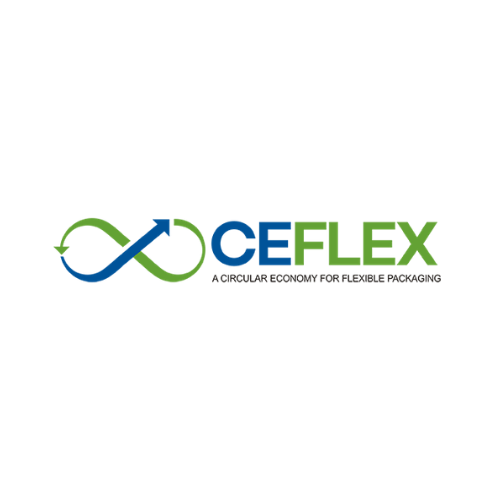 Ideally, all packaging materials can be collected, sorted, recycled, and competitively redeployed in the economy. To facilitate this, the EPR system needs to evolve. The session will explore the "criteria for circularity" needed in the EPR systems of tomorrow.
Moderated by Graham Houlder
This session is moderated by Graham Houlder. Project coordinator & managing director at CEFLEX.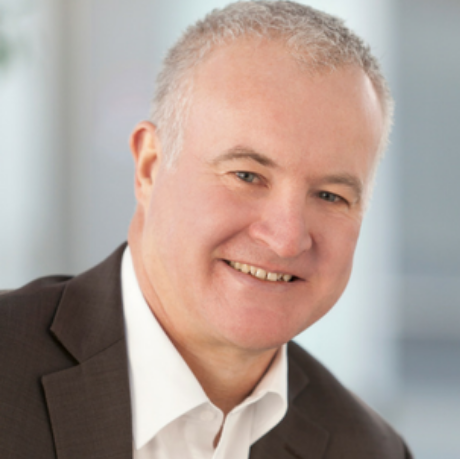 Graham Houlder
Managing Director – CEFLEX
Panel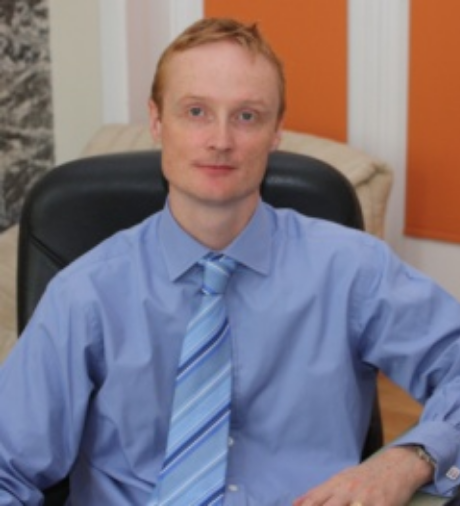 Mike Jefferson
Workstream Consultant – CEFLEX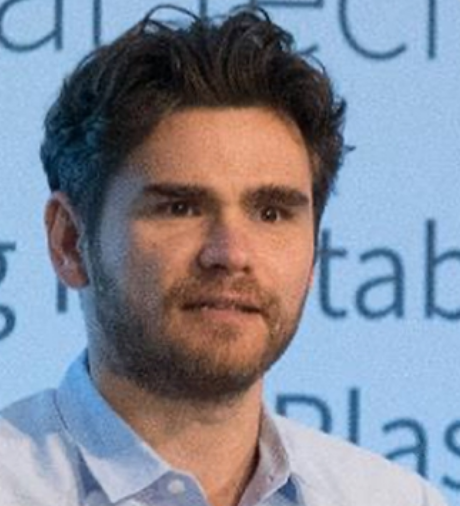 Feliks Bezati
Global Sustainable Packaging Manager – Mars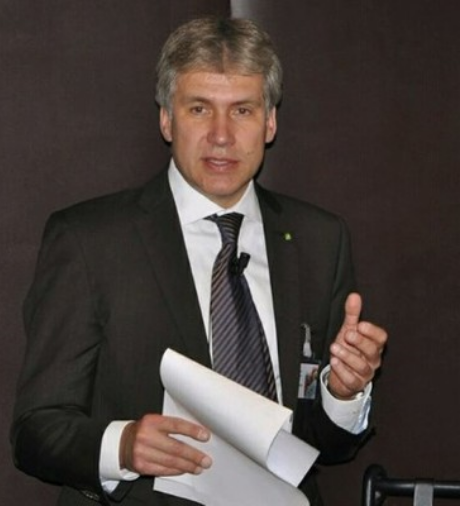 Joachim Quoden
Managing Director – EXPRA
March 18
14h30 – 17h00
Session 3.A – Design for recycling; roles played and impact for each value chain part
This session is co-hosted by CEFLEX & TNO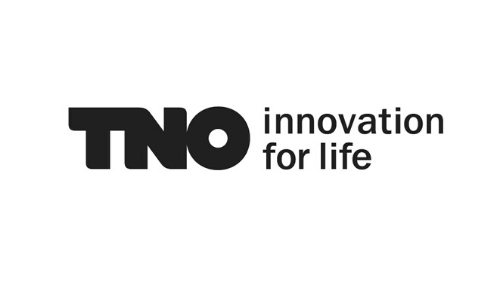 This session provides insight in how design for recycling enables the development of sustainable packaging and impacts resin and film producers, converters, sorters, recyclers, and brand owners.
Moderated by Graham Houlder
The session moderator is Graham Houlder. Graham is the Managing Director of SLOOP Consulting B.V. which has been offering consulting services and tools in the field of packaging and sustainability since 2009.
He is the founder & project co-ordinator for CEFLEX (a Circular Economy for Flexible Packaging), which is a collaborative initiative by over 150 companies and associations from across the flexible packaging value chain to make flexible packaging even more relevant in the circular economy.
He is recognised as one of the industry thought leaders for sustainable packaging and is one of the 13 founding members of the Sustainable Packaging Coalition (SPC) and has served on the boards of EUROPEN & SPC.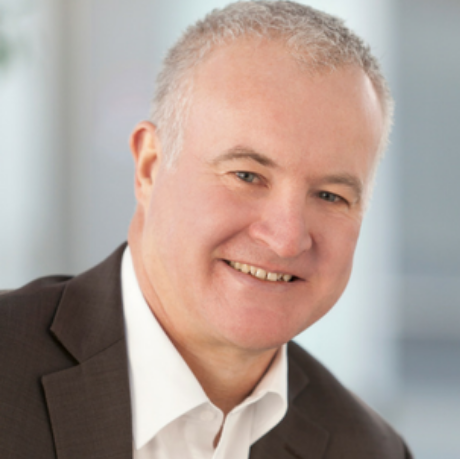 Graham Houlder
CEFLEX
Panel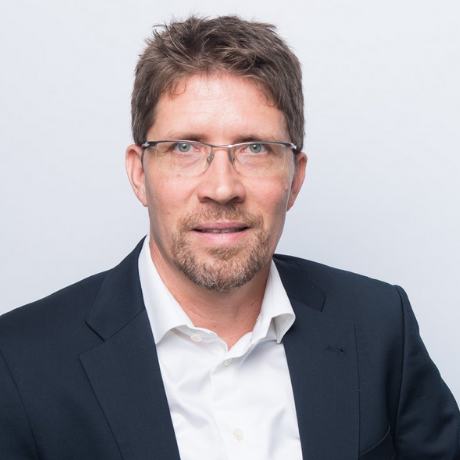 Gerald Rebitzer
Director Sustainability – Amcor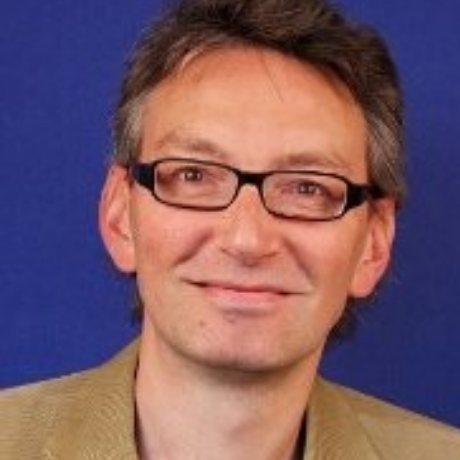 Toon van Harmelen
Senior Researcher – TNO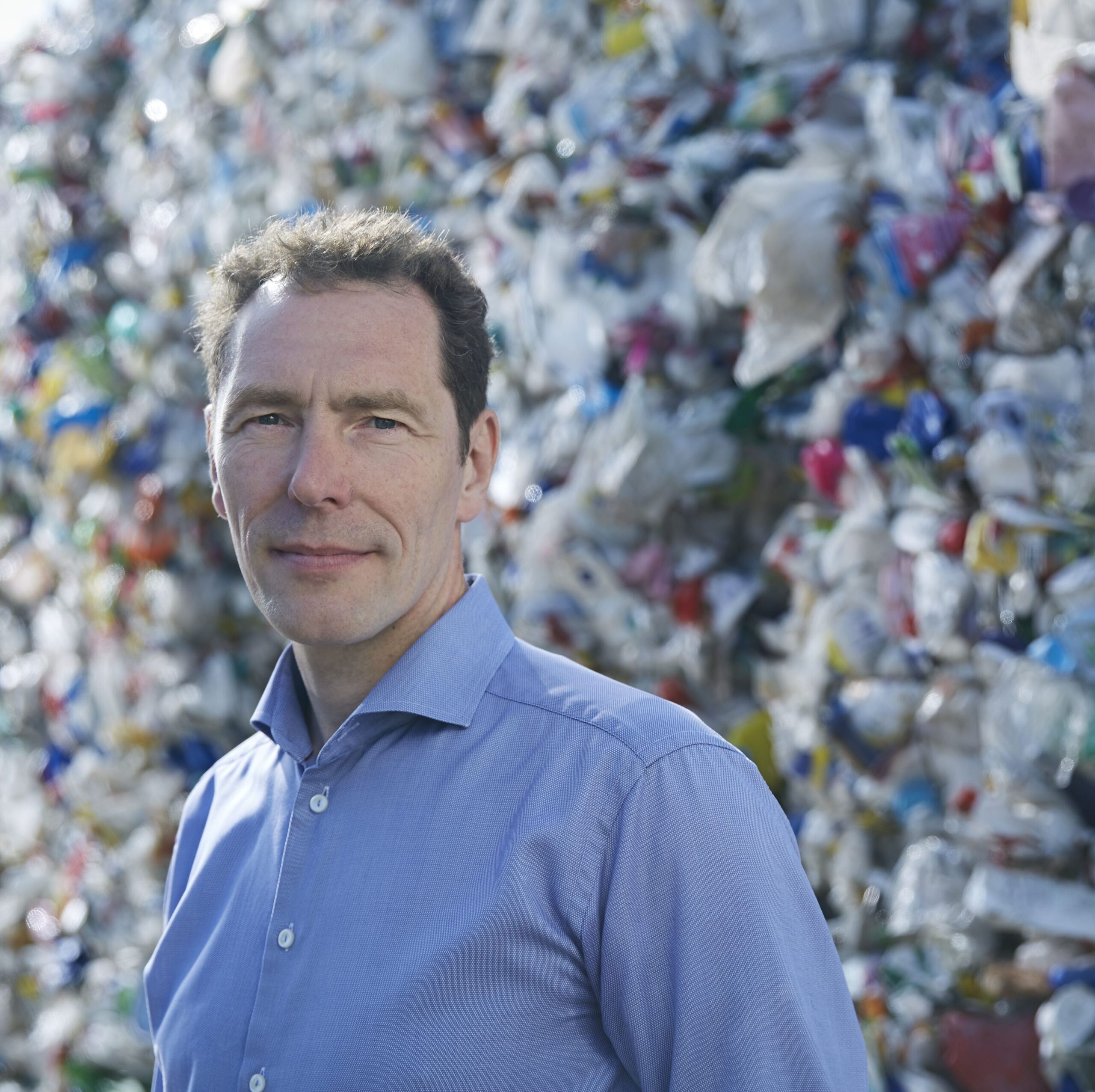 Clemens Pues
Sales Director EPR-Systems International, PreZero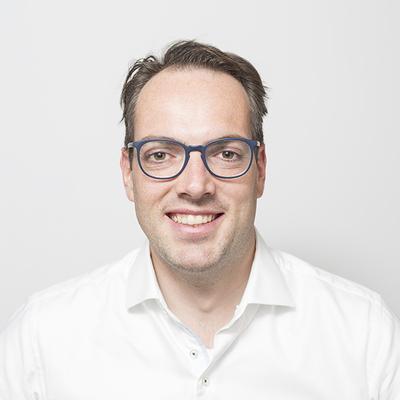 Thor Tummers
External affairs – Unilever
Session 3.B – Progress in sorting and characterization
Organized in collaboration with Nationaal Testcentrum Circulaire Plastics.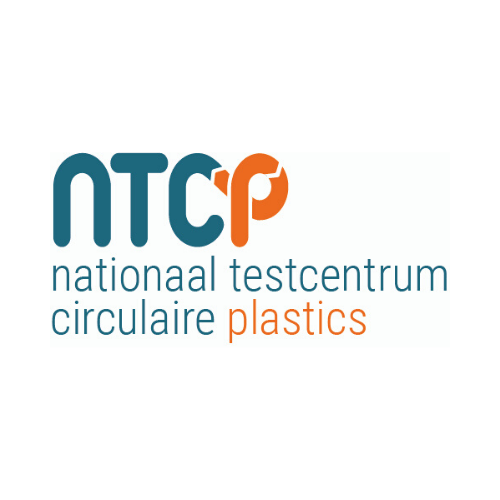 This session provides an overview of the current challenges in sorting towards recycling, including pitches of four new sorting and characterization technologies. Furthermore, the session also covers a practical example of what is needed to implement new sorting and recycling strategies is discussed.
Moderated by Martine Brandsma
The session is moderated by Martine Brandsma, the result-driven Director of the National Test Center for Circular Plastics (NTCP). As a goal oriented professional with experience in (new) business development, R&D and innovation, and the development of (international) business networks, it comes as no surprise that Brandsma plays a crucial role during this conference. With her broad network in industry, government, and research she is able to empower people by means of innovation in technology, processes and organizations.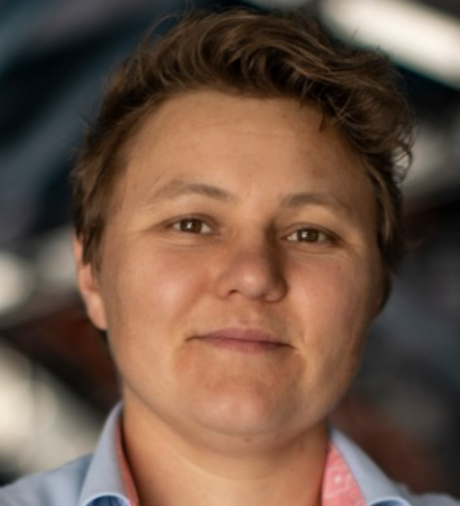 Martine Brandsma
Director – Nationaal Testcentrum Circulaire Plastics
Panel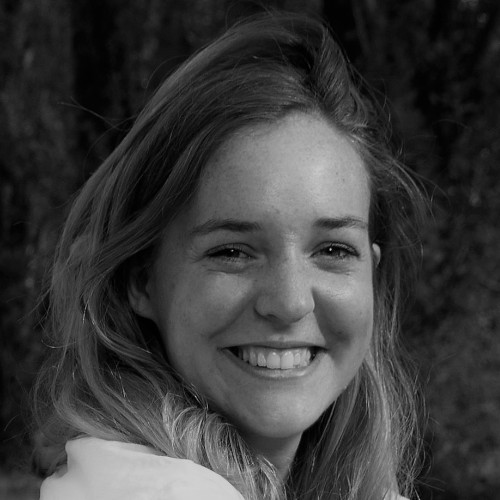 Marjorie Darcet
CEO/ Co-founder – Lixo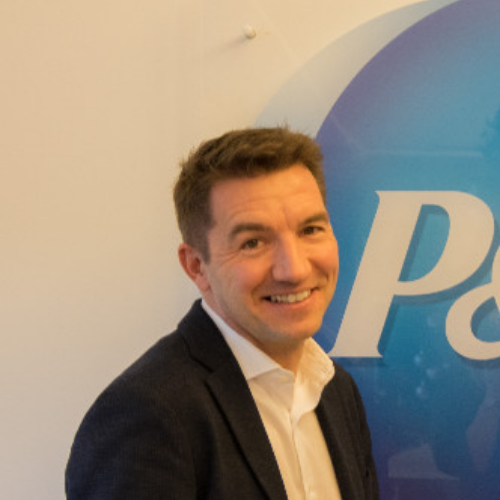 Gian de Belder
Technical Director R&D Packaging Sustainability – Procter & Gamble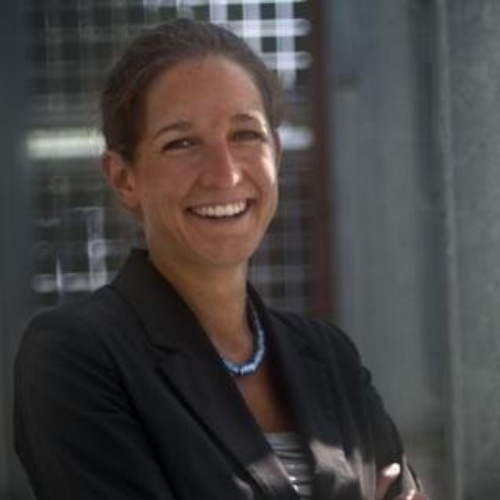 Lucy van Keulen
Commercial Director – Umincorp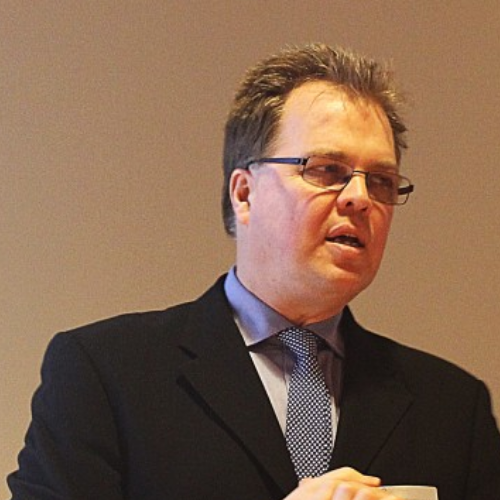 Ulphard Thoden van Velzen
Sustainability & Packaging expert – Wageningen University & Research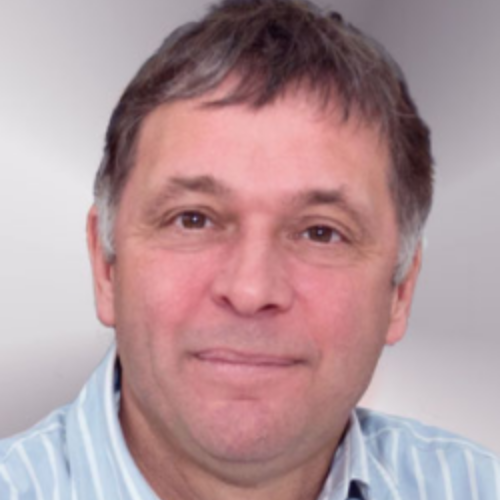 Martin Bender
Executive partner – HTP Engineering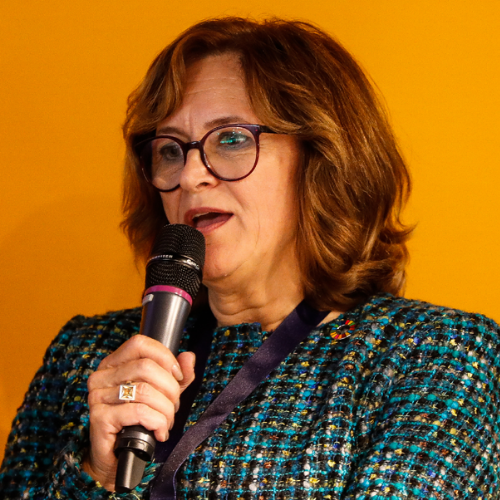 Dana Mosora
Circularity Consultant -CEFLEX
February 25
14h30 – 17h00
Session 2.A – Thermo chemical depolymerization
In this session short presentations and a lively interaction will be set up by and with top-experts in the field of research and application of thermo-chemical recycling of plastics. The session will be moderated by Prof. Sascha Kersten and as a special guest we have Prof. Walter Kaminsky, who will give a historic perspective of this field.
Moderated by Prof. Dr. Sascha Kersten
Prof. Dr. Sascha Kersten is full professor Sustainable Process Technology at the Department of chemical engineering, University of Twente. He is specialized in pyrolysis, oils, water, biomass and wood. As chair of the Academic Advisory Board of ISPT he advocates closer cooperation between academic institutions and industry. With his knowledge he also contributes to different projects of the Circular Plastics Initiative.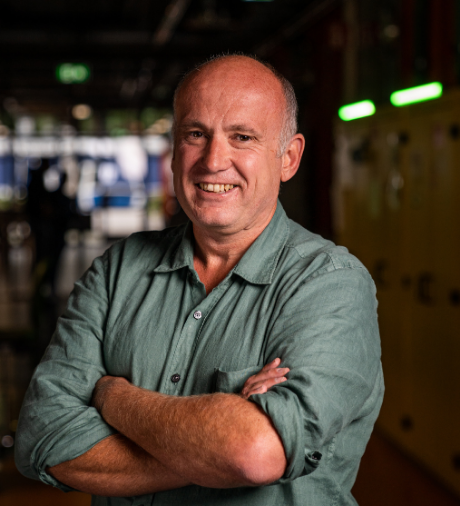 Panel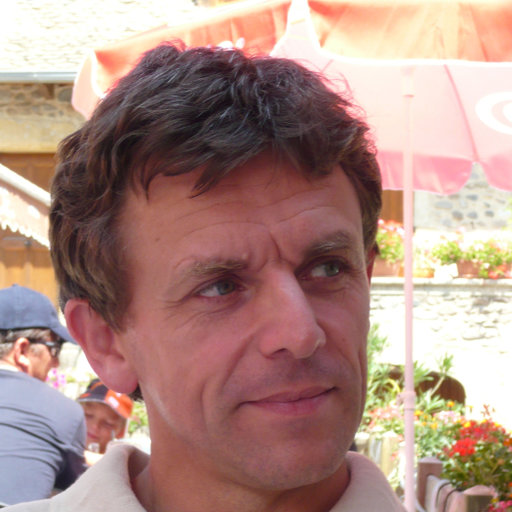 Jean-Paul Lange
Principal Research Scientist – Shell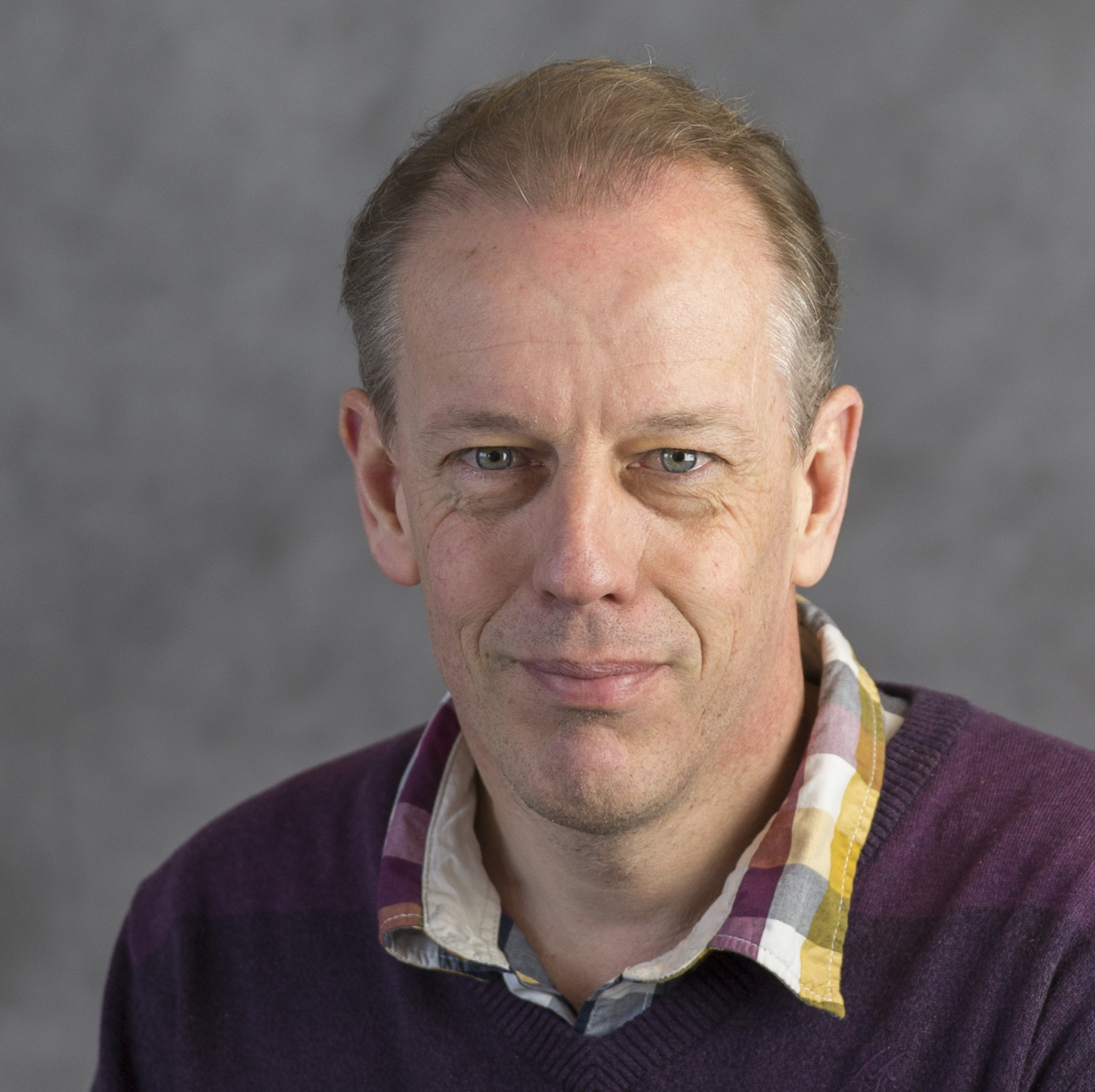 André Heeres
Professor Biobased Chemistry – Hanze University of Applied Science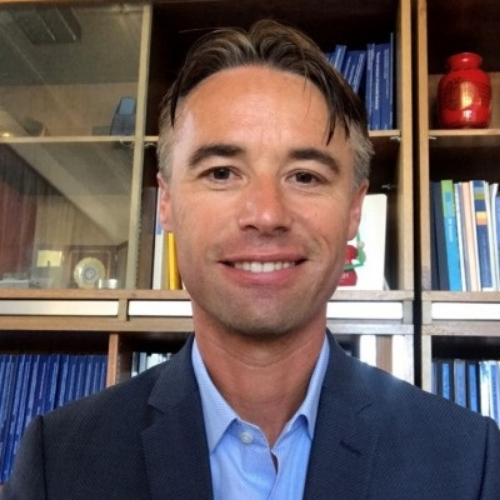 Kevin van Geem
Professor – Ghent University
Session 2.B – Regulatory needs & developments
In this session, the discussion on regulatory needs will be connected to the perspective from a regulator (ECHA; European Chemistry Agency) in terms of regulatory developments on the use and application of recyclates and the industry (EuPC; European Plastics Converters). Next to that the current and future situation in testing and dossier preparation will be discussed by Triskelion.
Moderated by Juan Manuel Baňez Romero
With a Multidisciplinary background, Bañez Romera has a clear preference for challenges that can make a difference in people's lives and society. He currently works as Sustainability Advocacy Lead EMEA at Amcor and is based in Brussels.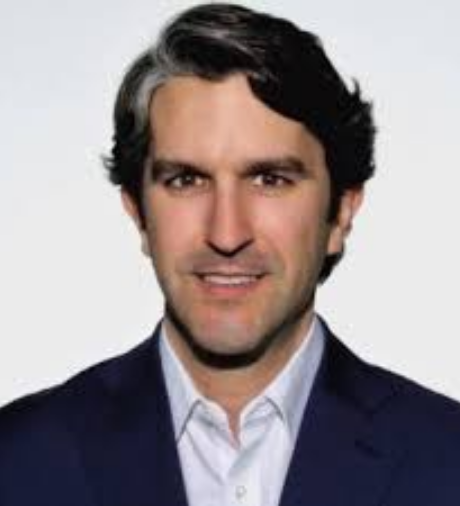 Juan Manuel Baňez Romero
Sustainability Advocacy Lead EMEA – Amcor
Panel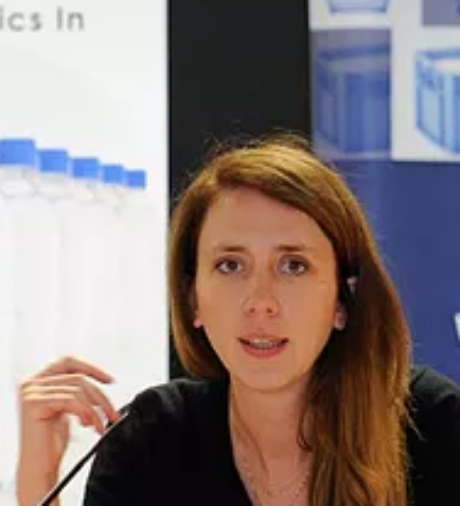 Silvia Freni Sterrantino
Senior Legal, Regulatory Affairs & Packaging Division Manager – EuPC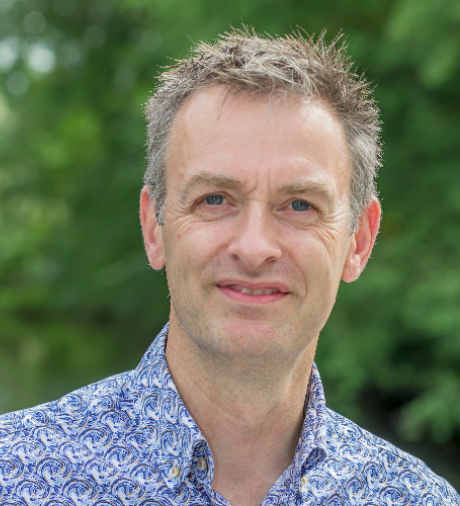 Gerard Haagh
Product Manager Food Contact Materials – Triskelion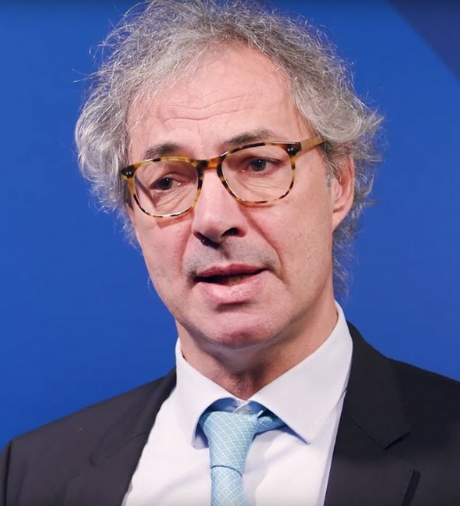 Erwin Annys
Head of Unit Support and Enforcement – ECHA
February 4: Setting the stage – The ambitions of the Netherlands and Europe
The Circular Plastics Conference brings together regulators, influencers, industry and knowledge institute experts and initiatives on research on circularity in plastics in Europe. The aim is to share technological progress and challenges and to identify technical and societal questions that exist in this area and jointly formulate answers and next steps to take. In this first session the stage is set for the whole series, with representatives from industry, government and the academic world.
Moderated by Hans Wiltink
It is a challenge to capture Hans in one paragraph. He is a fast thinker with a technical and business background who is committed to strengthen the relationship between economics and ecology. Passionate and connecting. Pragmatic at the same time. As a partner at De Gemeynt, he is involved in a multitude of sustainable initiatives, including the Springtij forum. One thing is certain: with Hans we are moving forward and fast too. Do you keep up with the pace?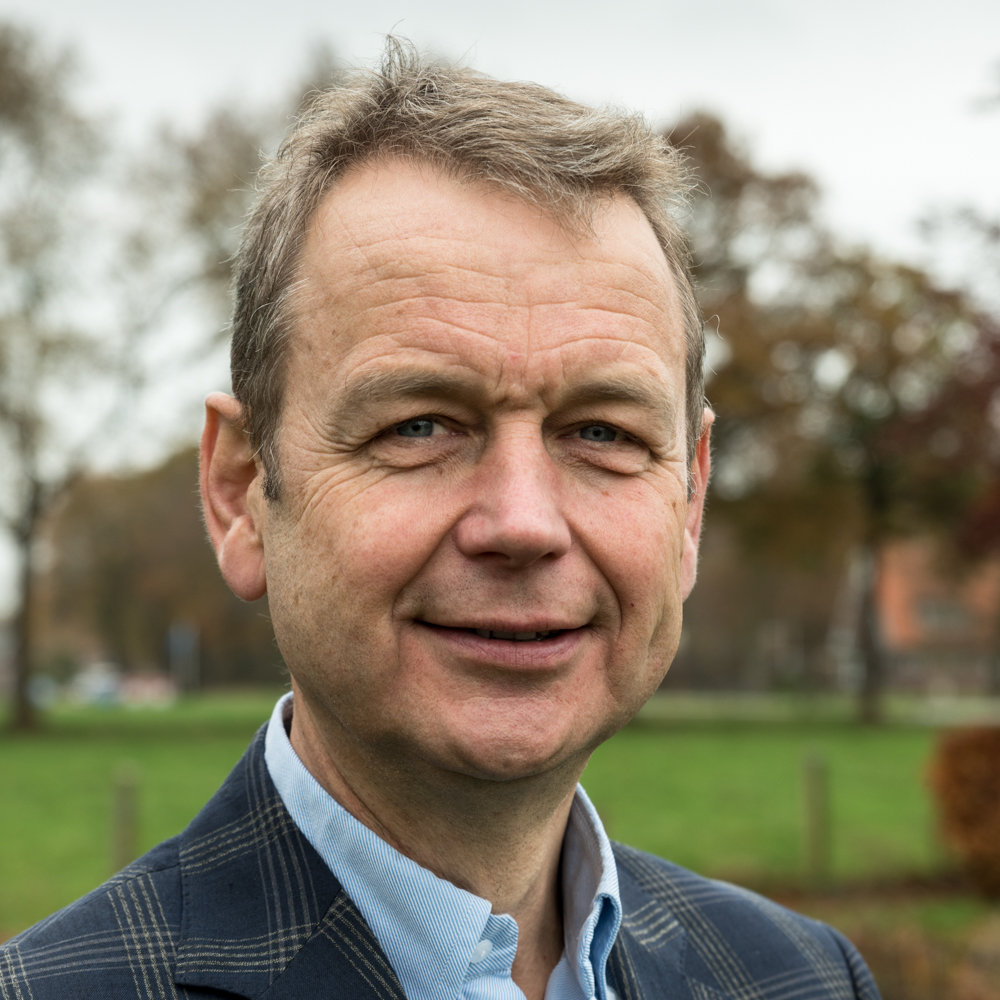 Keynote speakers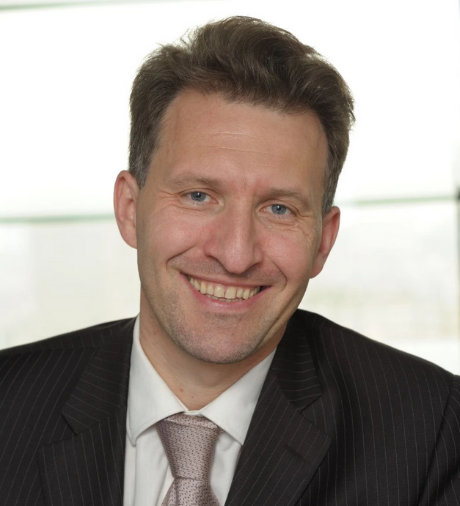 Kestutis Sadauskas
Director Circular Economy Eropean Commission's department for environment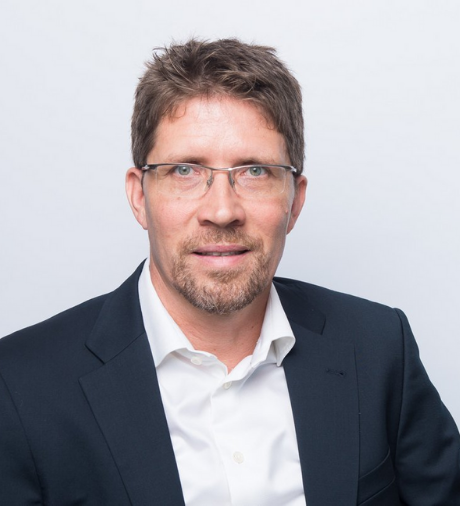 Gerald Rebitzer
Director Sustainability Amcor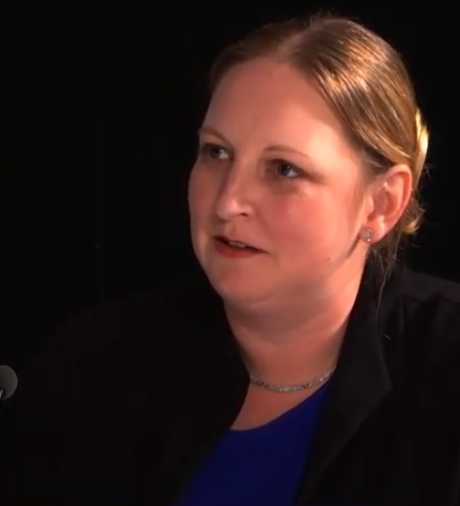 Prof. dr. Kim Ragaert
Associate Professor Ghent University
Special guest: Emmo Meijer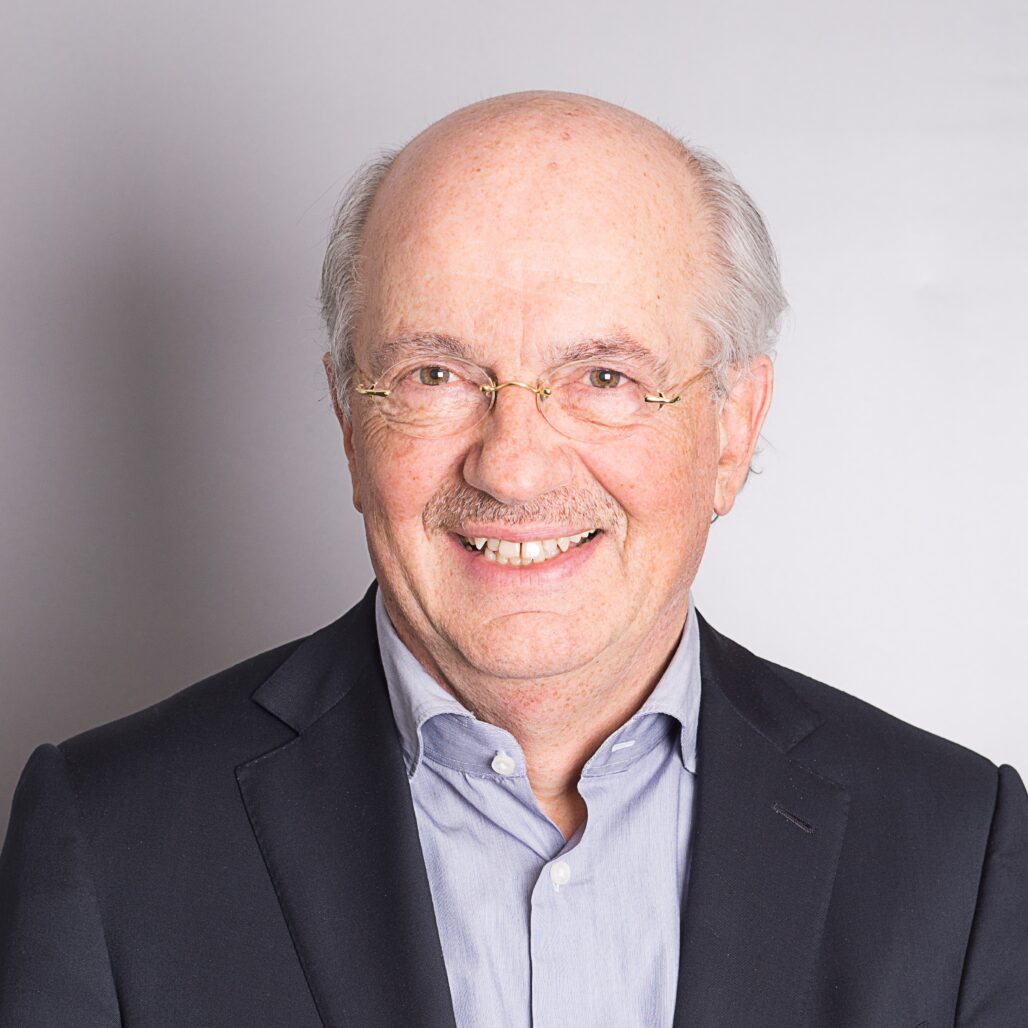 Emmo Meijer is the former R&D leader of respectively DSM, Unilever and FrieslandCampina, and emeritus parttime professor of the Eindhoven University of Technology. He served numerous institutions/organizations in the public domain and was closely involved in different capacities in the development of the Dutch innovation policies. Currently he is a member of the board of several innovation/venture funds and companies. Furthermore he is the chairperson of the EIT Raw Materials/ERMA and the Dutch top sector Chemistry.
We welcome Emmo to reflect on how the academical, industrial and government activities in the Netherlands are organised. What are the challenges to come to an effective collaboration throughout the plastic value chain?
This event is initiated by the partners in the Circular Plastics Initiative, boosting circularity in plastics on an industrial scale. The Initiative is founded by the Institute for Sustainable Process Technology and DPI – The Polymer Research Platform. Co-organizers of the Conference are Ceflex, PlasticsEurope and TNO.