A SERIES OF EXPERT EVENTS ON CLOSING THE LOOP
14h30 to 17h00 (CET) – February 4 | February 25 | March 18 | April 8 | April 29 | May 20
Research and developments on the recycling of plastic are evolving rapidly. It is time to come together and share our experiences and perspectives. It is time to join forces and identify the relevant steps needed to come to a 100% circular system in 2050.
Join the Circular Plastics Conference 2021 to share and discuss research, developments and opportunities related to the recycling of plastic applications.
To get a 50% discount, contact your contact person at ISPT or DPI. Academics can contact eva.verbeek@ispt.eu for a discount code.
Connecting the circular plastic community
In a series of online sessions, the latest technological, regulatory, and socio-economic developments and outlooks will be presented by top experts. Participants are involved actively to share their expertise and the hurdles they face.  
Next to the online sessions, the Circular Plastic Conference connects the community through an online platform with Q&A sessions, networking facilities, and short pitches on the latest research by PhD and Post-Doc researchers. On the platform, companies also have the opportunity to feature their products and innovations on the online marketplace. 
Save the date(s)
February 4: Setting the stage – The ambitions of the Netherlands and Europe
14h30 – 17h00
Keynote speakers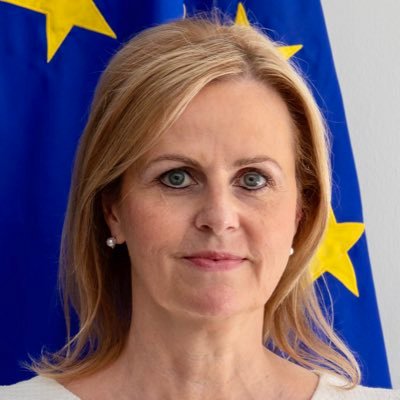 Florika Fink-Hooijer
Director General European Commission's department for environment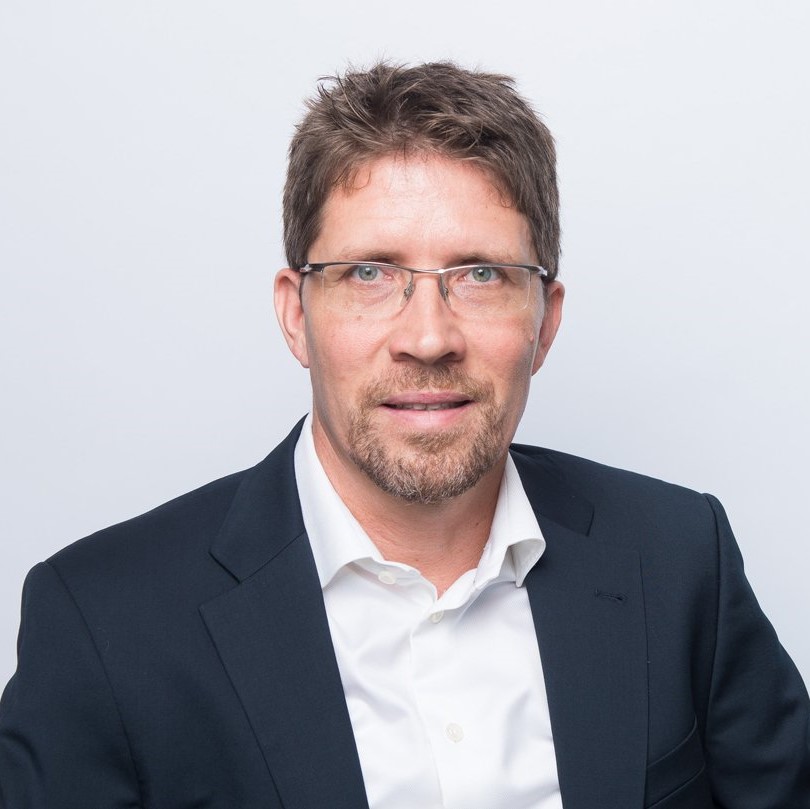 Gerald Rebitzer
Director Sustainability Amcor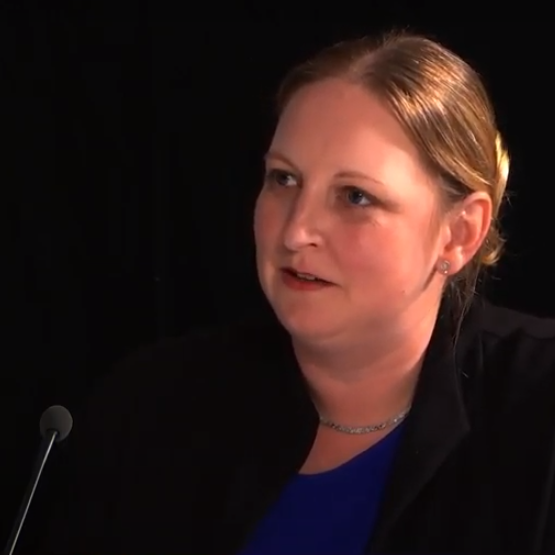 Prof. dr. Kim Ragaert
Associate Professor Ghent University
February 25
14h30 – 17h00
Session 2.A – Progress in sorting and characterization
Organized in collaboration with NTCP
Session 2.B – Regulatory needs & developments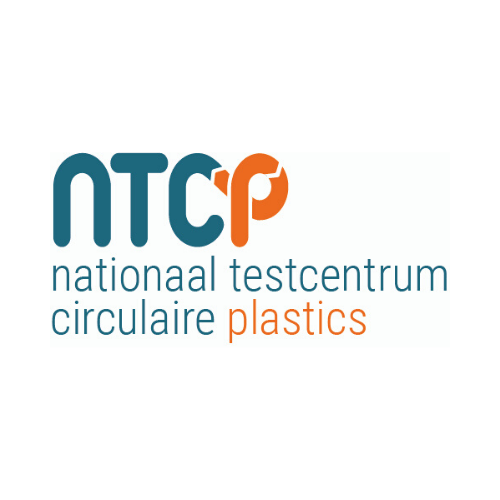 ---
March 18
14h30 – 17h00
Session 3.A – Design for recycling; roles played and impact for each value chain part
Organized in collaboration with TNO and Ceflex
This session provides insight in how design for recycling enables the development of sustainable packaging and impacts resin and film producers, converters, sorters, recyclers, and brand owners.
Session 3.B – Thermo chemical depolymerization
Organized in collaboration with Twente University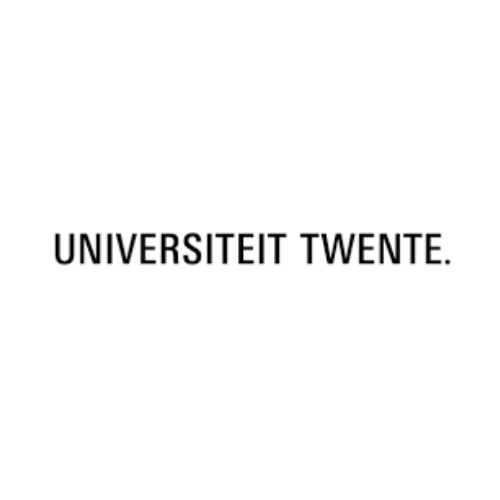 ---
April 8
14h30 – 17h00
Session 4.A – Mechanical recycling (including dissolution); food grade focus ahead
Organized in collaboration with Eindhoven University of Technology
The session will provide key examples of current scientific progress in mechanical recycling of polymers in Western Europe, and link it to practical applications.
Session 4.B – Developing sustainable EPR systems for tomorrow: minimum criteria for circularity
Organized in collaboration with TNO and Ceflex
Ideally, all packaging materials can be collected, sorted, recycled, and competitively redeployed in the economy. To facilitate this, the EPR system needs to evolve. The session will explore the "criteria for circularity" needed in the EPR systems of tomorrow.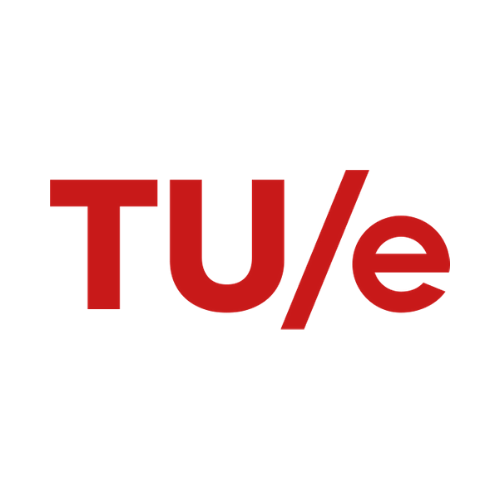 ---
April 29
14h30 – 17h00
Session 5.A – Progress in chemical depolymerisation and solvolysis
Session 5.B – Product stewardship; the way ahead
Organized in collaboration with Plastics Europe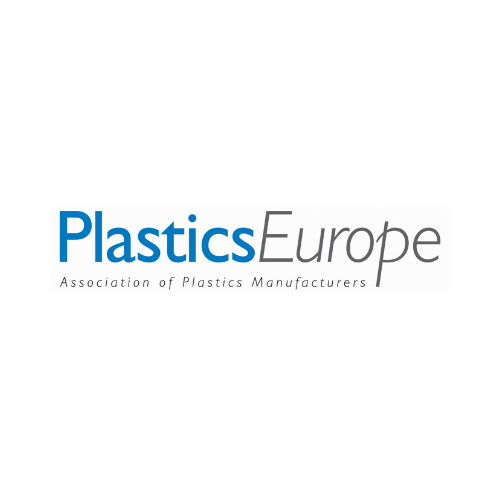 ---
May 20: Lessons learned, steps to take
14h30 – 17h00
In the final session the Circular Plastics Initiative will present a wrap up of all input received and a roadmap on how it will move forward in creating a circular plastic value chain.
---
This event is initiated by the partners in the Circular Plastics Initiative, boosting circularity in plastics on an industrial scale. The Initiative is founded by the Institute for Sustainable Process Technology and DPI – The Polymer Research Platform. Co-organizers of the Conference are Ceflex, Plastics Europe and TNO.