The Circular Plastics Conference 2021 offers a series of online sessions, diving deeper into specific subjects. During the second conference day, there were two parallel sessions that went more into detail about specific aspects that are important in making plastics fully circular. Researchers, regulators as well as key plastic producers took the lead in the sessions. Their main conclusions? The European Union should pick up the ball to implement new regulations. Furthermore, the development and implementation of new technologies still have a long way to go to achieve a fully circular system.
Contaminants determine options for recycling
During the session Thermo chemical depolymerization, the current developments and directions were presented by Kevin van Geem, Full Professor at Ghent University, André Heeres, Professor Biobased Chemistry at Hanze University of Applied Science, Jean- Paul Lange, Principal Research Scientist at Shell, and at last, special guest Walter Kaminsky, the retired professor whose famous research dwells in olefin polymerization and plastic recycling. The session was moderated by Prof. Dr. Sascha Kersten, Full professor Sustainable Process Technology at the Department of Chemical Engineering at the University of Twente.
Speakers session Thermo chemical depolymerization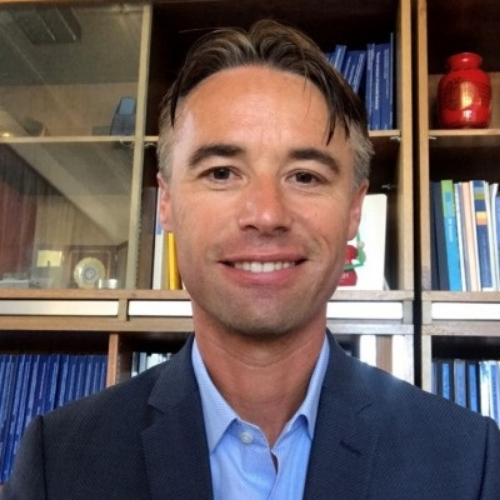 Kevin van Geem
Ghent University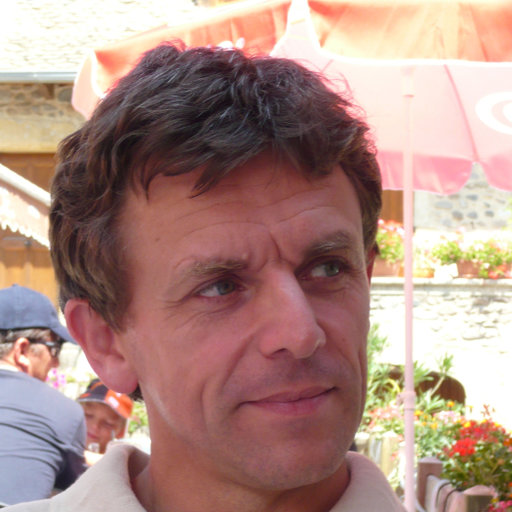 Jean-Paul Lange
Shell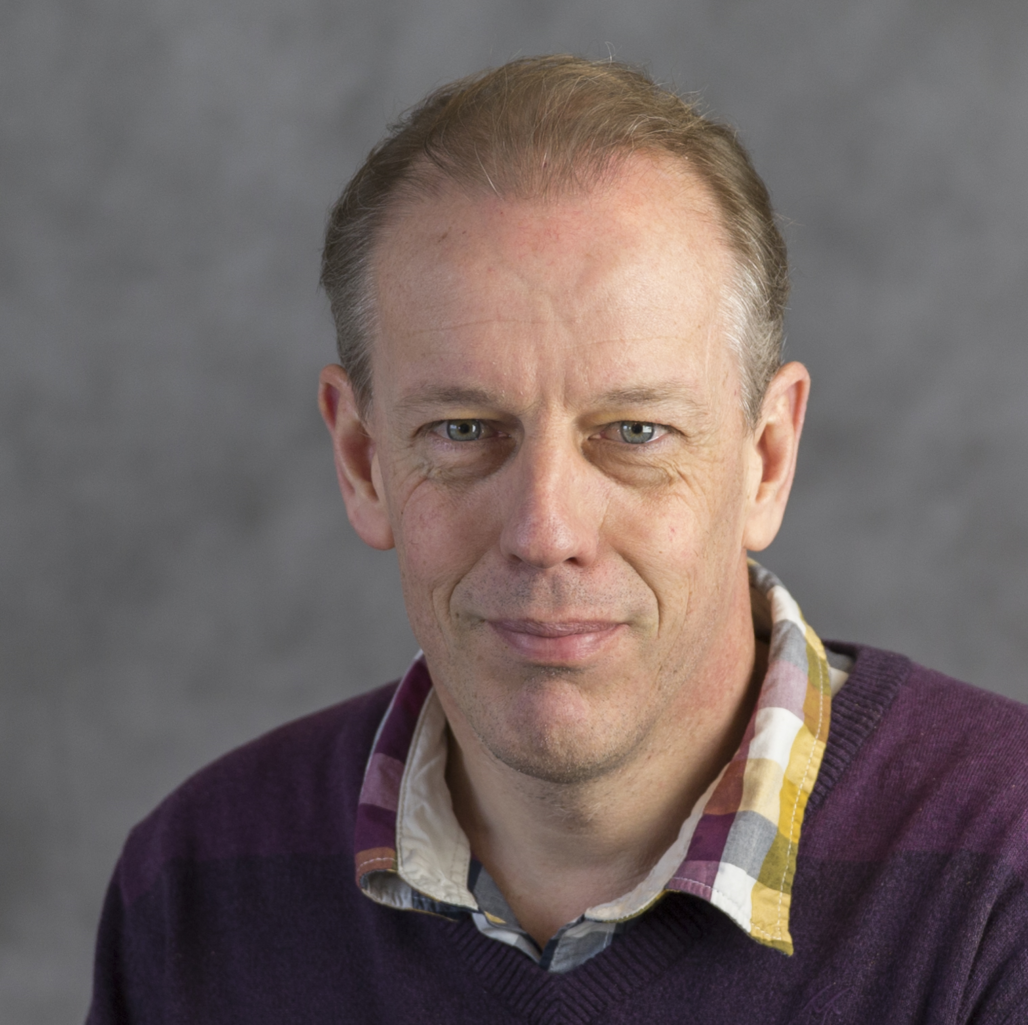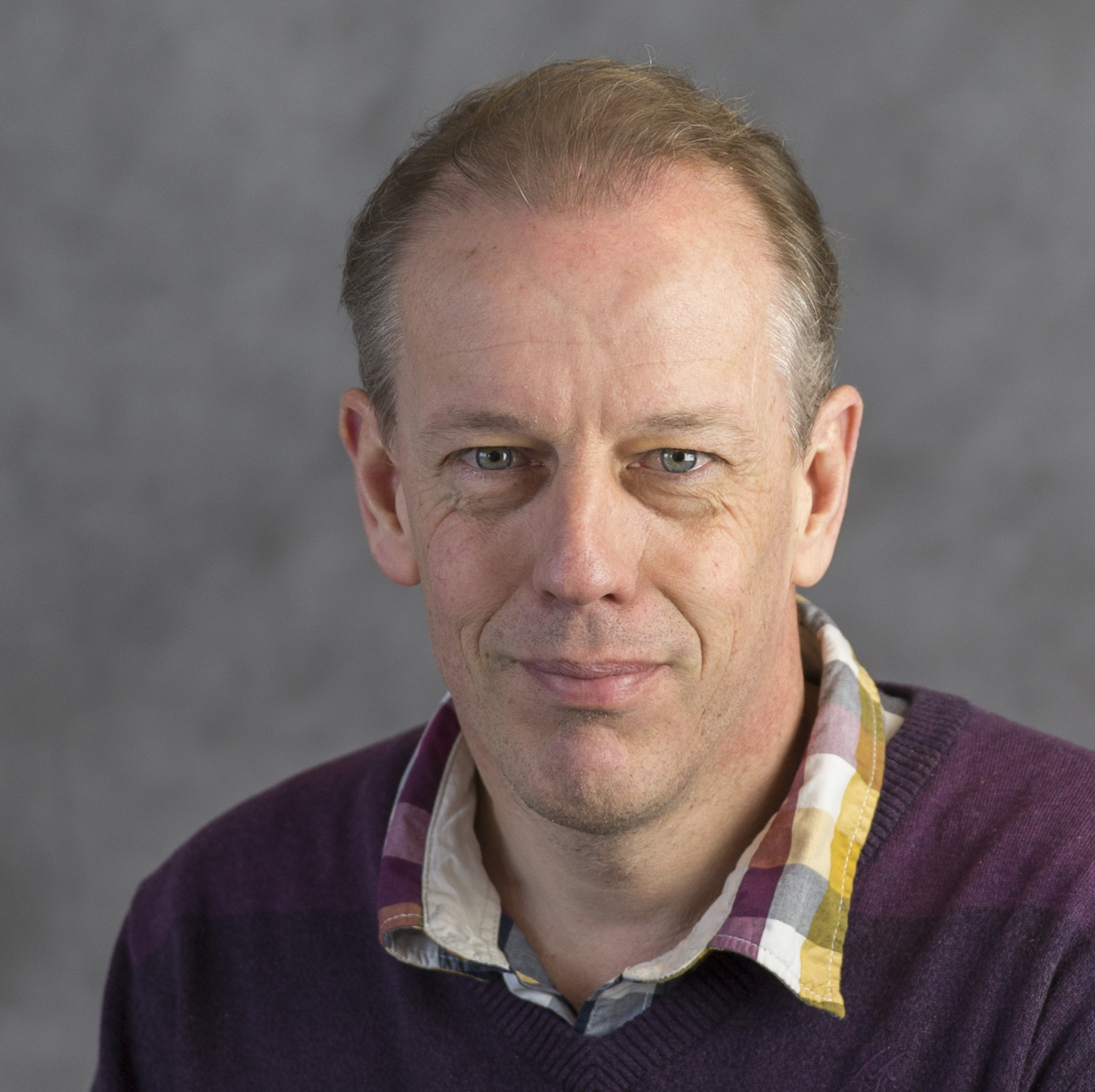 André Heeres
Hanze
During the panel discussion there was a clear consensus among the speakers that contaminants and how they can be dealt with, will determine the options for recycling all types of different plastics. Additional measures are needed in the pre-processing steps (including design). Research is being conducted into new developments in the separation of contaminants in combination with thermochemical processing and (catalytic) upgrading. The general view was that the development and implementation of technologies, like pyrolysis, are necessary. However, much work remains to be done to achieve a fully circular system.
Regulatory needs vs regulator's expectations
In the other session the regulator's perspective on the use and application of recyclates was being connected to regulatory needs in industry. Juan-Manuel Bañez Romera, Sustainability Advocacy Lead at Amcor, lead an active discussion among panel members Silvia Freni Sterrantino, Senior Legal, Regulatory Affairs & Packaging Division Manager at EuPC, Gerard Haagh, Product Manager Food Contact Materials at Triskelion, and Erwin Annys, Head of Unit Support and Enforcement at ECHA. The consensus was that the EU should pick up the ball to ensure a full and harmonized implementation of the regulations. Once Europe adopts effective regulations quickly, the EU can become the frontrunner and most important player in the world when it comes to plastic recycling.
Speakers session Regulatory needs & developments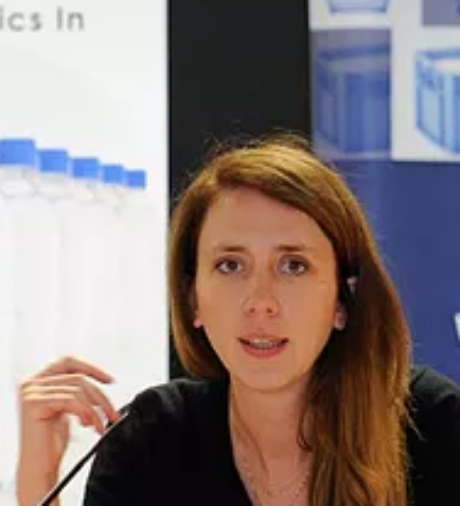 Silvia Freni Sterrantino
EuPC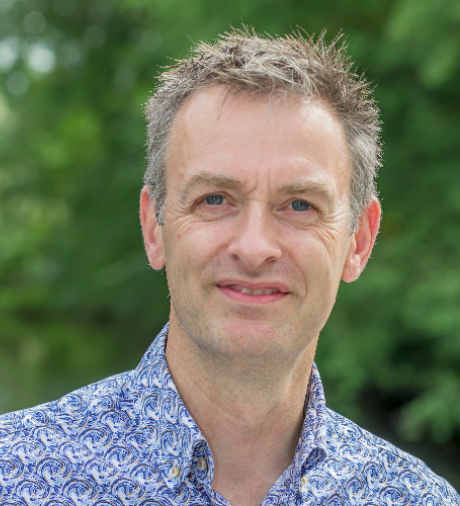 Gerard Haagh
Triskelion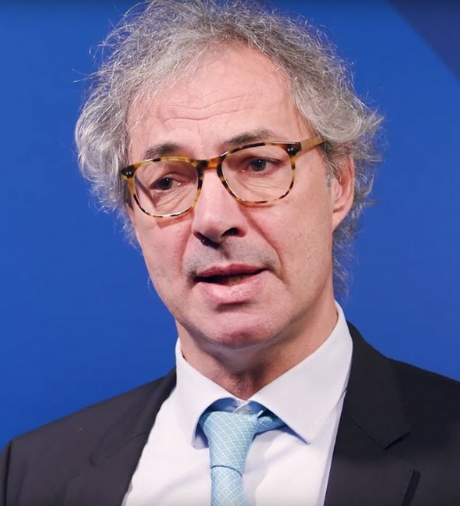 Erwin Annys
ECHA
The Circular Plastics Alliance (CPA) will play an important role in providing input from the industry to the European Commision in how to achieve the 10 million tonnes of recycled content. However, there is still work to do in creating consensus around concepts and definitions key for the full circularity of plastics. Moreover, climate neutrality is the overarching goal, and the recycling of plastics is only a small part of it.
Another key conclusion of this session was that companies are turning to chemical recycling options because regulations for mechanical recycling are complex as every new mechanical recycling process needs to have its own permit. In addition, new EU legislation for the use of recycled content for food contact materials (food packaging) is delayed. This all slows down the development of a new plastic value chain. In this context the input from Dr Annys was clear: creating a circular plastics chain cannot go without creating safe plastics recycling. To reach this, chemical recycling would be the preferred option.
Don't miss out: upcoming sessions and networking at the Circular Plastics Conference 2021
Up until May 20 the Circular Plastics Conference will dive deeper into the different challenges, we face in realizing circularity in plastics, with sessions organized by CEFLEX, PlasticsEurope, TNO and other experts from our community. As the Conference is set in Networkapp, it also offers participants the possibility to network with each other, engage in break-out sessions set up in a virtual network room, visit the digital exhibition and collaborate in formulating the steps forward continuously during the coming months. Join us now!