What are the promising technologies that could push the transition towards a circular plastics value chain? During the Circular Plastics Conference 2021 policymakers and technology providers took the stage to formulate the opportunities to create a circular plastics value chain.
The session on chemical depolymerization and solvolysis was led by Dr. Jan Jager (NHL Stenden), and shows that the existence of innovative technologies is not the issue at stake. Additionally, Anne-Gaëlle Collot from PlasticsEurope led an inspiring session on the different initiatives on European policy level and the importance of broad pan-European cooperation and citizen engagement.
Chemical depolymerization and solvolysis
During the session on chemical depolymerization and solvolysis, representatives of global technology providers presented innovative technologies that are close to enter the market and can largely contribute to making plastics circular.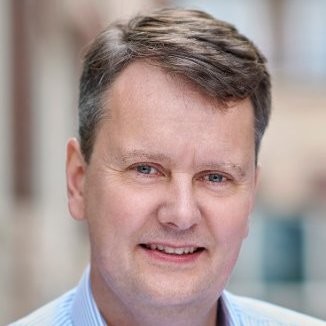 Josse Kunst
Cure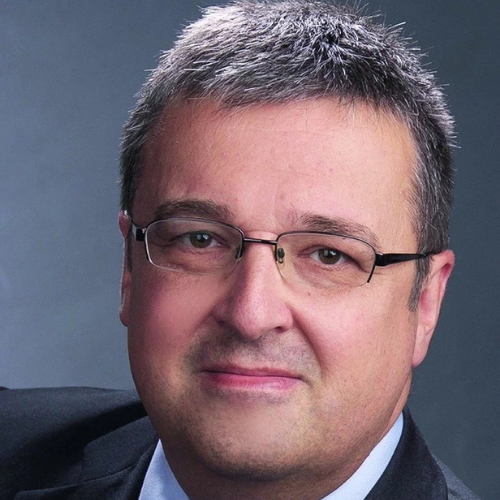 Norbert Niessner
Ineos Styrolution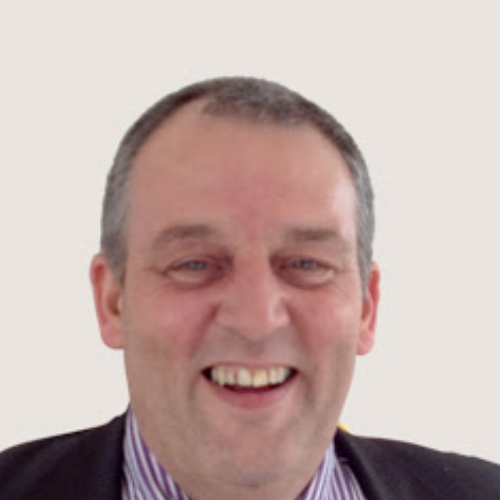 Dirk Verdoes
SoliQz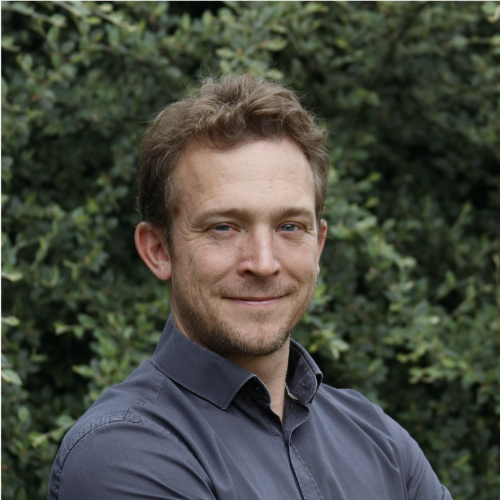 Fabian Lambert
Axens
Using glycolysis as a base depolymerization technology
Chief Commercial Officer Josse Kunst introduced the PET-recycling start-up Cure Technology. Using glycolysis as a base depolymerization technology, they operate a technique which has a proven low LCA for rPET compared to virgin PET. Josse indicated that the separation/purification process is the most challenging part of the whole operation, and that they are working on a new technology. Cure plans to have a full commercial operation up and running by 2024.
Depolymerisation technologies for a wide range of PET-waste
Axens, an international provider of advanced technologies, has extensive experience with scaling up new technologies using risk mitigation strategies. Their Technology Development Manager, Fabian Lambert, presented their PET-recycling pilot with several purification technologies, which are critical for the operation. Together with Jeplan, a Japanese company, they will develop their depolymerisation technologies further for a wide range of PET-waste, including textiles. They are aiming for commercialization by 2023.
More effective and less energy consuming purification process through melt crystallization
Dirk Verdoes from SoliQz, a company that makes solid-liquid separation and purification process more effective, explained that purification, which is very important for solvolysis/depolymerization, could be done with a new technology based on melt crystallization. This technology is a relatively low energy consuming principle, where crystals, which are very pure (99-99.9%), are formed in a hydraulic wash column. This technology could give huge improvements in solvent based operations like solvolysis, as well as providing a low energy alternative for current technologies.
Foodgrade recycling of polystyrene
A different feedstock for recycling is polystyrene (PS). This is addressed by Norbert Niessner from Ineos Styrolution, a global styrenics supplier. They are working on the depolymerization of both Acrylonitrile Butadiene Styrene (ABS) and PS. Based on the composition of PS, sorting from post-consumer waste streams has proven to be very fit for recycling as it can result in a 99.9% pure stream. Also, PS can be effectively depolymerized and polymerized again. Norbert showed an example where yoghurt cups were reprocessed into yoghurt cups, which were fit for food application. They are now working on the final food approval for this process.
Delaying factors
It is fair to say that chemical depolymerization of polycondensates and styrenicis are developing fast and have large potential to help making these types of plastics circular. The technologies are already here, so what is still hampering the developments at this moment?
According to Norbert good sorting is the key for success in the PS value chain. Ineos Styrolution is working with sorting technology provider Tomra to improve this. Florian insisted that full collection is important, as this is not implemented in most European countries. And Josse added that directives in relation to the application of minimum amounts of recyclates in various applications would facilitate this enormously. This is being worked at on country as well as European level with ministries and companies, but it is a very slow process.
Product stewardship; the way ahead
Anne-Gaëlle Collot moderated the session where the key European policies and initiatives on improving plastics recycling and making a circular value chain were presented.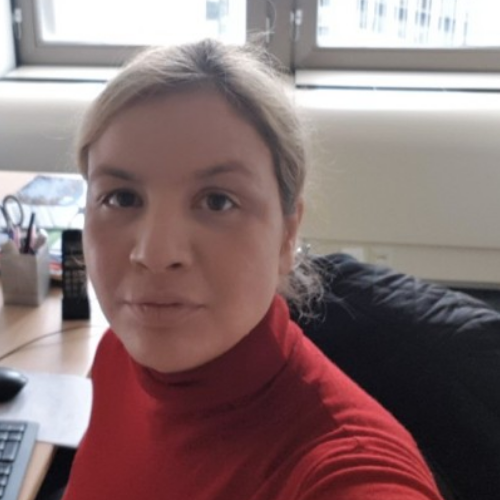 Laure Baillargeon
DG GROW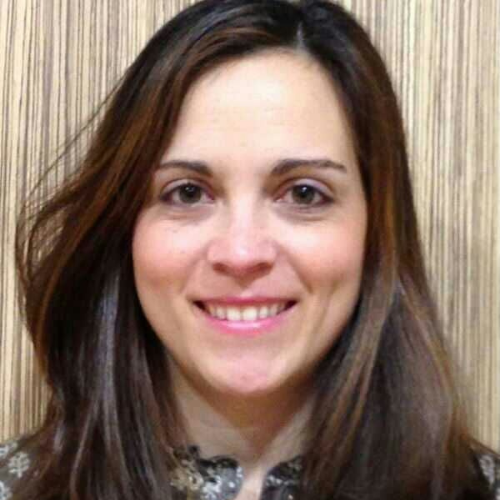 Irene Mora
PlasticsEurope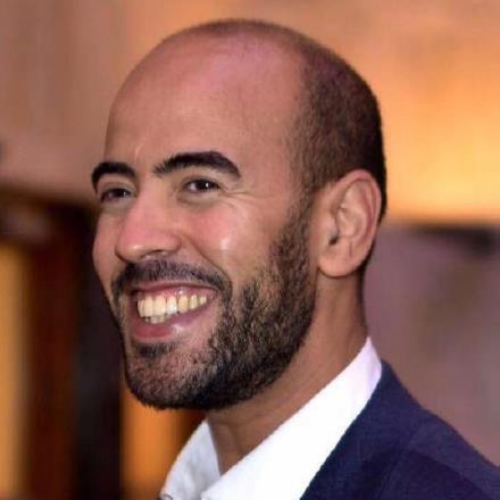 Kamal Azrague
Sintef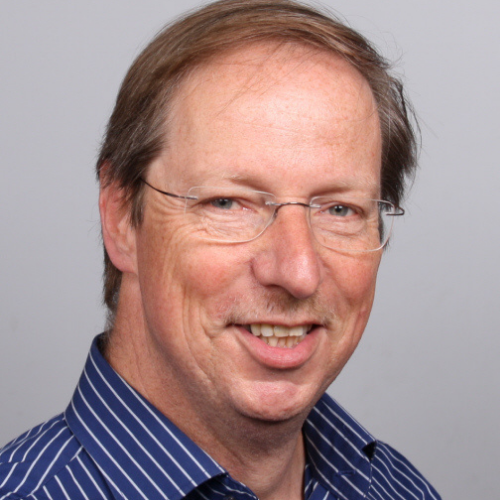 Rob Rutjes
LyondellBasell
From product-driven to material-driven policies
Laure Baillargeon from the Directorate-General for Internal Market, Industry, Entrepreneurship and SMEs (DG GROW) kicked off the session. She elaborated on how the European Commission changed the adoption of the EU Plastics Strategy from elaborating policies around products, to developing policies around a material and the complexities associated with that. The latter included how to apply the concept of stewardship to that process. Baillargeon presented the objective of the Circular Plastics Alliance (CPA) and its special features, such as cross sectoral and voluntary initiatives that cover the entire value chain with the objective to give "everyone that matters" a seat at the table and give them ownership of the process. In addition, she presented the structure of the CPA, which is reflective of this approach and aims to create cross-sectoral interlinkages. Baillargeon also underlined that the European Commission acts as Secretariat of the CPA and was responsible for setting the political and legislative objective of the CPA (10MT recycled plastic by 2025).
The importance of citizen and stakeholder engagement
Irene Mora (PlasticsEurope) and Kamal Azrague (Sintef) presented the EU Horizon 2020 project PlastiCircle that aims to develop and implement a holistic pan-European approach to increase the recycling rate of packaging waste. They shared their experiences on launching pilot projects in three different European cities and stressed the importance of citizen engagement in the process. Among the lessons learned are the positive experience of sharing perspectives and being open to the views of other stakeholders, mainly municipalities and citizens, and the need to create an end market for recycled packaging for the pilot to be effective in the end.
Tackling the issue of marine pollution
Rob Rutjes from LyondellBasell presented the issue of marine pollution and the industry's initiative to tackle pellets loss: Operation Clean Sweep (OCS). Beyond explaining the main features of the program, he also provided information on the Certification Scheme currently under development with the value chain. Moving forward, it will be key to develop an accurate methodology to assess pellet losses and to engage an even bigger number of companies in the program along the entire value chain, including smaller value chain partners.
EU perspective for broad cooperation and alignment
During the panel discussion the speakers spoke about the lessons learned from engaging in their respective projects. Laure underlined the participation of other member states in the CPA could provide valuable input. Furthermore, each presenter emphasized the importance of broad cooperation and alignment and that this can only be done in an EU perspective which is the reason the CPA is pivotal to get plastics circular.
How to make plastics fully circular? The answer to this question is multifaceted and affects many stakeholders. Still, it is important to bring this all together and collaborate. Every year the circular plastics community gatheres in expert sessions at the Circular Plastics Conference, sharing insights and learnings. Join us for an enriching discussion.