The use of sustainable electricity can significantly lower the CO2-footprint of the Dutch process industry. And since this industry accounts for approximately one-third of total energy use in the Netherlands, this will also make a substantial contribution to reducing the national CO2-emissions. It comes as no surprise, then, that electrification is an important theme at the Institute for Sustainable Process Technology.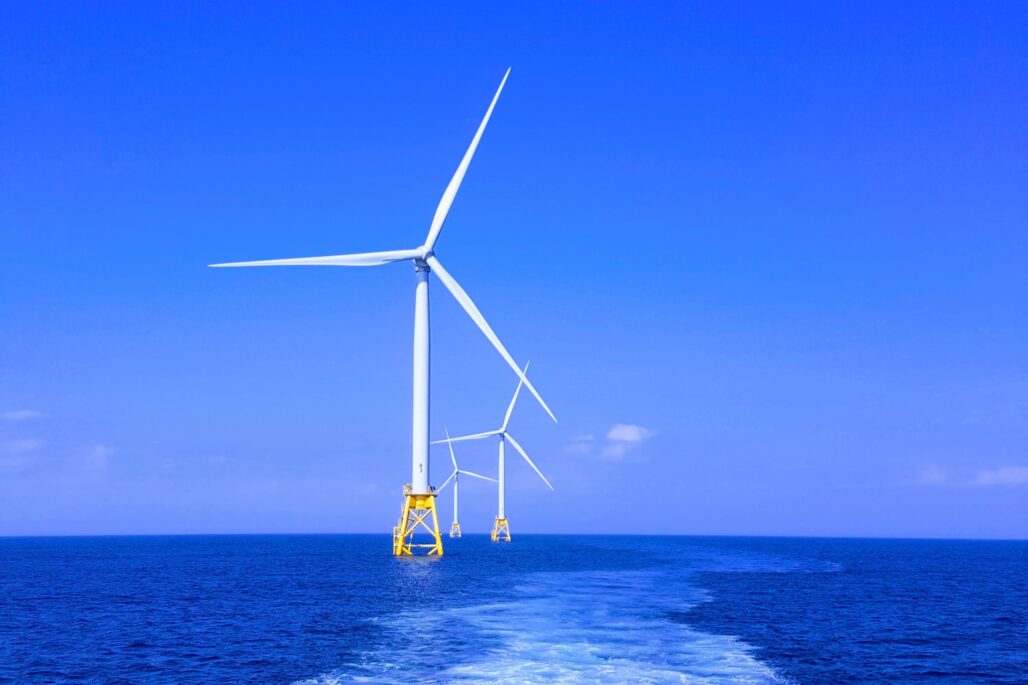 Heat and utilities
Since the process industry uses energy predominantly to generate heat, ISPT puts a lot of effort in the development and implementation of power-2-heat technologies. This ranges from implementation of 'off the shelf' electric boilers and heat pumps to the development of dedicated steam recompression technology. It also entails the development of electrically powered alternatives for energy-consuming downstream processes. As an example, in the field of drying, dewatering and separation, traditional heat-based technologies can be replaced by pressure-based membrane technology, driven by electrical pumps.
Primary processes
In particular in the chemical industry, sustainable electricity can be used to drive the primary process. Application of the principles of electrochemistry in chemical synthesis can lead to more efficient use of energy, reduction of waste, reduced need for separation, and higher product quality. The same holds for alternative electricity-driven concepts that aid chemical syntheses, such as plasma activation or pulsed compression technology. However, implementation of all these power-2-chemicals concepts requires innovation and adaptation both at production sites and in the value chain. At ISPT, we are committed to initiating, stimulating and facilitating the development and implementation of technology as well as understanding the business case and guiding the societal implications.
Systems integration
An industry restructuring major parts of its key energy-intensive processes to use renewable electricity from solar and wind poses major challenges to the energy supply chain. Society has to make sure that the future energy system is robust and supports all stakeholders: industry, transportation/mobility, and the built environment. ISPT takes a leading role in developing the technology for the envisioned energy-industry value chain. An example lies in the field of power-2-hydrogen where we support the development and implementation of affordable large-scale water electrolysis in an industrial setting, providing the foundation for the hydrogen economy of the future.