Status

Ongoing

Start date

February 11, 2021

Runtime

48 months

Contact

Nathan Bowden
Project leader
Mieke Luiten-Olieman
University of Twente
Sustainable treatment of challenging industrial (waste) streams with robust silicon carbide nano- or tight-ultrafiltration membranes. These ceramic membranes are suitable to use for treating residue streams that contain organic solvents or operate at higher temperatures.
Incentive
Many large (10 – 100 m³/h) industrial process streams contain solvents or mixtures of water-with solvents and other organic components or particles. Such streams are commonly treated with energy intensive traditional technologies like distillation, evaporation, and drying before discharge or re-use. Recent calculations, performed in two Joint Industrial Projects (JIP), show that implementation of nanofiltation (NF) membranes can lead to a yearly energy savings potential in the Benelux of 20 PJ/year (energy reduction of 50%). Application of commercial existing nanofiltration membranes (polymeric or ceramic) is often hampered due to severe fouling or instability of the membrane in these media. Silicon carbide membranes have demonstrated to be stable in these media and because of their superhydrophilic properties have a very low fouling tendency. However, currently no SiC NF membranes are on the market.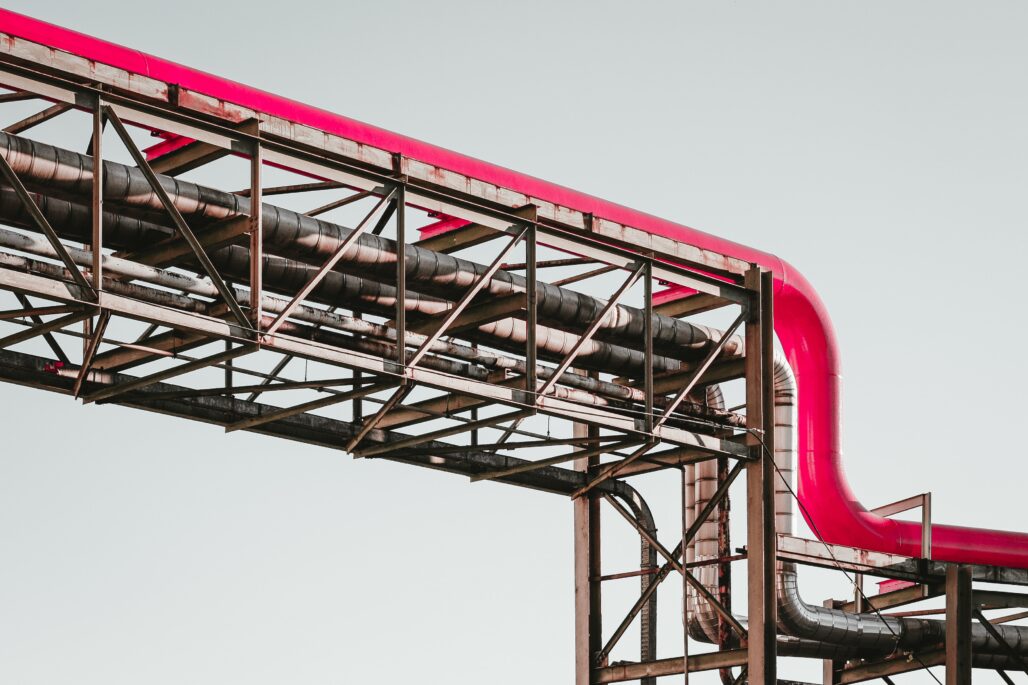 Objective
In this project atomic layer deposition (ALD) will be used for the development SiC NF membranes. ALD enables a control of the pore size on the (sub) nanometer level and hence results in the production of a range of SiC NF membranes with molecular weight cut off (MWCO) values between 200-1000Da. In the end, this family of atomic layer deposited SiC-NF membranes will allow treatment of these challenging industrial streams resulting in a more circular economy (recirculation, better use and re/use of water and materials) and contributes to a more sustainable environment (less waste and discharge of environmental unfriendly components).
Results and activities
To demonstrate the potential of the developed SiC NF membranes three case studies are selected, based on industrial streams as brought forward by the end-users in the consortium. These end-users comprise the whole value chain and includes a membrane manufacturer, an equipment builder, and a knowledge dissemination institute to enable the route to market. In the end, to expand the potential market to new users or new applications an advisory board, consisting of experts in technology upscaling and pilot testing, will be consulted on how to enter these new markets.