The Bio-based Resin Composite Technologies (BRECSIT) project develops production technologies for high volume production of bio-based and recyclable Plantics-GX composites, thereby replacing conventional, fossil-based plastic composites.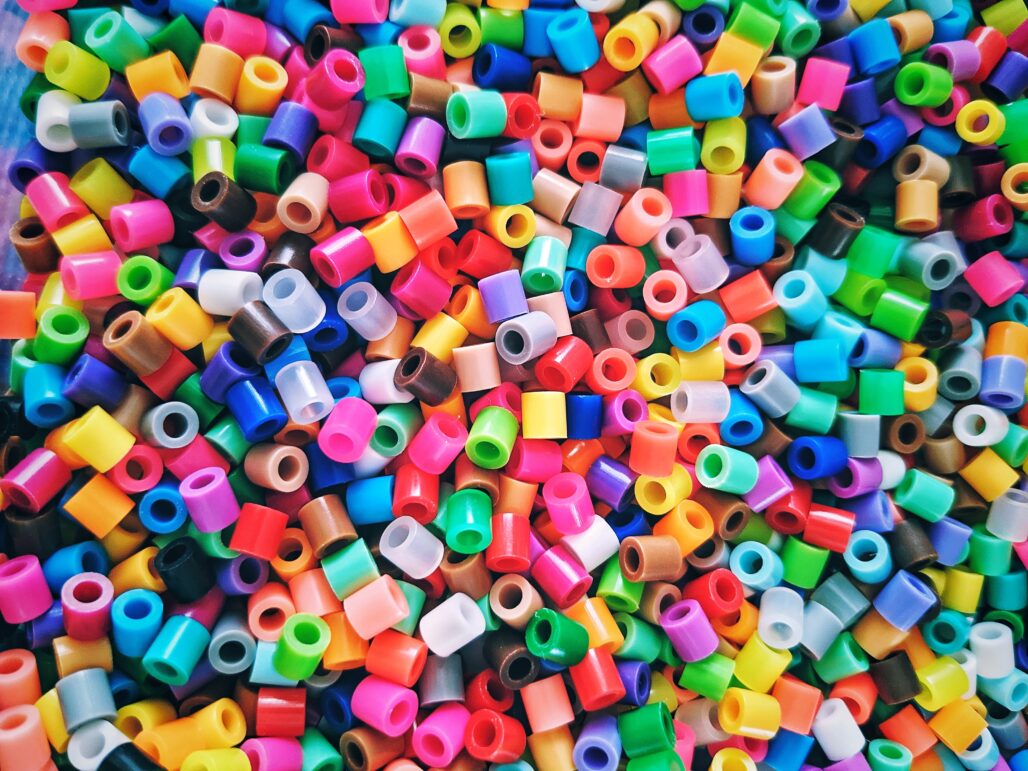 Goal
Currently there are no 100% bio-based thermosets available on the market. This makes Plantics-GX resins unique, as it presents a cost and functionality competitive alternative to plastics, along with a fully circular product bio-life cycle. Sustainable composites can be formed by combining the GX-resins with bio-based fillers such as hemp fibers.
The challenge of this BRECSIT project is to develop the processes and conditions by which the GX-resin applications can be realized. With these new technologies in hand, high-end, high-volume products can be manufactured using Plantics GX-resin in the Netherlands and Europe.
This will yield high quality jobs, major CO2 reductions, increased product safety and reduce the amount of plastics that end up in the environment.
Results
The targeted results include the properties and physical characteristics of the products and the know-how to produce on a larger scale. Furthermore, targeted results include knowledge about the critical parameters and process conditions that determine the applicability, reproducibility and material characteristics (including re-use/ recycling and biodegradability) with different fibers, fiber mats and fillers. Finally, the generic knowledge will be widely spread which will encourage the implementations of these technologies and the use of recyclable bio-resin composites.
The project is executed in the Netherlands. The BRECSIT project kicked off in July 2019 together with partners Plantics, UvA, Vepa, Triboo, Hempflax, and Autonational. It will be concluded in Spring 2022.