The industrial sector is a big energy consumer, it is responsible for approximately 30% of all final energy consumption in the Netherlands. About 80% of this energy use is used for the production of heat. Most of this heat is currently generated by using natural gas, a fossil fuel. If we can move away from using natural gas to more sustainable solutions we will not only reduce our CO2 emissions but we will also decrease our dependency on gas from the Groningen region or abroad. An important link in the chain towards a more sustainable future for the industry are heat pumps. Industrial heat pumps can upgrade waste heat to process heat, and they can be powered using sustainable energy sources such as solar or wind energy.
The heat required for the multitude of industrial processes covers a temperature range from well below 100°C to well above 1000°C. The ability of heat pumps to deliver a large share of this industrial heat demand is currently limited, as commercially available technology can only reach output temperatures of approximately 100°C. In addition to this limited performance window the implementation of industrial heat pumps is also hindered by high investment costs that can, in some cases, lead to a challenging business case.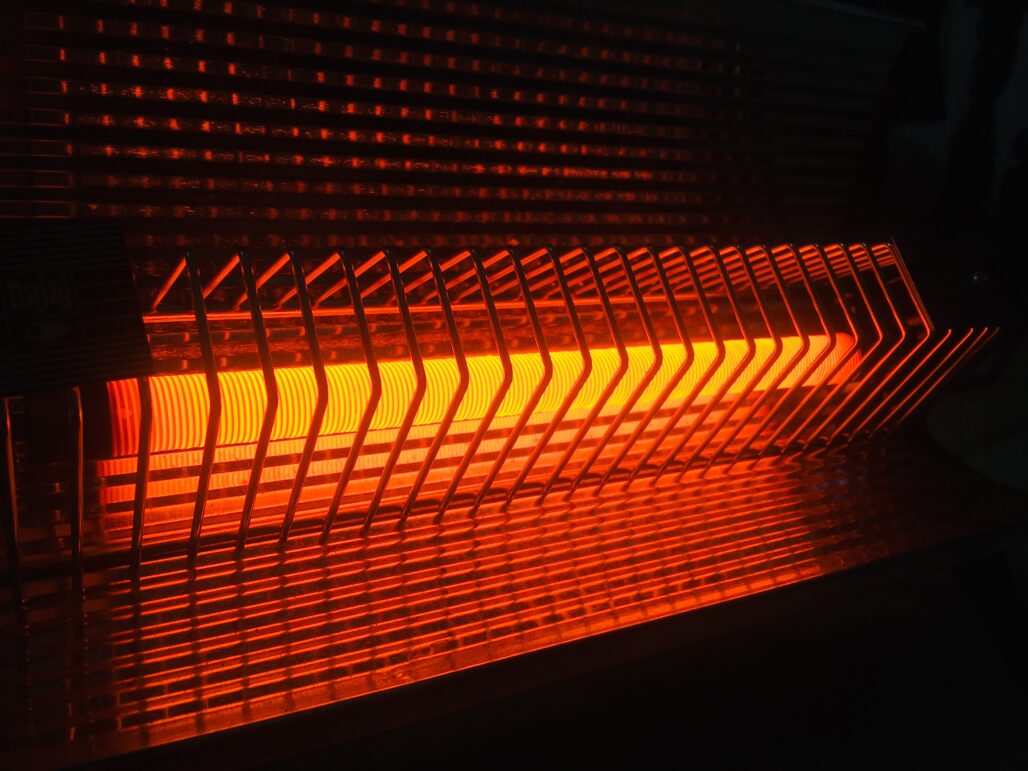 The ENCORE project, that kicked off on the 13th of February, aims to significantly increase the uptake of heat pumps in the industry. To achieve this, the project will demonstrate enhancement of compression heat pump performance by using a pilot scale test unit. First the operational window of the compression heat pump will be extended by increasing the maximum output temperature to 180°C. Subsequently the temperature lift will be increased to 80°C, this will allow lower temperature waste heat to be utilised as a heat source. Secondly, the energy efficiency of industrial heat pumps will be improved by implementing innovative thermodynamic cycles and working media. This will lead to a reduction in the costs per GJ heat output. Finally, the dynamic response of the heat pump to changing process conditions will be improved. This way the business cases for a heat pump installation can benefit from possible volatility in electricity prices.
The project consists of different parts that will altogether yield a series of technological improvements for high temperature compression heat pumps. The project results will describe the impact of various changes made to a regular compression heat pump. They will also provide insights for companies into the benefits and possible challenges when applying these heat pumps in their processes. All of these results will allow the high temperature compression heat pump to make the next step towards a wider market introduction.
The consortium for the project consists of: ECN.TNO; Recoy; ISPT; Bronswerk Heat Transfer; Tata Steel; DOW; SmurfitKappa; DSM and LWM. The project will run until the end of 2021.