As soon as you set foot in the always atmospheric former Prodentfabriek in Amersfoort, you could feel the sustainable energy all around. Knowledge and expertise from industry, business, universities, government, knowledge institutes and NGOs were connected here during the annual conference of the Institute for Sustainable Process Technology (ISPT). Here, bright minds engaged with each other over drinks, and talked about how to take the world into the Green Century, as it's being called. The place was absolutely hopping.

There could be no no more fitting location for the conference than the Prodentfabriek. In fact, it is the most sustainable event location in the Netherlands. It boasts a sustainable biomass boiler, which has replaced the traditional central-heating unit. The fuel for the new boiler consists of biomass: wood chips and residual waste from lumber mills in the area. Biomass used to be regarded as waste, but here it is a valuable source of energy.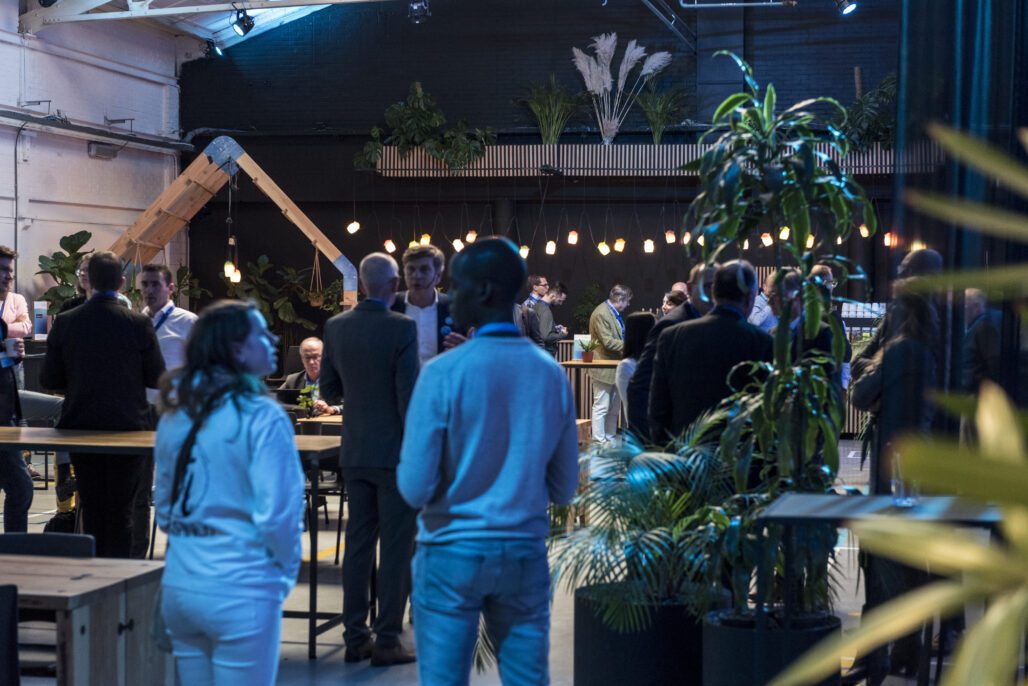 Connecting stakeholders: the only way to make progress
ISPT director Tjeerd Jongsma looked around proudly as it hit him that the annual conference #ISPTConference2021 was actually happening once again. "ISPT's goal is first and foremost to connect different stakeholders who are doing something valuable and worthwhile on the renewable-energy front. There are so many players, large and small alike, who have interesting and relevant knowledge to share, and our aim is to connect them with one another so they can do just that. Seeing so many visitors interacting and sharing this knowledge fills me with immense pride. This is the way to make progress." In addition to forging these connections, ISPT's goal is to build trust.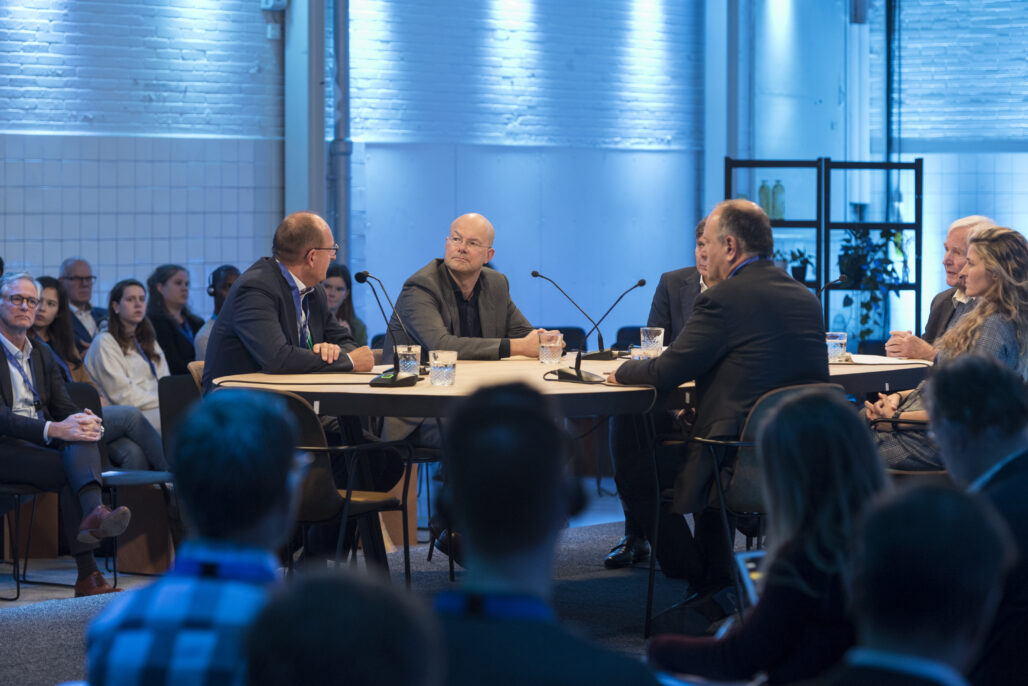 Can we become more sustainable in the Netherlands?
The conference focused on the following questions: Can we become more sustainable in the Netherlands? And is society at large open to such a central role for industry? The message that ISPT wants people to come away with is that everything has to start happening faster, especially when it comes to working with one another. Current government policy means that innovations in sustainable technology cannot be realized as quickly as they need to be. The government must step up to the plate as a partner that is ready to cooperate as needed with business. And this is where ISPT can step in as a bridge builder. Tjeerd puts it this way:
ISPT is a research institute that provides a platform where the most diverse players can interact with one another. If there were no ISPT, these connections would be fewer and farther between, or wouldn't be there at all.

Tjeerd Jongsma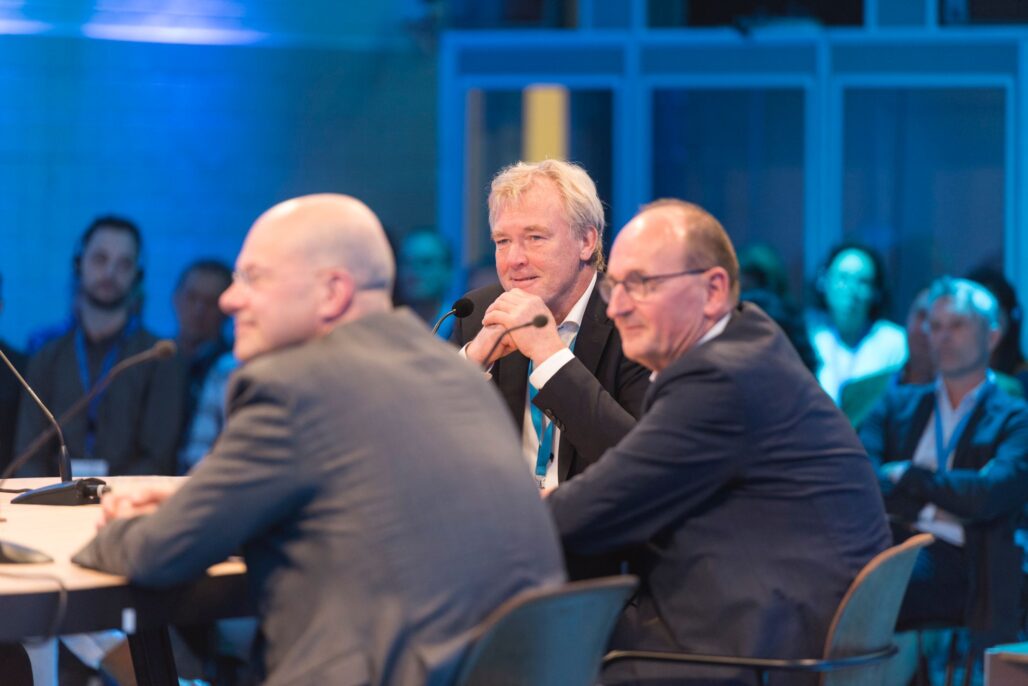 The Netherlands has what it takes to play a pioneering role
But it's not only that: industry and society also need to be connected. Dutch industry has a major ambition: to be fully sustainable by 2050. The Netherlands has a lot of heavy industry because of our favorable location by the sea and our favorable political climate. It has been actively supported for many years. The Netherlands has what it takes to play a pioneering role when it comes to putting industry at the heart of society as a processor of circular flows and a buyer and supplier of energy. The conference focused on 3 roundtables that focused on making industry sustainable. Specifically, the discussions covered green industry policy, renewable energy, and circular raw materials.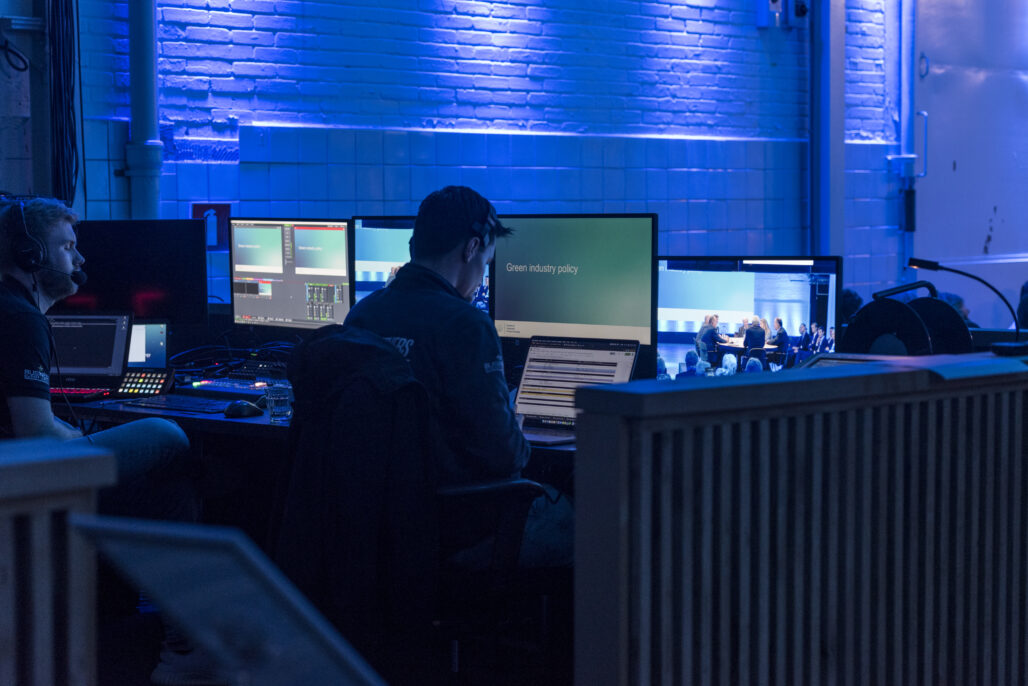 If you want to go fast, go alone. If you want to go far, go together.
And special guest Jan Terlouw was on hand to offer his philosophically and practically focused reflections on these 3 subject areas. His overall thoughts on the climate crisis were pretty clear: "If you want to go fast, go alone. If you want to go far, go together. We have a lot to accomplish, and we really need each other in order to make it all happen."