The industrial heat pump could play a crucial role in the transition to a more sustainable Dutch industry. However, the VERA project concludes that a shift in policies and subsidy programs from improving energy efficiency to achieving CO2 reduction has weakened the position of the heat pump relative to alternative CO2 reduction technologies. The research project made use of the Technological Innovation Systems (TIS) framework.
In the VERA project, the Copernicus Institute of Sustainable Development of Utrecht University together with the Institute for Sustainable Process Technology (ISPT), analyzed the extent to which the industrial heat pump is currently facilitated in the Netherlands.
The final report provides suggestions to further stimulate the development and implementation of industrial heat pumps. One of the main conclusions is that the importance of a permanent lobby for the heat pump within existing and upcoming initiatives
Barriers
Numerous barriers for the heat pump have their origin outside Dutch national borders. Dutch industrial companies, for instance, experience pressure from fierce international competition or from international head offices and activist shareholders. This makes Dutch industrial companies reluctant to enter into pilot and demonstration projects.
Moreover, investment projects must meet strict financial requirements. Knowledge development cannot keep up with the speed at which financial requirements are being tightened. As a result, involvement of companies within the innovation system is limited to a handful of front runners. Current policies and activities also focus on front runners and hardly reach laggards.
Opportunities for improvement lie in informing and facilitating laggards, for instance by bundling information about heat pumps and facilitating them in making CO2-reduction plans. Expiring covenants provide opportunities to reach many companies simultaneously.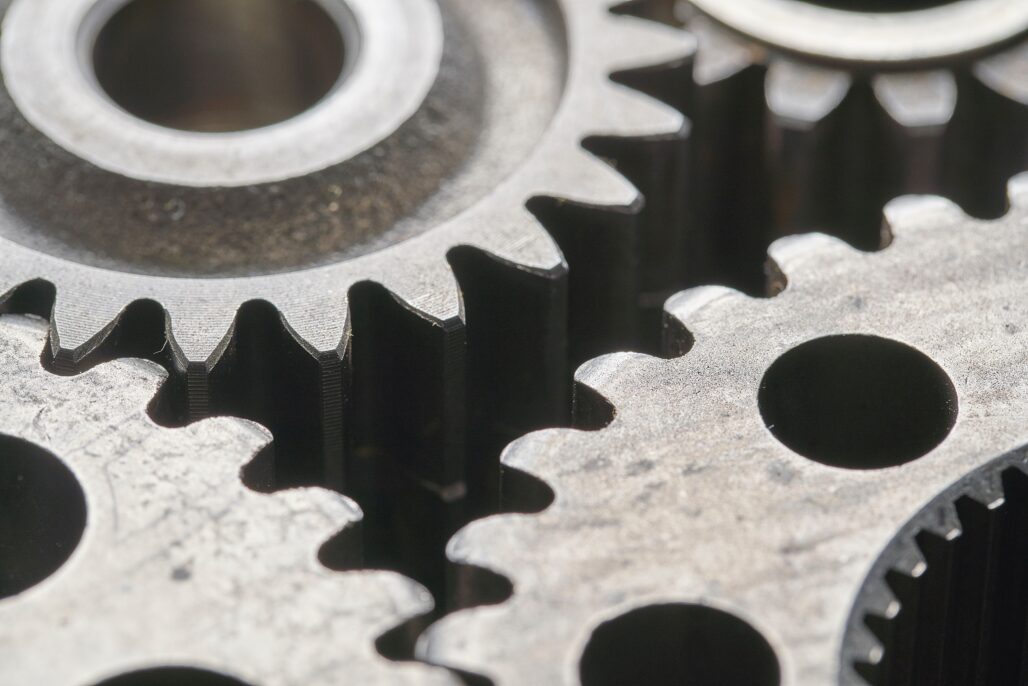 Competitive position
Although the origin of heat pump technology does not matter for achieving CO2-reduction and industrial companies have strong ties with foreign technology suppliers, most activities focus on developing and implementing Dutch technology. Informing foreign technology suppliers about Dutch subsidies may stimulate their involvement and thereby strengthen the innovation system. The effect of this on the competitive position of Dutch technology suppliers deserves further attention.
Further development
While the implementation of heat pumps in the Netherlands faces major challenges, the international nature of this innovation system also limits opportunities for Dutch actors to intervene. The presented opportunities for improvement lie within the mandate of Dutch actors and do contribute to further development and implementation of heat pumps in the Netherlands.
However, the future of heat pumps in the Netherlands remains highly dependent on choices made by international parties and therefore surrounded by uncertainty.
More information