To facilitate the development of strong and healthy organizations, the Institute for Sustainable Process Technology and the Dutch Radiocommunications Agency created the whitepaper Five Steps to Resilience. It offers insight into how much an organization is dependent upon telecom services and what kind of risks are relevant.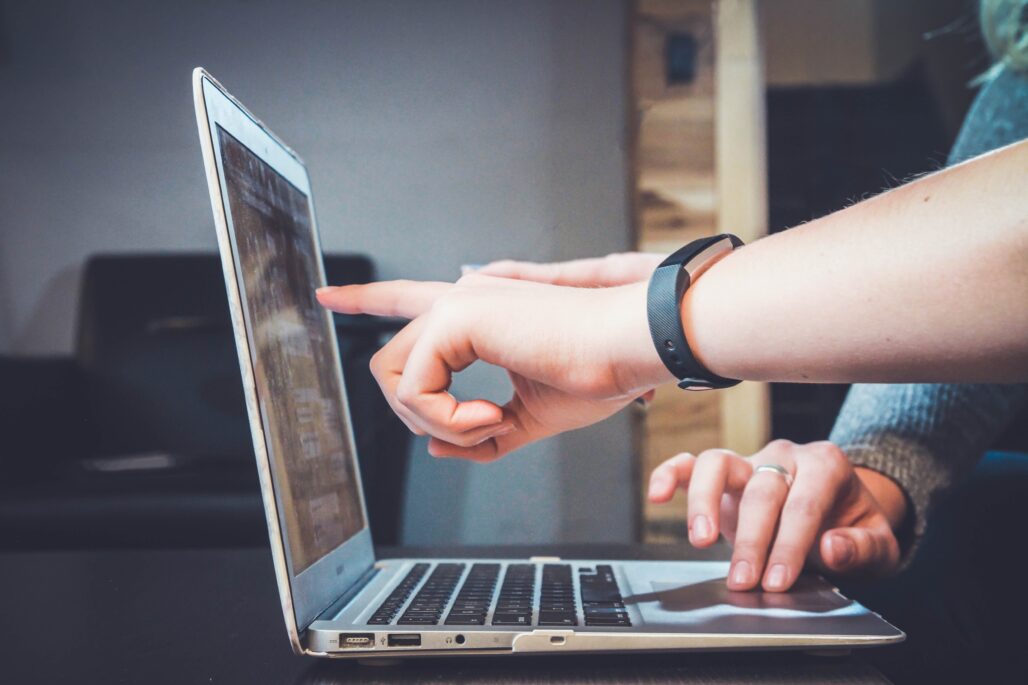 Why are the Five Steps important?
We entered a digital transformation, which is here to stay. It gives us new possibilities in factories and across value chains. Connected factories exchange data in interaction with each other. This transformation has huge potential but also forces us to build new skills to be able to apply new technologies and to consider risks and unfamiliar vulnerabilities.
By employing the Five-Step Plan, an organization becomes aware of its dependencies to telecommunication, it can investigate the risks of failures or disruptions and it can choose appropriate administrative measures that are maintained during transitions.
More information
Download the whitepaper here.
Read more about IT resilience (in Dutch) here.
Check the website of the Dutch Radiocommunications Agency here.