How do alternative materials perform compared to plastic when it comes to their carbon footprint? This was the central question in the research of Imperial College London and Veolia.
In the United Kingdom, much like in the Netherlands, the majority of people assume that alternative packaging materials would do better than plastic when looking at its contribution to global greenhouse gasses emissions that results from production, use and post-use treatment. However, plastic turns out to be the least impactful of all.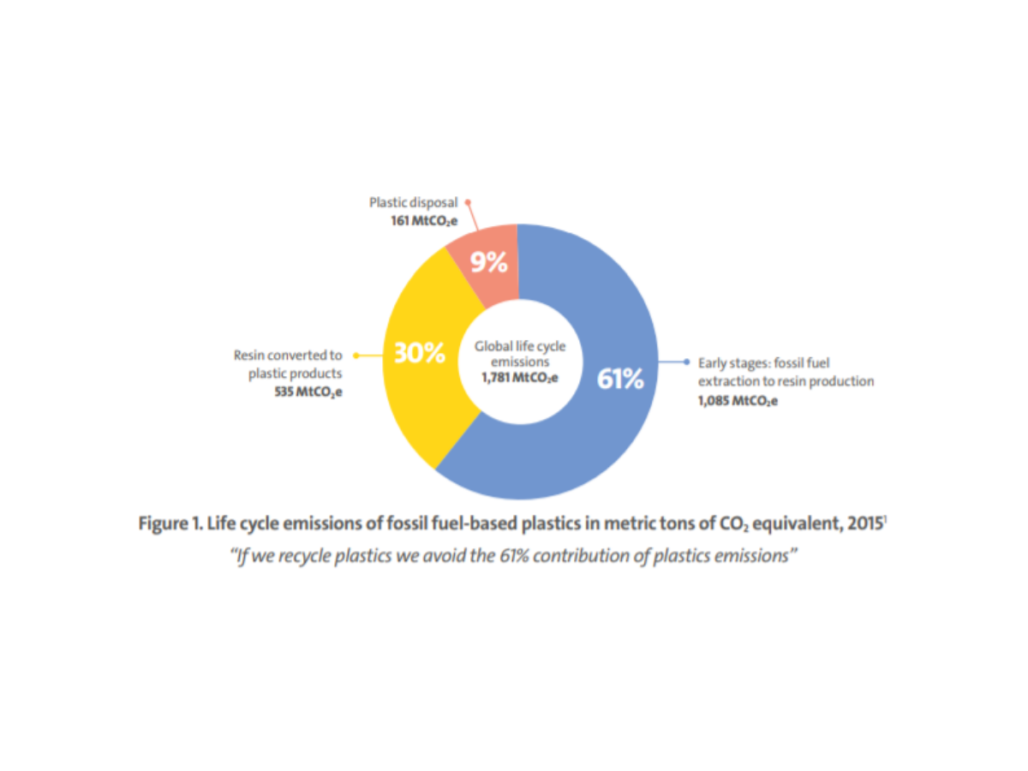 The researchers came to this conclusion after reviewing a Life Cycle Assessment (LCA) for 500 ml containers made from different materials: plastic, steel, fibre, aluminium and glass. They advocate the reduction of plastic production, using plastic when it is the most carbon efficient option and strive for circularity through recycling.
Acknowledgement
This project is co-funded with subsidy from the Topsector Energy by the Ministry of Economic Affairs and Climate Policy.