During the last weekend of September the annual sustainability forum Springtij takes place on the island of Terschelling. For three days government, NGOs, industry and society will focus on sustainability issues. Knowledge is transferred, recommendations are formulated and urgent topics are addressed. The Institute for Sustainable Process Technology is partner of the Springtij Forum. 
Boost electrification and energy infrastructure
ISPT and its industrial partners attend Springtij to connect climate innovations from industry with social issues. We encourage participants to think along about the dilemmas that industry is facing in pursuit of a sustainable future. This year we contribute to sessions about innovation in industry, food and agricultural environment.
We will join talks about what is needed from the government to boost electrification in the Dutch industry. Another session addresses the topic of an energy infrastructure for Dutch industry.
What is needed for the supply of hydrogen and discharge of CO2 and is this infrastructure different for the industrial clusters in the Netherlands? During a third conversation we will discuss the recycling of plastic packages, of which 50% still cannot be recycled.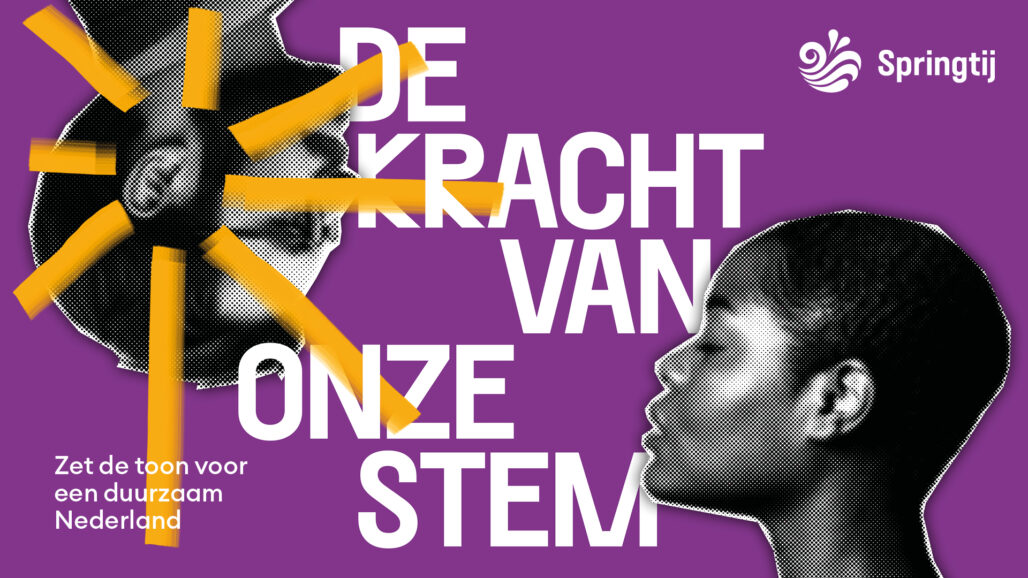 Green hydrogen economy
Because of its open and informal character the Springtij forum is the perfect place to yield insights in how different actors feel about innovation. A good example is the system constellation on the plans for a green hydrogen economy in the province of Groningen.
Nienke Homan (Province of Groningen), Cas König (Groningen Seasports) and Maarten van Dijk (skyNRG) are invited to inspire the participants. This system constellation will clarify the relationships in this cooperation and what is needed for it to be successful.
The aim of this system constellation is to kick-start an active dialogue where no one holds back and where there are no power or intellectual distances. This dialogue starts at the sessions on Springtij and is expected to yield more conversations and feelings afterwards. The results of this system constellation in which industry, government, knowledge institutions and civil society share their opinions and emotions on innovation will be part of the Riconfigure project.
Curious?
You can find the full program of Springtij here. Let us know if you are attending!
Acknowledgement
This project has received funding from the European Union's Horizon 2020 research and innovation programme under grant agreement No 788047