Talented and broadly oriented young employees with a drive for bringing the energy transition about. Plus an extensive network interested in joint, integrated projects. That is the proposition of the Nationaal Energie Traineeship for companies participating in this special initiative for a climate-neutral, CO2-free future. Initiator Jacob Froling presented the Nationaal Energietraineeship late 2019 at the annual ISPT conference. ISPT joined his initiative and will employ a trainee as of March 2020.
The most CO2-efficient industry in Europe, while maintaining international competitiveness. Plus a sustainable power supply, emission-free mobility, a circular economy and climate-neutral agriculture. The Netherlands has great ambitions for 2050. But how to achieve all that? Ultimately it's about people making the transition. And the experts and managers bringing about change until 2050 are the young professionals of today. That is exactly why Jacob Froling took the initiative for the Nationaal Energietraineeship.
Opportunity and necessity
With two decades of experience as a consultant – the last 11 years at an international consultancy for energy transition – Froling saw the opportunity but also the need for a connecting, cross-sectoral human capital initiative for the energy transition.
His idea: To build a close network of talented people who work together on the energy transition, along the value chain and across sectors. Insightful people, who have an understanding of each other's language, business models, interests and methods. So that industry, energy supply, government and other parties will work together on the energy transition in a more effective and more energetic fashion. Only with an integrated approach to its many issues will the energy transition have a chance of success, Froling reasoned.
The elaboration: a national traineeship for young professionals developing their professional skills one day a week for two years. With training and coaching in matters such as communication, time management and project management. But also including topics such as vitality and systemic thinking, and guest lectures by experts from the field.
As an important addition, the trainees work together on challenging projects at the participating companies and organizations. This way, the Nationaal Energie Traineeship builds – for and together with the market – a close-knit network of broadly interested young professionals who are able to look beyond the boundaries of organizations. The participating companies then benefit from their up-to-date knowledge and skills, but are at the same time connected to fellow trainees, to former trainees and to all associated organizations.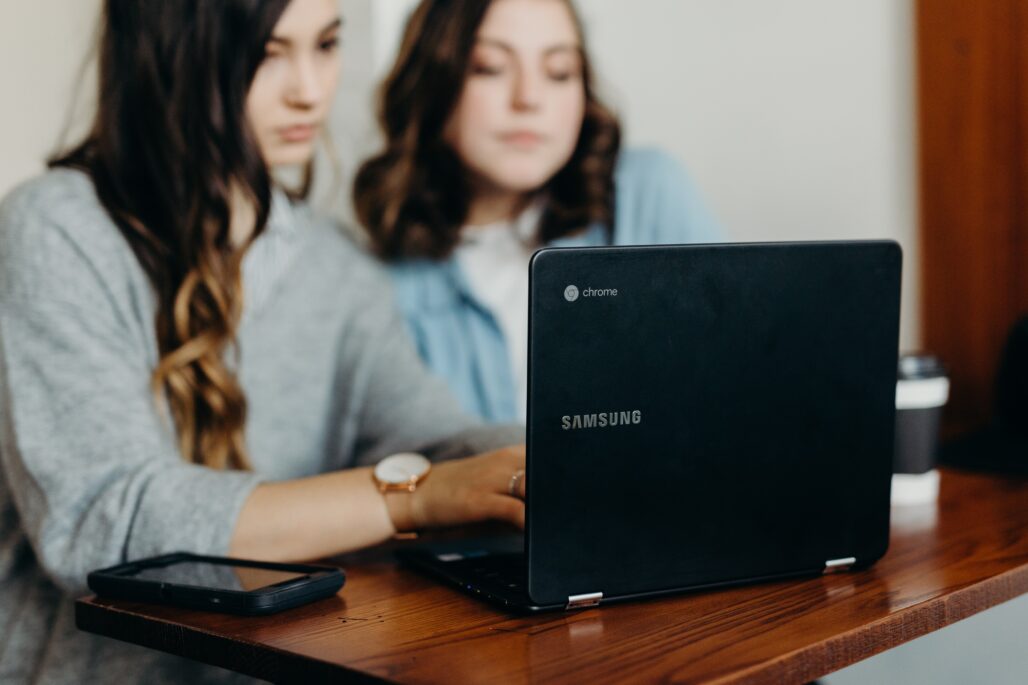 Talent selection
Interested companies can register their young potentials for the program, but the Nationaal Energie Traineeship also maintains a program for talent selection. In many cases, motivated graduates are not so much interested in a specific employer but more in socially relevant challenges such as the energy transition. The Nationaal Energietraineeship recruits and selects for various associated organizations such as the process industry, energy producers, network operators and engineering firms, but also municipalities, provinces, water authorities and the like.
Participation in the Nationaal Energie Traineeship offers companies an excellent opportunity to present themselves as an attractive, future-oriented employer. From the selected talents, the companies choose who to invite for an interview. Is a candidate up for the job and is there a 'click' at both sides? Then a new trainee is found and the energy transition will benefit from another young, high potential.
More information
Visit the website www.nationaalenergietraineeship.nl or contact Jacob Froling at jfroling@nationaalenergietraineeship.nl, tel. 06 – 50 73 63 50.
Interested in pitching your idea too? The next ISPT Conference takes place on November 10th in the former Prodent factory in Amersfoort. More information follows.
At ISPT, as part of our 'People' theme, we make various efforts in capacity building and education. One of our initiatives is the Process Technology Talent Program (PTTP), a 2,5 year talent program tailored for HBO students at in the field of chemical or food technology. PTTP includes course days, summer schools, as well as intensive contact with the business community through company visits and guest lectures. Business partners of the PTTP can actively contribute to the education program and play a key role in the business orientation of the talents. For more information visit the PTTP webpage.