"When you hit a wrong note, it's the next note that you play that determines if it's good or bad." This is a quote by Miles Davis. And it's jazz pianist Herbie Hancock who gives us insight by telling how, on a really hot night, he played a completely wrong chord during a trumpet solo by Miles Davis. The chord, he tells us, sounded like a big mistake.
"Miles paused for a second. And then he played some notes that made my chord right. He made it right. Miles didn't hear it as a mistake. He heard it as something that happened."
A potentially jarring collision with how things are proceeding could, in musical terms, have been catastrophic for the piece. But it wasn't. Why? Because Davis absorbed this new element and integrated into a flow that – and this is the key point – took things in a new direction.
This is how we started our Grasping the Grid knowledge exchange sessions.
How should we design the future energy system?
Now, it's one thing for musicians, or participants in a roundtable, to riff on each other's new chords, or new ideas, and head off in a promising new direction. It's quite another for an entire industry, let alone an entire country, to adapt quickly and creatively to challenges that present themselves with such fierce urgency.
But that's just what must be done when it comes to designing the future energy system. Therefor ISPT organizes the Grasping the Grid knowledge exchange sessions. The first took place on November 14, 2022 and was titled "Future Grid: From Source to User".
It offered a look, from a number of standpoints:
How can the future energy grid, the power supply, and industrial electrification be designed and operated?
Can we do it in a way that is flexible enough to meet growing demand?
And can we configure it smartly enough to ensure a steady and reliable supply, without drop-offs?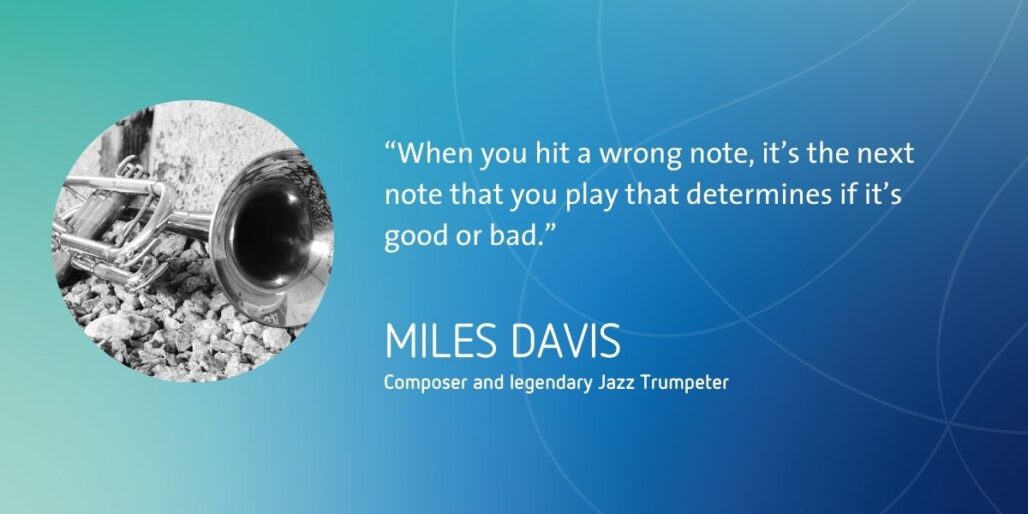 The overall aim of the 4 online sessions is to generate insights that ensure that the requirements of a much-higher-capacity power grid and of an industry sector that has gone electric – a vital element in the energy transition – are met.
We need flexibility: it's the next note that counts
One theme came up again and again during the proceedings: the need for flexibility. Or – to stay with Miles Davis: it's the next note that counts.
Flexibility is key because it can help all stakeholders envisage a single system that is based around green energy and that can operate smoothly, even though it comprises so many elements. These building blocks – such as wind farms, electrolyzers, and hydrogen hubs – must be configured and positioned smartly on the Dutch land- and seascape.
On top of that there are a slew of activities that must be coordinated precisely, from the production of power, to the storage of electricity and hydrogen, to consumption itself, including by industry. And at the heart of all of this organized hub is the grid.