Status

Completed

Start date

March 1, 2018

Runtime

15 months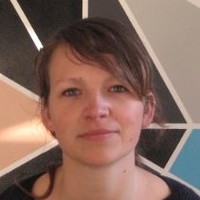 Project leader
Lieke Dreijerink
ECN TNO
The GreenWedge project's goal is to build capacity at technology suppliers within the small and medium enterprises in relation to the development of propositions for the presentation of efficient energy technology.
A goal within the Dutch energy policy is to raise energy efficiency within the industrial sector by 20% in 2020. From earlier projects like 'Green by Choice' and 'Green by Design' it became apparent that a delay in the realization of these goals and the implementation of actual economization is partly due to the way in which organizations do not include the aspect of higher energy-efficiency in their purchase decisions.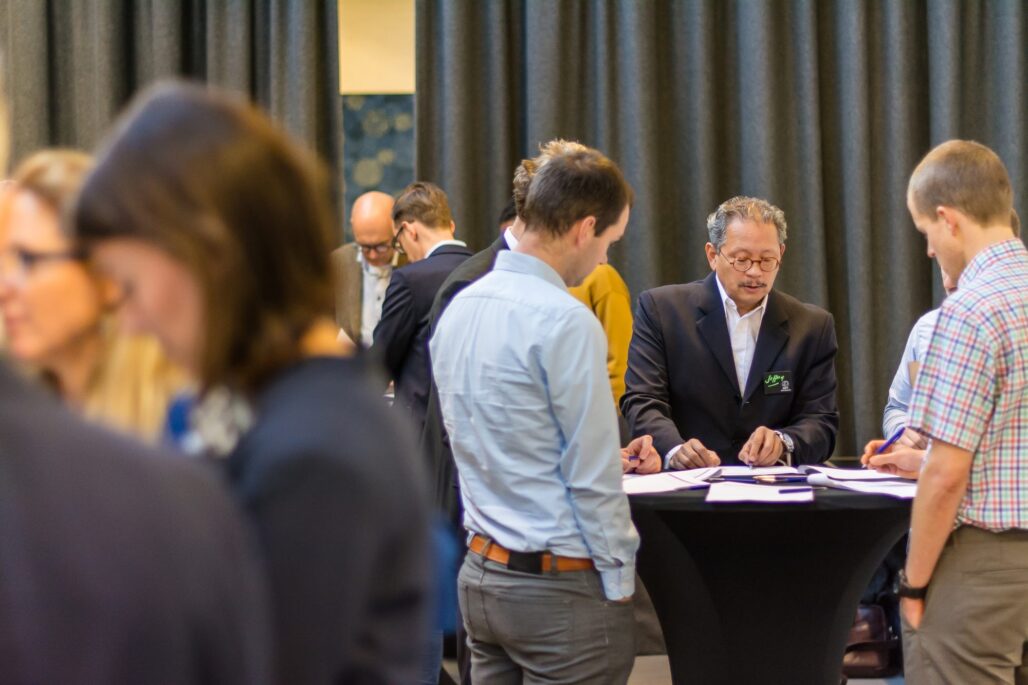 "Learn to put a sustainable proposition in the spotlight with existing and potential customers."
In the GreenWedge project, ECN part of TNO, ISPT and Wageningen University & Research (WUR) work together on capacity building among technology suppliers. The GreenWedge project aims at helping SME technology suppliers to develop a more effective approach to actively market their sustainable technology.
This interview gives a summary of the project activities.
On this website you can find information on ways how to improve communication, based on insights from studies on decision making and consumer behaviour.
Moreover, we developed a workshop format, called GreenWedge. Please find the workshop materials and the project end report here.
A 'wedge' is a tool to exert force in the right direction, for example to split an object. In this project we want to break open the dialogue between buyer and supplier and give it a sustainable turn.
The GreenWedge project focuses on supplier and buyer communication. It aims at capacity building among SME technology suppliers in order to stimulate the development of green propositions. ​​
WUR student Jasmijn Koot wrote her BSC thesis on "The Differences and Similarities Between Professional Buyers and Consumers Concerning the Influence and Experience of Emotions on Purchase Behavior", as part of the Green Wedge project. You can download her thesis here.
Suppliers in conversation: how do you sell sustainable technology? Read the article (in Dutch) about the GreenWedge project on the website of the Dutch Topsector Energy & Industry.