On 9 July, at a progress meeting held in Utrecht, the Netherlands, the first pilot-plant tests of innovative forward osmosis membranes to concentrate diverse industrial feed streams were discussed between the project partners. The technology is expected to significantly reduce the use of energy in dewatering processes, which is of interest to the food and agricultural sectors.
With the start of feasibility tests at pilot-plant scale, the project enters the important experimental test phase. The first results look promising, and in the year ahead, several more pilots will follow on food streams at AVEBE and Darling Ingredients and on manure at Wolbers Mesttechniek, with a view to potential large-scale FO-module production as of 2021.
FOMM
The FOMM project (Forward Osmosis: Membrane and Module development and process applications) was set up in 2016. Coordinated by the Institute for Sustainable Process Technology (ISPT), the project brings together BLUE-tec B.V., developer of membrane systems, Eindhoven University of Technology (TU/e), ZLTO (the Agriculture and Horticulture Organisation for the southern Netherlands), and four industrial players (Nutricia Research B.V., AVEBE U.A., Darling Ingredients and Wolbers Mesttechniek). The project has a multidisciplinary approach from molecule to process. Activities involve the design, construction and application of an optimised FO-membrane module in the real industrial process streams of the four industrial partners. During the project, ISPT provides a platform for knowledge sharing within and beyond the consortium.
Promising technology
The project builds on the successful results of an Early Adopter Project of BLUE-tec, an SME that focuses on membrane technology for a sustainable future. "The project is in line with the ongoing social transition we are witnessing from a linear economy to a more circular economy," says Allyshah Maduro, Chemical Engineer at BLUE-tec. "Membrane technology can play an important role in this transition."
Next-generation membranes
As part of the project, TU/e is working on the development of the next generation FO membranes, using electrospinning. "Electrospinning allows the production of very thin and porous support layers, which reduce the influence of internal concentration polarisation," says Sjoukje Lubach, researcher at the TU/e Membrane Materials and Processes group. "In this way, the drag force of the draw solutions remains high, so that diluted streams can be dewatered much more efficiently."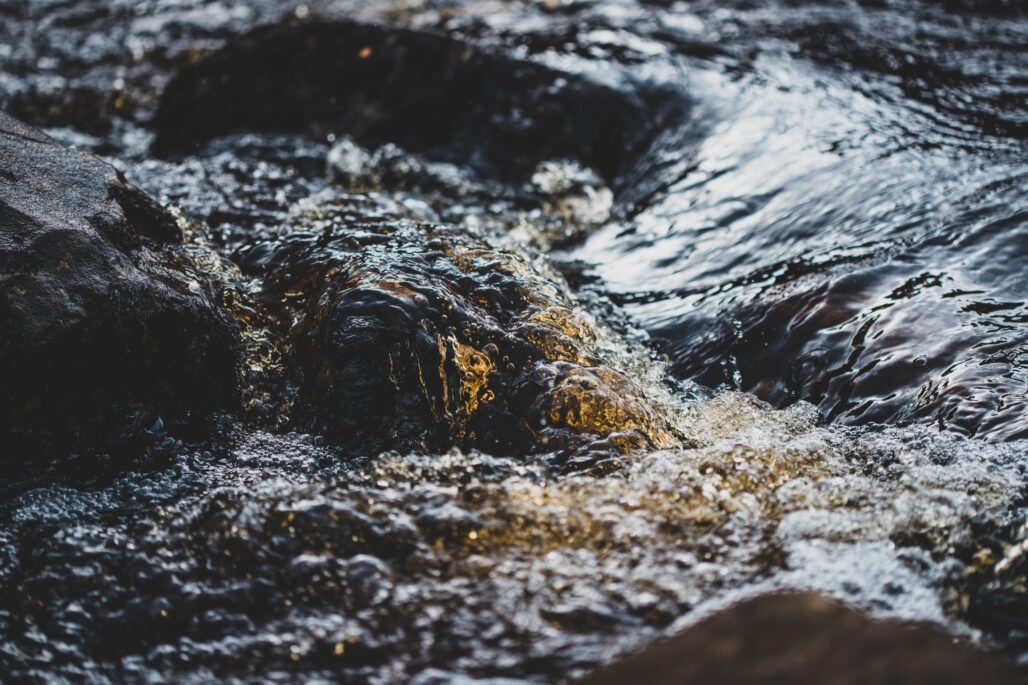 First feasibility tests at Danone Nutricia Research
"Danone is embracing the need to have more sustainable production processes," says Susana Pedraza de la Cuesta, Process Technologist at Danone Nutricia Research. "For that reason we are very interested to test at a pilot-plant scale the feasibility of this novel technology"
The meeting in Utrecht showed that the project is making good progress. "Forward osmosis is an innovative separation technology that is able to reduce energy consumption and operational costs, while improving the ability to handle difficult process streams and to recover and reuse high-quality water and potentially other valuable resources from these streams," says John Harinck, Program Manager Industrial Fluids Processing at ISPT. "If it can be successfully applied, the technology will help industries that employ dewatering processes to transition to a more sustainable future."
More information
Contact John Harinck, john.harinck@ispt.eu