NPS2023 is the leading event to stay on top of advancements in process engineering, and provides opportunities to meet with colleagues from academia and industry. Therefor ISPT – in collaboration with University of Twente – invites you to join the Netherlands Process Technology Symposium (NPS) 2023.
The theme of NPS2023 is Engineering a Better Tomorrow. Process engineering is more important than ever, taking a key role in developing solutions for numerous societal challenges and the energy transition.
NPS2023 will revolve around these 6 themes with plenary talks, oral presentations and poster submissions:
Reaction Engineering & Transport Phenomena
Electrochemical Engineering
Separation Technology & Thermodynamics
Bioprocess Engineering, Food & Pharma
Process Systems Engineering & Industry 4.0
Circularity & Sustainability
The symposium provides a platform for researchers, engineers, academics, and industry professionals to present their research results in process engineering and provide opportunities to meet with colleagues from academia and industry.
Confirmed speakers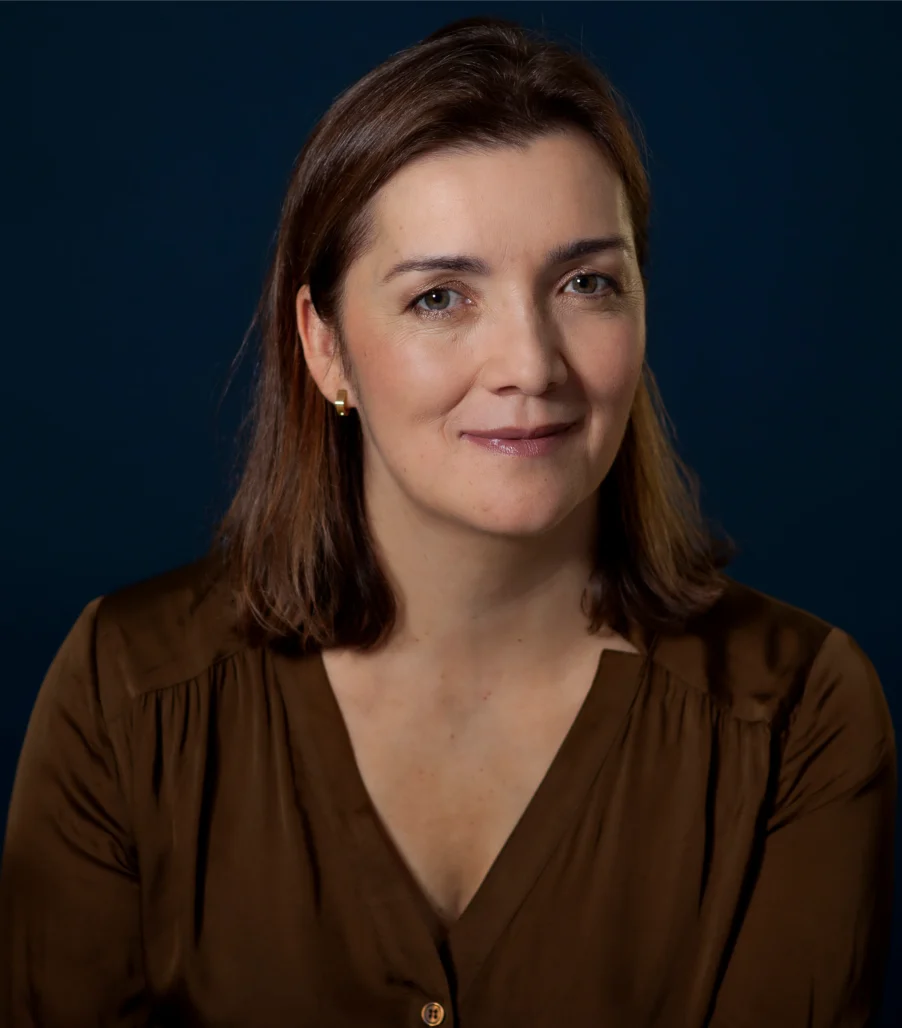 Dr. Andrea Ramirez
TU Delft
With a talk on defosilizing the industrial sector: from incrementalism to radical disruption.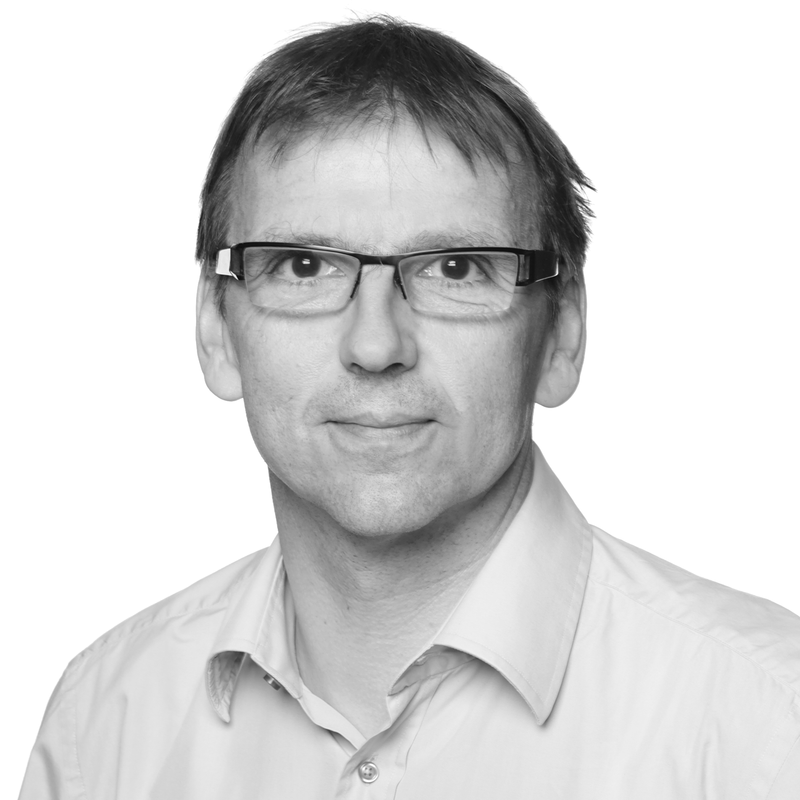 Prof. Hans Hasse
TU Kaiserslautern
With a talk on Digital transformation of chemical engineering science.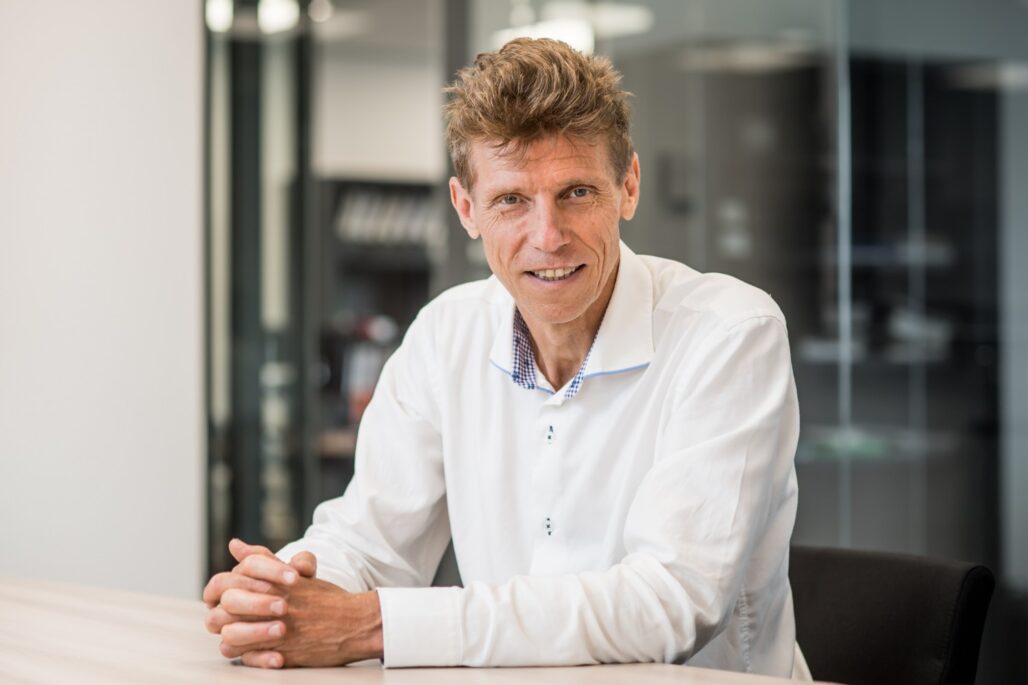 Herman Klein Tesselink
HoSt
With a talk on (bio)waste for tomorrow's chemicals.
Register
The NPS2023 will take place July 6 and 7, 2023 at Kinepolis in Enschede, which is close to the campus of the University of Twente.