Wednesday 11 November, 15.00-16.30
The NPS17 Circularity Webinar creates a platform for experts from various sectors and young process technology researchers to discuss recent advances in coming to a circular economy, challenges, opportunities and an outlook on the production processes in the Netherlands and worldwide to 'Sustain the resources future'!

Circularity, a familiar concept in nature, secures our future and is the new
global guiding light for companies. The long time applied linear economy is no longer compatible with increasing environmental challenges and depletion of natural resources. Therefore, society and industry need to find ways to put the world's limited resources to optimal use and reuse.
Circularity affects all aspects of a product life cycle and can reduce environmental pressure by reducing waste while increasing the competitiveness of companies through improved resource efficiency. To achieve the EU goal of getting to a zero-emission industry and securing economic growth and jobs, an action plan was defined for a circular economy by 2050.
A circular economy means designing new products that last for as long as possible and increasing the value of used products by viewing them as resources. It means developing technologies to reuse and recycle as much as we can along the value chain as well as developing new circular production methods and optimizing production processes such that fewer raw materials are needed. It means exploring alternative and renewable sources as raw materials such as biomass and CO2.
Program NPS17 Circularity webinar
15.00 – 15.05 | Introduction
This second NPS17 webinar will be moderated by Kees Roest.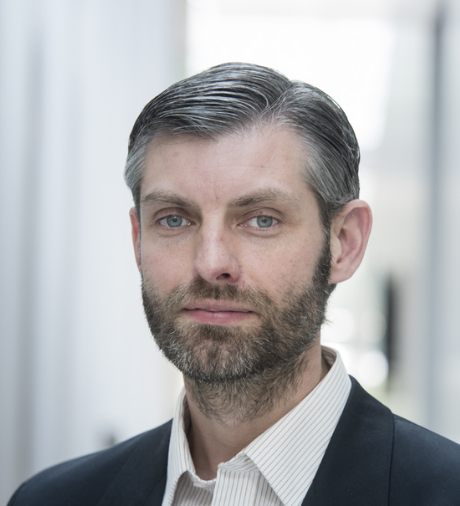 Kees Roest
ISPT/ KWR
15.05 – 15.30 | Keynote lecture with Q&A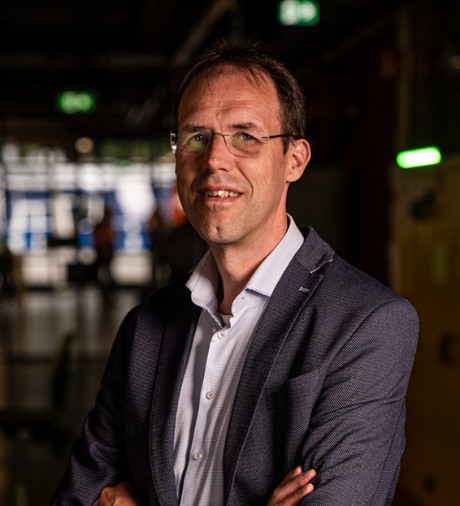 Wim Brilman
University of Twente
15.30 – 15.55 | Panel discussion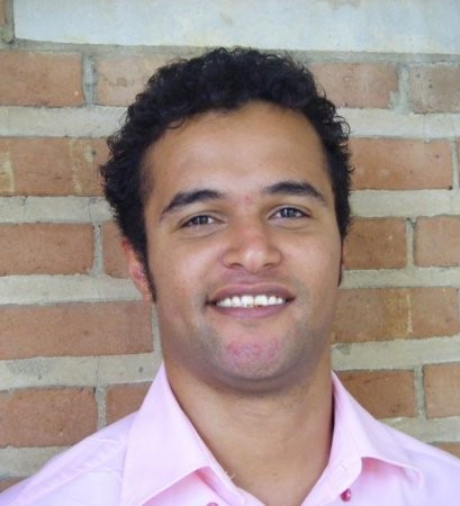 Natnael Behabtu
DuPont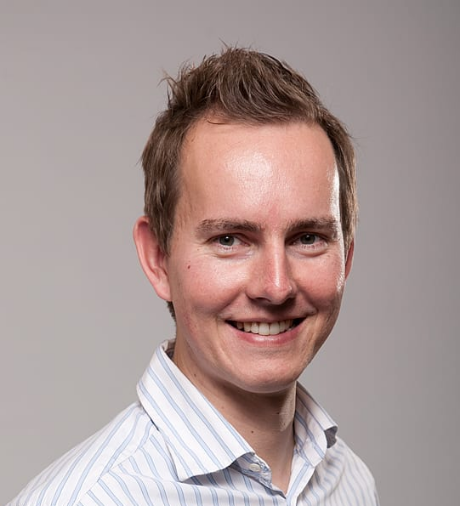 Chris Slootweg
University of Amsterdam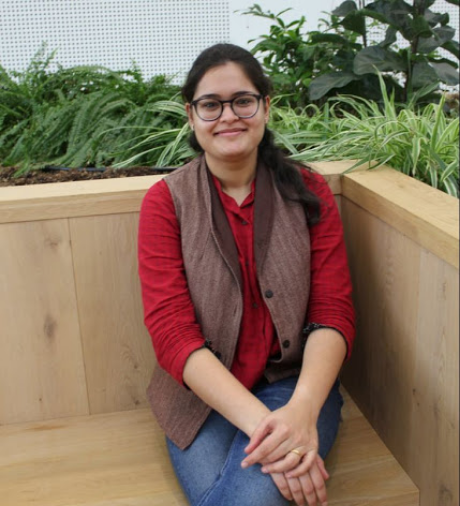 Divya Bohra
TU Delft
16.00 – 16.30 | Networking
During this optional part of the webinar, the session will be divided into three breakout sessions in which one or more PhDs will present their research. Your expertise is valuable! So stick around, share your thoughts and maybe even your contact details!