Dutch industry has a major ambition: to be fully sustainable by 2050, and to meet tough intermediate targets along the way, most particularly in 2030. To do this, it will need to play a leading transformational role.
But let's face it: society at large may have some qualms about industry having such a key role. So industry will need to show that it recognizes fully what's at stake, and that it's ready to make the investments required and work with stakeholders across the board to make the energy transition happen.
To explore these – and other – urgent issues at this watershed moment, we're inviting representatives from the world of government and politics, as well as from NGOs, SMEs, and industry to share their points of view and join the conversation at our annual ISPT Conference on November 2. The theme this year is "Industry in Society".
Now that COVID-19 restrictions have been relaxed, the ISPT Conference will once again be in-person: please be welcome at the Prodentfabriek, a major event complex in the heart of Amersfoort.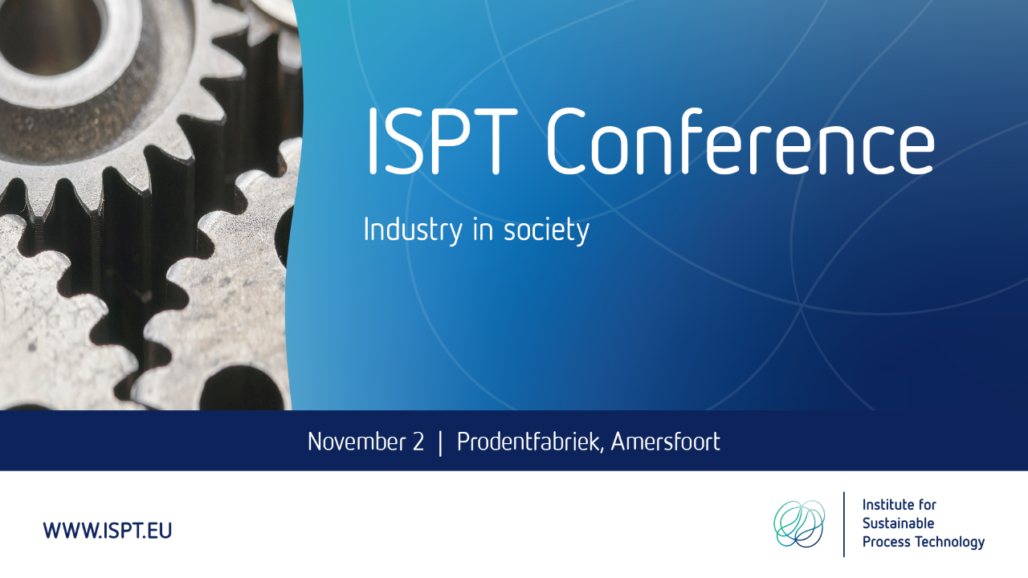 Part of the program will be in Dutch, though of course questions can be put in English, and every effort will be made to accommodate those who would prefer to communicate in English.
What to expect: ISPT Conference 2021
We're pleased to line up an impressive roster of speakers. The ISPT Conference will be moderated by Dick Weiffenbach, Managing Director at Netbeheer Nederland.
After Dick's opening remarks, the program will kick off with a video on green industry policy by journalist and researcher Evert Nieuwenhuis, who has worked with the scientific branch of the political party GroenLinks on an ambitious climate plan.
After that you are invited at 3 roundtables where discussions will be commented on by Jan Terlouw, the well-known physicist, former politician, and writer of essays, thrillers, and children's books. Since as far back as the 1970s, Jan has been actively involved in nature conservation, and in recent years he has been a committed advocate of a greener earth.
Program
12:30 Coffee and conference registration
13:30 Welcome and opening – by Dick Weiffenback
13:45 Roundtable 1: green industry policy (plenary)
14:30 Breakout sessions
15:45 Roundtable 2: sustainable energy (plenary)
16:25 Roundtable 3: circulair raw materials (plenary)
17:05 Wrap-up and closure
17:15 Drinks and talks
Roundtable 1: Green industry policy
The first roundtable discussions will take its cue from the opening video. The discussants will be: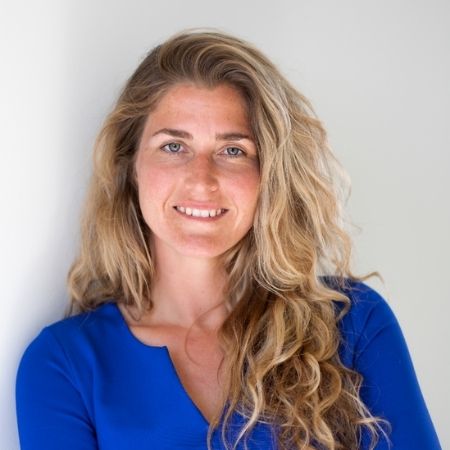 Sanne van Keulen
Director a.i. at the Wetenschappelijk
Bureau GroenLinks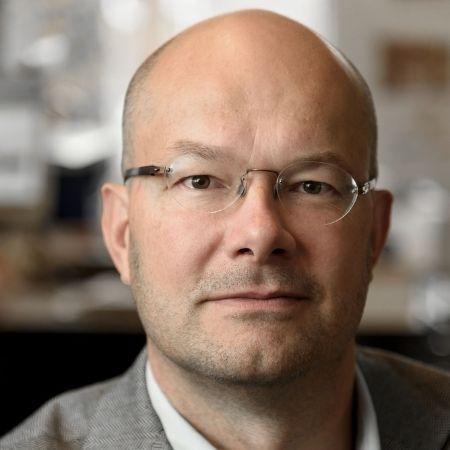 Donald Pols
Director, Milieudefensie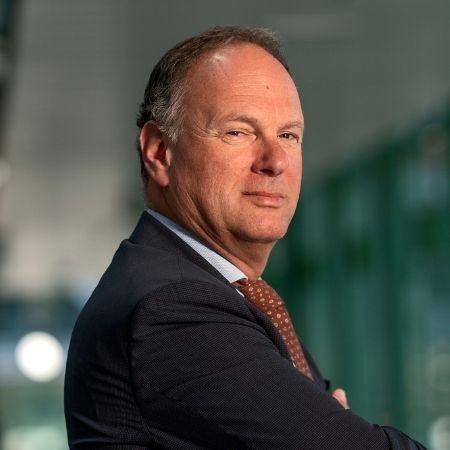 David Pappie
Ministry of Economic Affairs and the Climate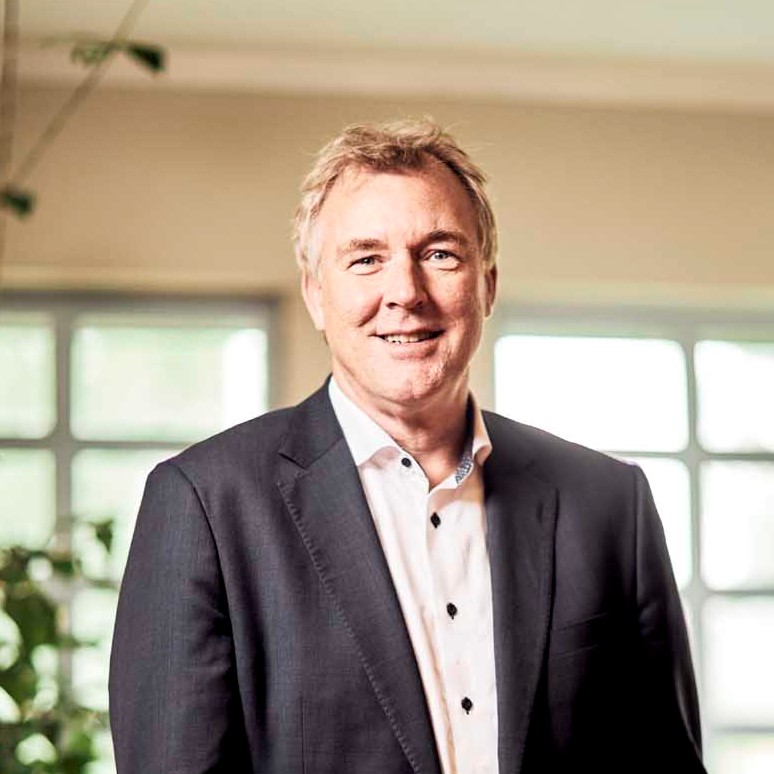 Tjeerd Jongsma
Director ISPT
Each roundtable will be reprised and commented on by Jan Terlouw, former politician and a committed advocate of a greener earth.
Breakout sessions
After this first discussion, which will be held in plenary session, there will be a number of breakout sessions, organized by theme. This will give ISPT's consortium partners a chance to discuss key issues in person for the first time in a long time (or in some cases, ever).
Roundtable 2: Sustainable energy
There will then be a return to the plenary session, for the second roundtable discussion. Discussants will be: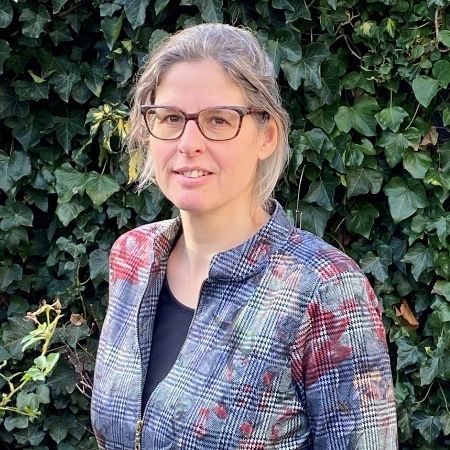 Martine Hoeksma
Energy Transition Program Manager at Shell Nederland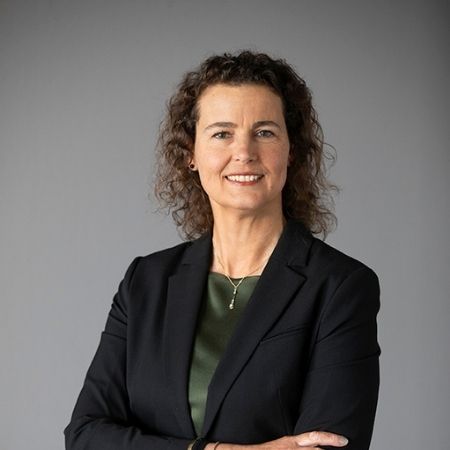 Yolanda Verbeek
Plant Manager at Uniper Maasvlakte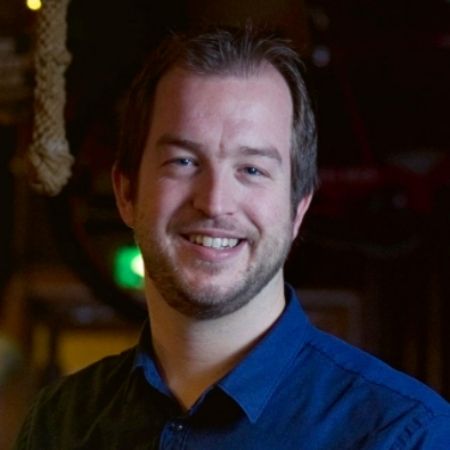 Benny Bakker
Area Sales Manager for the Netherlands, Belgium, Spain and Portugal at DMT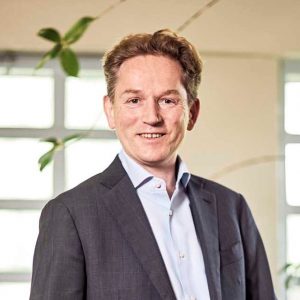 Andreas ten Cate
DirectProgram Director System Integration ISPT
Roundtable 3: Circular raw materials
The third roundtable will feature the following discussants: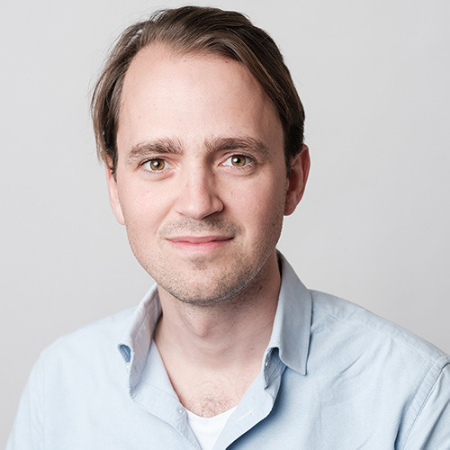 Aaike van Vught
CEO VSPARTICLE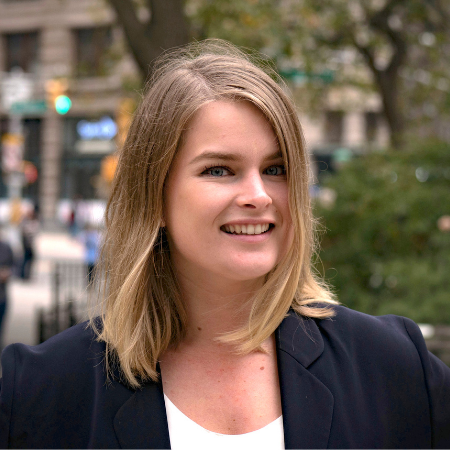 Eva Helmond
Toekomstonderzoeker at Stichting Toekomstbeeld der Techniek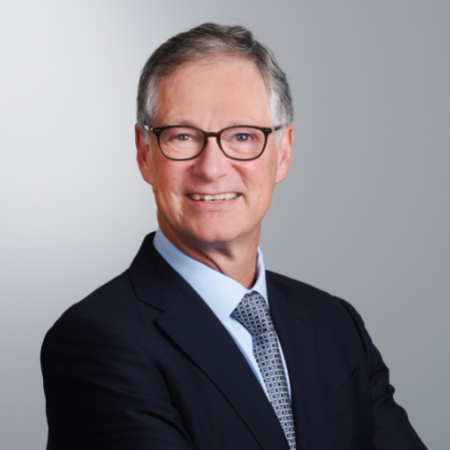 Jurgen Hoekstra
Vice President Benelux and Managing Director BASF Netherlands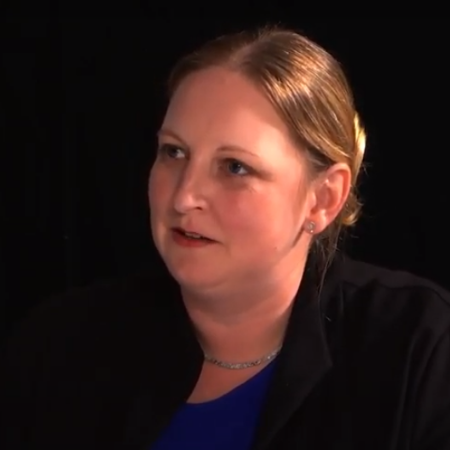 Kim Ragaert
Full Professor and Chair of Circular Plastics at Maastricht University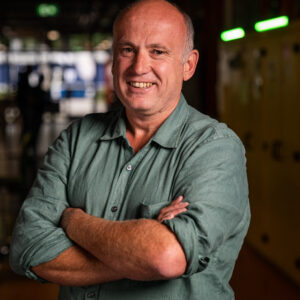 Sascha Kersten
Professor at University Twente
All in all, the day will likely be marked by candid exchanges, but with a view to forging a meeting of the minds. After all, it's only when we connect and engage that we can make meaningful change happen.
If you would like to take part in this lively event, please do join us:
And to close: some productive conviviality!
The day will be rounded out by drinks, where participants will have the opportunity both to network and to exchange views, and – who knows? – perhaps come up with new ideas and opportunities for collaboration.
Please feel welcome and share knowledge, insights, and new ideas with others who have a stake in making the energy transition happen. You can register here.