Looking how to join us? We are making use of Networkapp, where you can attend the program as well as make use of the different network possibilities. Check your inbox for your personal entry code, or:
Go to app.networkapp.com, make an account using the e-mailaddress with which you registered for the event (we advice to login with LinkedIn) and enter the following code to get access to the ISPT Conference 2020: 30yearstogo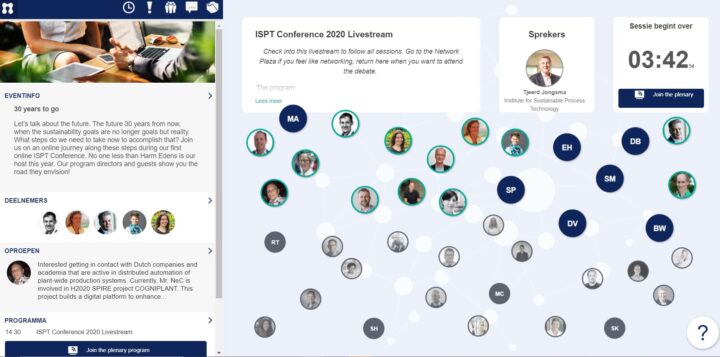 30 years to go
While the world is in turmoil, our mission is ever so clear: a circular process industry in 2050. Our programs are settling, our network is getting more and more focused towards common goals. In the meanwhile, time flies quickly and 2050 is rapidly approaching: we need to act now and we need to do to it together. Creating new value chains within industry, embedded in society.
Join us on November 10
ISPT invites you to join a new edition of its' yearly conference, discussing the steps to take towards 2050. With the challenge of working online, new opportunities arise for vivid debate: our cluster directors and experts from our network answer critical questions from industrials, policy makers, academics and societal organizations. How are we, as a network, going to make our mission happen?
Register now for the first digital edition of the ISPT Conference and share your most urgent question:
An online journey with Harm Edens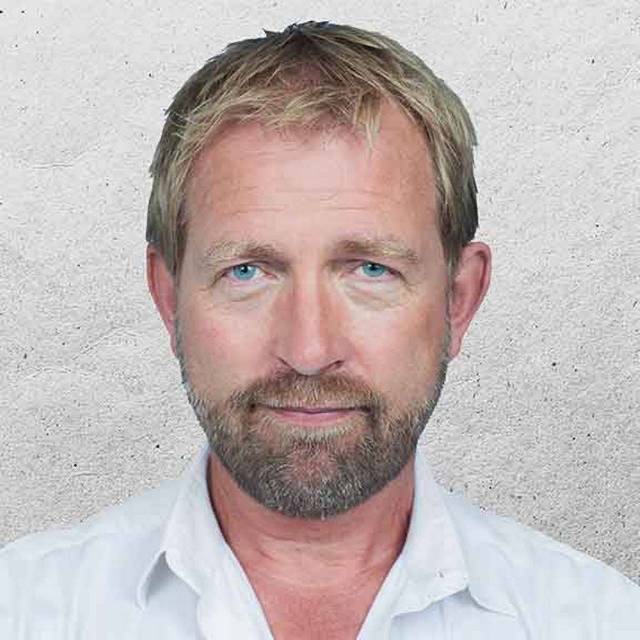 Charismatic and confronting, humorous but sharp. No one less than Harm Edens is this years host of the ISPT Conference. Harm will take you on an online journey along the steps we need to take nów to accomplish a circular process industry in 2050. Our program directors and guests show you the road they envision!
14.30 – 14.55 | Introduction
Tjeerd, Sascha and Carolien discuss the vision of ISPT, what steps have been made and, most importantly: how to move forward.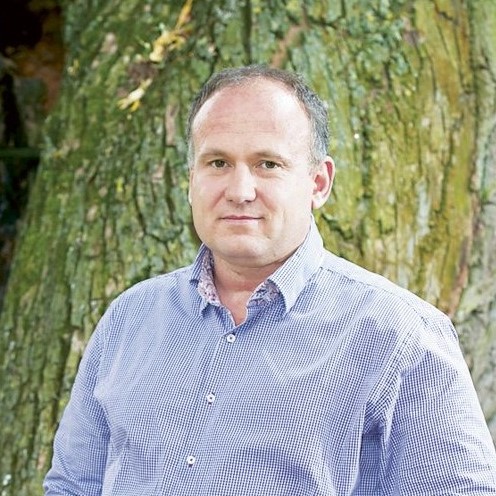 Prof. Dr. Sascha Kersten
Chair Academic Advisory Board ISPT
Tjeerd Jongsma
Director ISPT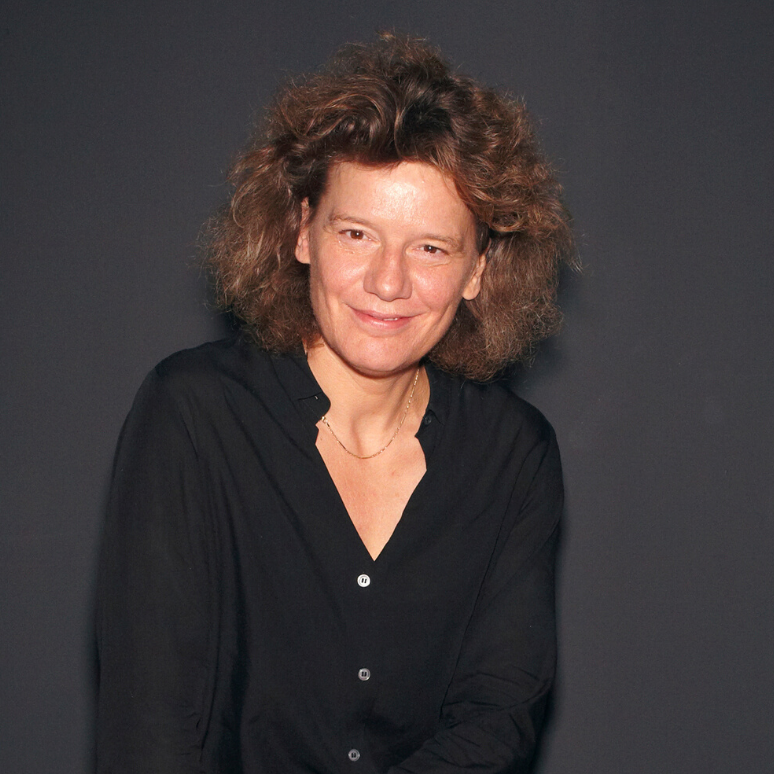 Carolien Gehrels
European Director Big Urban Clients at ARCADIS
Parallel to the plenary program, you will have the opportunity to network in our thematic "rooms".
14.55 – 15.15 | Circularity of raw materials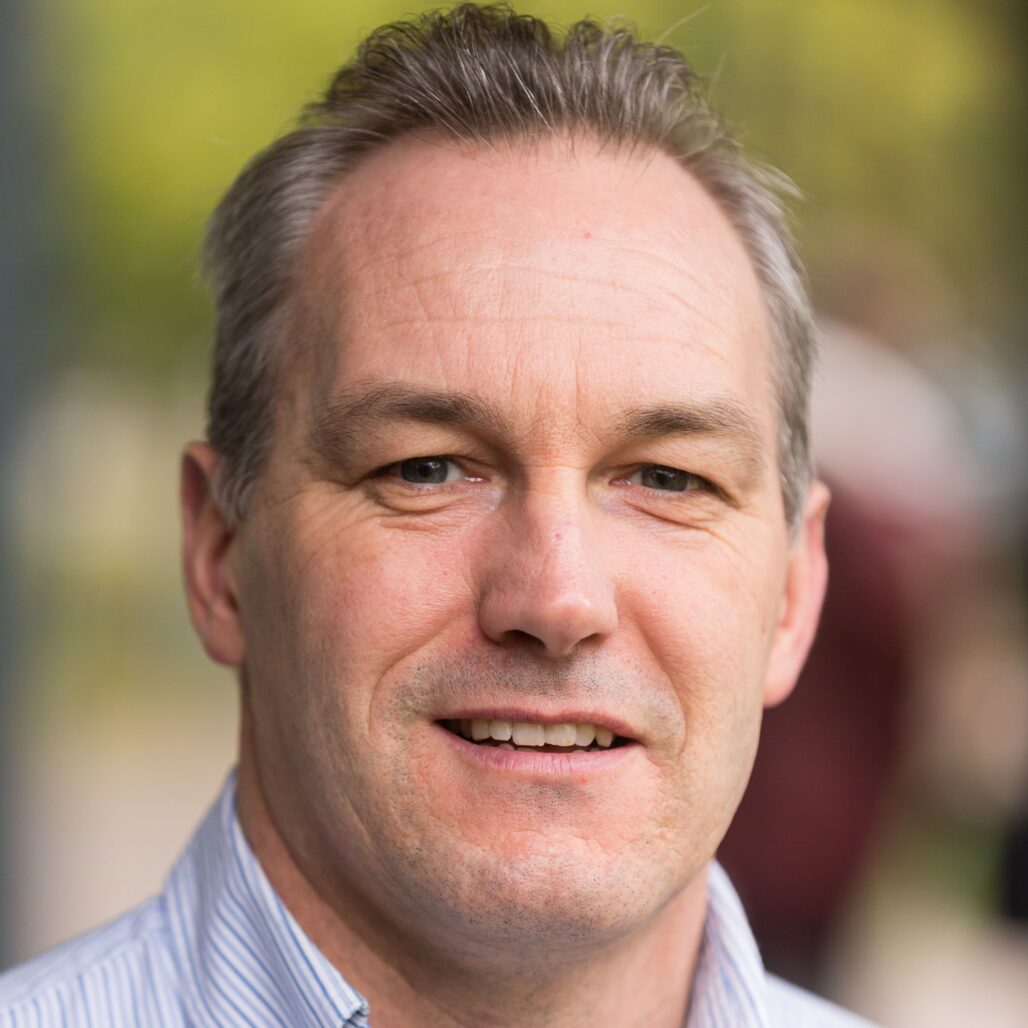 Ronald Korstanje
Program Director Circular Plastics Initiative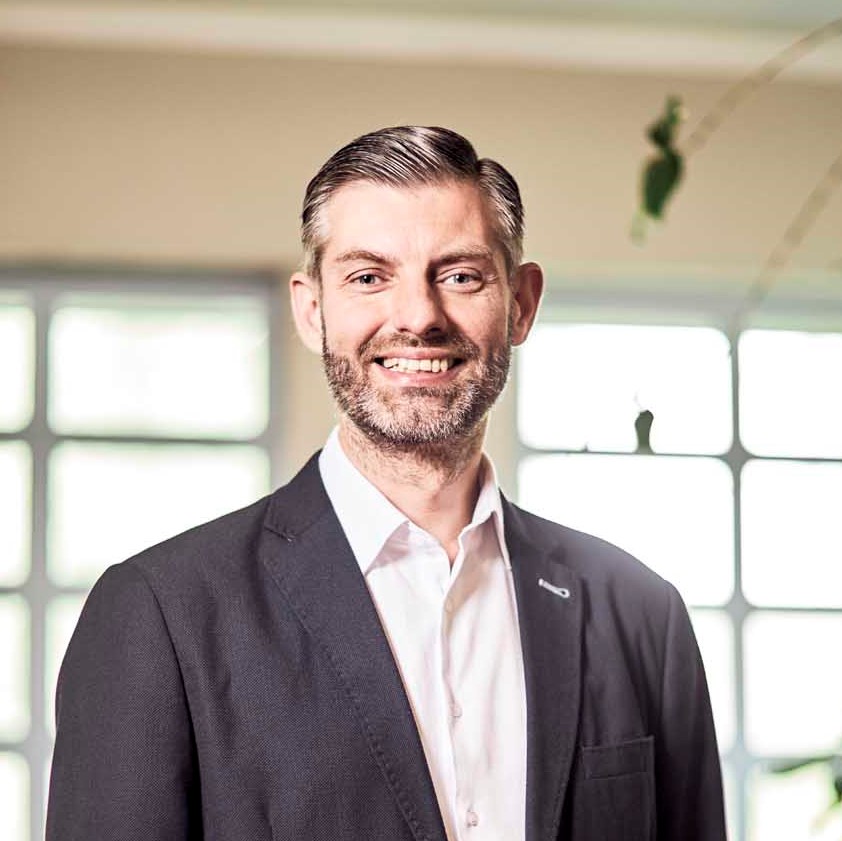 Kees Roest
Program Director Industrial Fluids Processing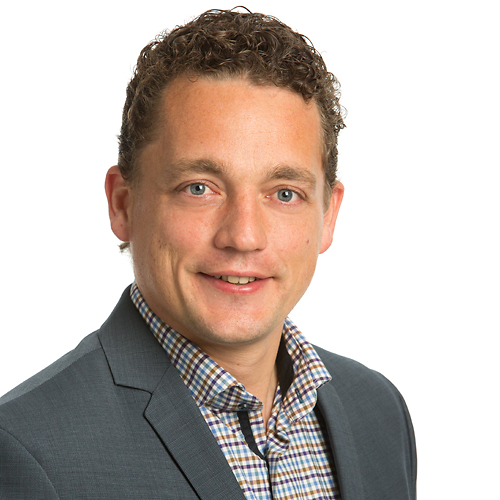 Jelmer Vierstra
Senior Program Leader Circular Economy at Natuur & Milieu
---
Due to the growing world population, resources and raw materials will become increasingly sparse. Therefore, the Dutch government and industry have set the goal to become a circular economy in which all resources are reusable by 2050.
Re-design towards recycling (design for recycling), new and effective separation techniques and new and optimized processes to process the separated streams are key technology features for valorization of the new value chains. This will create the options that are necessary to become circular.  But becoming circular will only happen if the whole value chain works together and finds a good business model.   
15.15 – 15.40 | 100% renewable heat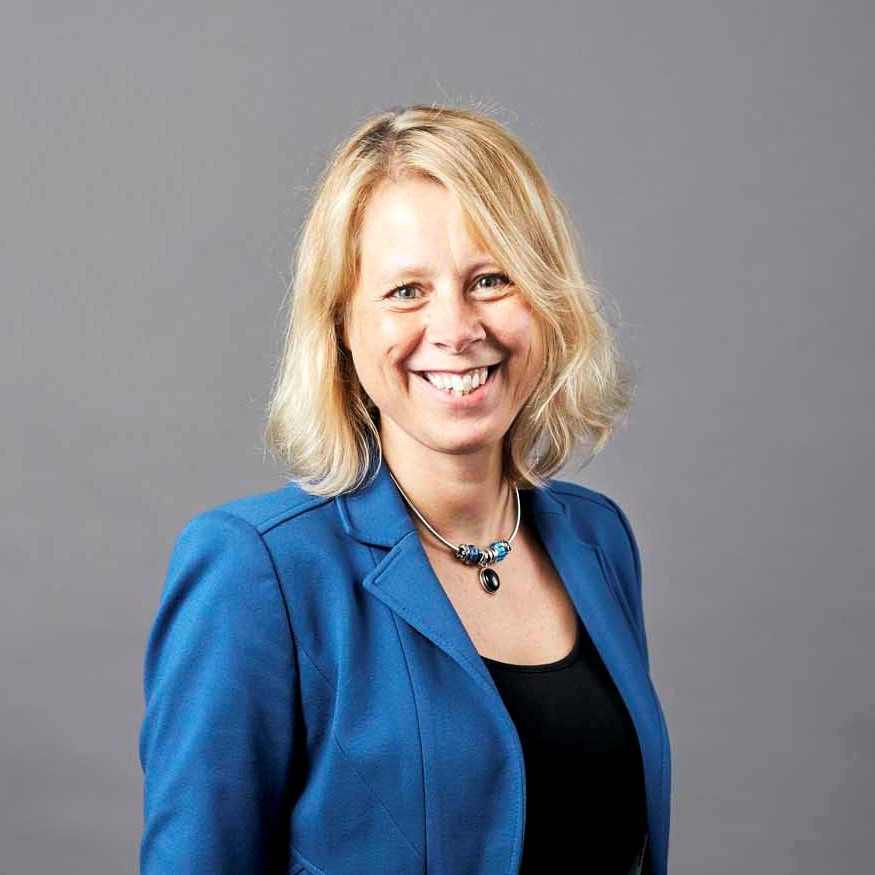 Annita Westenbroek
Program Director Deep Eutectic Solvents, Heat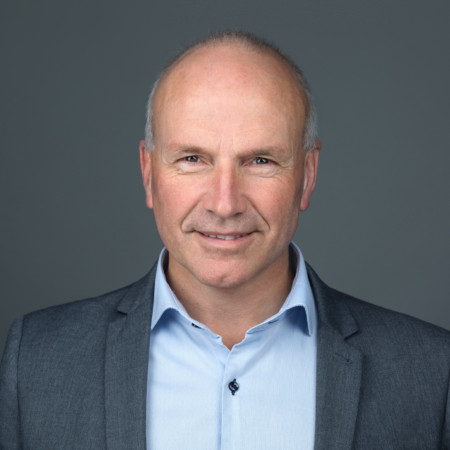 Kees Biesheuvel

Program Director Heat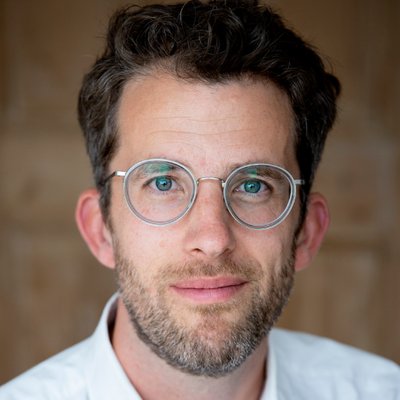 Martijn Broekhof
Head of Unit Climate & Energy at VNCI
---
Industry has a great need for heat, for example for elevated process temperatures, for drying, and for industrial hot water use. In fact, a large number of companies in the agro-food, paper, chemical, horticultural and food sectors use energy above all for their heat supply.
In the transition towards a sustainable, CO2-free economy it is therefore essential for industries to develop sustainable heat supply systems. The Dutch Climate Agreement aims at a fully carbon-neutral heat supply by 2050 and substantial energy savings and reduction of CO2-emissions by 2030.
15.40 – 15.50 | BREAK
15.50 – 16.10 | Industrial processes embedded in societal ecosystem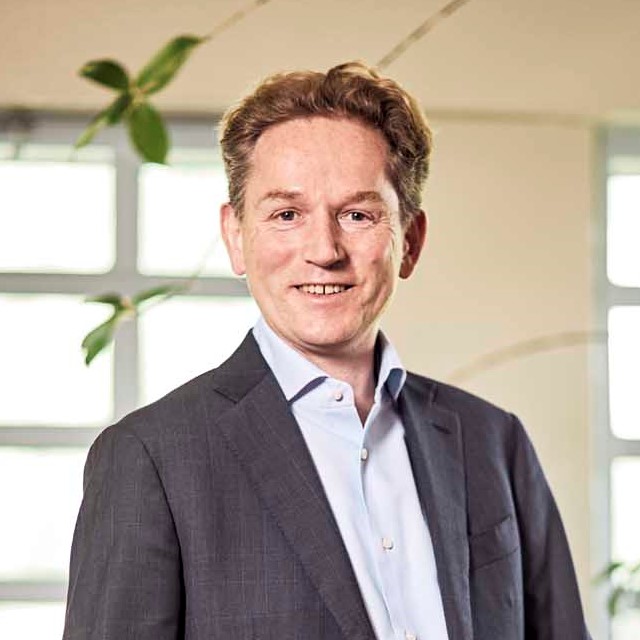 Andreas ten Cate
Program Director System Integration
Frans van den Akker
Program Director Industry 4.0, Social Acceptance, PTTP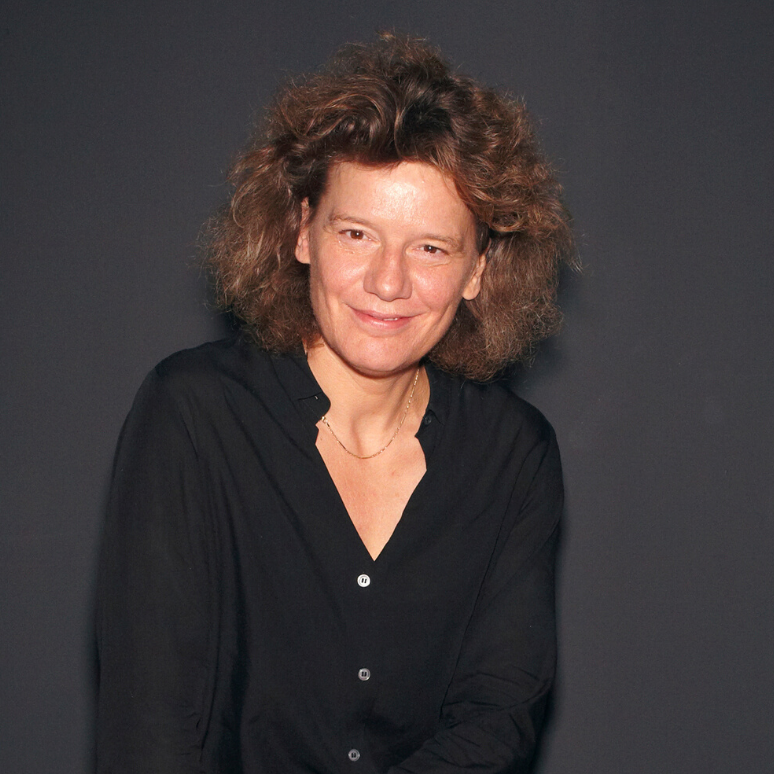 Carolien Gehrels

European Director Big Urban Clients at ARCADIS
---
Industry has the second-largest CO2 emission reduction challenge of the Klimaatakkoord and is probably technically and economically one of the most difficult sectors to transform. On top of this we also aim for a circular industry, whereby waste streams will have to be re-used as feedstock. This means that the entire system, currently optimized for fossil feedstock and energy supply, has to be completely re-invented.
Against this backdrop we explore in this session the role of the industry in a society under transition – enabler, innovator, driver of transition, source of the problem or solution to the problem? How do we reach transition in a fair way? How do other societal transitions such as the role of hydrogen in the energy mix, growing digitization or the aim to achieve circularity have an impact on industry in transition?
16.10 – 16.30 | A nature-inclusive, circular agriculture
Peter de Jong

Program Director MFFF, Drying & Dewatering
Tjeerd Jongsma

Director ISPT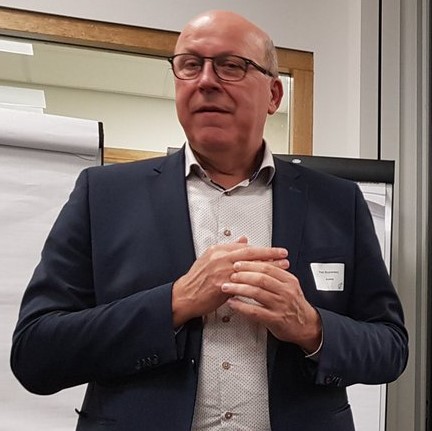 Peter Bruinenberg
Public Affairs Avebe
16.30 – 16.45 | Conclusion
16.45 – 17.45 | More network opportunities