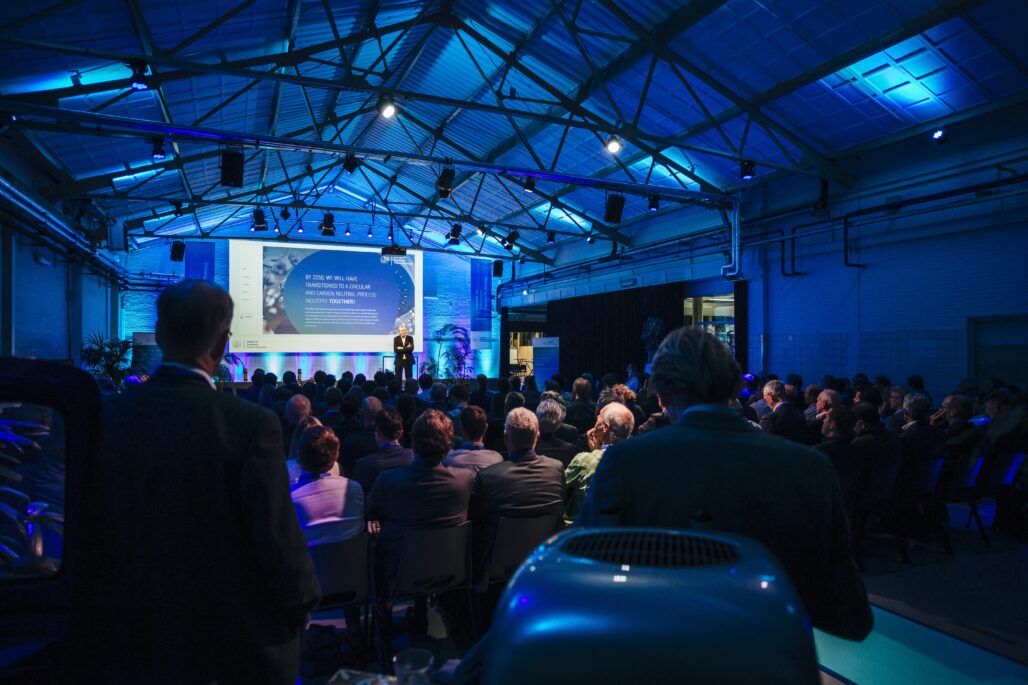 Does your work concern in any way the area of sustainable process technology? On Tuesday the 10th of November we would like to welcome you to our annual ISPT Conference in the Prodent Fabriek.
We invite you and our partners to join us on this dynamic day. The event is a place for networking, but also for inspiring each other and getting up to speed on the latest projects and results.
More information follows soon. Subscribe to our newsletter to stay updated.