De agrofoodketen van de toekomst
Donderdag 25 juni – 15u00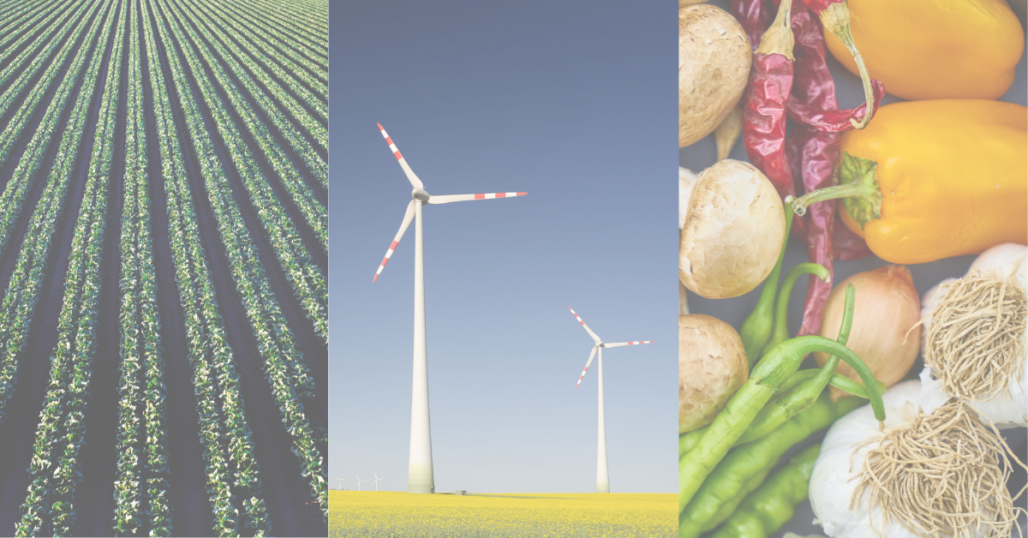 Wat is de rol van Nederland in de agrofoodketen van de toekomst?
In de landbouw draait het nu nog om kwantiteit, niet kwaliteit. De sector vraagt veel van onze resources in de vorm van energie, water en ruimte. Stikstof belast het natuurlijke systeem verder, in de verwerking gaan veel nutriënten verloren en er is – vooral aan het einde van de keten – veel verspilling.
Tegelijk is er in Nederland een zeer grote kennis en kunde aanwezig en slaan partijen door de keten heen – agrofood, chemische industrie én energiesector – de handen in elkaar om te komen tot een natuur-inclusieve en emmissie-vrije landbouw. Maar wat betekent dit? Kan Nederland wereldwijde leverancier van hoogwaardige nutriënten zijn? Is intensieve landbouw te combineren met het in stand houden van de natuur? Wat is de rol van groene chemie in stikstofreductie?
Sluit donderdag 25 juni aan voor een perspectief op de toekomst van de voedselketen en de rol van Nederland daarin. Registreer je gratis.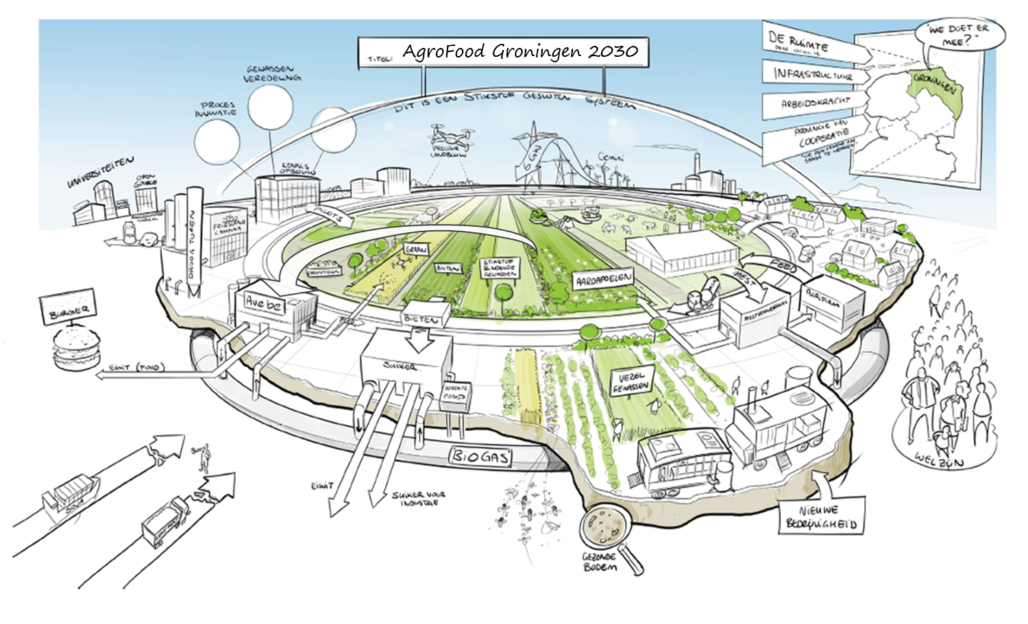 Moderator
Elzo de Lange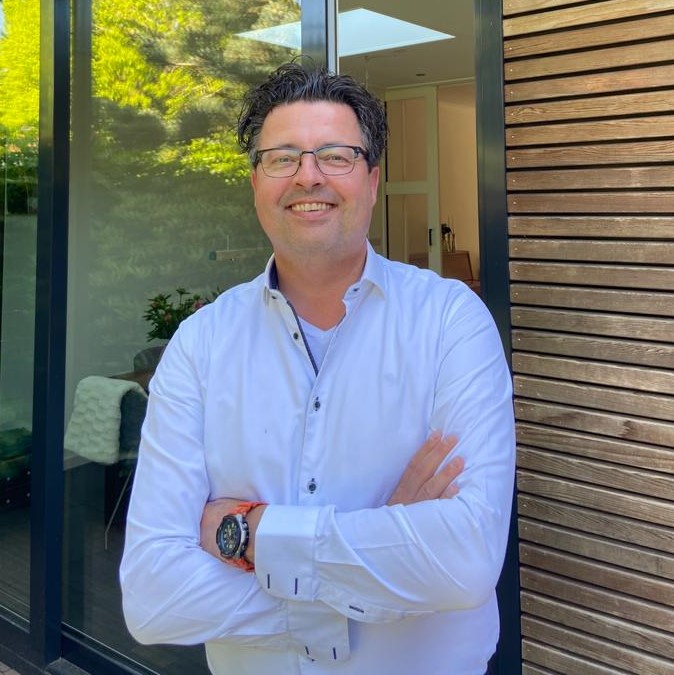 Dat Elzo "Kwartiermaker" als functietitel hanteert is helemaal terecht: hij praat, hij verbindt en hij zorgt dat ideeën en plannen werkelijkheid worden. Met zijn bedrijf EmpowerMi, werkt hij aan dé projecten waarmee de industrie verduurzaamt; of het nu gaat om het produceren van bio-kerosine, grootschalige waterstofproductie of CCU. Begin dit jaar was hij nog projectleider van de Sustainable Industry Challenge. Verder is hij mede-eigenaar van Albatrozz, een start-up in de windenergie. Elzo heeft een brede kennis van de uitdagingen waar we voor staan in het verduurzamen van de industrie. Met Elzo weten we: dit wordt een levendig gesprek!
Panelleden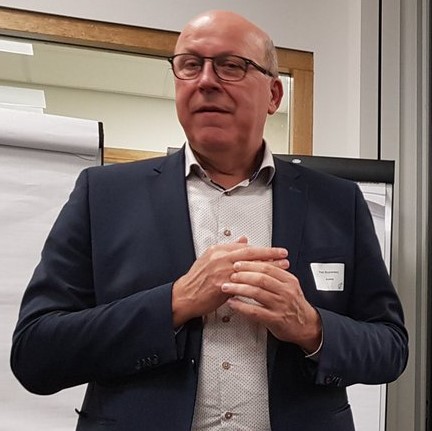 Peter Bruinenberg
Avebe
Public Affairs
Tjeerd Jongsma
Institute for Sustainable Process Technology
Director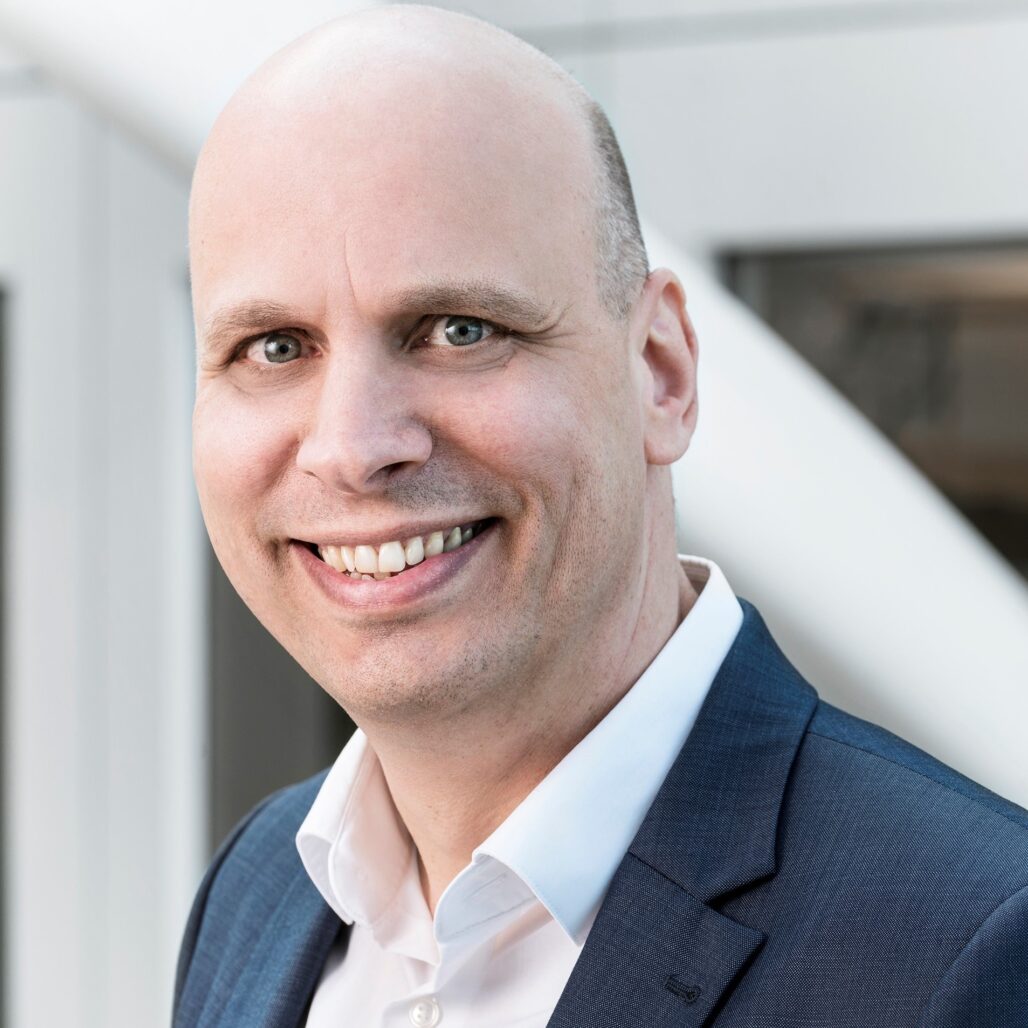 Reggy van der Wielen
FrieslandCampina Innovation Centre
Director Research & Technology