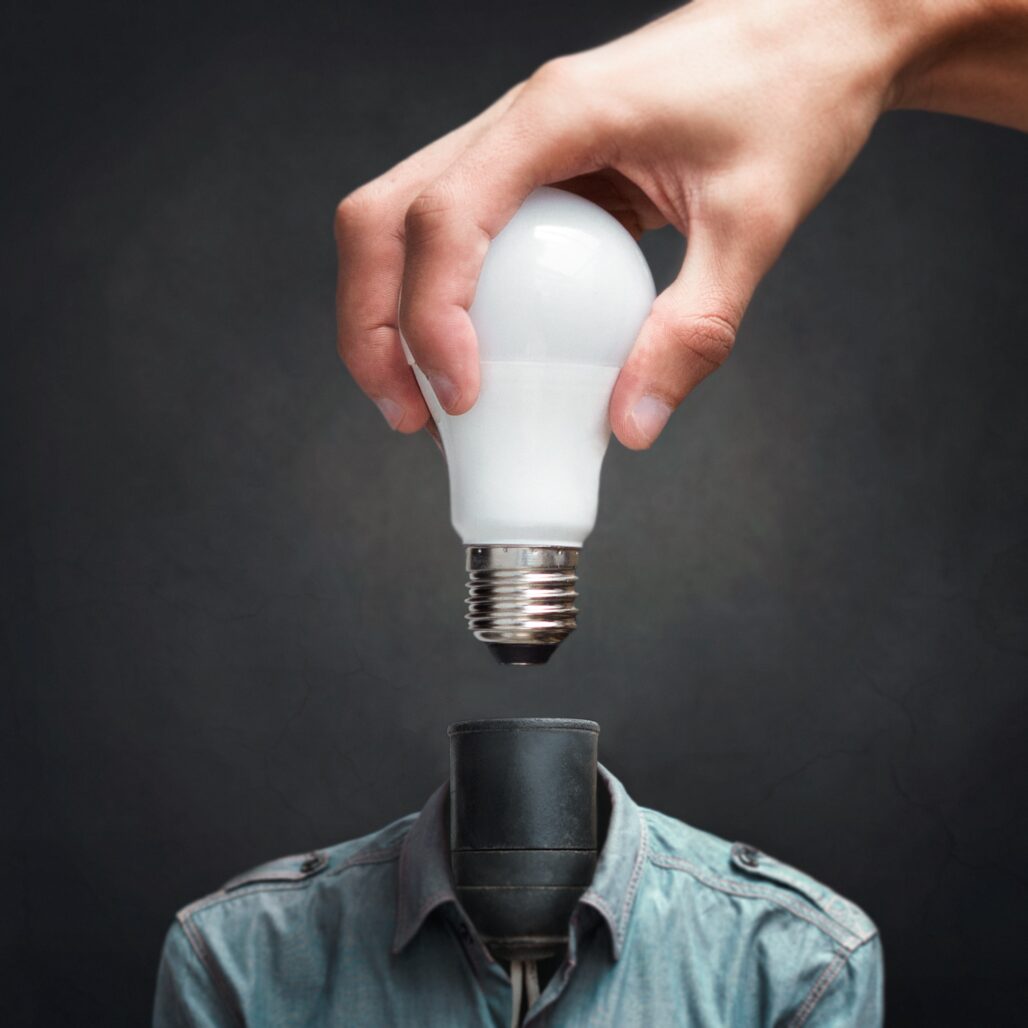 RiConfigure hosts an online workshop for actors from innovation policy and praxis focused on collaborative innovation to address the challenges of our time. The workshop will take place online through the platform Slack (www.slack.com) and allow participants to join discussions whenever they are available.
You can expect to
Explore and learn from good practice examples for collaborative innovation.
Discuss tools & methods for involving civil society in innovation.
Connect and develop new ideas of practitioners and policy makers.
Jointly lay ground for a policy brief, an innovation training program and practice-oriented handbooks for collaborative innovation targeted for practitioners and policy makers.
More information here.