3rd of February – 13:00 – 15:00 – Online event
Together with our community we have defined the current challenges in the plastic value chain in our Circular Plastics Initiative Roadmap. We strive to tackle these challenges together with you, and therefore invite you to a set of workshops. The first of a set of 4 workshops the Circular Plastics Initiative organizes is on the need for data monitoring within the plastic value chain. In this workshop we aim to set up a clear image of why a future-proof data monitoring system is needed by sharing and discussing information from different perspectives. This image is needed to take the next steps, where we invite you to collaboratively define the scope for a potential project in a new consortium. Then we aspire to submit a project proposal in a short to midterm period together.
The need of data monitoring through mass balance analysis and circularity evaluation
Policy makers in the European Union are steering towards a circular economy for plastics. They are directing the responsibility towards manufacturers of (consumer) goods. For these manufacturers it will become necessary to have insight in how circular these plastics are. For this, data is required to measure the circularity within the value chain. Polymer industry players and converters, who manufacture polymers and plastics are not fully transparent in the type and quantities of their production. Hence it is difficult for manufacturers of goods to evaluate the circularity of their products. However, the polymer and plastic producers may need to adapt in order to sell their plastics to these manufacturers of goods. Two challenges stand in the way to integrate data monitoring within the value chain.
The challenges
The "free attribution". This relates to the recycling processes (mechanical, chemical and thermochemical) determines to which extent recyclates can be considered circular. The mass balance approach has a major impact on the circularity value. Because in practice a smaller share of carbon stays within the plastics value chain. It is needed for parties within the value chain to collaborate to be able to implement this mass balance approach.

As stated, manufacturers of semi-finished products within the plastic value chain are keen to share insights on the quantity of what they manufacture. Methods are necessary to find ways that data can be shared privately, but sufficiently for manufacturers of goods and policy enforcers.
To further identify these challenges, and to look for concrete approaches to tackle these problems, the Circular Plastics Initiative has invited the following speakers to share their perspectives: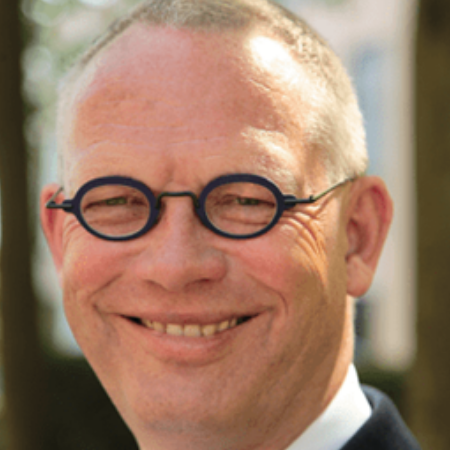 Henk Pool | Innovation manager at Cefic
Who will share his expertise in the free attribution of pyrolysis oil, and to share the perspective of the chemical industry (polymer producers).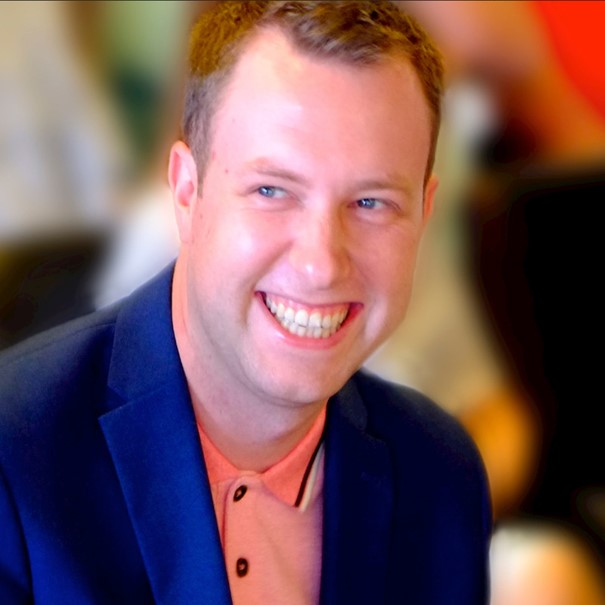 Pieter Cools | Sr. Research Engineer at Amcor
To share the perspective of the manufacturer of plastic products (in this case packaging).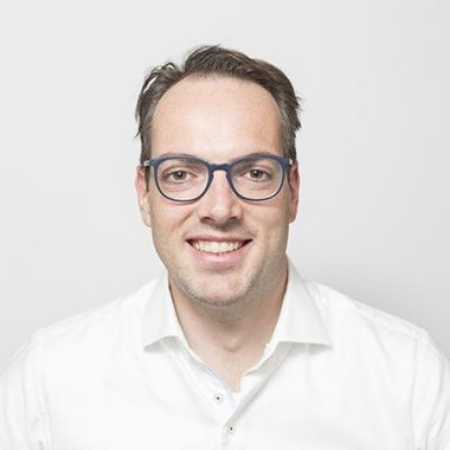 Thor Thummers | External Affairs Manager at Unilever
Who will share the needs from the perspective of the manufacturer of (consumer) goods.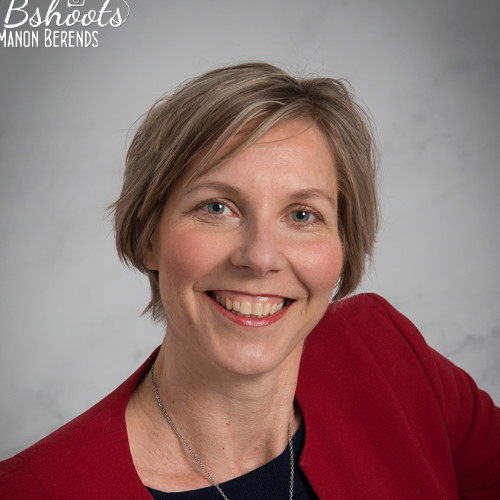 Esther Zondervan | Sr. Researcher at TNO
To share insights into the model development and scenario options to get a better perspective on the need for data sharing over the value chain.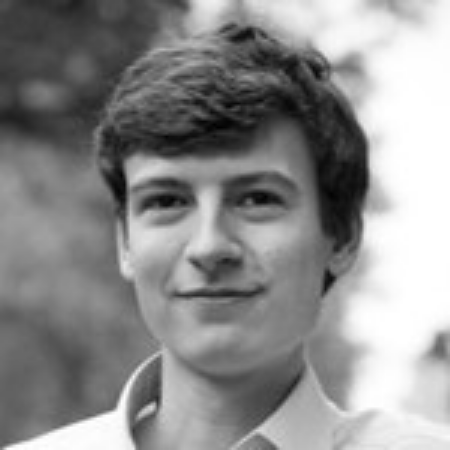 Rob Terwel | Partner & Co-founder at Kalavasta
To share insights into what a model can bring for scenario options by explaining and showing the carbon transition model.
Jan Henke | Director at International Sustainability and Carbon Certification (ISCC)
To share his expertise on the role of certification and how it is applied within circular plastics..
Sign up for the event: