Last week we've concluded two inspiring days at the Circular Plastics Conference '22. Over 140 experts, business leaders, pioneering thinkers, partners, stakeholders and academics from the field of circular plastics gathered to formulate the next steps in closing the loop before 2050 ♻

The Circular Plastics Conference '22
During the event we have underlined the enormous value of plastic in our society, while at the same time acknowledging the reality of litter, landfills, and the environmental impact that plastics have. It is time to move from a linear system of production based on fossil fuels to one based around a closed circular system. In such circle, plastics will be made from recycled materials and CO2 emissions will be drastically reduced.
To realize a circular plastics future, the Circular Plastics Conference paid attention to all interdependent areas in the plastics value chain. From sorting and washing, to recycling, and production. For each of these, we have discussed challenges, opportunities and new technological developments.
Day 1
To develop a new circular plastics system and make the plastic value chain more sustainable we will use the conditional grant of The National Groeifonds for Circular Plastics.
The first keynote was given by Jacqueline Vaessen, chairman of the National Platform Plastics Recycling (NPPR): "In 2050 we want to be climate neutral. Meaning, in 2030 we will need to achieve 1 Mton CO2-eq reduction (from 2018) and use 50% less primary raw materials.​ Lady's and gentlemen, I can tell you: it is nearly impossible. Yet the circular plastics industry has received an enormous boost to make the plastic value chain more sustainable: over the next 8 years we can use €540 million to accelerate the circular plastic society. We have the granting, now we need the people. Let's work together to put the Netherlands on the map in circular plastics."
Jacqueline's keynote was followed by a panel discussion with Thor Tummers, prof. Kim Ragaert and Stefano Soro led by our inspirational moderator Eva Eikhout.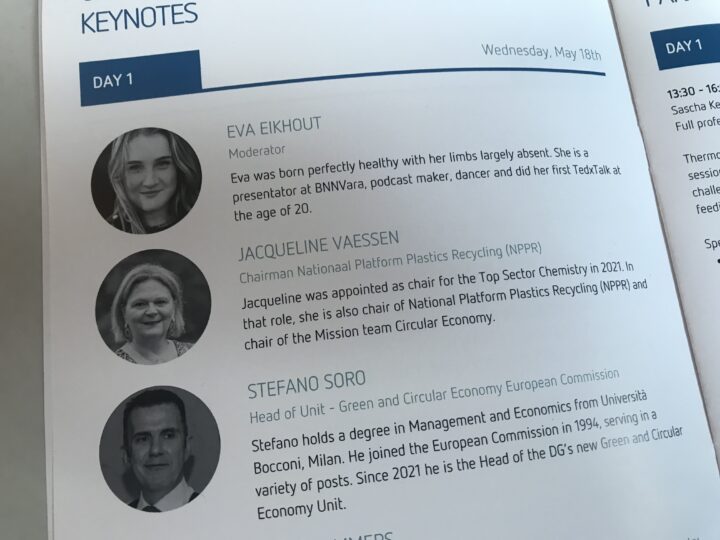 For a full event recap, including all interesting quotes, see our liveblog »  https://lnkd.in/eMKYxK3D
Day 2
On the second day we kicked off with parrallel sessions, including:
Bottlenecks in mechanical recycling
This session was introduced by Gijs Langeveld, Managing Director at Polymer Science Park, saying:
"We will need to reach our goals by 2030, which is earlier than you might think. We need to take action now, and that's why we are here today. We have invited speakers with bold opinions on how to move forward in polymer recycling. So let's get into it."
In 5 years, I want the world to look at all of us here today as an example for collaboration that made the world a better place.

Gijs Langeveld – Managing Director at Polymer Science Park
Chemical depolymerization
Chemical recycling is an emerging sector in developing innovative new technologies that turn plastic waste into base chemicals, monomers and feedstocks. In this session, future perspectives and business opportunities were discussed for the chemical recycling of polyesters and polyamides.
The session was moderated by dr. Jan Jager, Lector circular plastics at NHL Stenden.
The value chain and the business model(s)
This session was moderated by moderated by Jan Harm Urbanus, Senior research scientist circular plastics at TNO. Some important take aways:
We need a system perspective
Transition "with the shop open" is complex; chaos management​
Feedstock and regulation situation is unclear; no clear business models, financing gap​
For EPR you need a level playing field, transparency, tariff differentiation and social involvement
Refund/incentives and convenience for collection may be the future​
Expanding EPR to all types of products, promote eco-design with fee differentiation​
Need for sharing data on quality/quantity, cost and assess social impact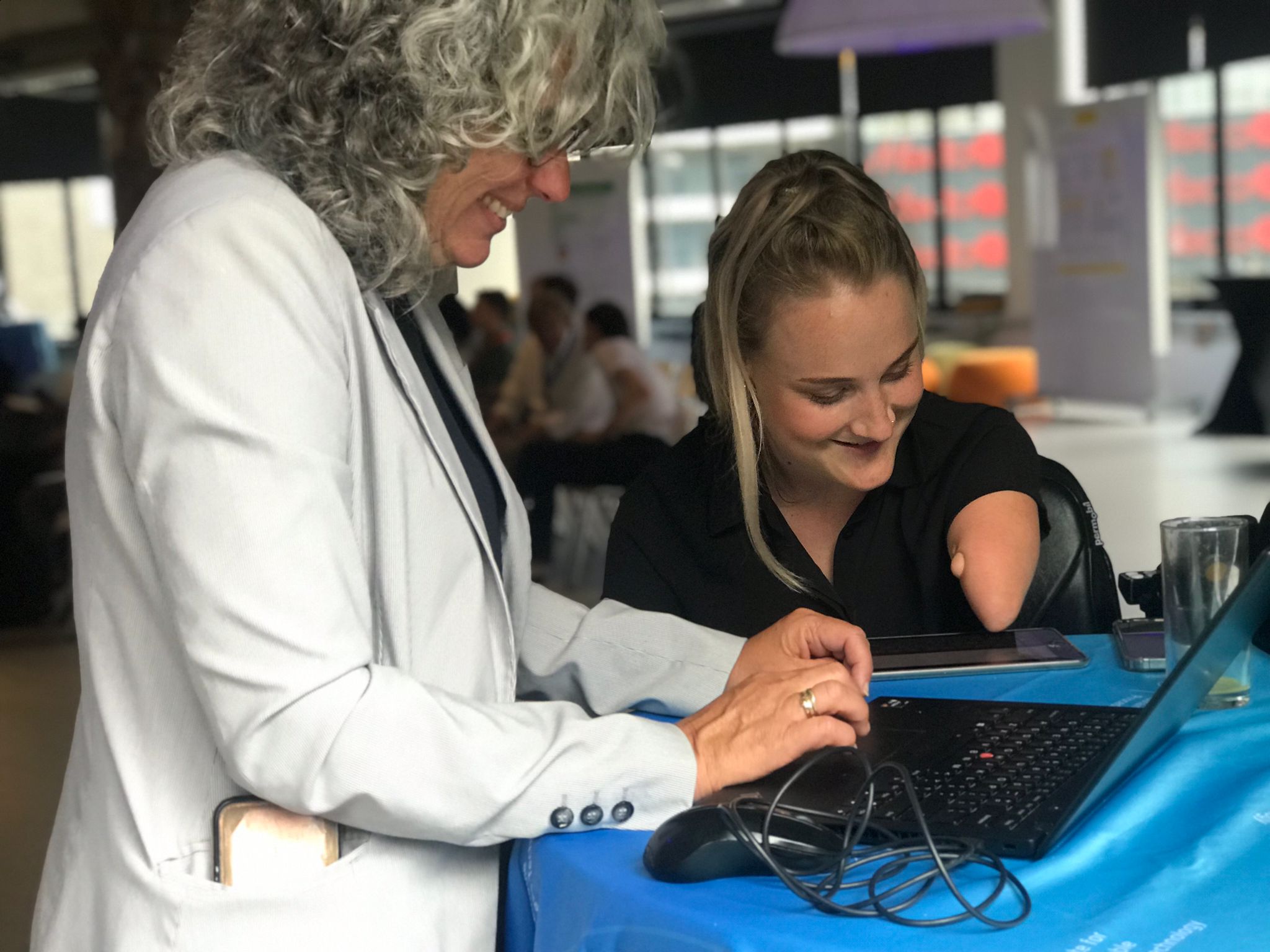 The future of plastics
In our concluding session prof. Kim Ragaert shares how she thinks the future of plastics relies on Artificial Intelligence (AI) and other innovative technologies.
AI is critical for perfect sorting and linking different sensor technologies to each other
New techniques like Magnetic Density Separation (MDS) give good results on the recovery of mixed plastic sorting
Circular Plastics Roadmap 2.0
Some final words are dedicated to the Circular Plastics Roadmap, an interactive document that shows what steps will be needed to create a future where recycling has replaced incineration as the norm. The roadmap isn't just a timeline with milestones. It also sets out a vision for the future and shows how it can be realized.
CPI is busy developing a Circular Plastic Roadmap 2.0, of course using today's insights. Keep an eye out on our LinkedIn for the latest info.
Join the Circular Plastics Initiative
The Circular Plastics Initiative (CPI) is open for more participants. Would you like to join the program or need more information, please contact Program Manager Klaartje Rietkerken.
Our LinkedIn-page shares important reminders and updates about what's in store for the Circular Plastics Conference 2023, industry and/or project updates, the latest circular plastic innovations, roadmap 2.0 and the National Growth Fund Circular Plastics. Join us!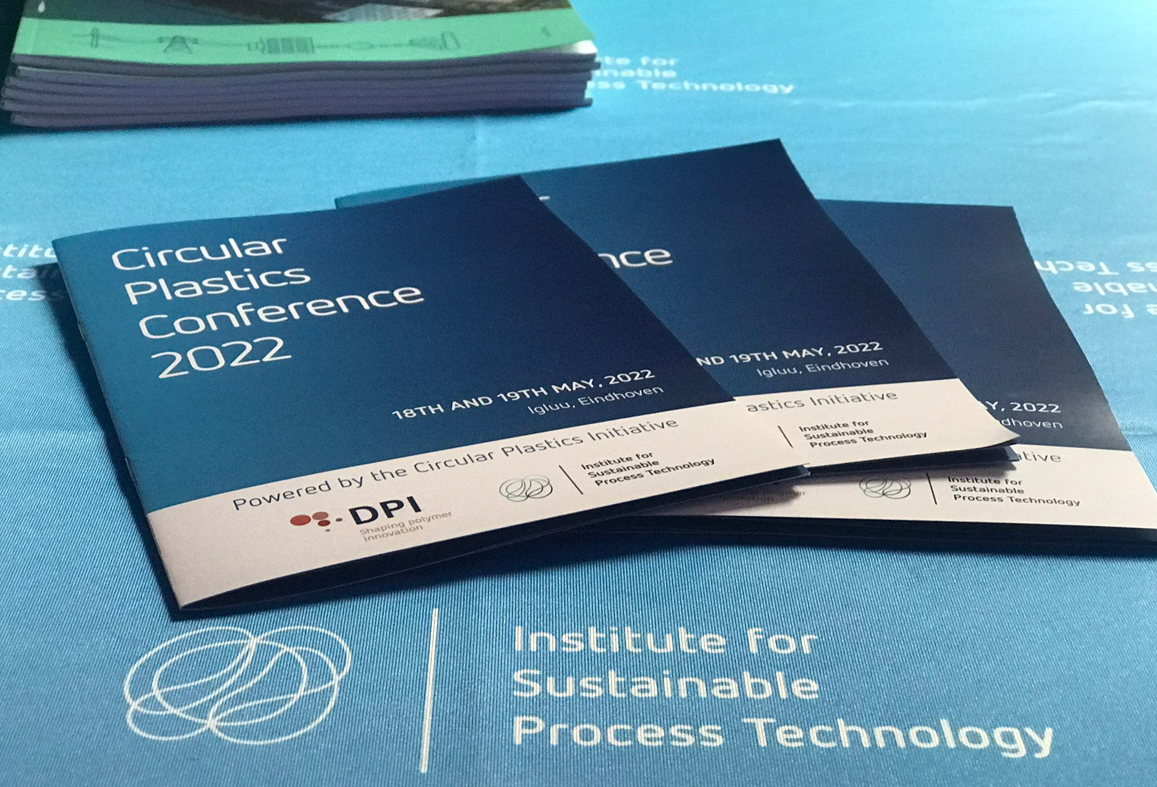 About Circular Plastics Initiative
The Circular Plastics Conference was organised by the Circular Plastics Initiative (CPI), which is a collaboration between DPI and ISPT. Our mission is to boost circularity in plastics on an industrial scale. The CPI approach is to establish projects across the whole value chain and bring together all relevant parties, in particular brand owners, waste management and recycling companies, and the chemical industry. The initiative also highly values input from NGOs concerned about plastic waste issues.