For the 2022 edition we invited an impressive roster of speakers for some frank, honest, and open discussions.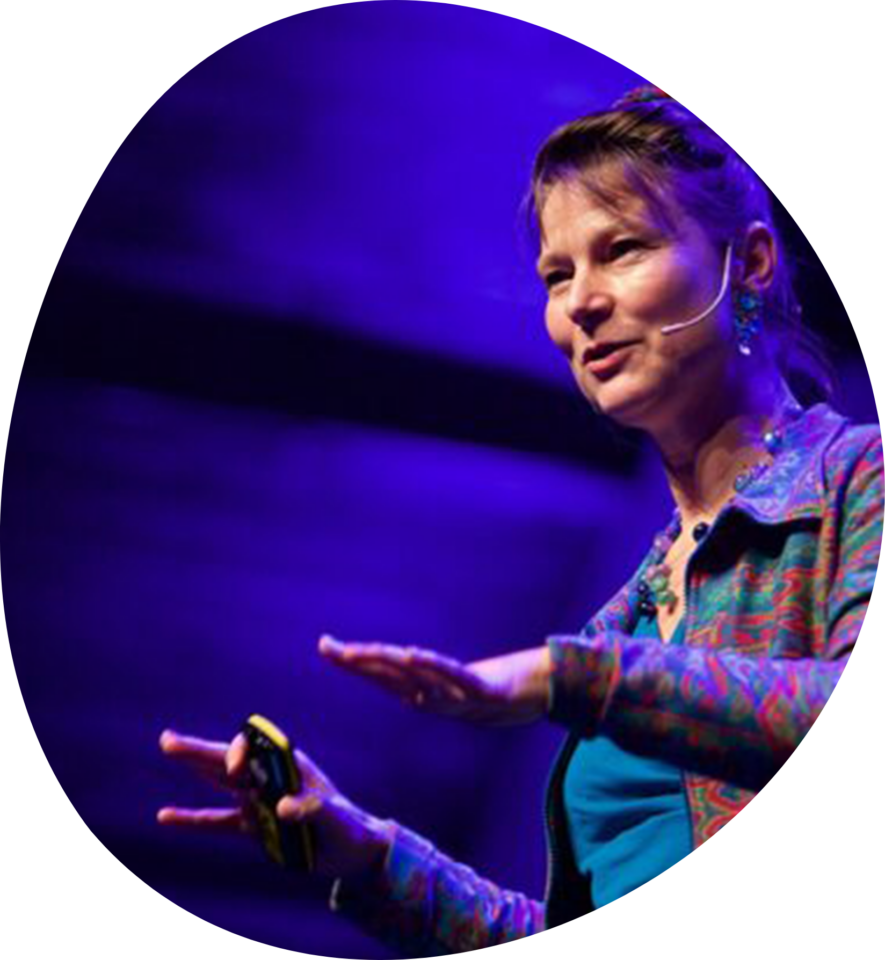 Marjan Minnesma
Marjan Minnesma is director and founder of the Urgenda Foundation, an organization for innovation and sustainability, to make the required transitions happen. She was named the most influential person working in the field of sustainability in the Netherlands several years in a row.
Werner Schouten
Werner Schouten is director of the Impact Economy Foundation and host of the radio program BNR Koplopers. Werner was number 1 in the Trouw Duurzame 100 in 2020.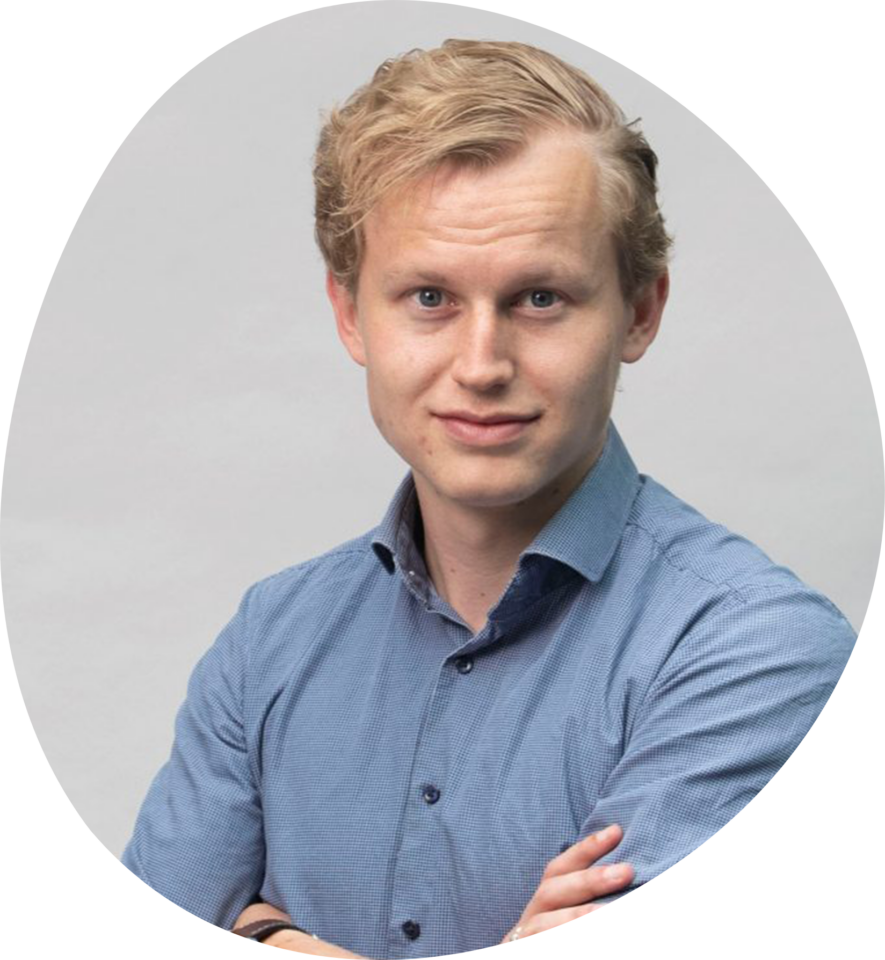 Alice Krekt
Alice Krekt is programme director at Deltalinqs Climate Program (DCP) and chairman of the cluster table of the Rotterdam-Moerdijk industry cluster. In the DCP, Deltalinqs works together with her members and partners to achieve the climate goals.
Rob Terwel
Rob Terwel is a partner and co-founder at Kalavasta, a strategy consultancy which aims to uncover and advance transitions to sustainable equilibria. Rob leads Kalavasta's research and modelling efforts. He is the architect of the Carbon Transition Model (CTM), a model to explore industrial emission reduction and carbon circularity.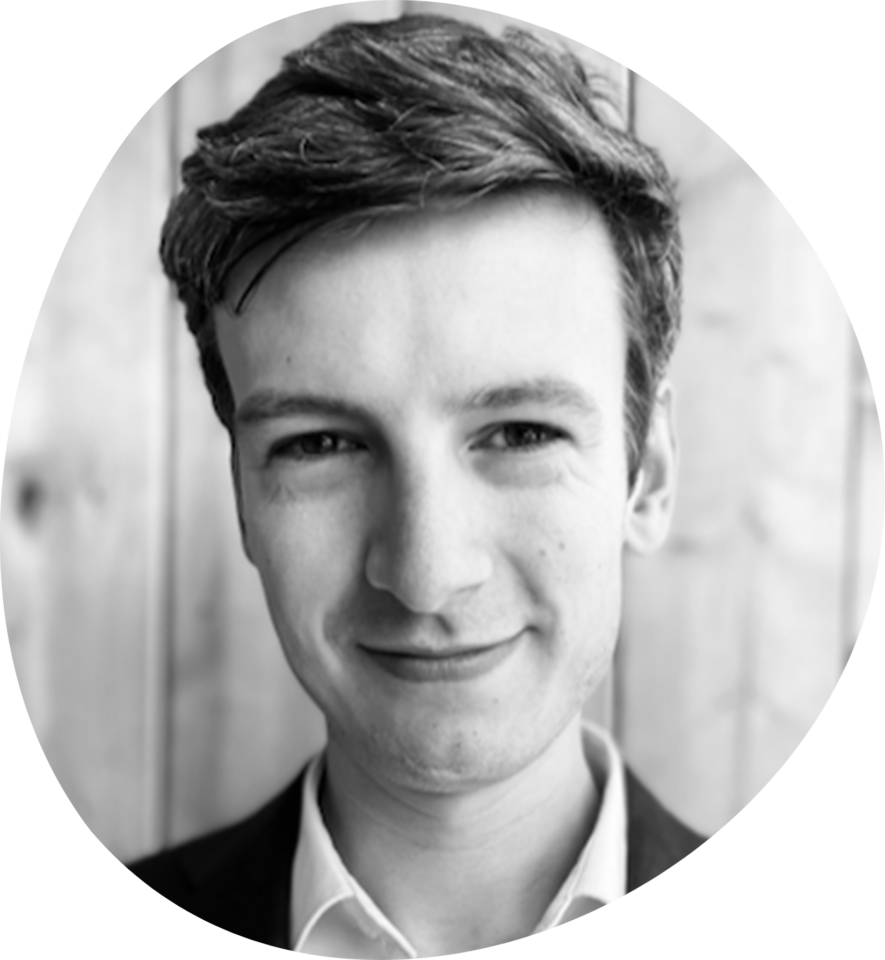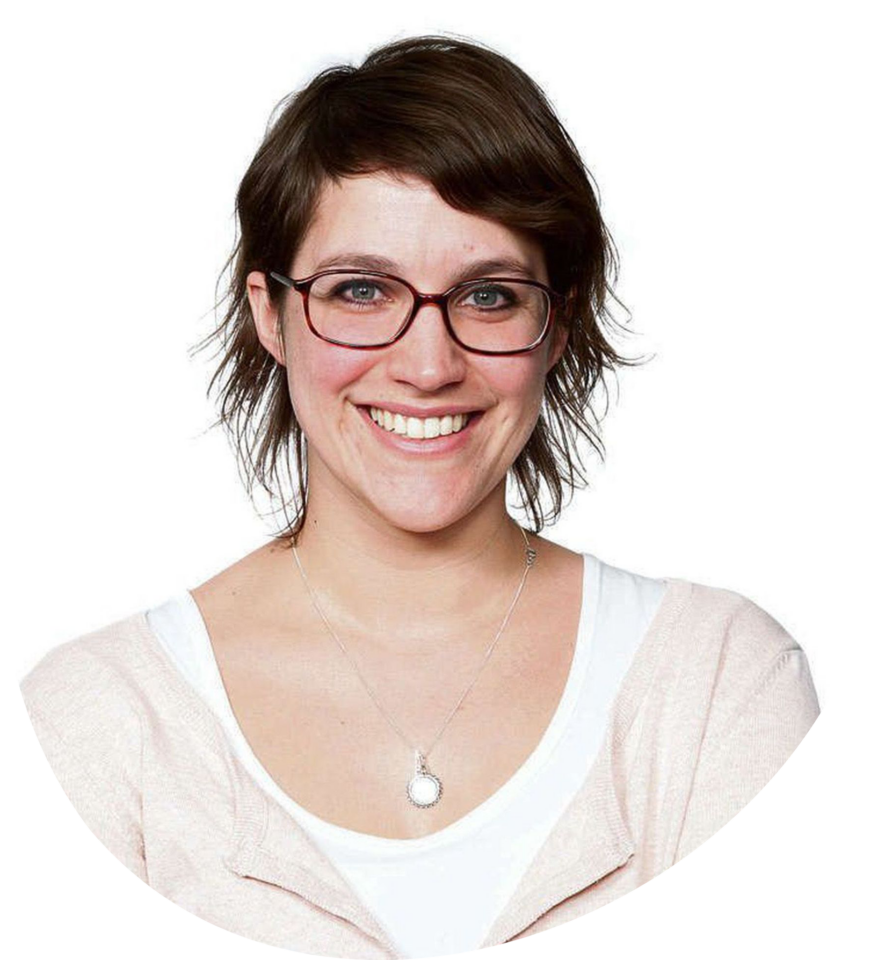 Rosanne Hertzberger
Rosanne Hertzberger is a microbiologist, columnist at NRC Handelsblad and writer of the book 'Ode aan de E-nummers'. This book is an ode to chemistry and technology used to produce our food, such as fertilizer, seed technology, preservation techniques and meat substitutes. At the ISPT Conference '22 Rosanne will be our host and moderator.
Peter Molengraaf
Peter Molengraaf is a well-known face in the energy sector. He has been the figurehead of the Topsector Energie since 1 January, 2022. For several years now he has been active as a supervisor at Invest-NL, Kadastar and director at HollandSolar.