The Dutch industry has a major ambition: to be fully sustainable by 2050. At the annual ISPT Conference bright minds will engage with each other over drinks, and talk about how to realise this ambition.
Every year the Institute for Sustainable Process Technology (ISPT) facilitates keynotes, discussions and sessions in order to find the answers how to move towards a Dutch green industry. This is the event where you can meet like-minded people from our network, learn from keynotes, join an expert session and share drinks and fascinating foods.
See you in 2023
We look back on a fantastic conference day and we hope to welcome you in 2023 for the next ISPT Conference. In 2022 we were completely sold out in advance. Do you want to ensure your spot for next year? Sign up for our newsletter and receive an exclusive invitation in good time.
Edition 2022
During the edition of 2022 we talked money. How will we finance the transition to a fully sustainable Dutch industry by 2050? And what investments will contribute to the energy transition? Our community of masterminds discussed on how to best allocate the money up to 2050. We also spoke about the role of human capital and how society will support the actions that need to be taken. Enjoy a full recap of the day here.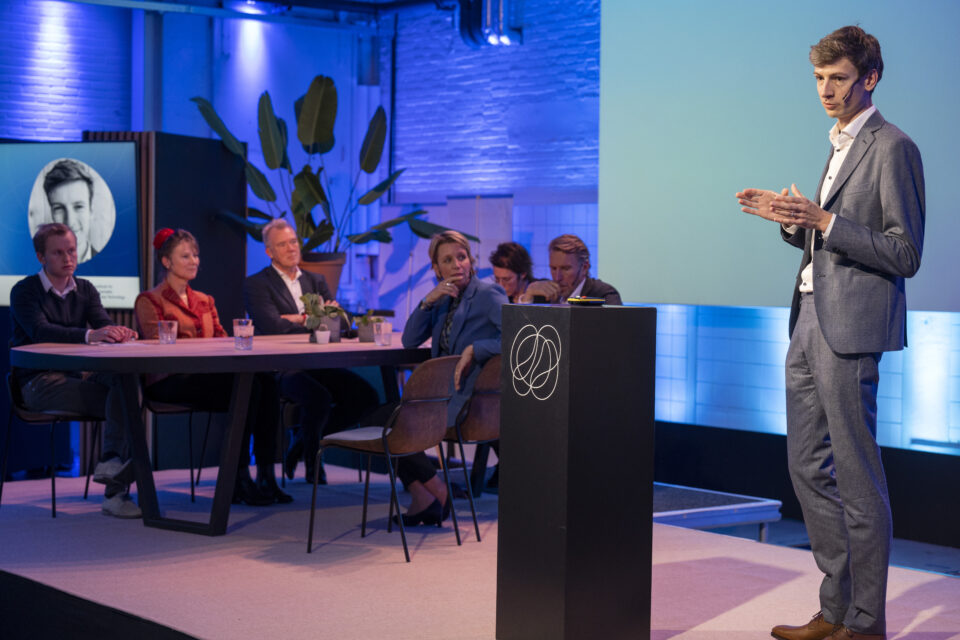 This is what people say about us
As usual, a great occasion to meet up with Dutch industry leaders at the ISPT Conference 2022. Good talks, good networking.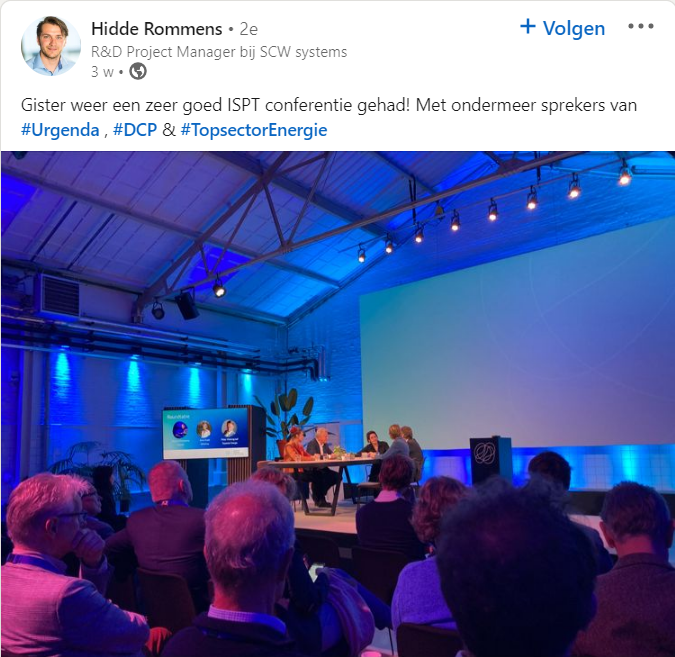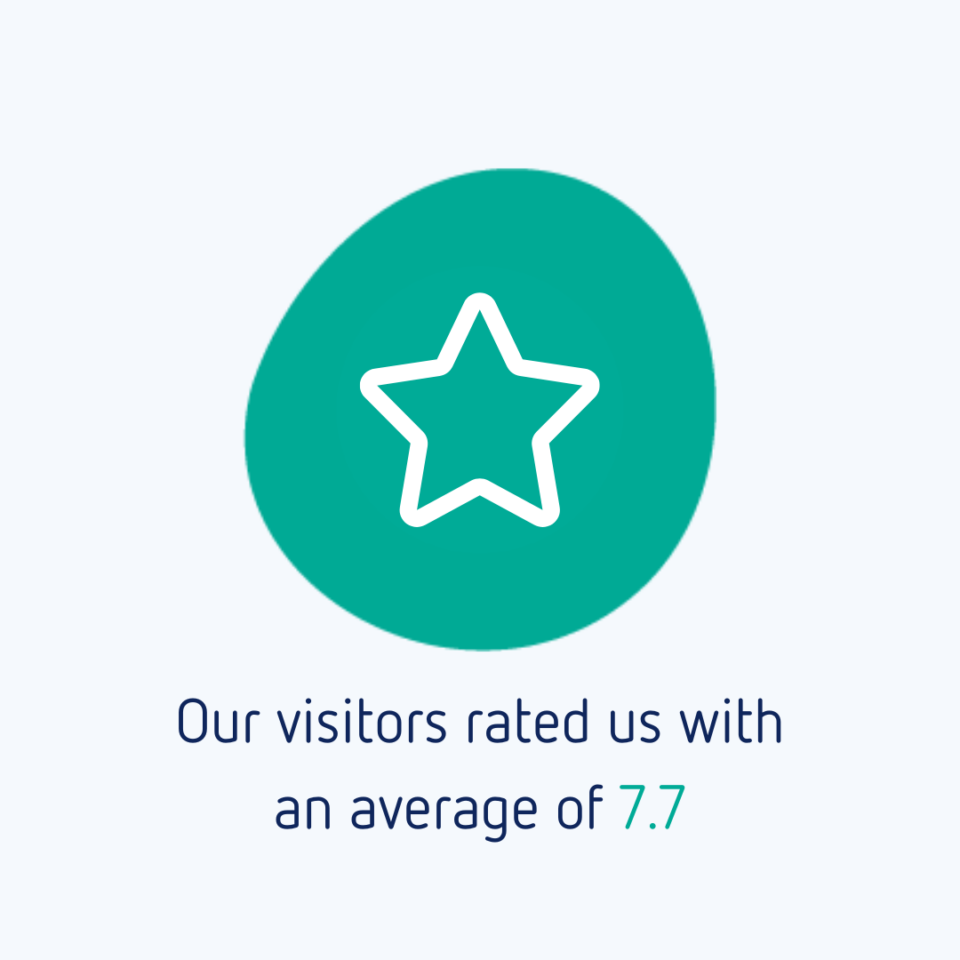 Stay in the know
Stay up-to-date and get important reminders about what's in store for the next ISPT Conference in 2023 through our LinkedIn-community or sign up for our newsletter.