The Dutch industry has a major ambition: to be fully sustainable by 2050. But how will the transition be financed? And what investments will contribute to the energytransition?
At the annual ISPT Conference '22, once again, bright minds will engage with each other over drinks, and talk about making Dutch industry fully sustainable.
This year we're talking money! Our community of masterminds is ready to find straight answers on how to best allocate the money up to 2050? What will be the role of human capital? How will society support the actions that need to be taken and what do the investments yield?
You are invited
The Institute for Sustainable Process Technology (ISPT) will facilitate keynotes, discussions and sessions to find the answers to those burning questions.
Preparations are in full swing, but you can sign up early to secure your spot. You are welcome on November 8th 2022 at the Prodent Fabriek in Amersfoort, the Netherlands.
What to expect?
We have invited an impressive roster of speakers for some frank, honest, and open discussions. You can:
Meet like-minded people from our network
Learn from keynotes
Choose an expert session to join
Share drinks and fascinating foods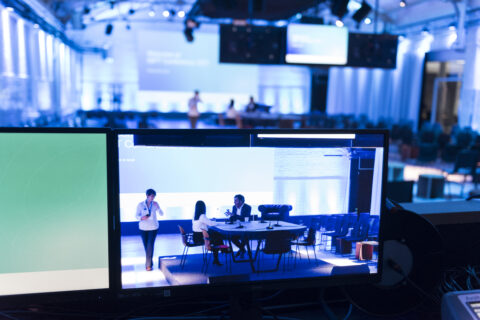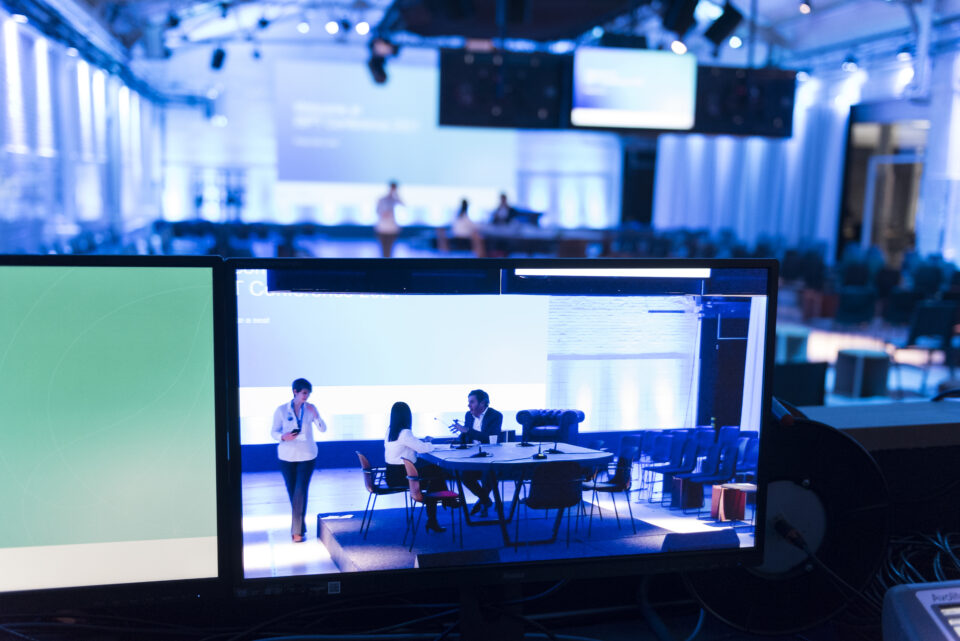 There are so many players – large and small – who have relevant knowledge to share. Our aim is to connect them with one another so they can do just that.

Tjeerd Jongsma – Director ISPT
Free registration has opened now. Sign up and join us on November 8th.
Stay in the know
Stay up-to-date and get important reminders about what's in store for the ISPT Conference '22 through our LinkedIn-community.