At the Institute of Sustainable Process Technology, our core business concerns processes, technology, innovation, sustainability, transition and much more. Meaningful subjects as these are, one would not immediately assume that this is about people. At ISPT, we know better. It is all about people:
People cooperating;
People acquiring knowledge;
People developing technology;
People who innovate;
People thinking out-of-the-box;
People who are willing to change.
Of course, the list goes on. And, adding to it: this refers not just to people in industry, but to all people. From operators, managers, and executive officers, to administrators, politicians and, in fact, society as a whole. At ISPT, we know that when it comes to reducing CO2 emissions, introducing sustainability and realizing the transition to a circular economy, it's not just about technology. It's about people.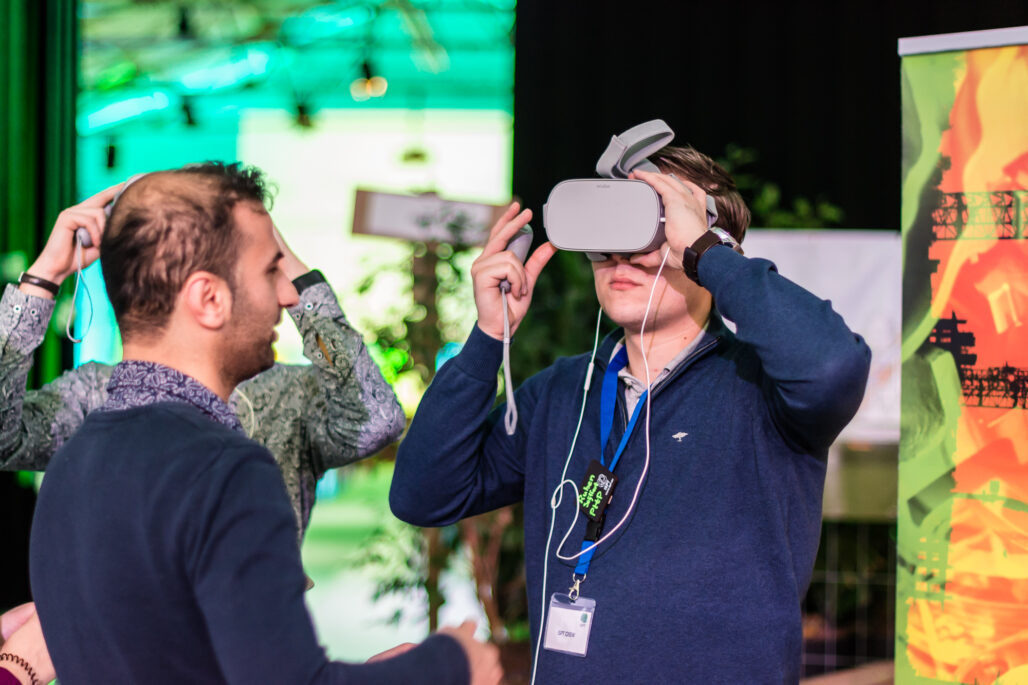 The ISPT cluster Social Acceptance aims to facilitate socially responsible innovation, it performs analysis of drivers and barriers regarding the usage of sustainable technology in industry, and organizes dialogue sessions with representatives from society. The results are used to facilitate the other ISPT innovation programs with tools and approaches, creating the right environment for bringing bright ideas into reality.
Capacity building
ISPT uses Learning Communities on several topics to stimulate and facilitate knowledge exchange between practitioners, increase interaction among stakeholders, and strengthen collaborations. To stimulate the dialogue with all stakeholders on drivers and barriers, serious board games have been developed on subjects such as hydrogen mobility and CO2 reduction. ISPT participates in a Skillslab, where companies and vocational education institutions cooperate to develop and apply new forms of education.
Educational activities
Finally, ISPT is involved in various educational activities to provide future engineers with the right expertise and mindset. These include the Process Technology Talent Program (PTTP), to educate young talents from applied universities (HBO) for the process industry. Also, various courses have been developed on Advanced Topics in Process Technology for PhDs and post-graduate students.