At ISPT, we believe in radical change through technological innovation and cooperation. Such change is necessary to 'fuel' the transition of industry and society towards a carbon-neutral, sustainable future.
However, we are aware that this transition does not depend solely on technological progress. In fields such as energy supply, circular economy or sustainable food, it represents systemic changes that will have a major impact on society, on the environment, on working conditions and in fact on the life of all citizens. Anyone trying to achieve a meaningful transition should take this into account.
It is the mission of the ISPT cluster Social Acceptance to facilitate all who are involved in the transitions with knowledge, tools and strategies that can accelerate and ease implementation.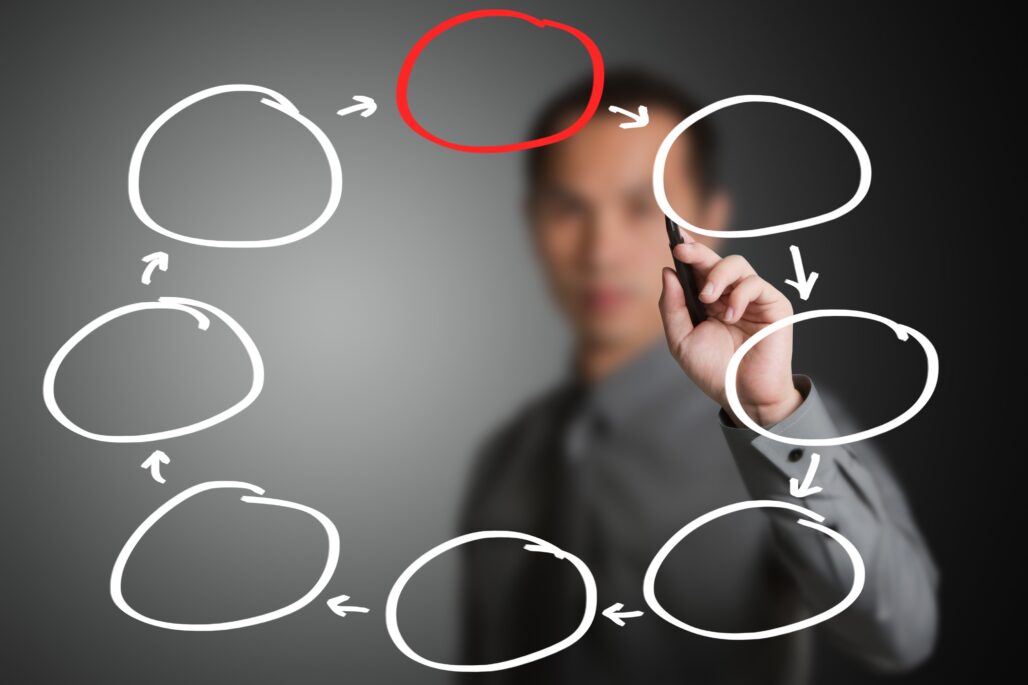 We aim for support instruments that are based on sound research and are both effective and practical. The instruments have to be scalable to fit both small and large transition projects and they have to cover the various phases of the innovation process, from awareness to optimization.
Examples of our approach
We identify and classify barriers for innovation using a LESTS categorization (legal, economic, sustainability, technology, social). As an example, we created inventories of innovation barriers regarding energy exchange and usage of excess industrial heat in district heating networks (projects RI_Configure, Sirene), and regarding the development and implementation of industrial heat pumps (project VERA).
We introduce Learning Communities as an instrument to stimulate and facilitate knowledge exchange between practitioners, increase interaction among stakeholders, and strengthen collaborations (projects Internet of Food and GRIP op Drogen).
We have created multiple workshop formats to facilitate peer to peer interaction. This includes special dialogue formats on responsible innovation and serious board games. With the help of games and interactive workshops, we obtain involvement of the participants in a positive and stimulating way (projects SAAI and Greenwedge). More info on available games (Industry CO2 game, Hydrogen game, Zerobrine game) can be found here.
Join the cluster
The consortium is open for more participants. For more information use the contact form below to get in touch with John Harinck.