The Corona virus resets a lot of aspects of our lives and shows us how fast things can change. The year 2050 and the climate targets that should be reached are not that far away. We need to act, and we need to do it now. During our 2020 ISPT Conference on November 10, ISPT and partners shared and discussed the steps we need to make to accomplish our mission, a circular process industry in 2050. Jongsma: 'We are facing the biggest challenge of our time. But if we do it together, we can get it done.'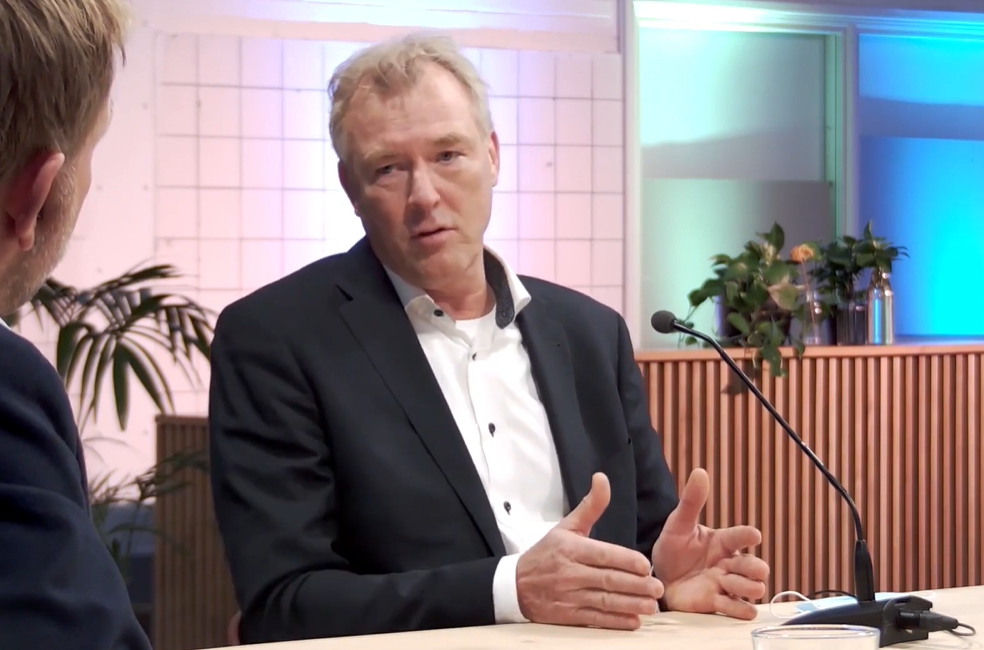 "If we do it together, we can get it done."

Tjeerd Jongsma
Moving forward
Tjeerd Jongsma, director at ISPT, Sascha Kersten, Chair Academic Advisory Board at ISPT and Carolien Gehrels, European Director Big Urban Clients at ARCADIS, had no need for a deep discussion about the necessary moves to make. Their common conclusion: we need to move forward and we need to move faster.
It takes a long time to get started in the Netherlands, due to politics, they agreed. 'But we already have the knowledge and the targets,' said Carolien Gehrels. 'We also have the orchestra with leaders, so let's make music and start step by step. Change the world by starting in your own region.'
Kersten added that an important task of universities to contribute to a circular industry lies in offering high level education for engineers and to attract more youngsters to become engineers. Next to politics and education a common mindset cannot be missed in achieving a more sustainable future. Jongsma: 'We need to look at the greater picture. When we share our insights and work together, we can speed up innovations and make things move.'
Long term impact
30 years to go until 2050, the moment the climate targets need to be reality. Jongsma: 'At ISPT we focus on the transition we are in right now, instead of at the end goal. We need to make the steps today. If you don't move, your GPS navigation system will not start and guide your way. And on route ISPT involves all players. We do not aim at short wins, but want to make long term impact with other professionals who understand the complexity of the transition to a circular industry. If we do it together, we can get it done.'
Explore the round table discussions
Click on the pictures below to read more or watch the round table discussions.