The sixth edition of the Amsterdam International Water Week (AIWW) takes place on 2 – 5 November. The theme is Blue-Green deals with Integrated Solutions.
Op de InnovatieExpo 2021 zie je wat ons land allemaal in huis heeft, word je creativiteit geprikkeld en ontmoet je toonaangevende spelers die jouw idee verder helpen.
Tijdens Watervisie 2021 discussiëren we via een live online talkshows over de huidige en toekomstige (on)mogelijkheden van water mining. Maar ook over de waarde van water als grondstof, energiedrager en koelmiddel.
The year is almost over. It was an unusual year in which we learned that our capabilities are beyond what we ever thought.
We can simultaniously work from home, teach our children and maintain contact with our network. Admittedly, it was not easy. But it has made us realize that we are capable of more than we sometimes think.
Due to this strange time, digitization has accelerated. We started with online meetings, and shortly afterwards we initiated the online panel discussion Industrie in Gesprek. Little did we know at the time that we would be hosting many more major events later this year – all fully online.
The annual ISPT Conference, the GigaWatt webinar and the NPS17 webinar series are a few examples of how we have been able to connect with you, our network. We really enjoyed that and we want to thank you for your involvement. We hope to continue this contact in 2021 and hopefully soon there will be opportunities to see each other in person once again.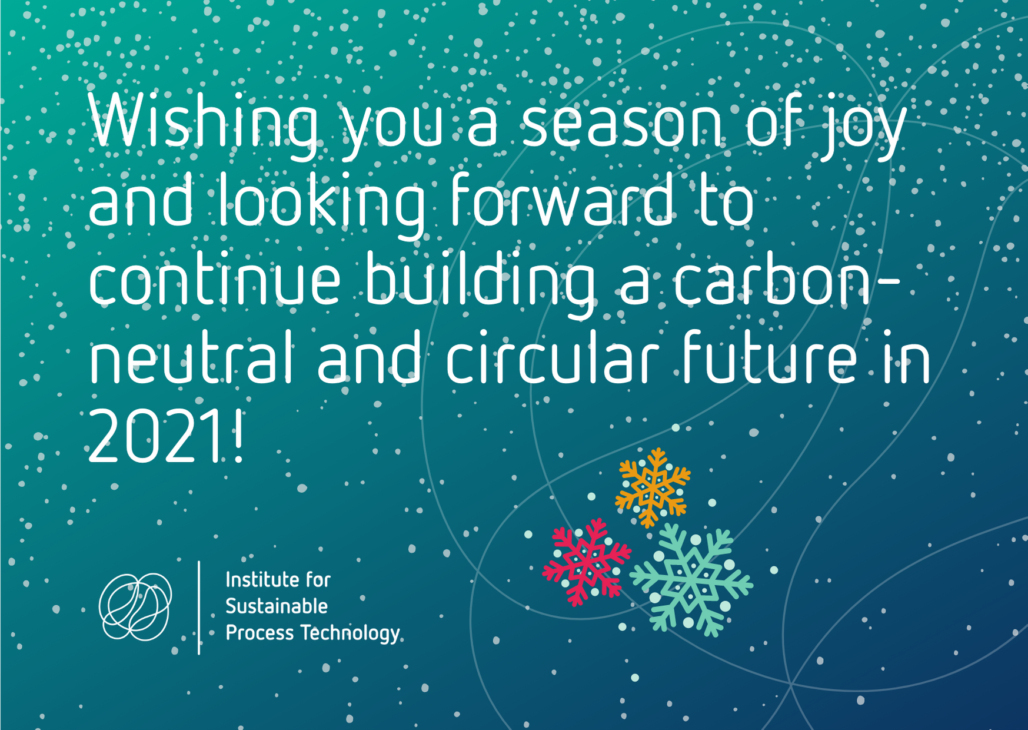 Network organizations of ISPT and NL GUTS are working together along with SMEs, industry and knowledge institutes to make early adaptor projects happen.
As set in the Paris Agreement and agreed to by the Dutch Climate Agreement, in 2050, the Dutch Industry needs to have 49% of its energy coming from renewable resources. It has been calculated that this can only be attained while at the same time greatly reducing industries energy consumption. Currently, the Netherlands is the second to lowest European country on fulfilling its promise to meet these goals.
High-tech membranes
A solution, as given in this proposal, that would drastically lower the energy use in industrial processes is the use of high-tech membranes that would replace or assist energy-inefficient processes such as distillation, crystallization and evaporation. These new classes of membranes would not only reduce the amount of energy that an industrial plant needs to operate, but it would remove bottlenecks in the production process (like distillation) so that production at the plant is enhanced, renewable energy can be used and still show a return of investment to the implementation of our new technology of 5 years.
However to increase the opportunities for small and medium enterprises (SMEs) and in order to meet the goals of the Dutch government, the will of the people and the needs of the industry, a project needs to be set up to help SMEs make contact with industries, localize and develop their technologies to suite the specific needs of Dutch industrial partners. This is why the network organizations of ISPT and NL GUTS are working together along with SMEs, industry and knowledge institutes to make early adaptor projects happen.
Project aims
• Set up membrane pilots at industrial plants or using model mixtures of the fluid streams so that SMEs can develop their membranes tailored to these streams
• Develop clear protocols and procedures in order to correctly be able to test and compare the results of the pilots where the membranes were used
• Offer support to SMEs by means of technical workshops and technical matchmaking possibilities
• Maintaining an administrative infrastructure for innovation and dissemination of success in order to create further business development.
Envisioned results
• A confidential report for each application of membranes to the industrial partners and the membrane developer
• Matrix of future possibilities in response to the outcomes of the report
• A confidential end report and a public end report on the project as a whole
• Posters to be shared at the ISPT Conference 2020
• Presentations to be given at the NL GUTS meetings, NPS meetings and the OSN meetings in 2020
• Technical matchmaking workshops to the SMEs and Industry
The 5th IWA EcoSTP conference (IWA EcoSTP 2021) "Impacting the environment with innovation in wastewater treatment" will be held in Milan (Italy).
The ACHEMA World Forum for the Process Industries is the driving force and groundbreaker for the international process industries and their suppliers.
ISPT Conference 2020 session on the circularity of (raw) materials
Since resources and raw materials are becoming increasingly sparse, the Dutch government and industry have set the goal to transition to a circular economy in which all resources are reusable by 2050. Re-design towards recycling (design for recycling), new and effective separation techniques and new and optimized processes for the separated streams are key technology features for valorization of the new value chains.
Duty
Program Director Circular Plastics Initiative (CPI) Ronald Korstanje was clear on what needs to be done: 'Industry has a duty. We need to collaborate with the whole value chain and connect the different players. If we can get them to speak the same language, build confidence and share successes, we can work towards circularity.' Therefore ISPT started the Circular Plastics Initiative. Its mission: to boost polymer recycling by clarifying the material and process aspects of mechanical and chemical recycling.
Consumer desires
Jelmer Vierstra is Senior Program Leader Circular Economy at Natuur & Milieu. He agreed that collaboration is important to look at the bigger picture. But we also need to look differently at materials. 'We have to reuse plastics and recycle them, not replace them by other materials which we burn after single usage. Moreover, we can't be driven by consumer desires and be dependent on what he wants to pay for recycled materials.' Vierstra believes taxation and pollution prizing can be used to speed things up. 'When producers have to pay for polluting packaging, they are motivated to redesign packaging, join plastics pacts, and so forth.'
Kees Roest, Program Director Industrial Fluids Processing at ISPT, agreed that money can stimulate innovation. 'We need to award good stuff and make use of inspirational storytelling. Only then we can bring innovation into practice.'
Wednesday 18 November | 15:00-16:30
The NPS17 Water Webinar creates a platform for experts from various sectors and young process technology researchers. The webinar enables discussion about water management strategies, challenges, opportunities and provides an outlook on the production processes in the Netherlands and worldwide to 'Sustain the Waters future'.

Water is our most valuable resource and its availability is getting scarce worldwide. Between 2010 and 2050 the need of fresh water will continue to rise globally, putting more pressure on water resources.
This could increasingly lead to the use of non-renewable or transboundary water resources, which is in particular getting more evident in big cities worldwide. Therefore, water management strategies are needed to assure that every human has and, also in the future, will have access to fresh drinking water. These strategies include reducing the use of fresh water in different sectors as well as developing and optimizing water treatment technologies.
Program NPS17 Water Webinar
15.00 – 15.05 | Introduction
The third NPS17 webinar will be hosted by John Harinck.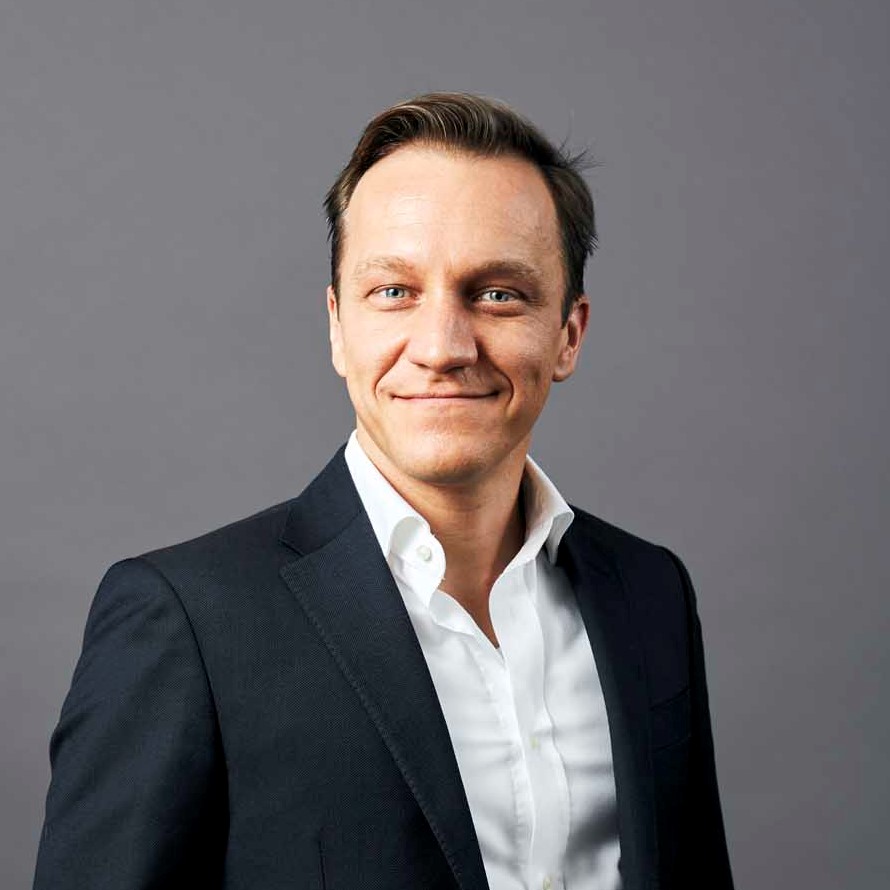 John Harinck
ISPT
15.05 – 15.30 | Keynote lecture with Q&A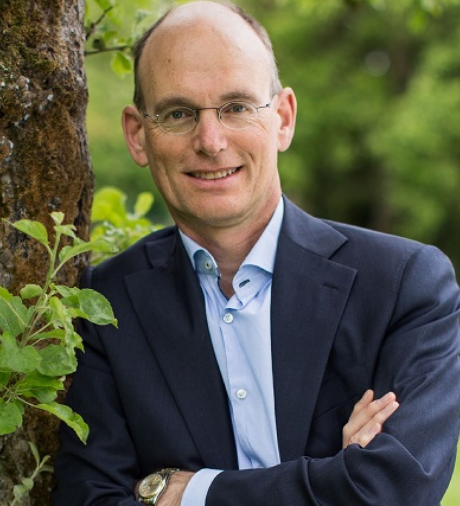 Cees Buisman
Wetsus/ Wageningen University & Research
15.30 – 15.55 | Panel discussion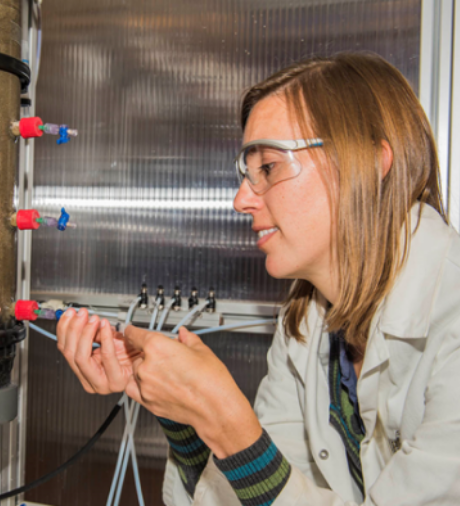 Nora Sutton
Wageningen University & Research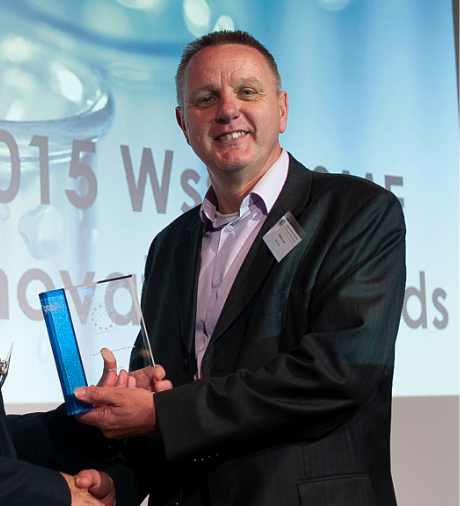 Coos Wessels
Cellvation BV
Onno Kramer
Waternet/ TU Delft
16.00 – 16.30 | Networking
During this optional part of the webinar, the session will be divided into three breakout sessions in which one or more PhDs will present their research. Your expertise is valuable! So stick around, share your thoughts and maybe even your contact details!
Are you a PhD or postdoc and would like to present your research during the networking session? Register here.
With the Dutch National Growth Fund, a large fund is (finally) available again for knowledge development, innovation and infrastructure. This offers great opportunities for green hydrogen and chemistry, but a thorough approach with attention to leadership and focus is crucial.
Click here to read this article in Dutch.
On Thursday, October 15, three panel members, led by Frans Nauta, the founder of Climate Launchpad, and more than 50 participants talked to each other during the online event Industry in Conversation, which ISPT organized. This time the National Growth Fund was the central topic. This fund, also known as the 'Wopke-Wiebesfonds', was launched during 'Prinsjesdag' last September. 20 billion euros will be available over the next five years. An independent committee will assess the proposals. The most important criterion is that the submitted projects must contribute to the Dutch GNP. Who will take on the challenge? And how are we going to make this a success?
ICES-KIS
The National Growth Fund brings back memories of ICES-KIS, says Nauta. 'This money came from natural gas revenues and was mainly spent on infrastructure projects in the 1990s such as the Betuwelijn, the expansion of Schiphol and Maasvlakte 2. Later, the knowledge component, KIS, was added.'
Gertjan Lankhorst is chairman of VEMW, was Director-General Energy at the Ministry of Economic Affairs at the time, and then CEO of GasTerra. He talks about the evaluation of ICES-KIS. 'The spending of the money became diluted with other budget expenditures and there was fragmentation; few concrete results were achieved because the objectives were not clearly operationalized. However, good networks emerged from the projects and some achieved good returns.' Three success factors were found, according to Lankhorst: leadership, focus and cohesion. 'There is cohesion in the new fund, but you should emphasize leadership and focus to make it a success.'
Green hydrogen and chemistry
Six projects have already been submitted, says Nauta, for example on artificial intelligence and quantum technology. Paulien Herder, professor of Energy Systems Engineering at TU Delft is involved in a proposal on green hydrogen and green chemistry. Herder: 'We wrote a proposal with the three top sectors Energy, HTSM and Chemistry and a large number of writers from industry, government and knowledge institutions. We are requesting 750 million euros, of which 500 million is intended to develop devices such as electrolysers for hydrogen. We want to convert the existing industry and build new industries.'
Lankhorst: 'I think it's a great program, and I think it's extremely important that we can permanently connect parties. Scientific and industrial activities must constantly interact with each other.' According to Herder, a 'sandpit procedure' could help, in which the parties determine the course together after intensive consultation, for instance by spending a week in a country house together.
Matching
An important criterion in the Growth Fund is the so-called 'matching'; the contribution from the government must be matched with an equal contribution from private and university funds. Tjeerd Jongsma, director of ISPT, is concerned about the private contribution. 'Due to the economic downturn and the low oil price, I suspect that it will be very unprofitable for companies to match this money.'
Lankhorst is more positive. 'The industry also has to put in effort to meet the requirements of the Dutch Climate Agreement; by 2030, CO2 must be reduced by 50% and by 2050 we must be CO2 neutral. You won't get there without investments. Matching may be difficult in the short term, but in the long term something has to be done.'
Jongsma agrees completely. He also sees many opportunities for ISPT to take up a role in consortium formation. 'Hydrogen is inevitably coming and offers great economic opportunities. Now all hydrogen initiatives are very fragmented, so more conformity is certainly needed.' The Dutch industry could also form consortia and submit plans for other themes, the participants suggest, such as electrical cracking, the chemical recycling of plastics and 'circular carbon', to preserve carbon in the process chain.
The scope of the hydrogen proposal is 'un-Dutch', Nauta concludes. Jongsma: 'Due to its size, it is now marked on the political agenda, which is a positive development. I also see that the Netherlands dares to take on the challenge, and dares to excel. We have the right track record to do so.'
About this series
During the online event 'Industry in Conversation', the Institute for Sustainable Process Technology (ISPT) will discuss current topics such as innovation, AI and infrastructure with partners from the industry. Keep an eye on our website for more information.
Welke kansen zijn er voor de industrie?
Donderdag 15 oktober – 15u00
Investeren in plaats van bezuinigen, zodat Nederland stappen kan maken op weg naar 2030. Dat is de insteek van het Nationaal Groeifonds, ook wel het 'Wopke-Wiebes-fonds' genoemd. Inzet: maar liefst 20 miljard euro. Wie pakt de bal op waar het gaat om innovatie in de industrie? Welke initiatieven lopen er al en hoe nu verder? Praat hierover mee op donderdag 15 oktober.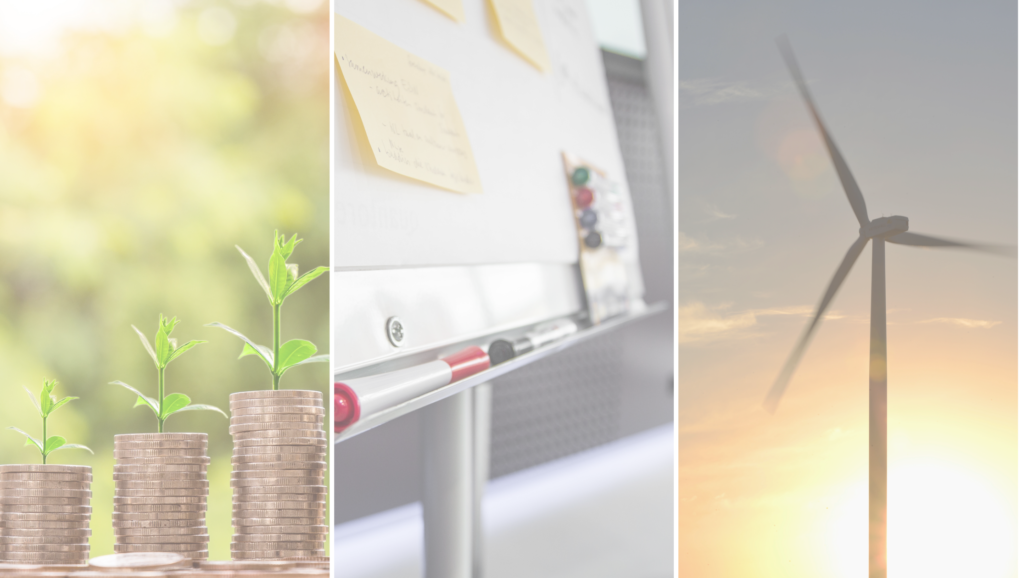 Investeren in plaats van bezuinigen, zodat Nederland stappen kan maken op weg naar 2030. Dat is de insteek van het Nationaal Groeifonds, ook wel het 'Wopke-Wiebes-fonds' genoemd. Inzet: maar liefst 20 miljard euro. Wie pakt de bal op waar het gaat om innovatie in de industrie? Welke initiatieven lopen er al en hoe nu verder?
Moderator
Frans Nauta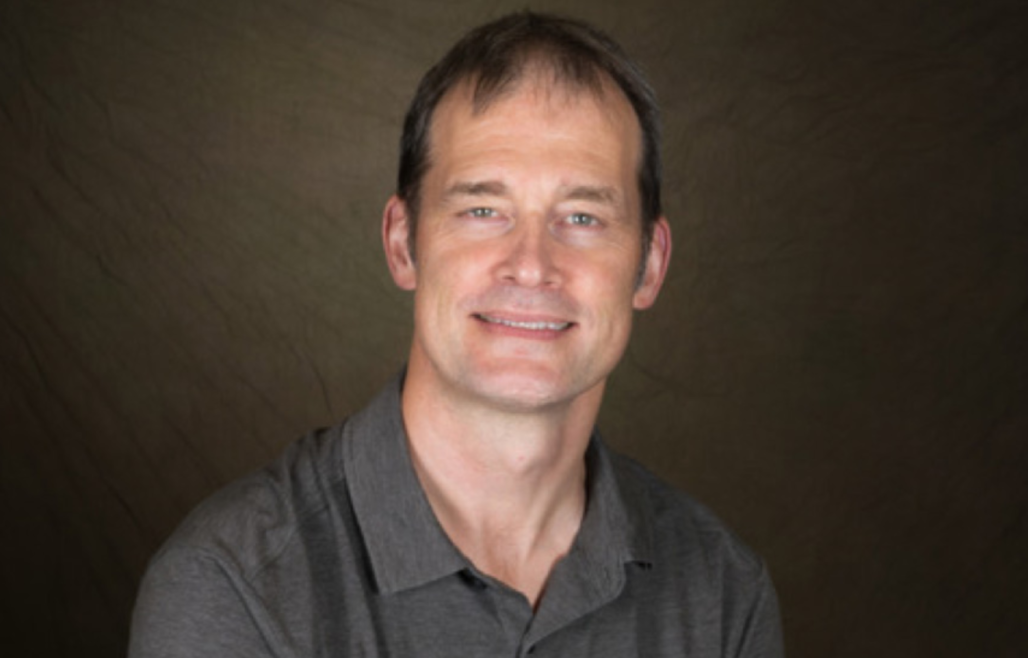 Panelleden
Frans Nauta is de founder van ClimateLaunchpad, 's werelds grootste competitie voor business ideeën die klimaatverandering gaan oplossen. Daarnaast werkt hij als visiting scholar aan de Haas School of Business UC Berkeley in Californië en hij is verbonden als fellow aan het Copernicus Instituut van de Universiteit Utrecht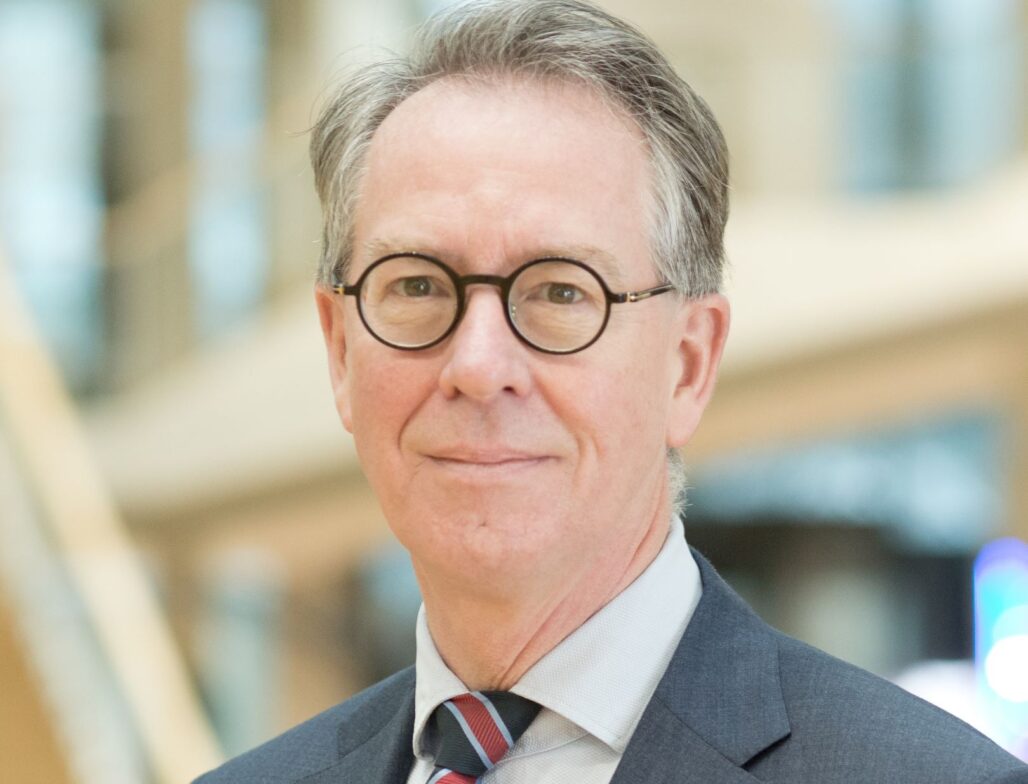 Gertjan Lankhorst
Voorzitter, VEMW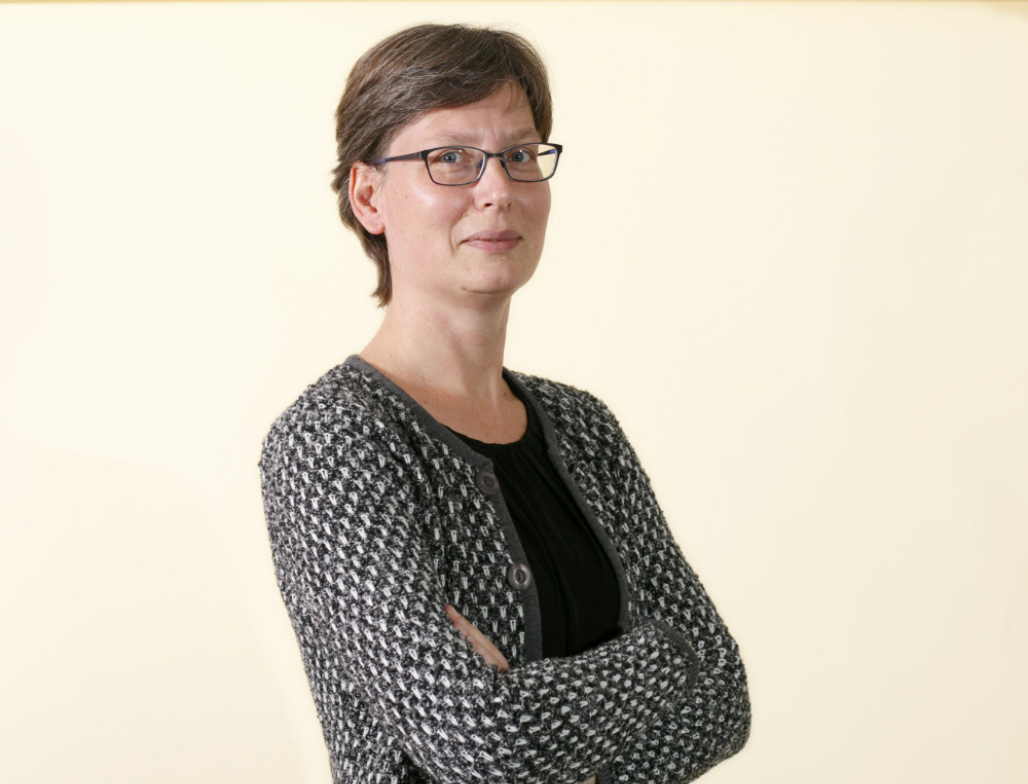 Paulien Herder
Professor Energy Systems Engineering, TU Delft
Tjeerd Jongsma
Directeur, ISPT
European Research and Innovation Days is the European Commission's annual flagship Research and Innovation event to debate and shape the future of research and innovation in Europe and beyond.