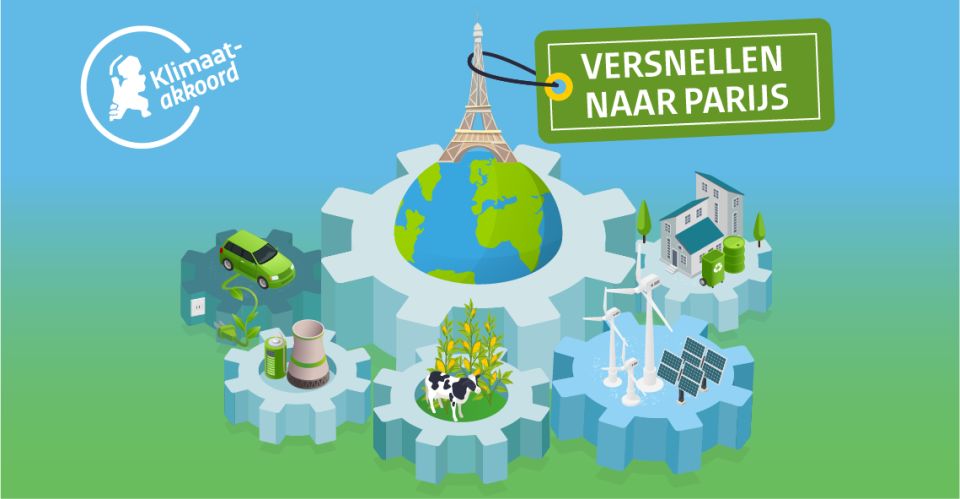 Op de Dag van het Klimaatakkoord praten we met experts over de slagingskans van innovaties voor de energietransitie. Hoe kunnen we de uitstoot van broeikasgassen sneller omlaag brengen?
Dutch industry has a major ambition: to be fully sustainable by 2050, and to meet tough intermediate targets along the way, most particularly in 2030. To do this, it will need to play a leading transformational role.
But let's face it: society at large may have some qualms about industry having such a key role. So industry will need to show that it recognizes fully what's at stake, and that it's ready to make the investments required and work with stakeholders across the board to make the energy transition happen.
To explore these – and other – urgent issues at this watershed moment, we're inviting representatives from the world of government and politics, as well as from NGOs, SMEs, and industry to share their points of view and join the conversation at our annual ISPT Conference on November 2. The theme this year is "Industry in Society".
Now that COVID-19 restrictions have been relaxed, the ISPT Conference will once again be in-person: please be welcome at the Prodentfabriek, a major event complex in the heart of Amersfoort.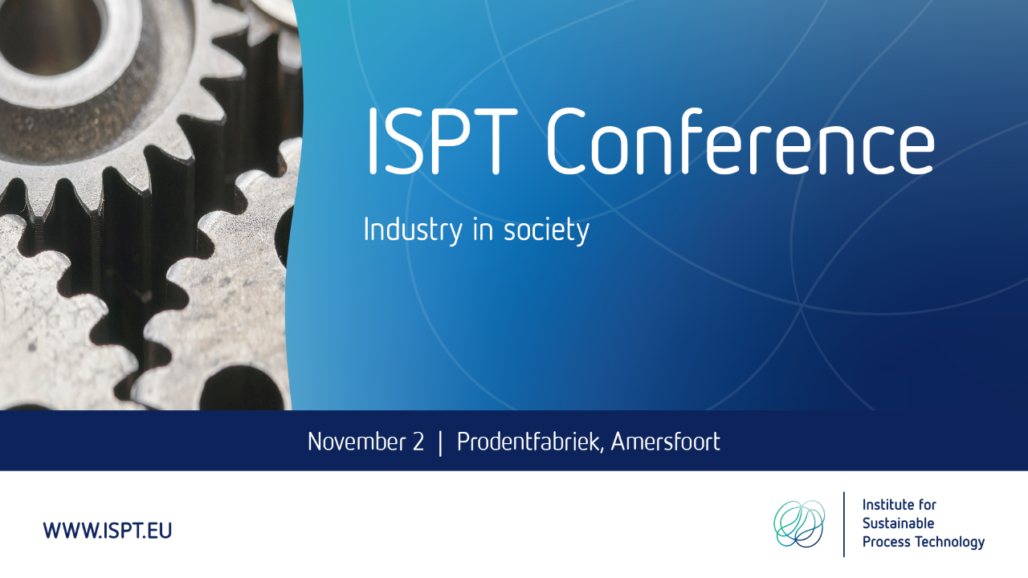 Part of the program will be in Dutch, though of course questions can be put in English, and every effort will be made to accommodate those who would prefer to communicate in English.
What to expect: ISPT Conference 2021
We're pleased to line up an impressive roster of speakers. The ISPT Conference will be moderated by Dick Weiffenbach, Managing Director at Netbeheer Nederland.
After Dick's opening remarks, the program will kick off with a video on green industry policy by journalist and researcher Evert Nieuwenhuis, who has worked with the scientific branch of the political party GroenLinks on an ambitious climate plan.
After that you are invited at 3 roundtables where discussions will be commented on by Jan Terlouw, the well-known physicist, former politician, and writer of essays, thrillers, and children's books. Since as far back as the 1970s, Jan has been actively involved in nature conservation, and in recent years he has been a committed advocate of a greener earth.
Program
12:30 Coffee and conference registration
13:30 Welcome and opening – by Dick Weiffenback
13:45 Roundtable 1: green industry policy (plenary)
14:30 Breakout sessions
15:45 Roundtable 2: sustainable energy (plenary)
16:25 Roundtable 3: circulair raw materials (plenary)
17:05 Wrap-up and closure
17:15 Drinks and talks
Roundtable 1: Green industry policy
The first roundtable discussions will take its cue from the opening video. The discussants will be: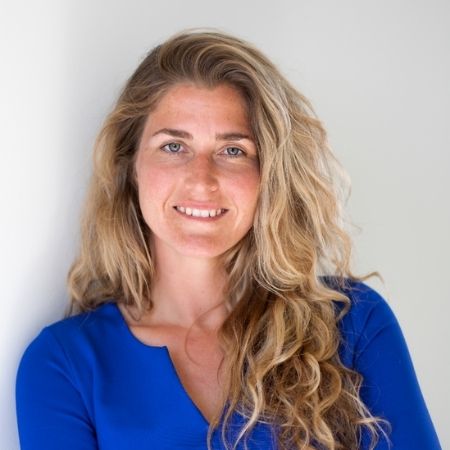 Sanne van Keulen
Director a.i. at the Wetenschappelijk
Bureau GroenLinks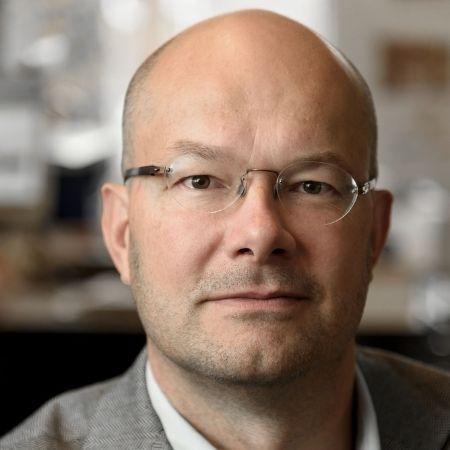 Donald Pols
Director, Milieudefensie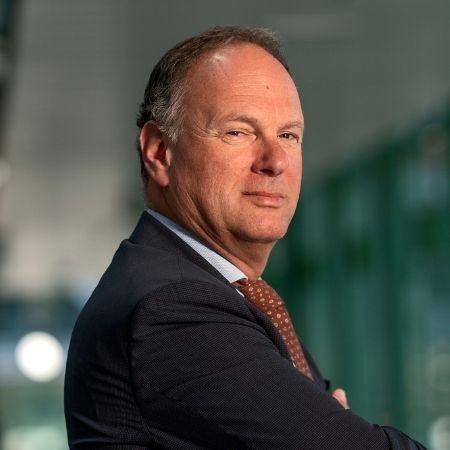 David Pappie
Ministry of Economic Affairs and the Climate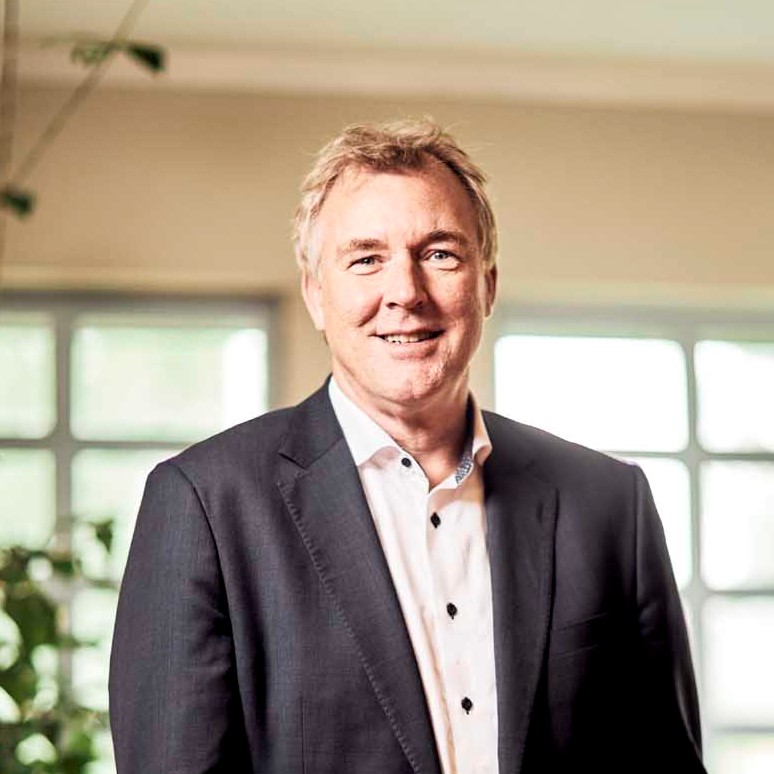 Tjeerd Jongsma
Director ISPT
Each roundtable will be reprised and commented on by Jan Terlouw, former politician and a committed advocate of a greener earth.
Breakout sessions
After this first discussion, which will be held in plenary session, there will be a number of breakout sessions, organized by theme. This will give ISPT's consortium partners a chance to discuss key issues in person for the first time in a long time (or in some cases, ever).
Roundtable 2: Sustainable energy
There will then be a return to the plenary session, for the second roundtable discussion. Discussants will be: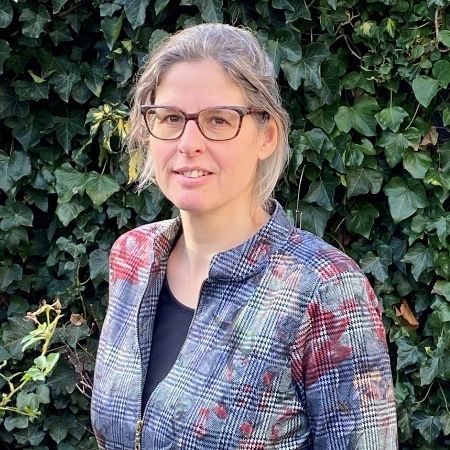 Martine Hoeksma
Energy Transition Program Manager at Shell Nederland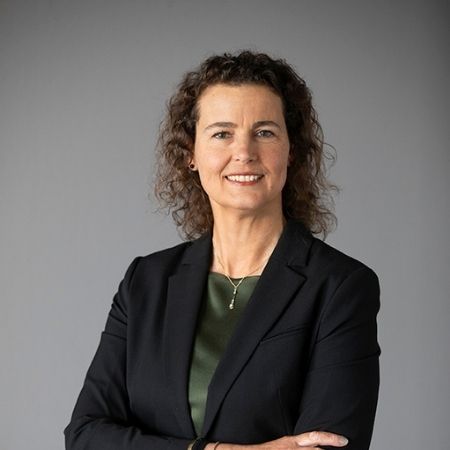 Yolanda Verbeek
Plant Manager at Uniper Maasvlakte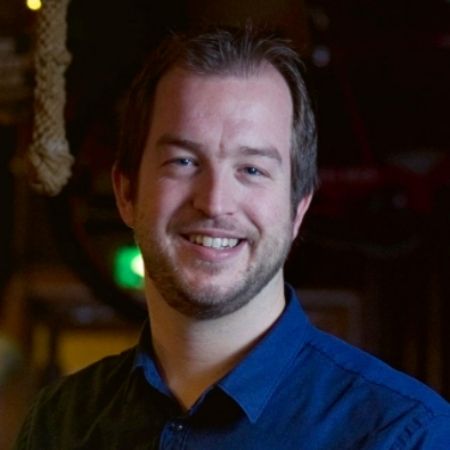 Benny Bakker
Area Sales Manager for the Netherlands, Belgium, Spain and Portugal at DMT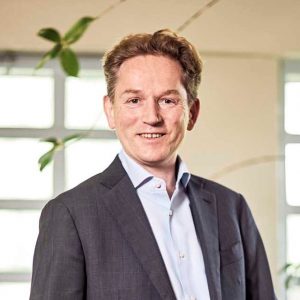 Andreas ten Cate
DirectProgram Director System Integration ISPT
Roundtable 3: Circular raw materials
The third roundtable will feature the following discussants: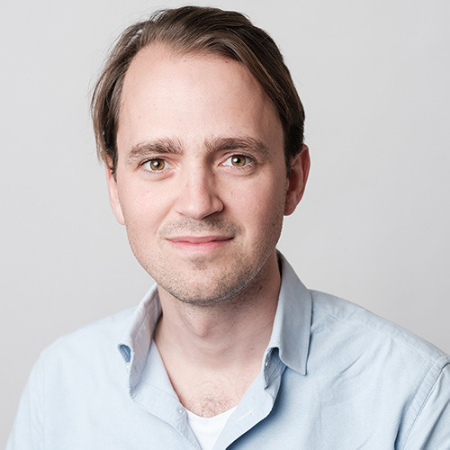 Aaike van Vught
CEO VSPARTICLE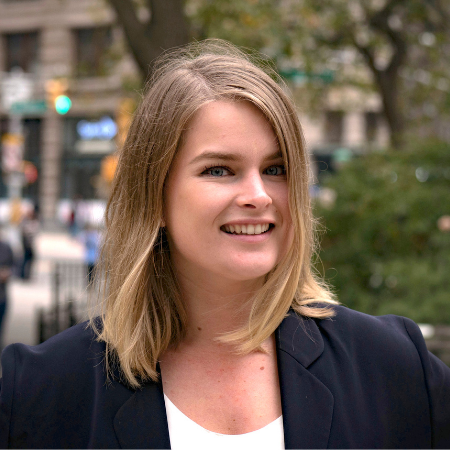 Eva Helmond
Toekomstonderzoeker at Stichting Toekomstbeeld der Techniek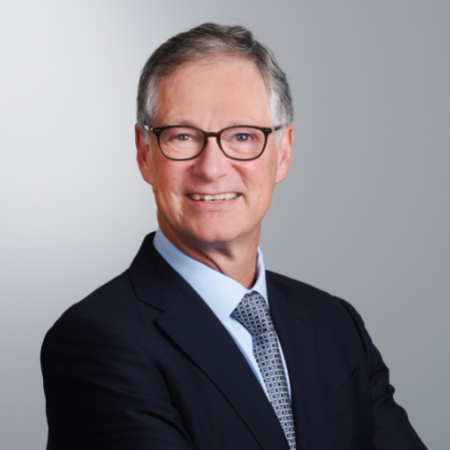 Jurgen Hoekstra
Vice President Benelux and Managing Director BASF Netherlands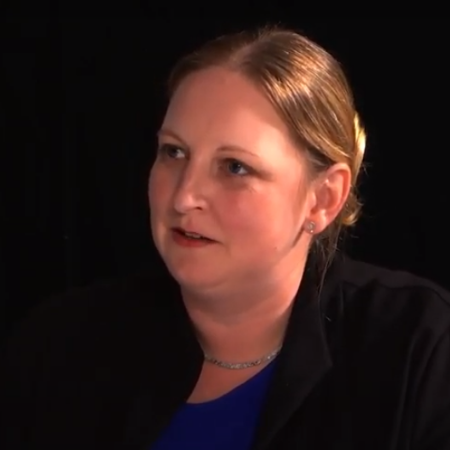 Kim Ragaert
Full Professor and Chair of Circular Plastics at Maastricht University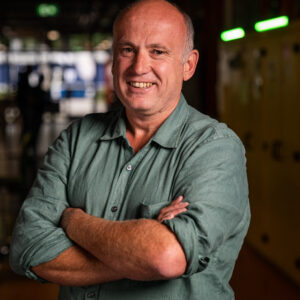 Sascha Kersten
Professor at University Twente
All in all, the day will likely be marked by candid exchanges, but with a view to forging a meeting of the minds. After all, it's only when we connect and engage that we can make meaningful change happen.
If you would like to take part in this lively event, please do join us:
And to close: some productive conviviality!
The day will be rounded out by drinks, where participants will have the opportunity both to network and to exchange views, and – who knows? – perhaps come up with new ideas and opportunities for collaboration.
Please feel welcome and share knowledge, insights, and new ideas with others who have a stake in making the energy transition happen. You can register here.

Time for a live event? An event for the process engineering community in the Netherlands? Yes, we are proud to announce to you the next Netherlands Process Technology Symposium NPS17, where the needs, challenges, and solutions for a sustainable world and the role of process engineering will be conferred. 
 
NPS17 was postponed last year due to COVID-19. But we were glad to provide a series of webinars on the theme 'sustaining the future' which created a platform to connect and exchange ideas.  In line with this, the theme of NPS17 is 'Together more sustainable'. The goal of the conference is to highlight academic research in sustainable process technology and connect it with needs from society, SMEs, and industry. Therefore, this will be a great opportunity to share and absorb sustainable ideas by meeting process engineering enthusiasts from these sectors in the Netherlands and beyond. 
Our keynote speakers have been confirmed!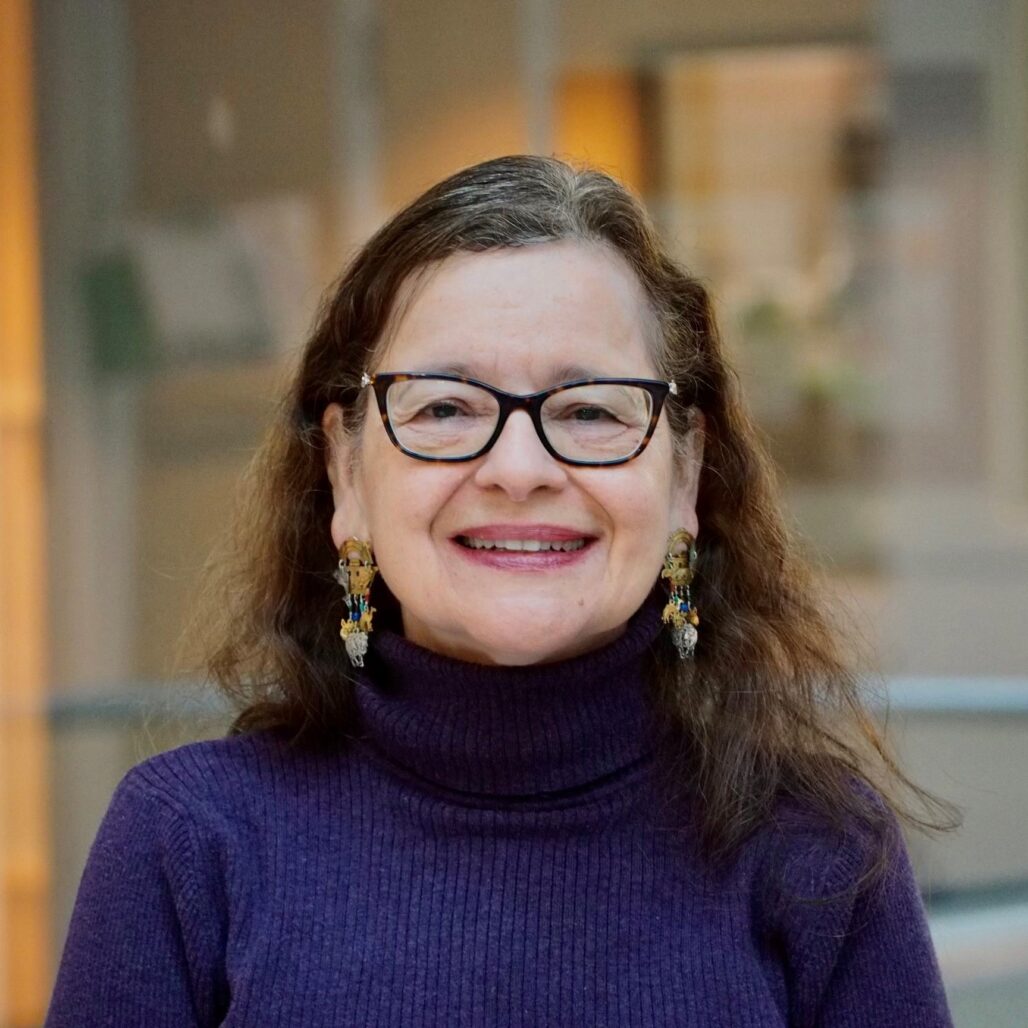 Jennifer Holmgren
CEO
LanzaTech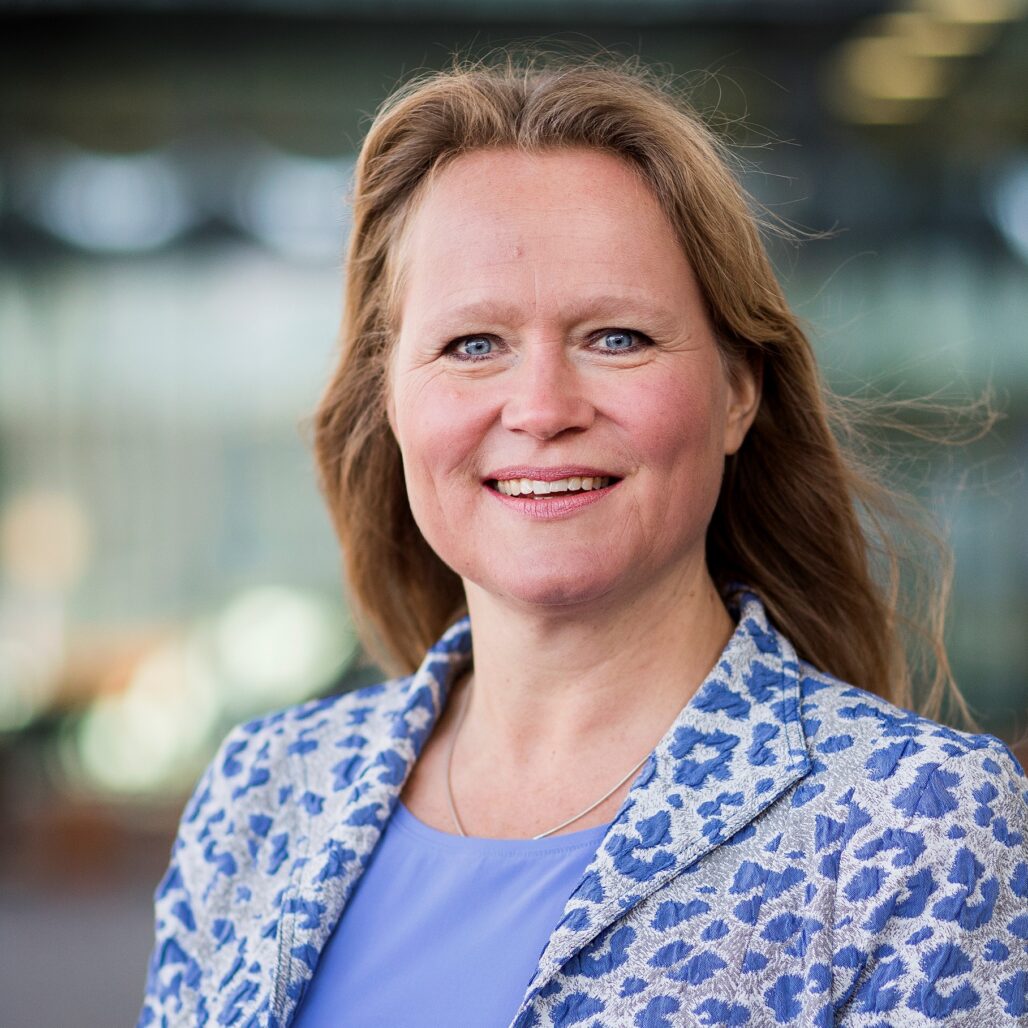 Kitty Nijmeijer
Full professor
TU Eindhoven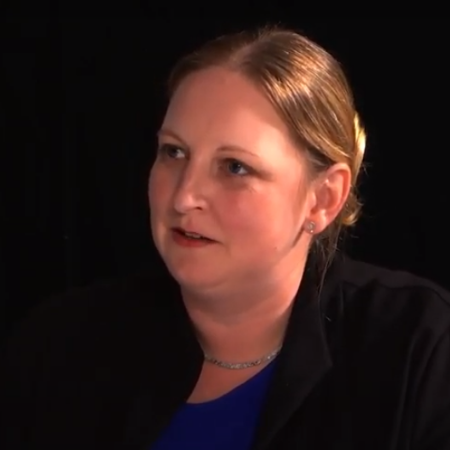 Kim Ragaert
Full professor Maastricht University
Sabine Stuiver
Founder & CMO Hydraloop Systems
NPS17 is organized by Delft Process Technology Institute (DPTI). The symposium will be held on April 4th and 5th 2022 on the campus of Delft University of Technology, Delft, The Netherlands. Save the dates now!
The industry is in transition. How can current employees find their way in a changing environment? And what is expected of the future generation of smart employees? During Deltavisie we want to gain more insight into this through talks and discussions.
At ISPT we believe that radical change can be achieved through technological innovation and cooperation. An important part of our work is supporting and promoting SMEs and startups by connecting them to the industry. This with the goal to stimulate the breakthrough innovations that are desperately needed to transform to a CO2-neutral industry.
Funding opportunities
For SMEs and startups the funding opportunities are enormous, whereas the application procedures and expectations are often unclear. To aid SMEs and startups in the process we are organizing an exclusive online workshop on the 24th of June from 11:00 – 12:00. During the workshop we will provide hands-on guidance on grant schemes and successful applications, regulations and subsidies. Experts Tjeerd Jongsma (ISPT) and Rob Kreiter (TKI) will be present for a discussion about expectations from grant providers, the ISPT network and the TKI.
How can I register?
Send an email to Dewi Mooij at dewi.mooij@ispt.eu to register. You will receive a link to participate on Wednesday June 23 the latest.
Sign up before June 18. This is a small-scale webinar and have set a maximum of 30 participants. Participation in the workshop is free of charge. No-shows are not appreciated.
ADCHEM 2021 will bring together researchers and practitioners from all over the world, to facilitate discussions of recent developments in the control and modeling of chemical, biomedical, and other process systems.
Are you a start-up or small and medium-sized company in the energy sector? And are you looking for the financing instrument that best suits your company? After several successful editions, together with New Energy Coalition, the Topsector Energy will organize another Masterclass Finance this year on Thursday April 15.
Op de InnovatieExpo 2021 zie je wat ons land allemaal in huis heeft, word je creativiteit geprikkeld en ontmoet je toonaangevende spelers die jouw idee verder helpen.
The year is almost over. It was an unusual year in which we learned that our capabilities are beyond what we ever thought.
We can simultaniously work from home, teach our children and maintain contact with our network. Admittedly, it was not easy. But it has made us realize that we are capable of more than we sometimes think.
Due to this strange time, digitization has accelerated. We started with online meetings, and shortly afterwards we initiated the online panel discussion Industrie in Gesprek. Little did we know at the time that we would be hosting many more major events later this year – all fully online.
The annual ISPT Conference, the GigaWatt webinar and the NPS17 webinar series are a few examples of how we have been able to connect with you, our network. We really enjoyed that and we want to thank you for your involvement. We hope to continue this contact in 2021 and hopefully soon there will be opportunities to see each other in person once again.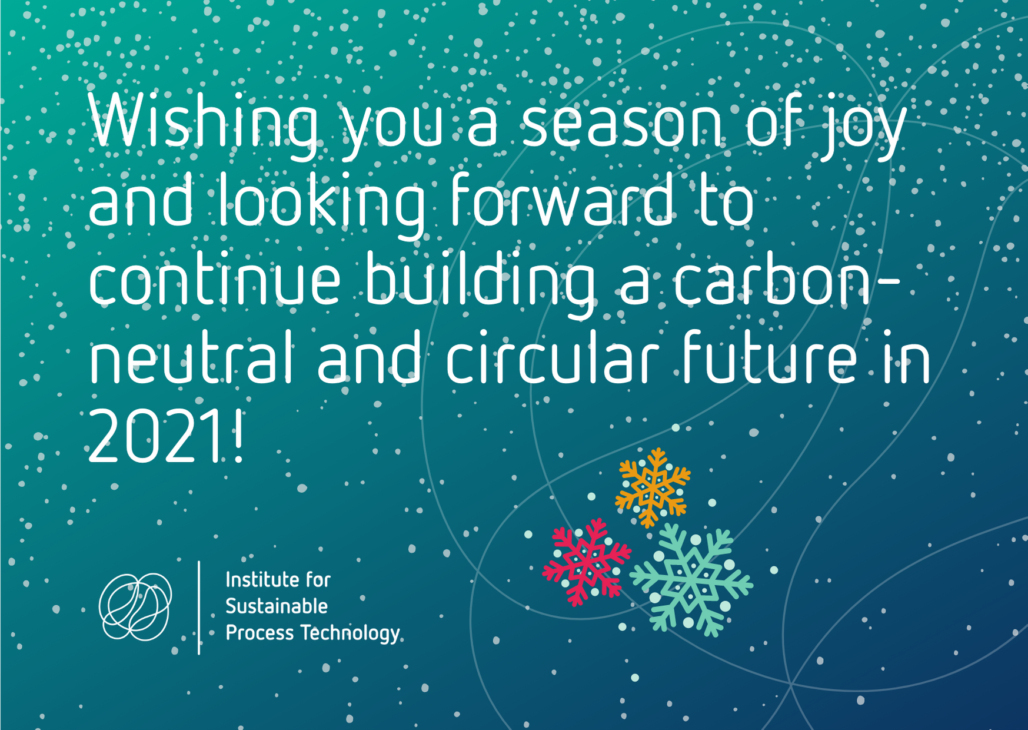 Dion Smink successfully defended his PhD dissertation on December 16 of this year. The 27-year-old researcher focused on the topic of Deep eutectic solvents (DES) at University of Twente.
Before his PhD, Smink studied Chemical Engineering at the University of Twente. He was raised in a small village called Silvolde, but he has been living in Twente for ten years now. After his PhD, he started working for Hosokawa Micron, a company that designs, manufactures and supplies powder processing systems and equipment. In his spare time, he likes to do horse riding.
DES project
Smink was told about the DES project by my professor, Boelo Schuur. 'At that time, I was doing my Master of Science assignment under his supervision'.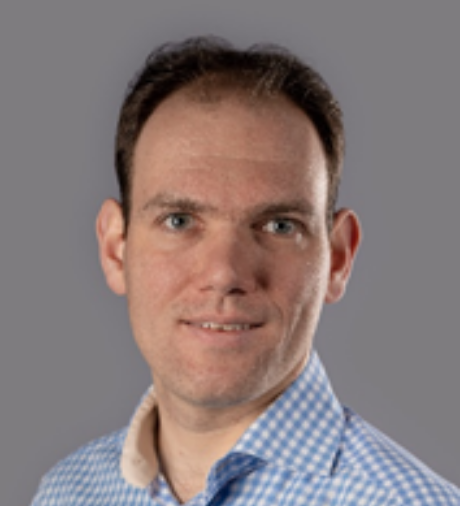 Compared to the currently used Kraft process, delignification using DES is more energy efficient, thus providing opportunities for valorising the side streams. While in the CO2 neutral Kraft process the 'byproduct' lignin is burned for its energy, by using the DES process the lignin can be isolated and used as an alternative feedstock for the chemical industry, thereby decreasing CO2 emissions.'
Smink chose this research topic because he enjoys the complex and sustainable nature of biomass and it is a subject that is still very practical and industrially applicable. 'I was inspired by the sustainable nature of the project and by the large number of companies and organizations that collaborated to reach this common goal.'
Read more about Dion Smink's defence here.
Efficient regeneration of the Deep Eutectic Solvent used for the delignification of wood, is important to achieve a cost-effective and sustainable new pulping process. Recently, results have been published providing new opportunities to valorize the lignin and hemicellulose based side products.
Deep Eutectic Solvents (DES) are composed of two or more components interacting with each other by self-association forming a eutectic mixture with a melting temperature far below than each of its constituents. This new class of 'designer solvents', as discovered only this century, opens a whole new world of opportunities for separation challenges. The many different 'hydrogen bond donor' and 'hydrogen bond acceptor' combinations possible provide a high variety of DES-systems with different functionalities.
Application
The ISPT DES cluster studies the application of DES for the fractionation of wood into high quality cellulose, lignin and hemicellulose based compounds.
After the DES delignification step, the cellulose fibers for paper making are separated from the DES dark liquor by filtration. The DES dark liquor contains all other components released from the wood being dissolved or stabilized in the DES phase. Before recycling the DES back to delignify new wood, it is key to remove most of the lignin and other wood constituents.
Cellulose and more
Since 2014 the DES cluster developed this mild DES-based wood pulping process – providing cellulose for papermaking – as well as a lignin recovery strategy based on liquid-liquid extraction (LLX). The total process achieved a cellulose fibre yield of about 50%, which is less than the to so-called kraft pulping, the current industrial standard. This lower yield appeared due to the dissolution and break-down of a large part of the hemicellulosic sugars in the DES.
Sugar recovery approaches
Therefore, two years ago the DES cluster started additional research on the recovery of small molecule sugars (monomeric and oligomeric). This research aimed for isolation and valorization of these sugars as well as to improve the regeneration of the DES for reuse.
In addition, the recovery of lignin was performed on larger scale in order to be able to characterize and evaluate its valorization potential. The larger scale lignin recovery studies have been done together with Suster BV. based on earlier work in the PROVIDES consortium. It was known that lignin can be removed by liquid-liquid extraction (LLX) with the biobased solvent 2-methyl tetrahydrofuran (2-MTHF).
The lignin recovery by LLX is based on the more apolar character of the lignin, through which it prefers the apolar 2-MTHF phase over the polar DES phase. Sugars in contrary are highly polar themselves, and have not been detected in 2-MTHF.
As a result, these sugar compounds stay in the DES phase, and when not separated otherwise, they return to the pulping stage.
Technological concepts
In the DES cluster two technological concepts have been investigated: One using membranes for separation of the sugars from the DES, and as an alternative approach, to use in situ conversion of sugars into furans or derivatives thereof. Since furans are molecularly similar to 2-MTHF, these compounds are extracted with the lignin via the LLX or in a separate stage.
Based on the results, the DES cluster concluded that high fructose conversions can be achieved in short times, and that recovery of HMF as valuable byproduct is certainly possible.
Read the full report here.
The ACHEMA World Forum for the Process Industries is the driving force and groundbreaker for the international process industries and their suppliers.